We Love These 10 Modified Kei Cars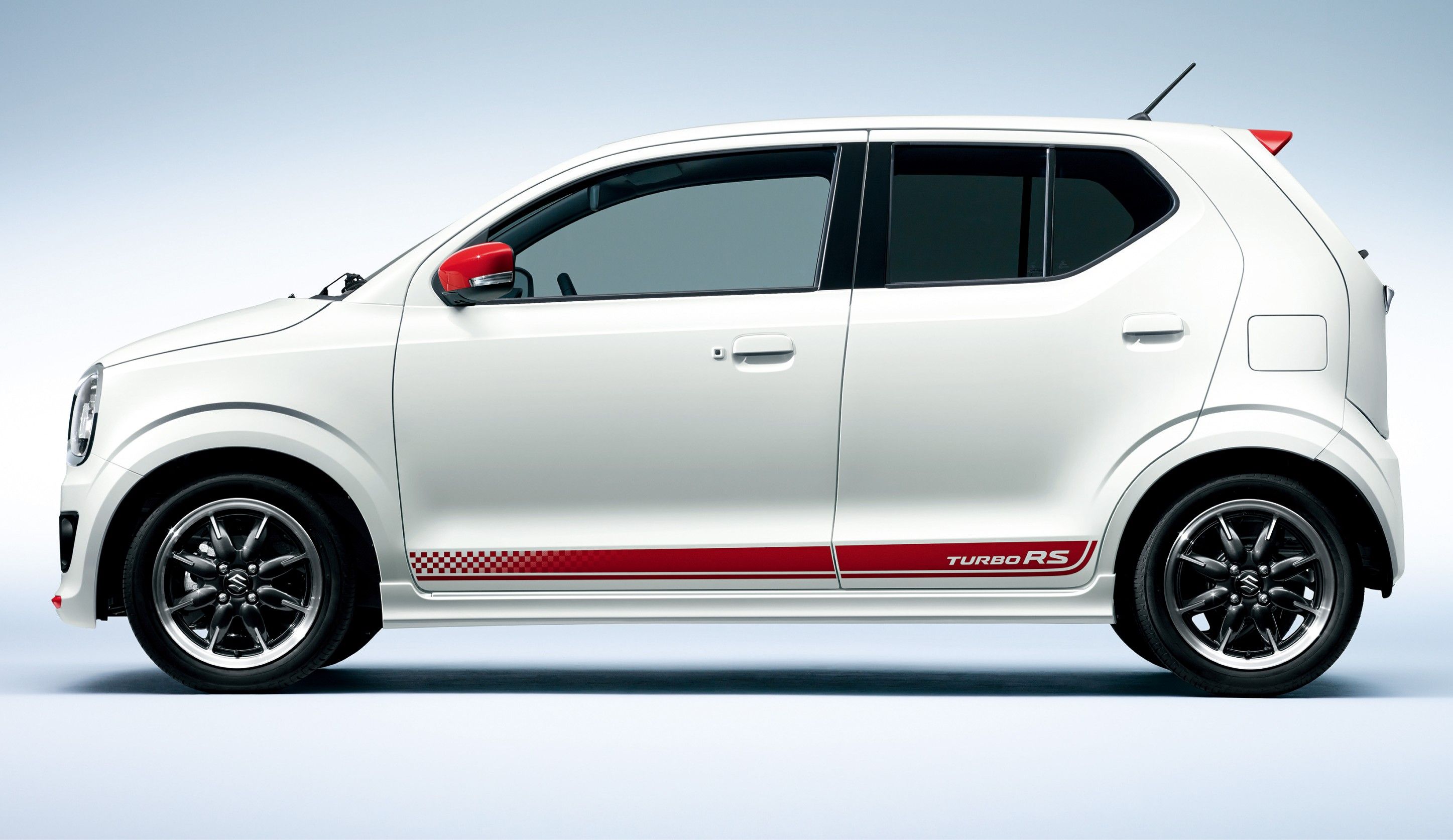 Despite their diminutive size, Kei cars are huge in Japan. Specially designed to offer daily city-orientated transport on a budget, and below a certain tax threshold, the Kei car is the weapon of choice for urban motorists. They are also referred to as microcars, with very few examples have been sold outside of Japan due to global market needs. The very successful Smart Car and its Brabus versions could be classified as a German take on the Kei concept.
With small-displacement engines powering a generally lightweight body, Kei cars tend to be about frugality and functionality. The well-regarded 1988 Suzuki Mighty Boy shows that a dependable workhorse needn't be the size of an ocean liner.
That said, there are many Kei cars that tip their hats towards a more fun outlook on life. The little tearaways that offer something different, and beg to be tinkered with further. And with a huge culture having bubbled up around modifying JDM cars, it would be rude for enthusiasts not to turn those passions, and interest, towards the Kei phenomena. Tiny bundles of grin-inducing fun, we love these ten modified Kei cars.
10
Suzuki Alto Turbo RS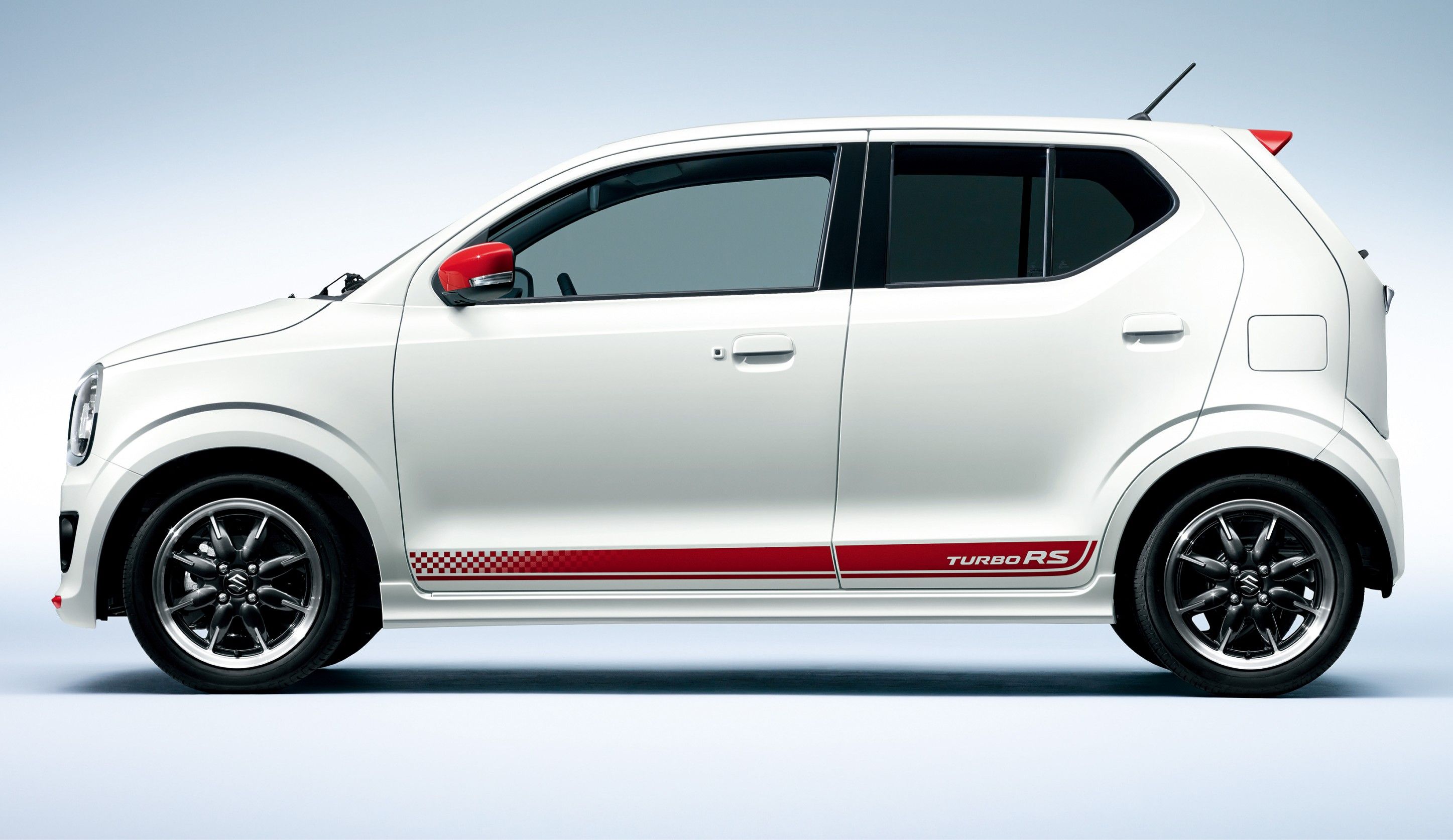 Weighing in at a ridiculously low 670kg, the Alto Turbo RS is lighter than some truck engines. Powered by a three-cylinder, 0.7-liter engine, it makes 64hp and comes with AWD. In its stock form, that means a 0-60mph time of a not too shabby 9.7 seconds.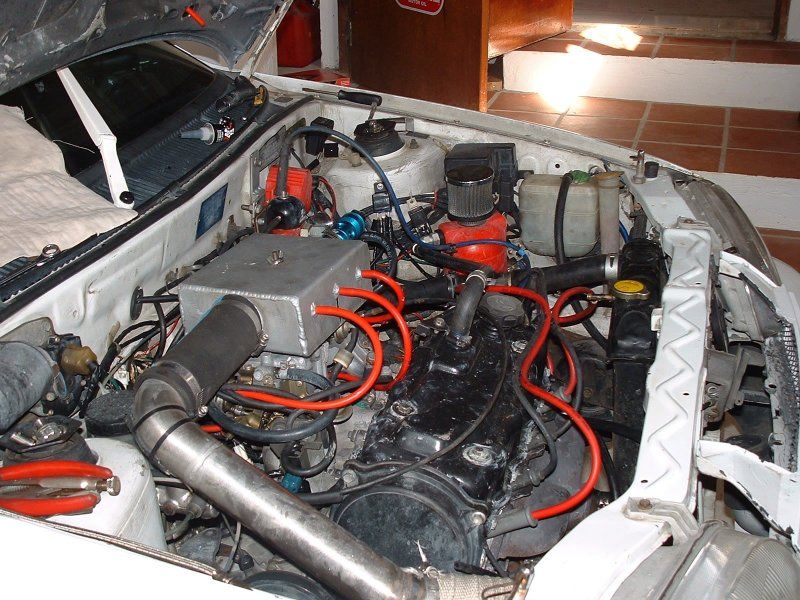 Pop the tiny hood and lavish some attention on the engine, and things suddenly become much brisker. An uprated turbo, intercooler, and mechanical tweaks can see power rise to 120hp. That equates to a 0-60mph time of under 7 seconds.
9
Daihatsu Cuore Avanzato TR-XX R4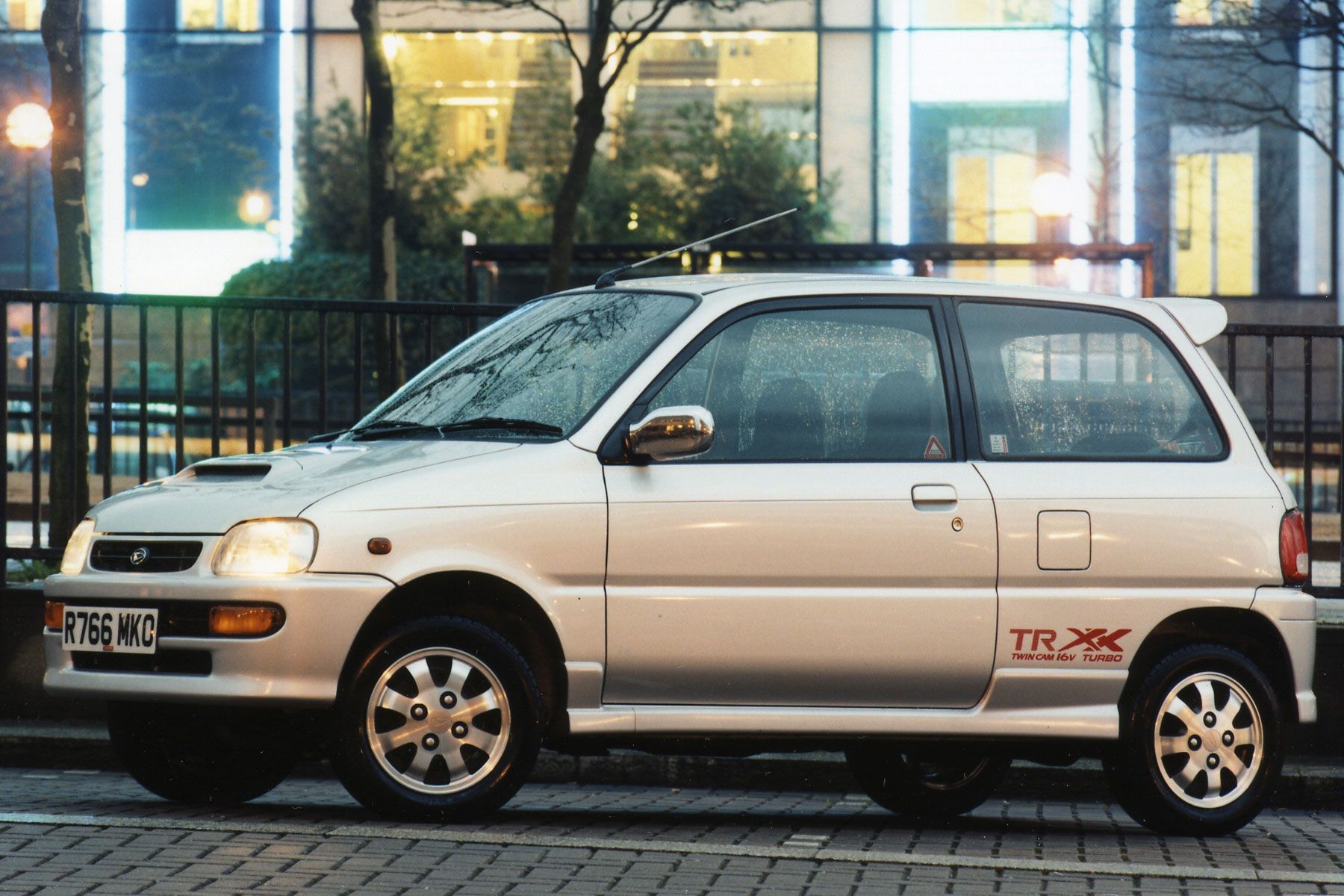 With one of the longest names for such a small car, the Cuore is a miniature monster. Lavished with a 4-cylinder, 16-valve 0.6-liter engine, it will hit 60mph in 7.8 seconds. Thanks in part to its turbocharger, intercooler, and standard AWD setup.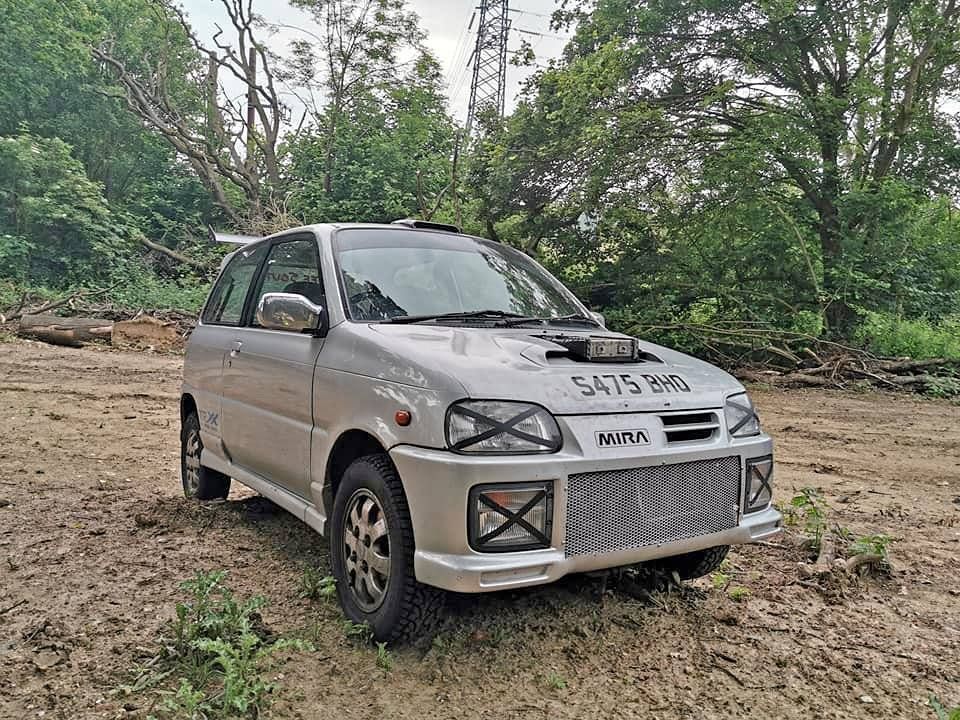 Often modified for rallying, the Avanzato can be made into a very quick little machine. Power outputs of 130hp see the 0-60mph times tumble into the low 6's. Whilst its bonkers 8500rpm redline ensures that it sounds like a very angry hornet.
8
Honda S600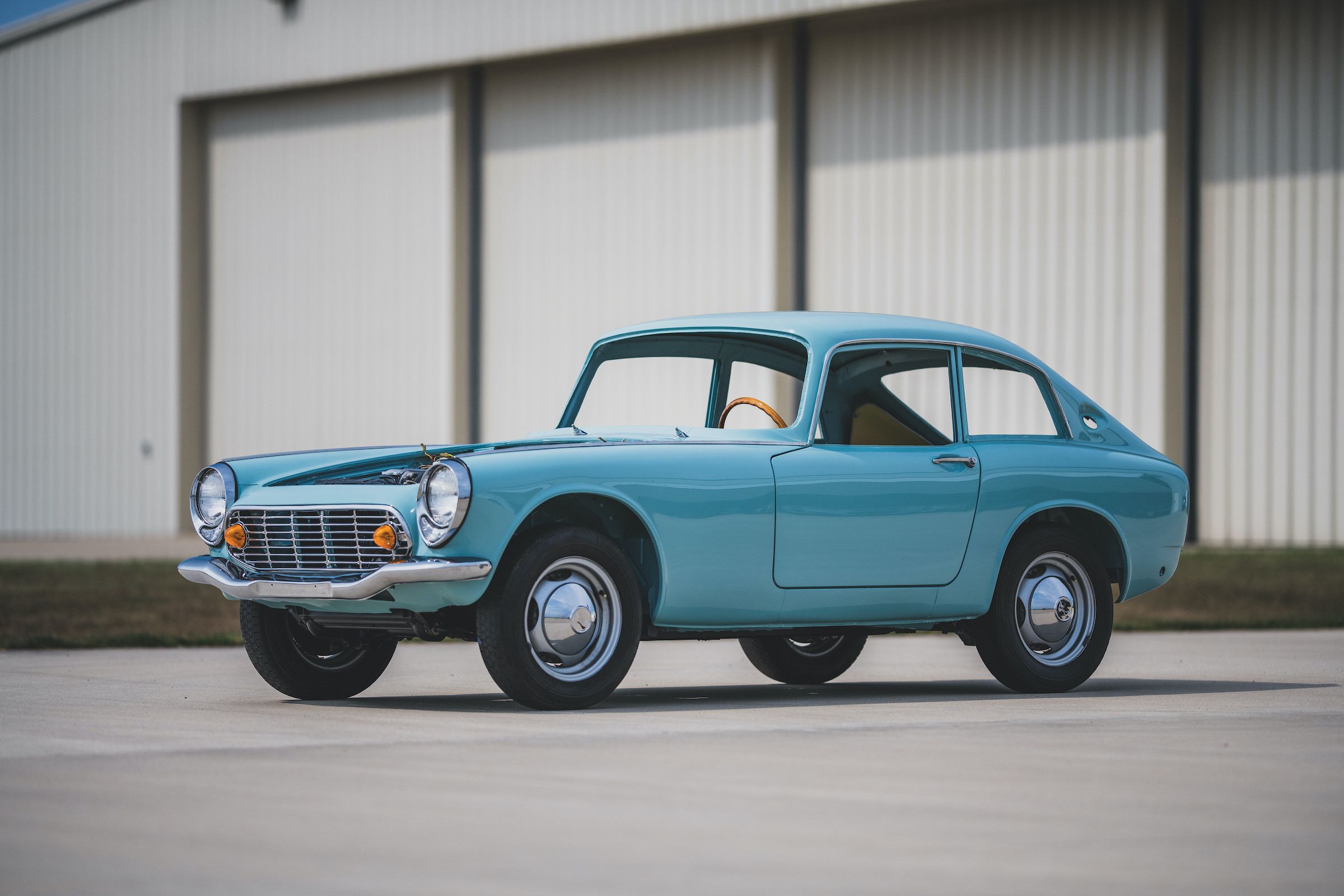 Looking like someone left an E-Type Jaguar on a hot wash for too long, the Honda S600 just oozes style. Fed by four carburetors, its 0.6-liter in-line four-cylinder engine just sings away. Capable of hitting 90mph it's a fantastic little classic Kei car.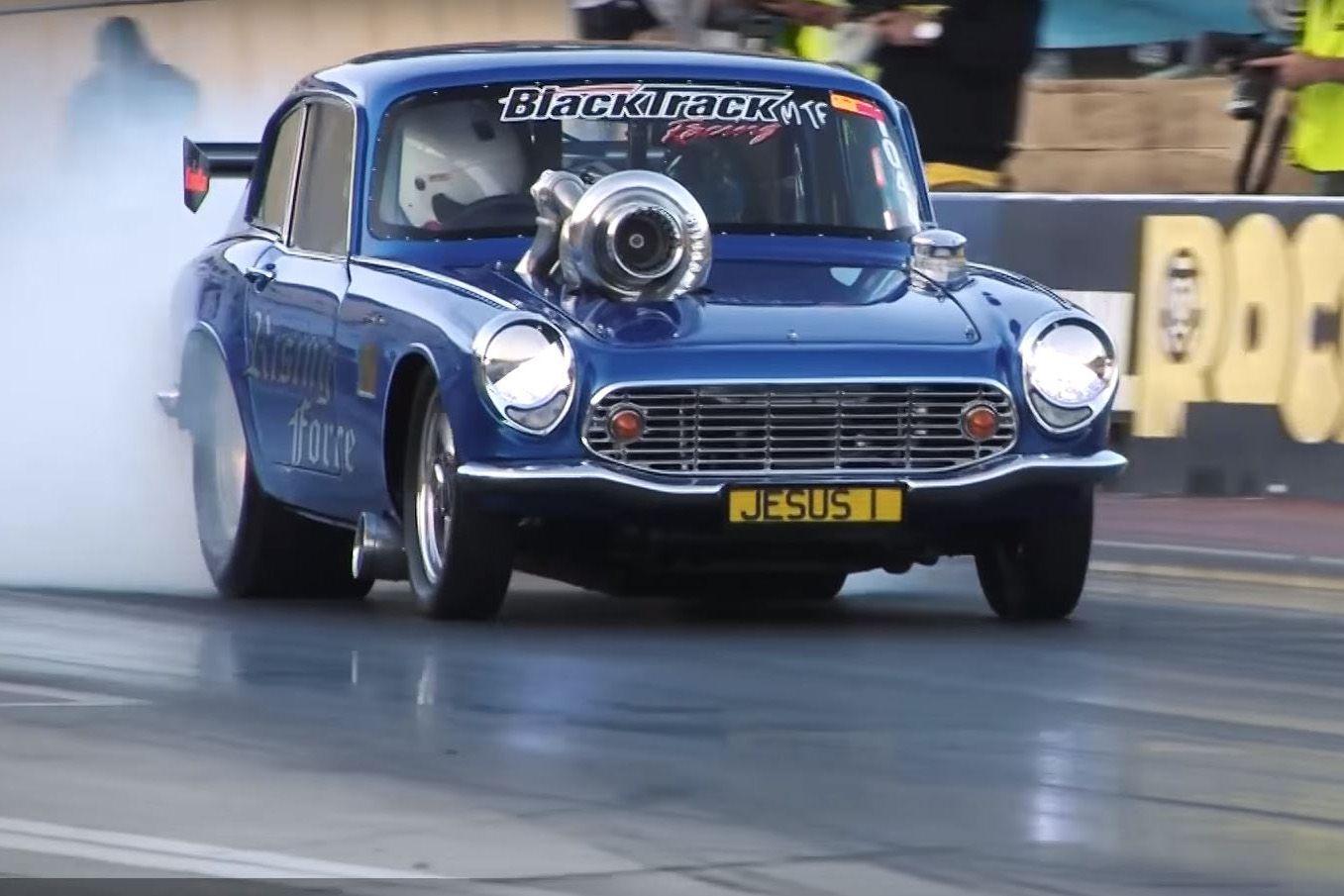 Bolt on an enormous turbo, strap on some wide rear slicks though and the S600 transforms into a very peculiar dragster. One that has a better power-to-weight ratio than most supercars. Plus, it just looks fantastic and goes like a veritable rocket.
7
Suzuki Jimny LJ10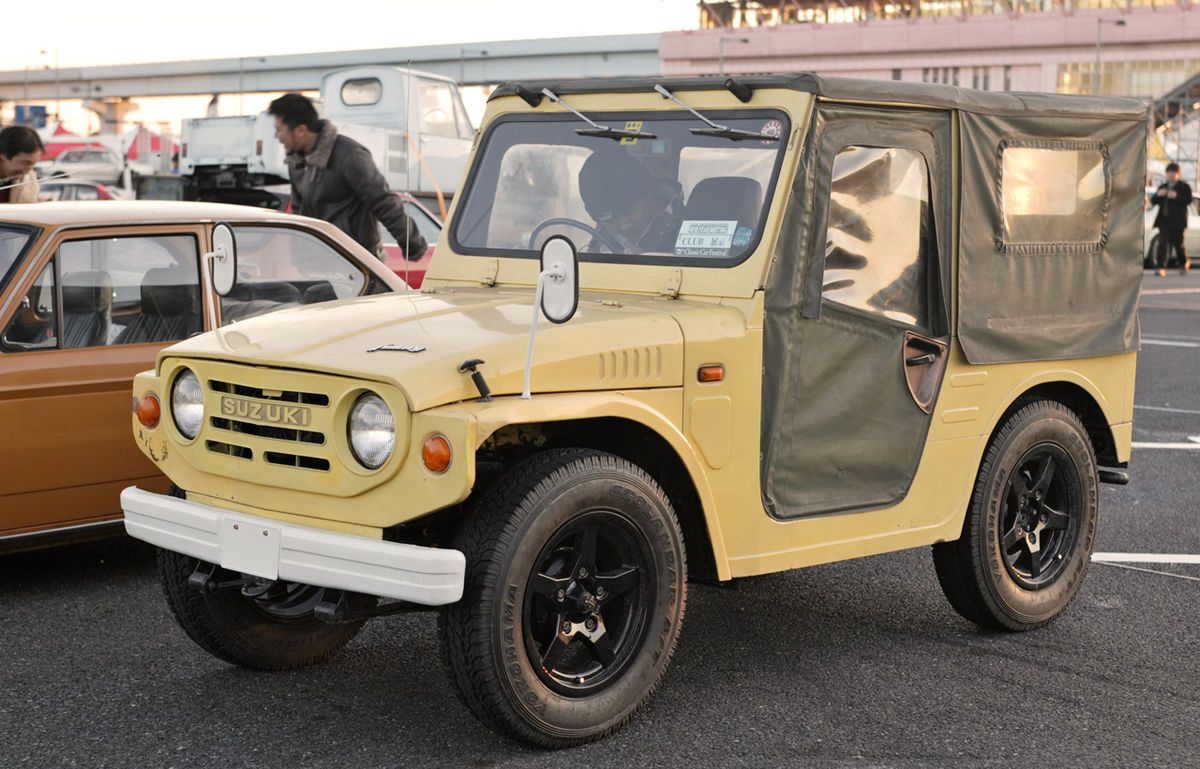 It may resemble an expensive child garden toy, but the Jimny LJ10 is a bona fide off-roader. Slightly held back by its 0.3-liter 27hp engine it still went where many others couldn't. Able to carry three it proved that jeeps needn't be big, brash, or expensive.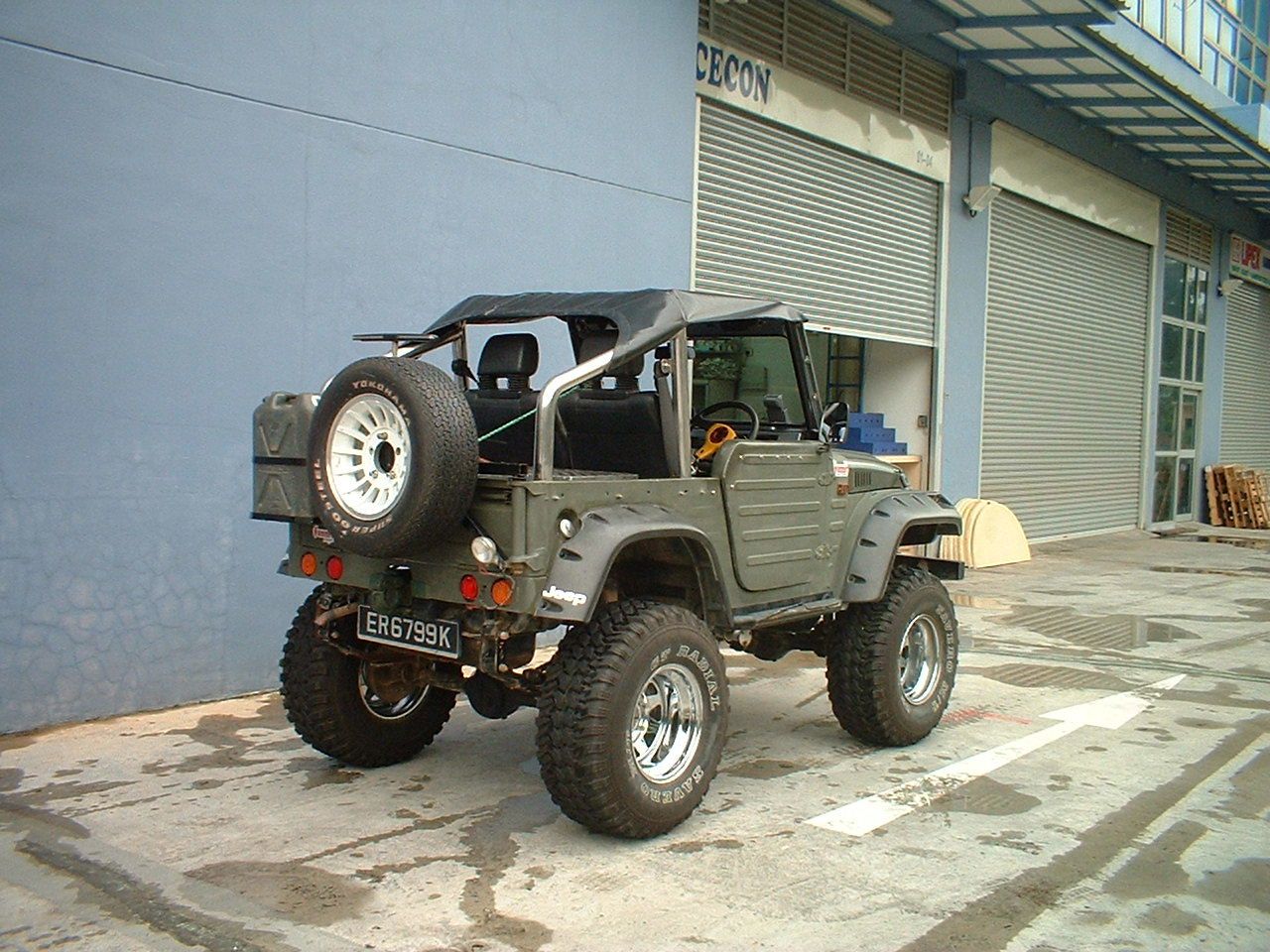 Lavished with uprated suspension, a little more power, and when given that ex-military look, the LJ10 Jimny looks awesome. Ready to take on the world, let alone the urban sprawl, the LJ10 is a warrior. Cute and tough, it's a wicked modified ride.
Related: 10 Of The Rarest Vintage Cars Owned By Celebrities
6
Autozam AZ-1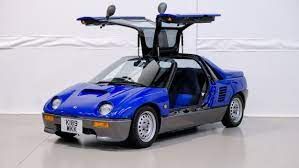 An off-shoot of Mazda, the Autozam brand can be thanked for the craziest Kei ever created. Put simply, it's a mid-engined, gullwing-doored, shrunken supercar wannabe. Like nothing, you've ever seen before, the AZ-1 is just a work of automotive genius.
Powered by a turbocharged Suzuki engine, the AZ-1 can be easily improved. Mazdaspeed offered their own enhanced version with a mechanical LSD, alloy wheels, ceramic muffles, and improved induction. It'll turn heads where ever it goes, that's a guarantee.
5
Caterham 160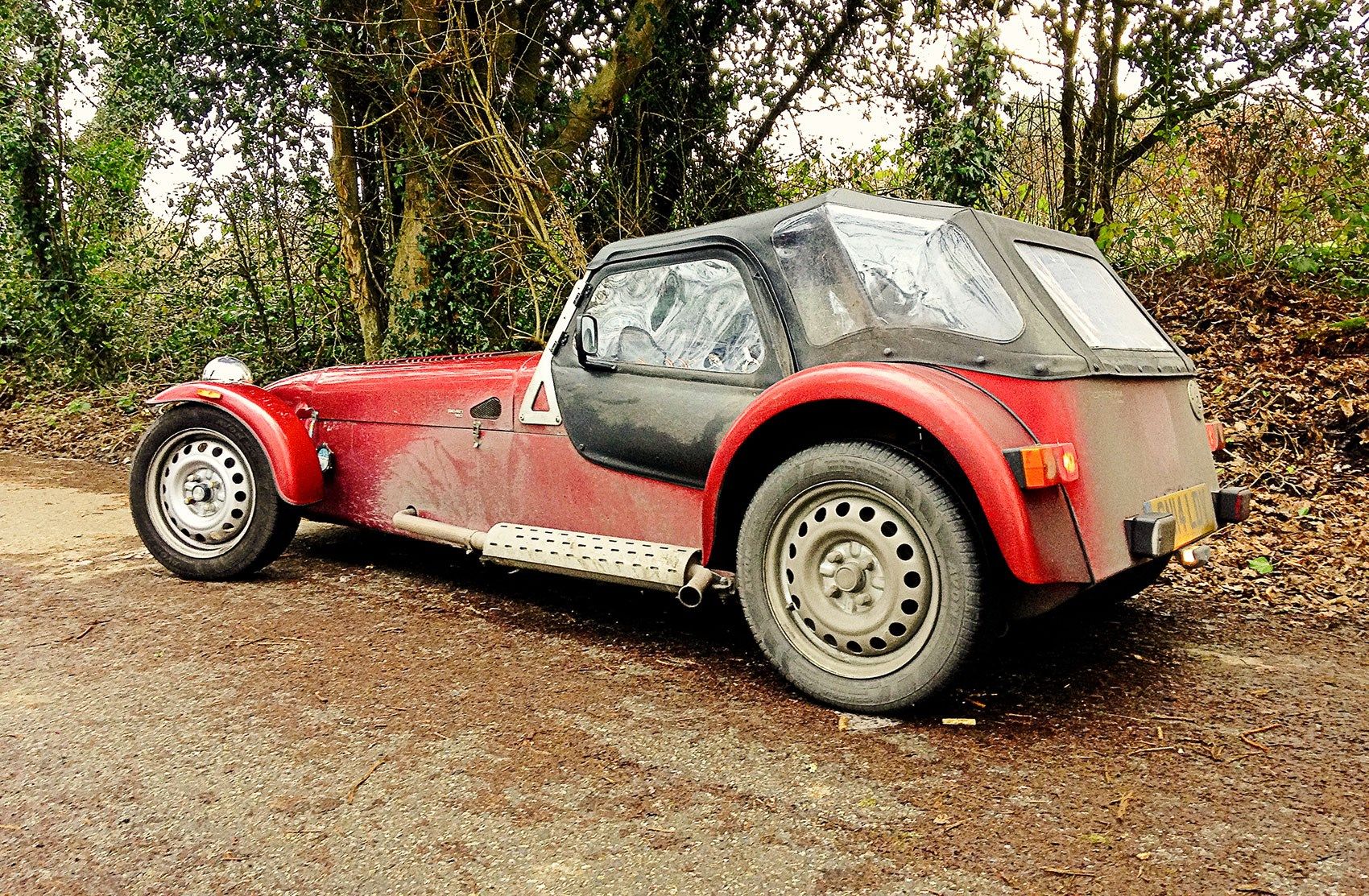 Dropping way down the performance tree at Caterham you will find the 160. The most basic car they offer. Humbly powered by a 0.6-liter, 80hp engine that is capable of returning 60mpg. Even more impressively, it'll hit 60 mph in a rapid 6.5 seconds.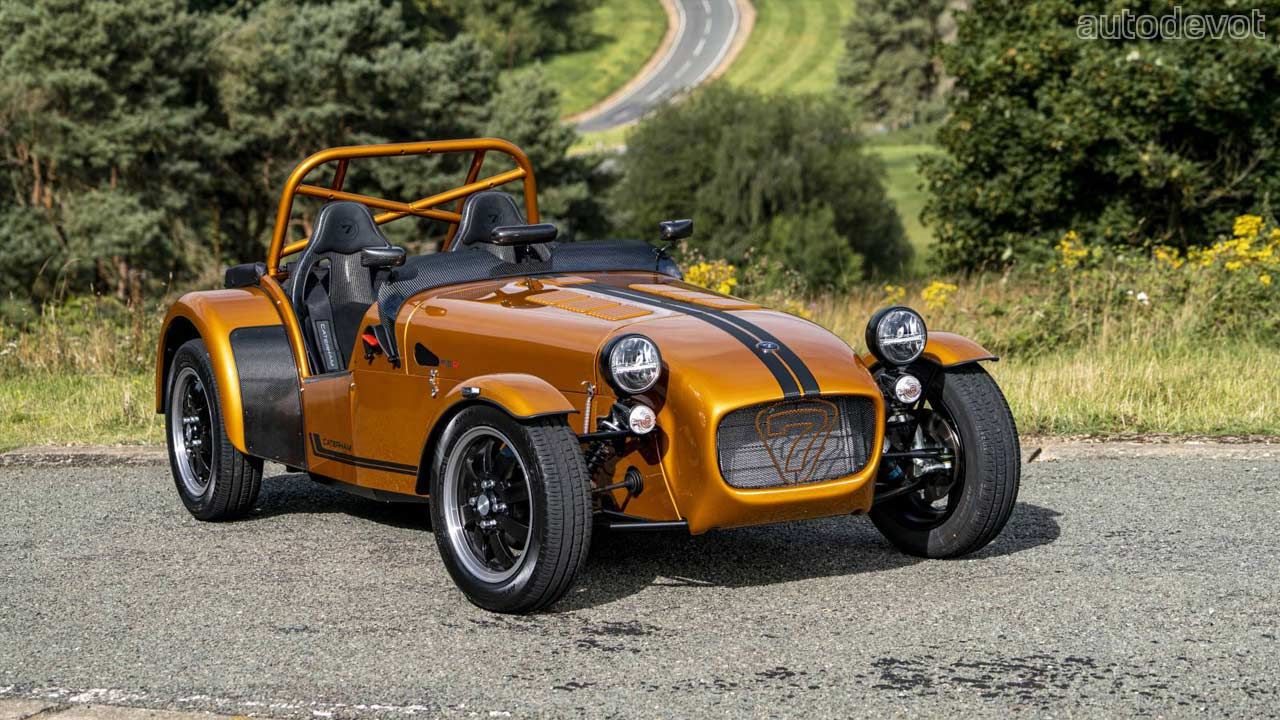 Optimizing the 3-cylinder turbocharged engine will yield more power. Adding some smart after-market alloy wheels, a fancy paint job, and racing stripes will make it look more like its bigger brothers. A Caterham 160 is cheap, fast, and just so much fun.
4
Honda S660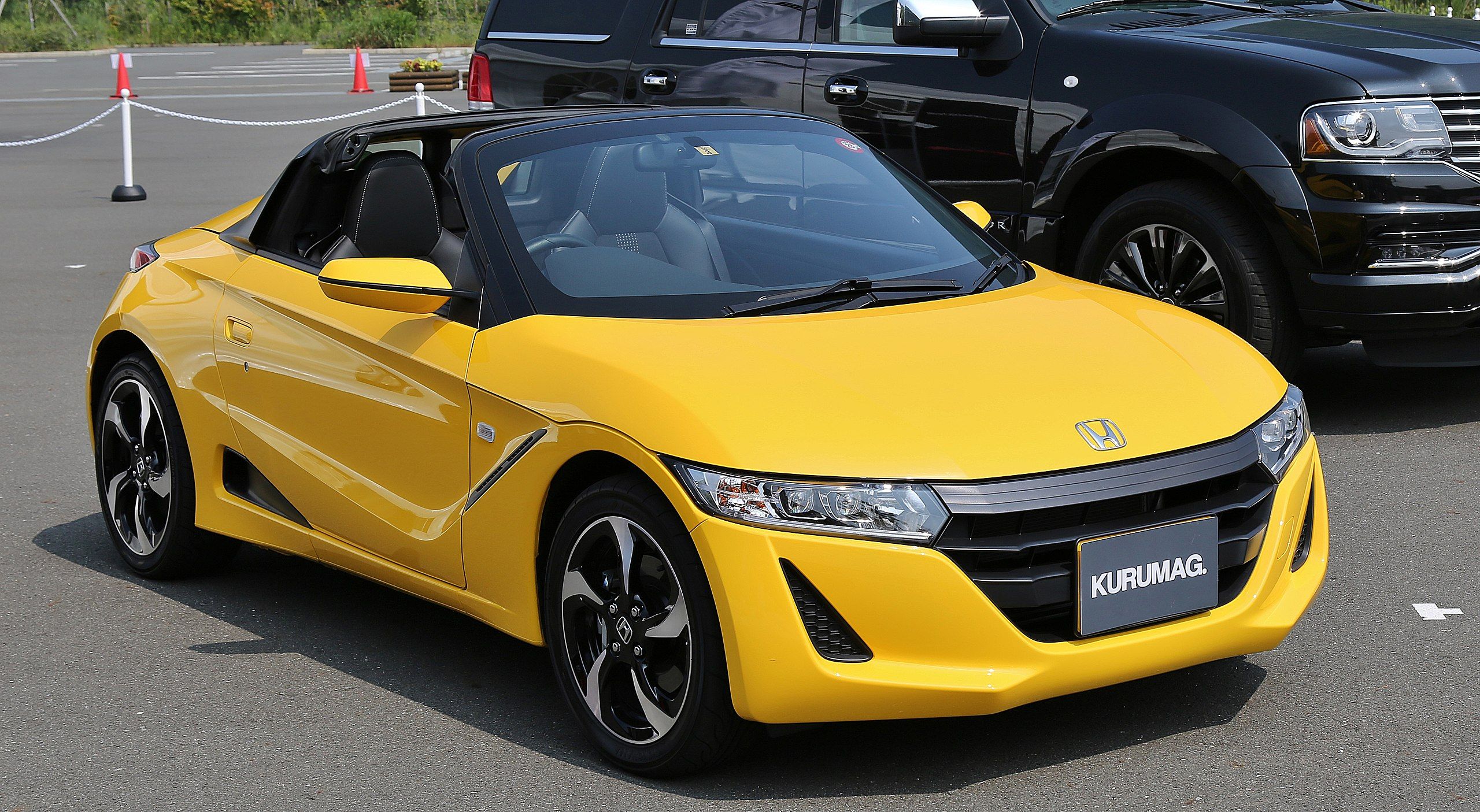 One of the most stylish open-top Kei cars to have been released, the S660 is an accomplished package. Available with a 7-speed paddle-shifting gearbox plus a Targa roof, it feels far more grown-up than its size will have you believe is possible.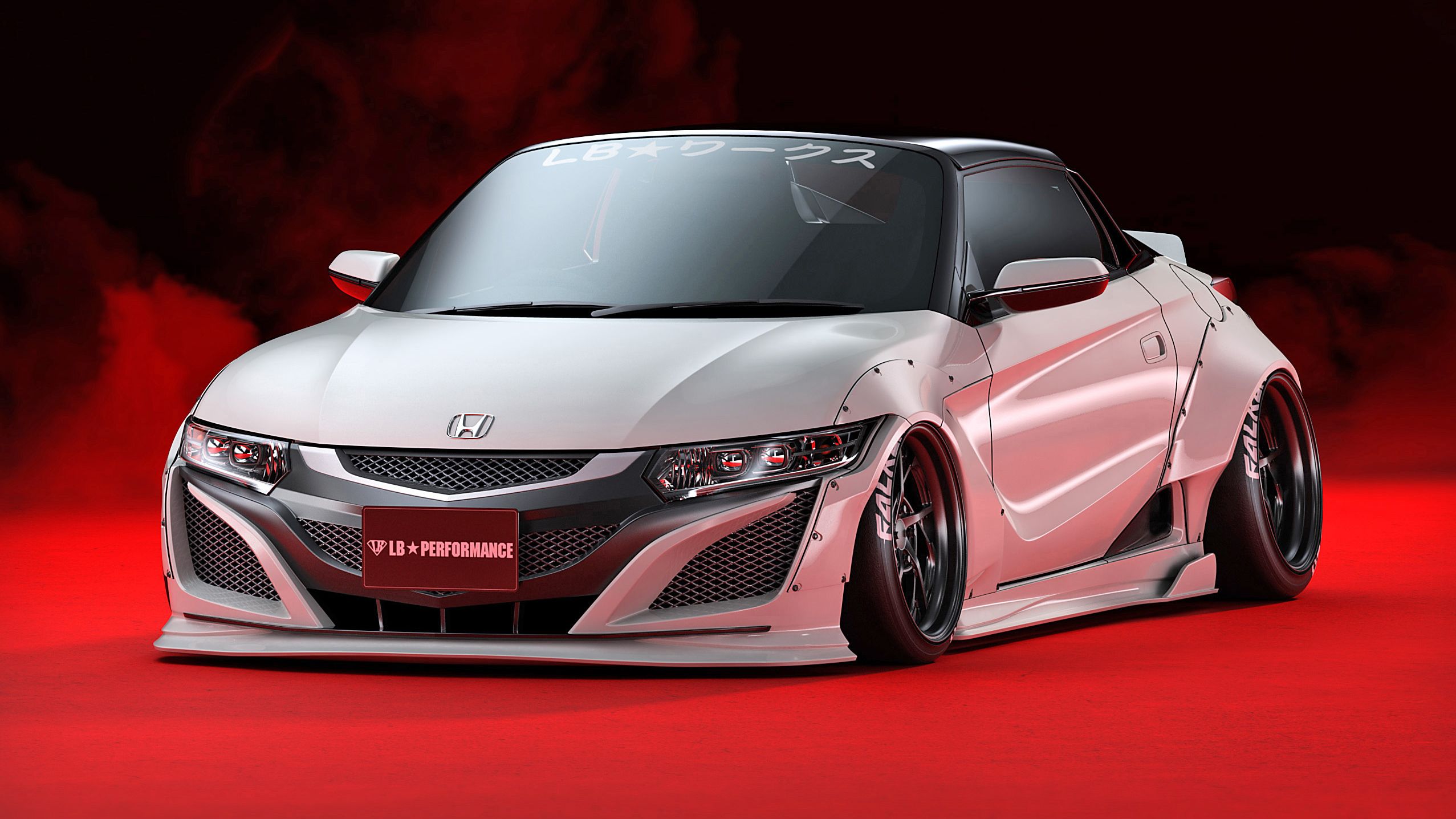 Let it loose in the auto parts store and the S660 can take on a far more aggressive edge. With flared arches, deep spoilers, and fat rims, it can outshine an NSX in the looks department. Bursting with attitude, a modified S660 is a one-sweet-looking ride.
Related: The 1994 Acura Integra GS-R Is Not A Glorified Economy Car
3
Mitsubishi Pajero Mini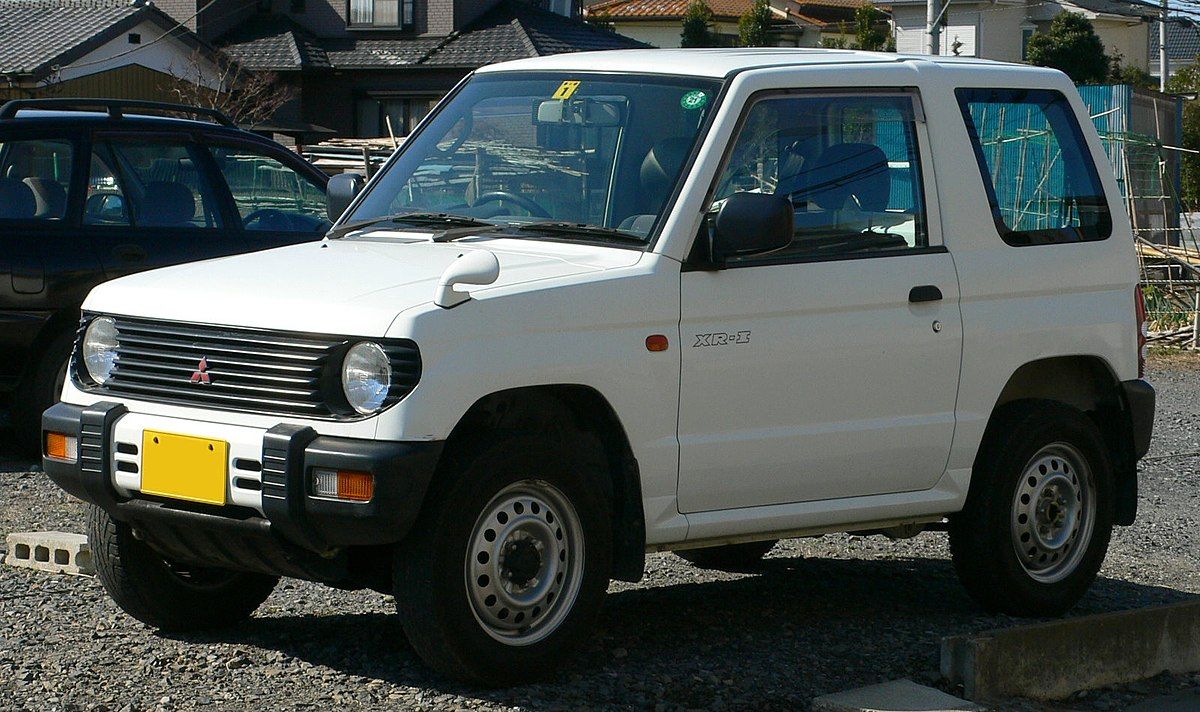 With an SUV craze in full flow, Mitsubishi saw an opportunity to shrink its popular Pajero down to Kei size. Able to be ordered with full four-wheel drive and a 20-valve 0.7-liter engine, it was a highly popular model. It was a 4×4 smaller than a modern BMW Mini.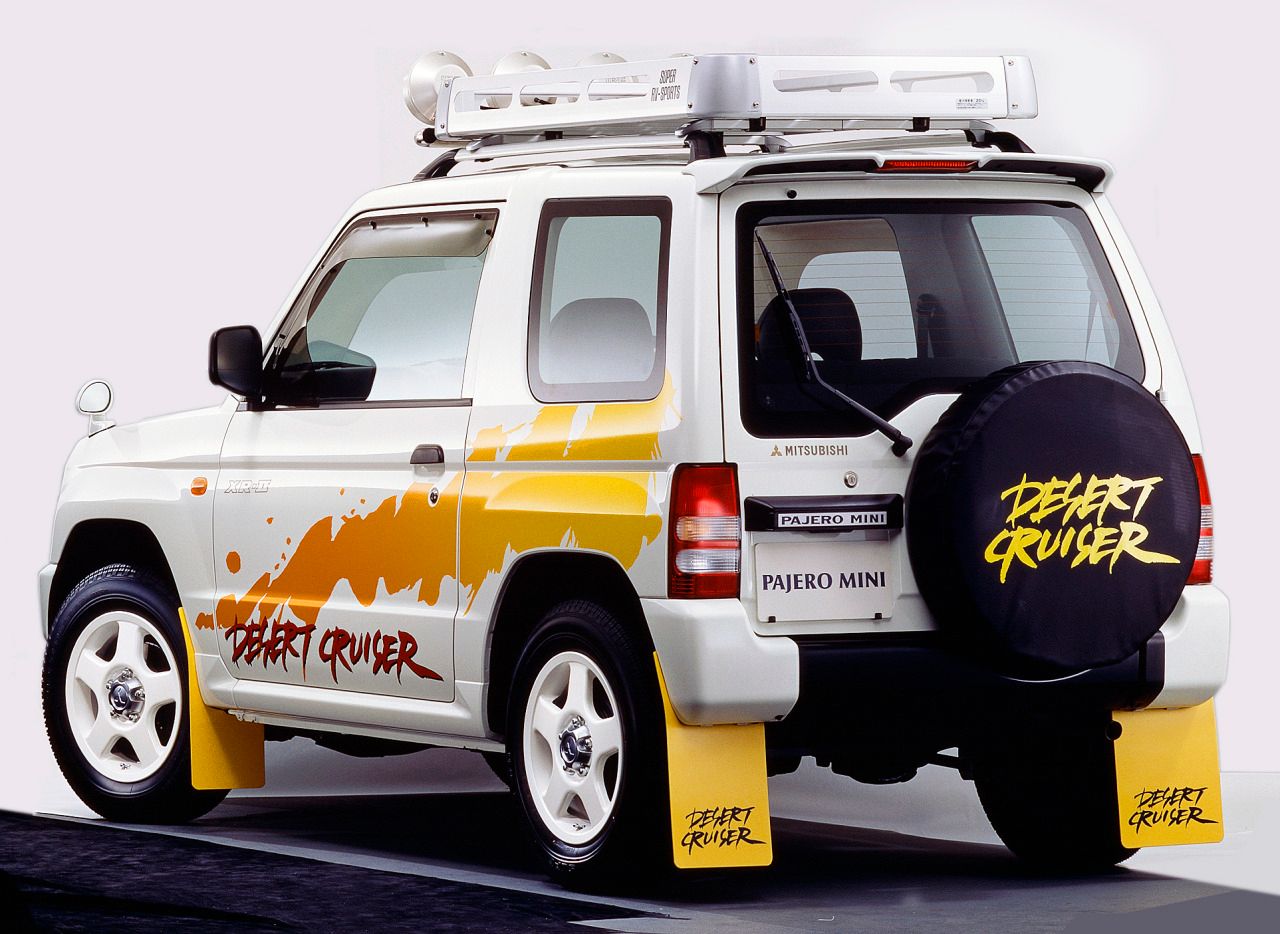 Dressed up in full desert racing garb, the Pajero Mini looks the business. Plus, don't let its toy-town looks deceive you. With very little weight to carry and 7-inches of ride height, the Pajero Mini will happily tackle the wilderness. Within reason, obviously.
2
Suzuki Cappuccino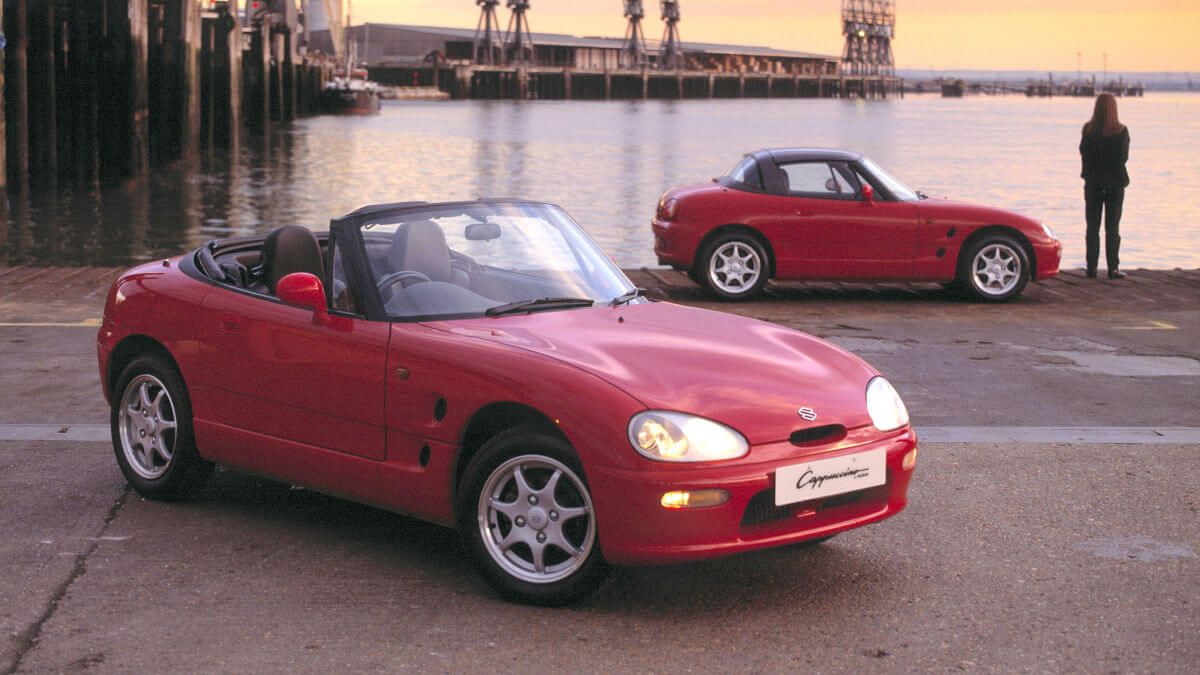 A cute roadster offering 50/50 weight distribution, the Suzuki Cappuccino is a Kei car favorite. A feisty little sports car its 12-valve turbocharged in-line three offers spirited performance. Keen handling rounds off an already fun driving package.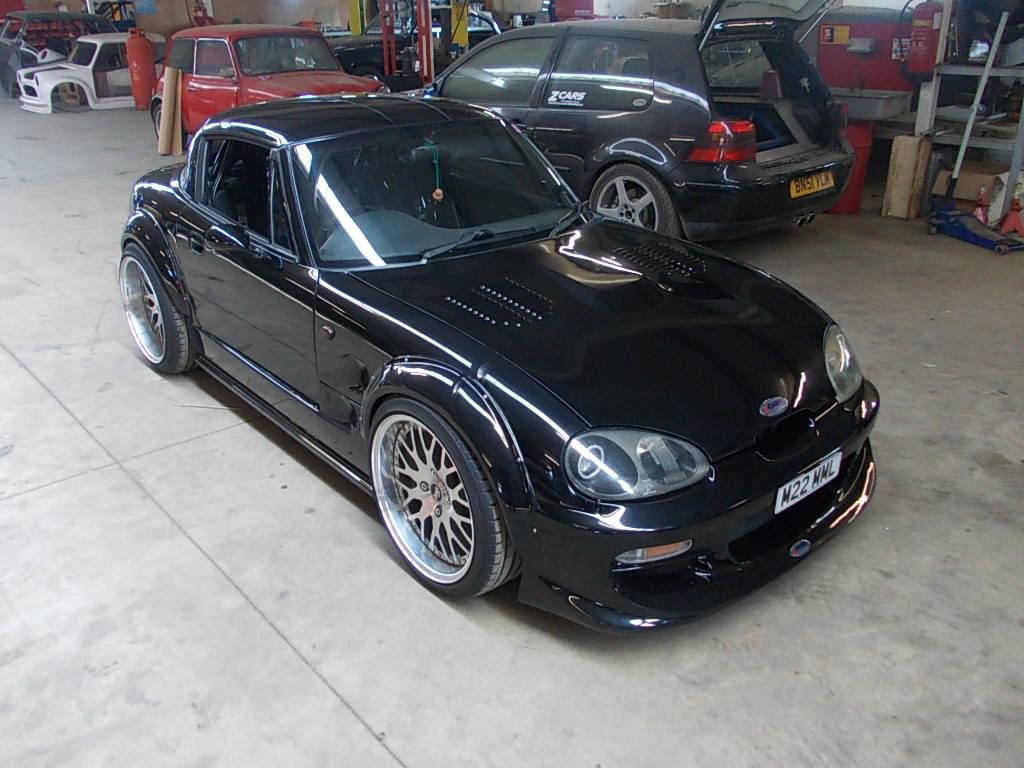 Plenty of Cappuccino owners have already put their own stamp on the roadster. Giving it a more aggressive stance, and a sportier appearance in the process. Pulling an extra few ponies out of the engine will also give it a keener edge when pushed hard.
Related: 10 Sports Cars That Didn't Age Well At All
1
Honda Beat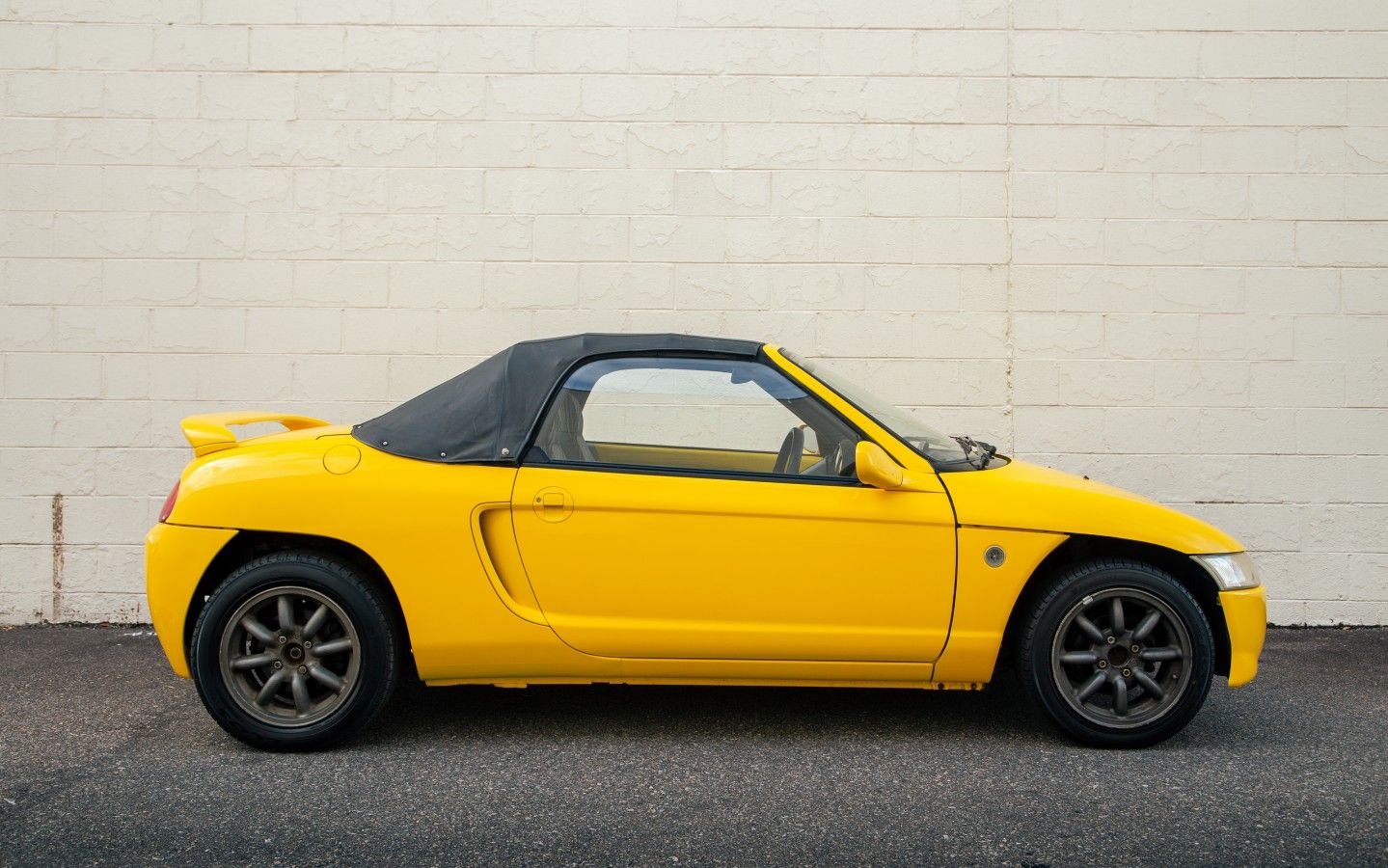 The natural adversary to the Suzuki Cappuccino, the Honda Beat did without a turbocharger and instead used throttle bodies. As basic as sporty motoring can get, the Beat is a sublime driving experience. Raw, yet rewarding, it's like reconnecting with driving all over again.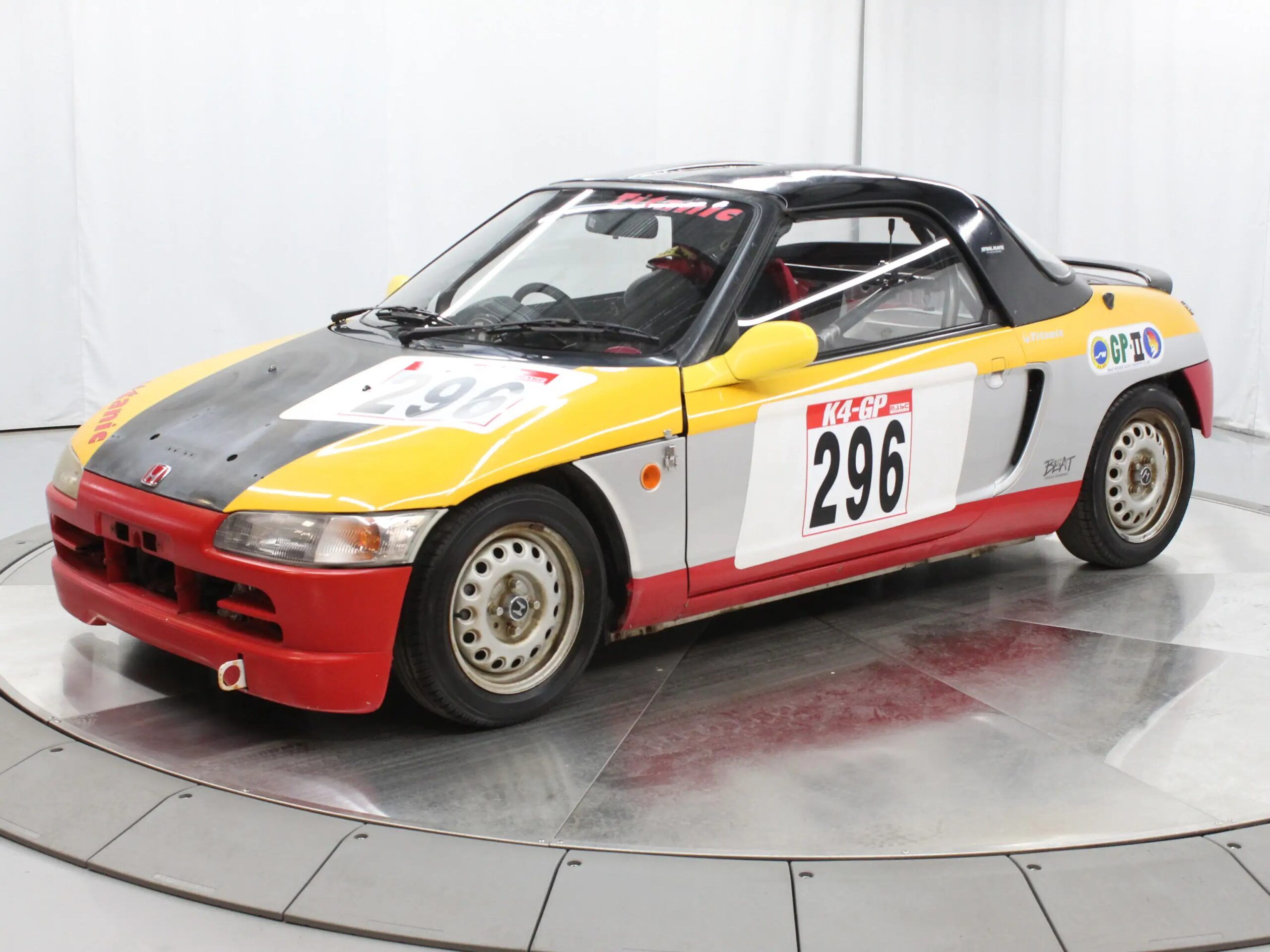 A beat is a car to surprise much bigger prey with. Dressed up in racing livery, it will stick to the tarmac and hug the apexes at race meets. What it lacks in power, it makes up for in pure determination. Keen, precise, and like strapping an engine to an armchair.