The parts will be restricted to owners of Toyota 2000GT sports cars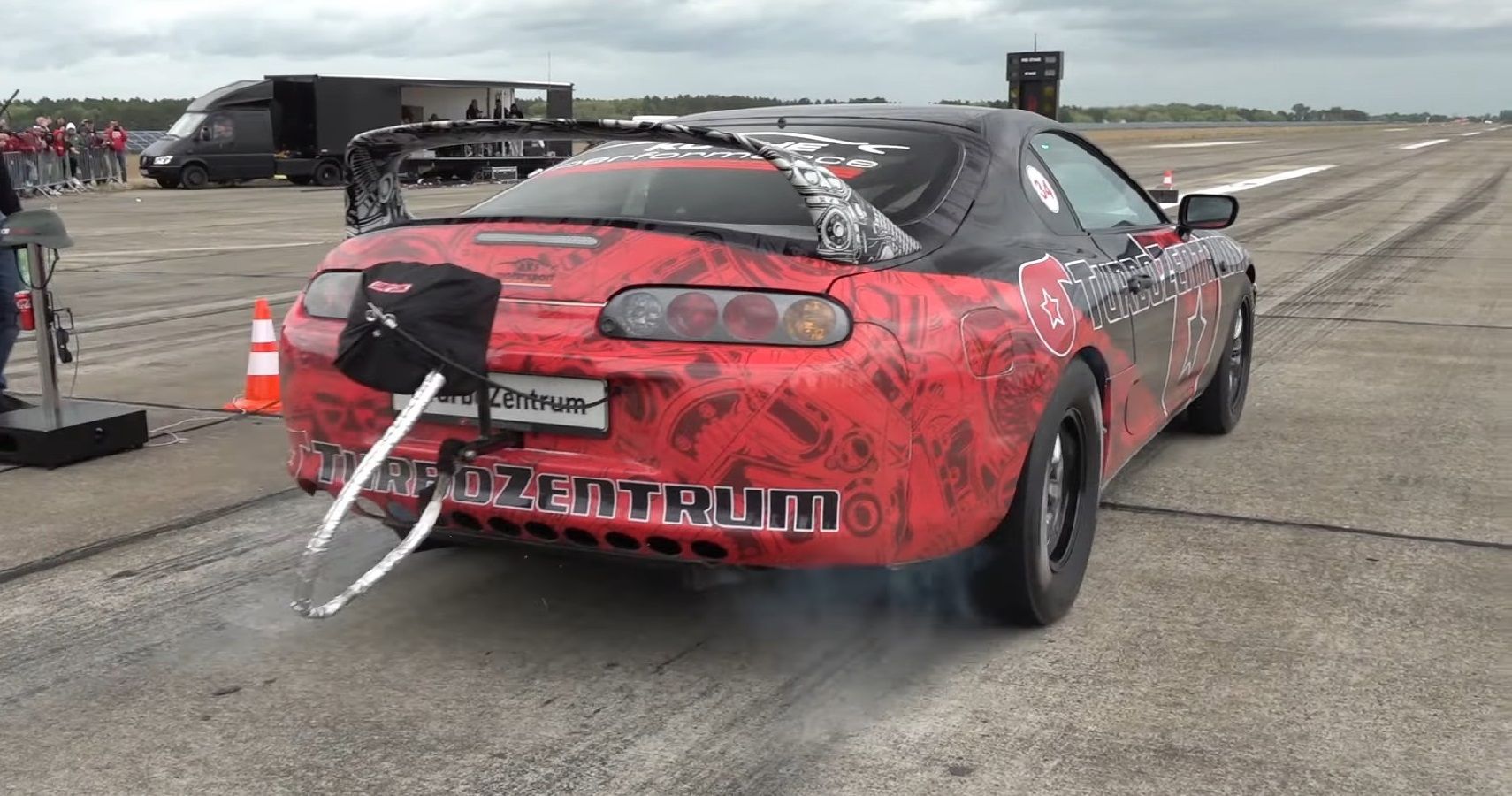 The legendary Japanese icon shows that with the right mods, the 2JZ engine has the potential to challenge supercars with its 187-mph top-speed run.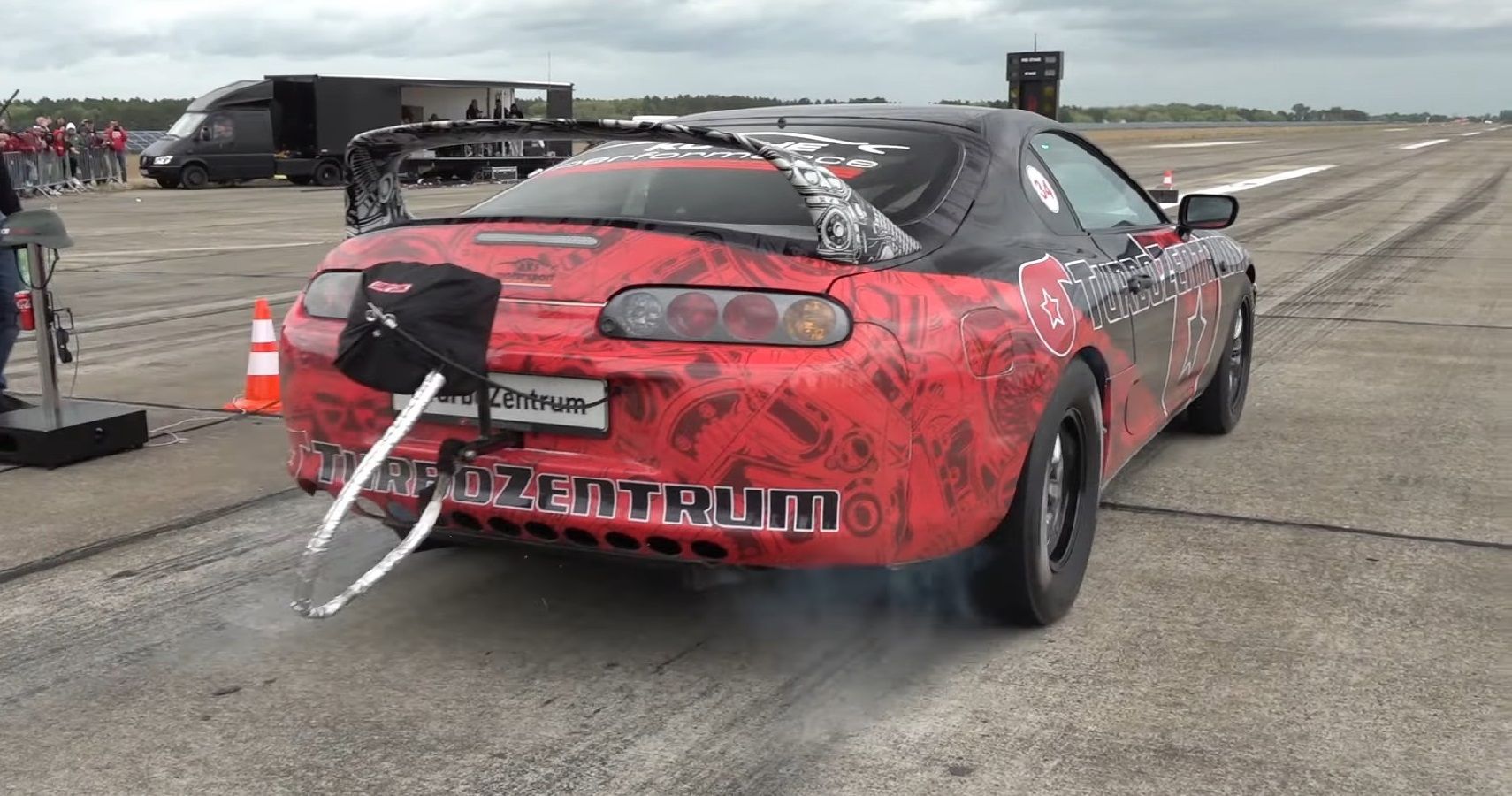 Ever since it played a starring role in The Fast and the Furious, the Mk4 Toyota Supra has stood among the most hyped and recognizable Japanese sports cars. The car has the incredibly robust 2JZ turbocharged six-cylinder engine which can hold up to massive amounts of power.
The YouTube channel, Gumbal, recently showed off a 1,450 horsepower modified
…
Read more
sNawaWebs.ADV