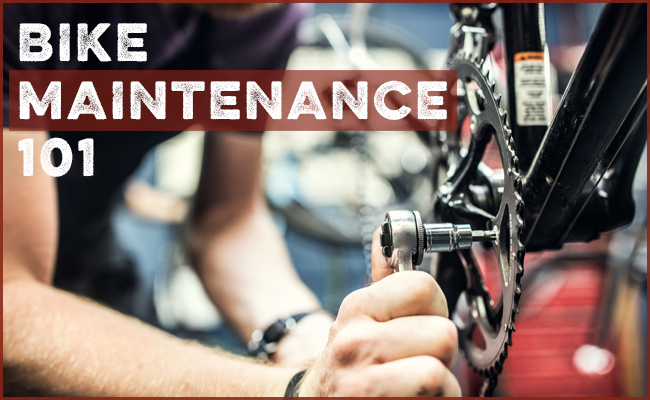 The bicycle is one of the greatest tools of self-reliance. 
Without any need for electricity or gas, it can carry you far distances. 
But bikes only work towards your self-sufficiency if you know how to maintain them. They may have fewer complications than an automobile, but they're still machines that can break down and need to be repaired.  
Several years ago Kate and I bought some bikes for ourselves (our kids already had them) so we could take family rides on Tulsa's many pleasant bike paths. But I realized that I didn't know beans about how to maintain our new
…
Read more