10 Used Motorcycles That Could Bankrupt You Through Maintenance And Repairs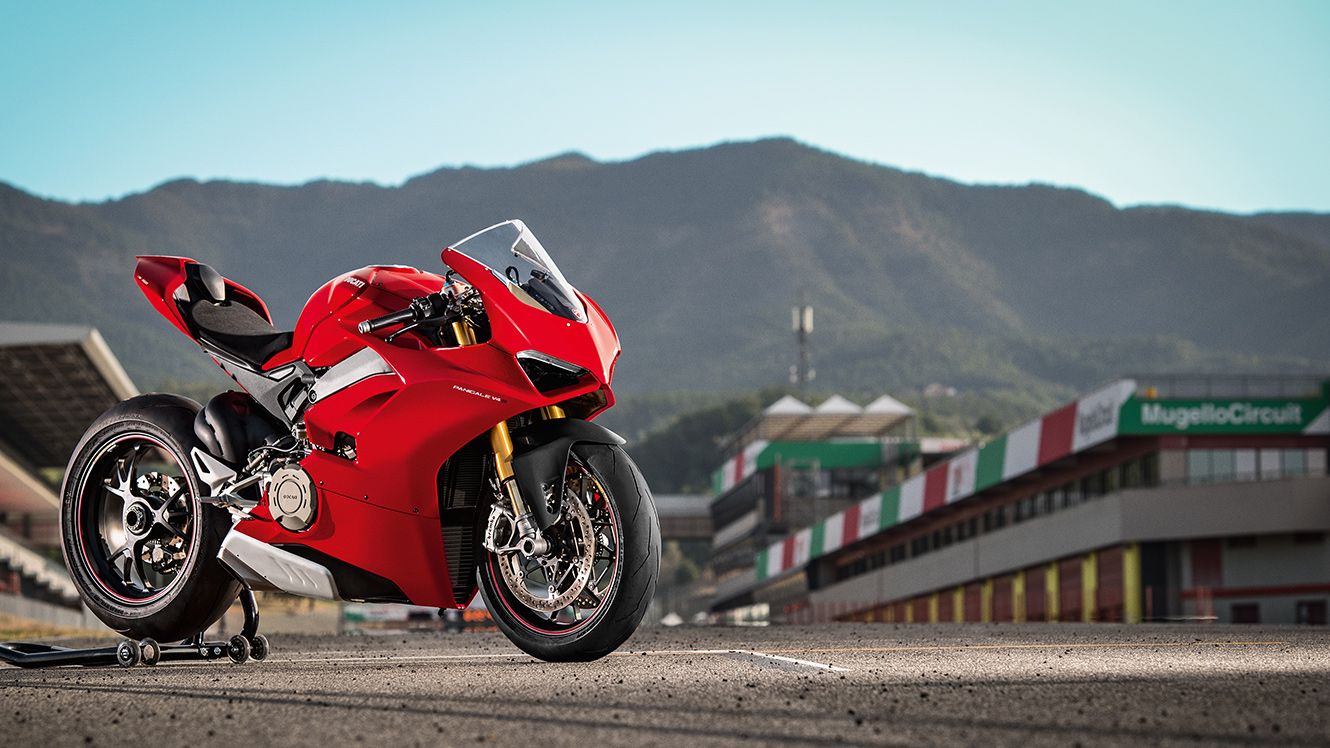 The open road, freedom of two wheels, and unmatched performance plus the thrill of leaning into every corner – every biker will tell you that riding is the closest thing to flying. In some cases, maintenance costs can match the costs of owning a small plane as well. Thankfully, for the most part, maintaining a motorcycle is fairly easy and affordable.
That story changes though if you want to ride something more exotic, something that will make you stand out from the crowd, something along the lines of the Ducati Panigale. Or if you want to get a big and heavy cruising motorcycle from Harley-Davidson – in that case you need to be prepared for maintenance schedules and costs that often can end up costing you more than the motorcycle itself. So, before you set your heart on a cruiser or exotic machine, read on to avoid an expensive disappointment.
10
Ducati Panigale V4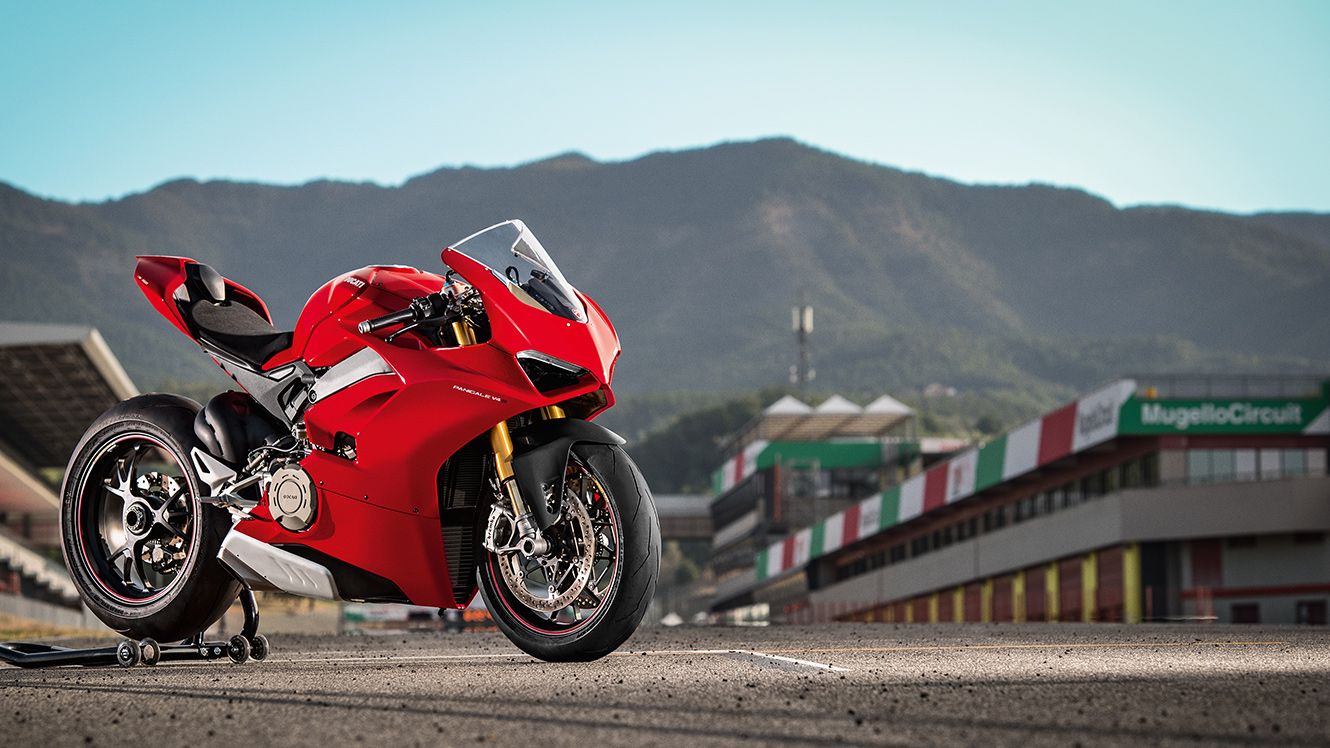 This Italian beauty delivers 211 hp in its standard version and as much as 231 hp in the V4 R trim. It's not a motorcycle for beginners, you will need some serious riding skills to tame this wild beast. It's not cheap to buy either, with the limited V4 Speciale having a sticker price of $39,995 it needs a serious commitment. So does the servicing, the first service after 600 miles of run-in can cost anything between $450 and $500 according to owners. On top of that, you won't find Ducati service in every city, and you definitely won't find that many mechanics willing to deal with the Panigale V4 – consider yourself warned.
Related:Why The Ultravilette F99 All-Electric Racebike Can Make The Kawasaki Ninja 400 Sweat
9
BMW K1600 GTL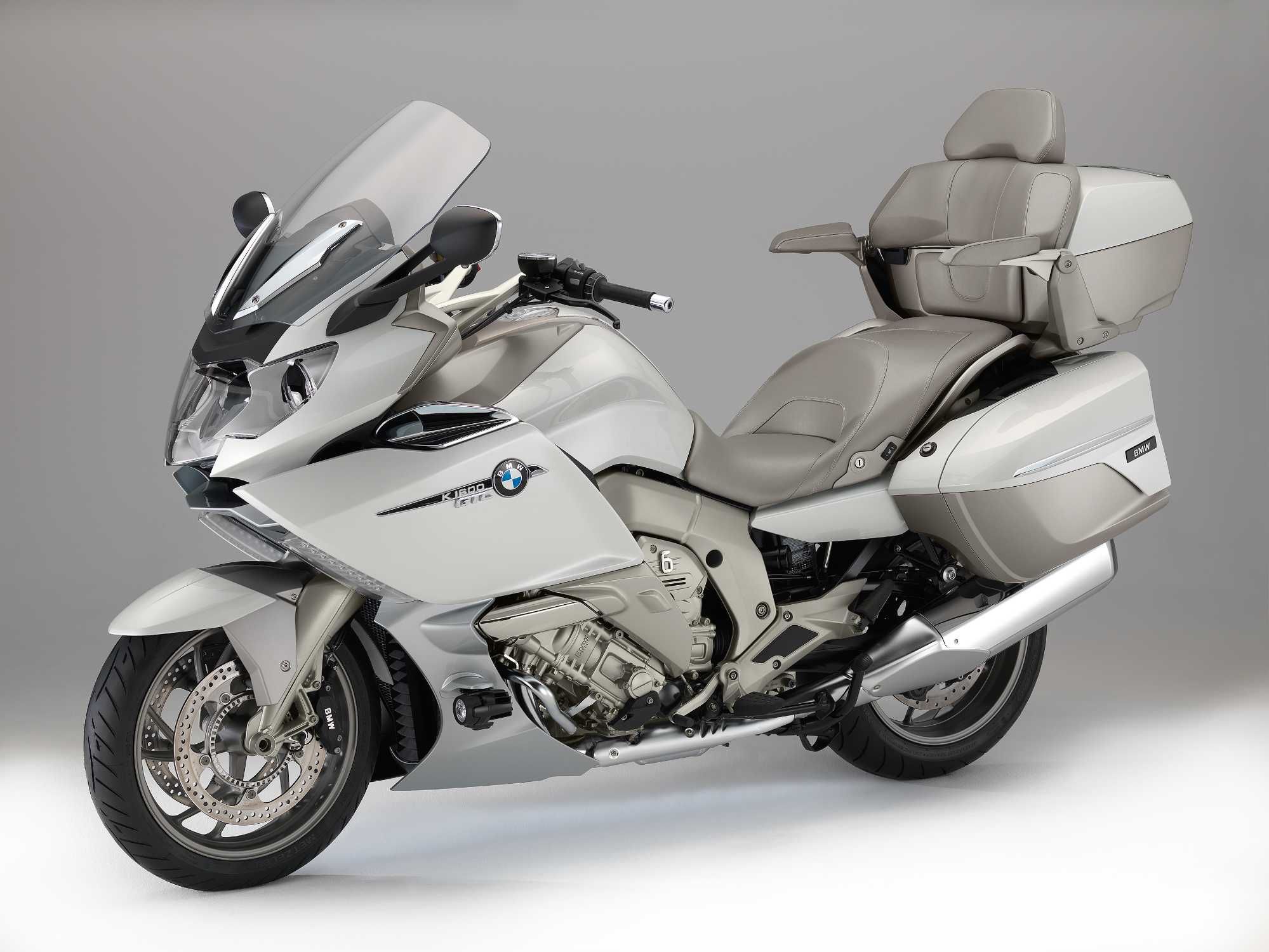 The BMW K1600 is a staple cruising motorcycle and its first generation was introduced back in 2010. This monster can weigh as much as nearly 800 lb, and it needs a considerate rider because its 160 hp doesn't care much about its weight. Scanning through the BMW owner forums brings up a rather extensive list of issues with a couple of items standing out – the BMW K1600 tends to chew through its performance tires as if they were sweets, and it likes to drink oil, the expensive kind. BMW Motorrad is not the worst motorcycle brand and just like the cars with BMW badge – keep your maintenance timely, and you can just survive ownership of this one.
8
Aprilia RSV4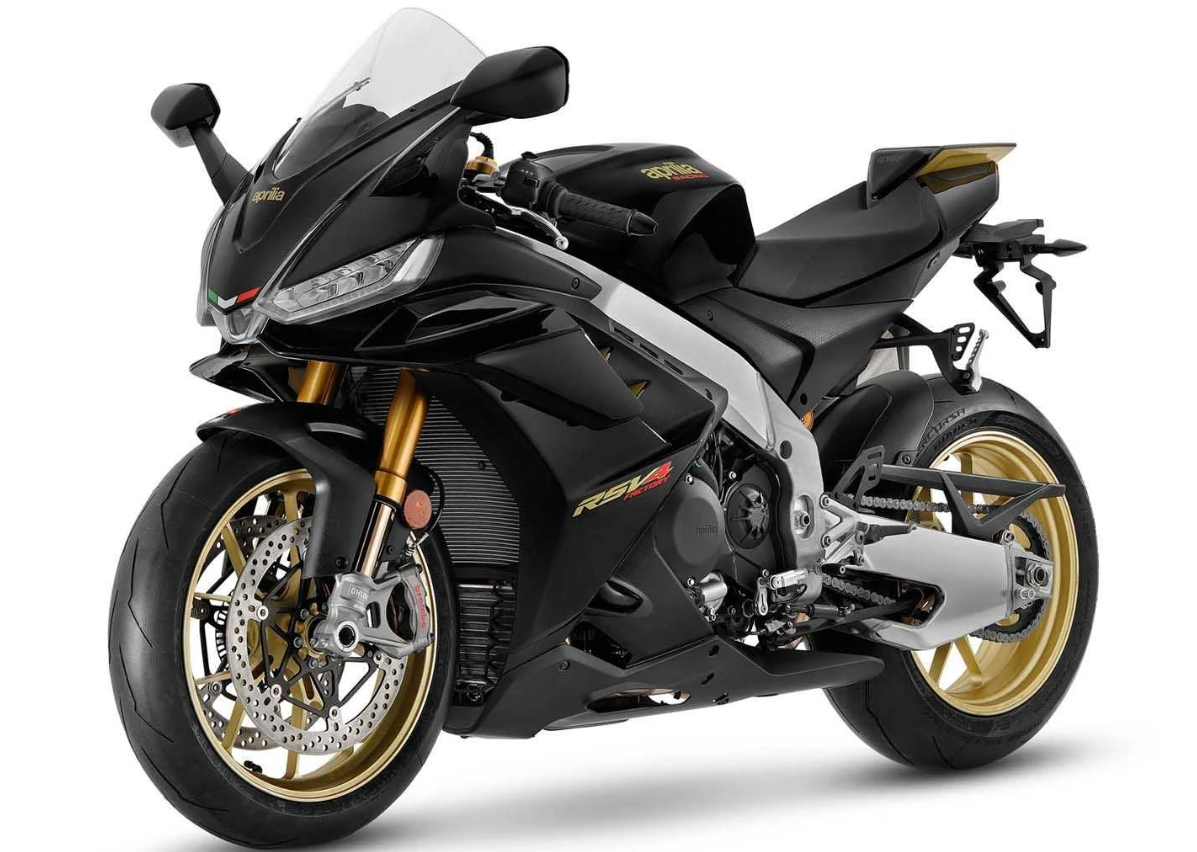 Another superbike from Italy, this time it is Aprilia RSV4 made by Piaggio. Superbike means super costs and this 200 hp 177 mph toy is surely right at the top when it comes to performance and prices. According to lucky – or unlucky – owners of the Aprilia, it's not unusual to see a service bill for $1,500. That's if everything goes according to plan, unexpected repairs can leave you crying. Italian supercars and Italian superbikes have plenty in common and the running costs can be sky-high.
7
MV Augusta F4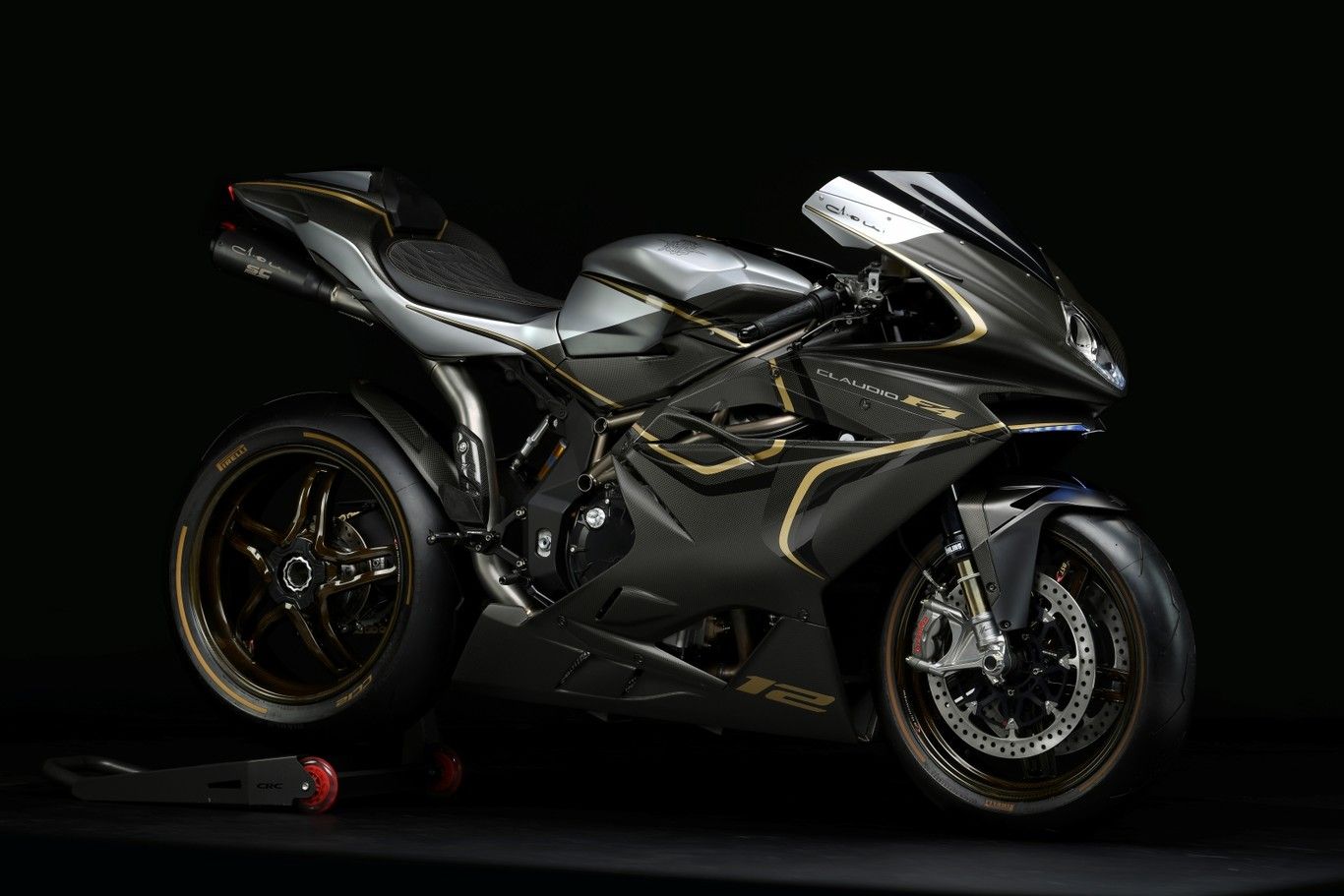 This Italian superbike was made between 1999 and 2018, and it was the motorbike that relaunched the MV Augusta. It came with a choice of three engines ranging from 54.74 cubic inches to 65.8 cubic inches and their radial valve layout was taken from a Ferrari Scuderia Formula One engine. If that wasn't enough the engines came with hemispherical cylinder head chambers and a TSS system that adjusted the length of the intake ducts to improve the torque at low revs. All those mean great performance and unforgettable sound as long as everything works. The moment that engine stops, you'll need a specialist mechanic and a friendly bank manager.
Related:Here's Why Café Racer Fans Should Throw A Leg Over The 2023 Norton Commando 961
6
Harley-Davidson Touring Models
Any Harley that comes with the Glide attached to its name means a cruiser and those comfy motorbikes just like any other Harley-Davidson can cost a pretty penny to buy and a pretty penny to fix up. Harley-Davidson owner's forums are full of stories about engines costing upwards of $4,000 to fix with bearings being seemingly the most likely to fail and take half of the engine with them on the way out. Painful and expensive experience.
5
Kawasaki Ninja H2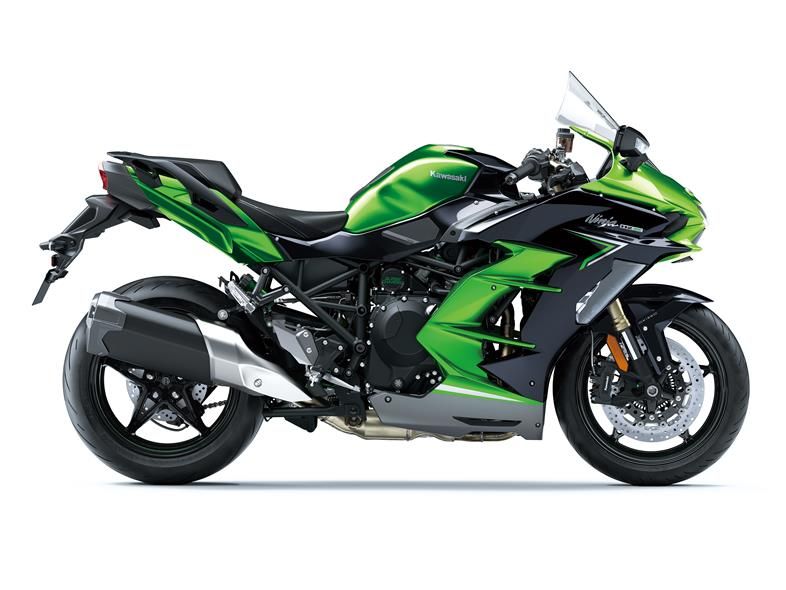 The street-legal version of the Kawasaki Ninja H2 came with up to 228 hp supercharged engine and a top speed of over 209 mph. The H2R version was meant for racetrack use only, and it came with 310 hp and a top speed of up to 249 mph. The H2 holds the speed record for the fastest production motorbike while the H2R managed to accelerate from 0 to 250 mph in 26 seconds. It is the fastest motorbike out there but if you want to keep it running, you'll need to service it every 15 hours and the bike's onboard computer will remind you of that.
4
Yamaha YZF-R1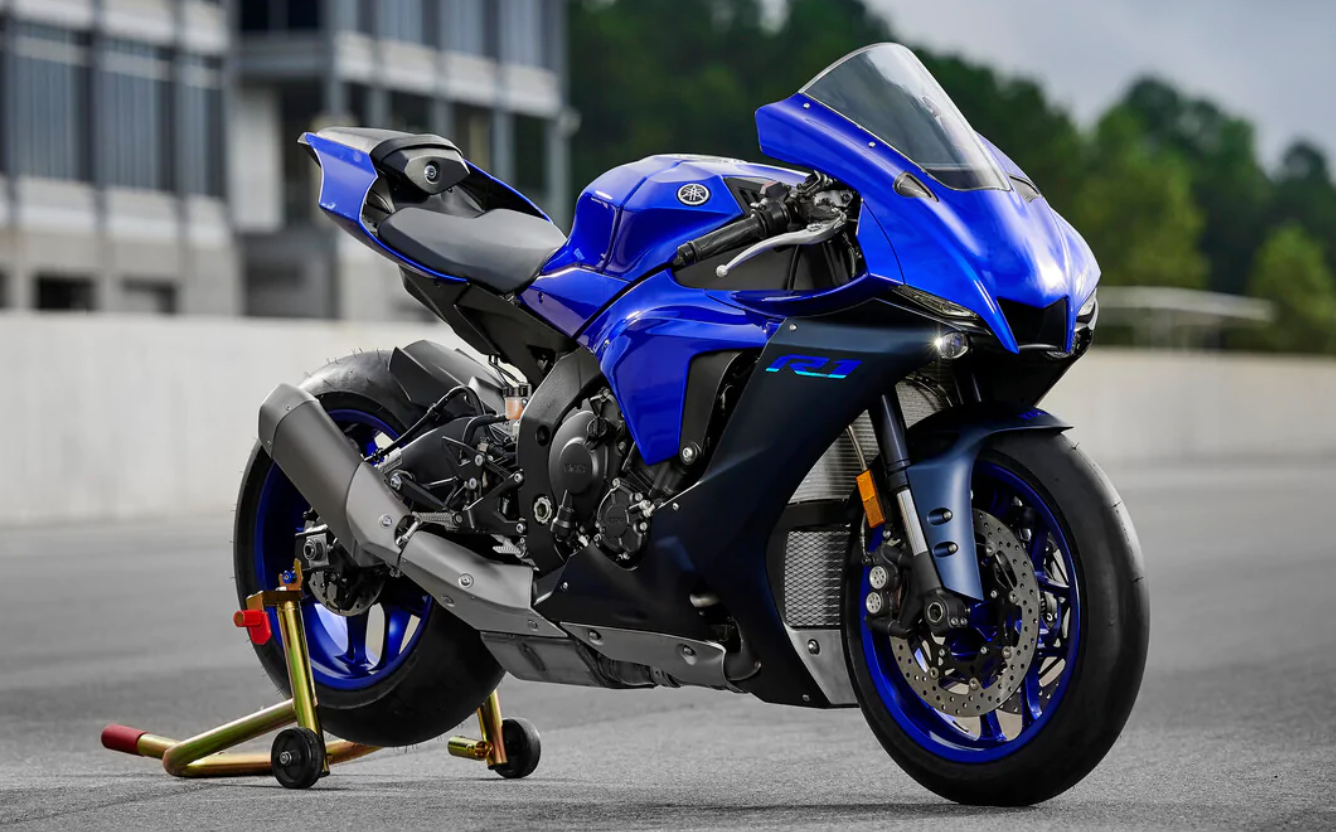 The Yamaha YZF-R1 celebrates 25 years this year, this 61-CI started back in 1998 with 150 hp and the latest models deliver up to 200 hp. With the R1 being one of the most popular superbikes, many of them have been abused and lived a life in a redline zone. The issues with the clutch and EXUP valves bothered the early models and if you're picking up a used one, make sure these have been done. Many of the bikes have been track raced and come with frames bent as bananas hiding under aftermarket body panels.
Related:Why Indian Motorcycle Engines Make More Power Than Harley-Davidson
3
Suzuki Hayabusa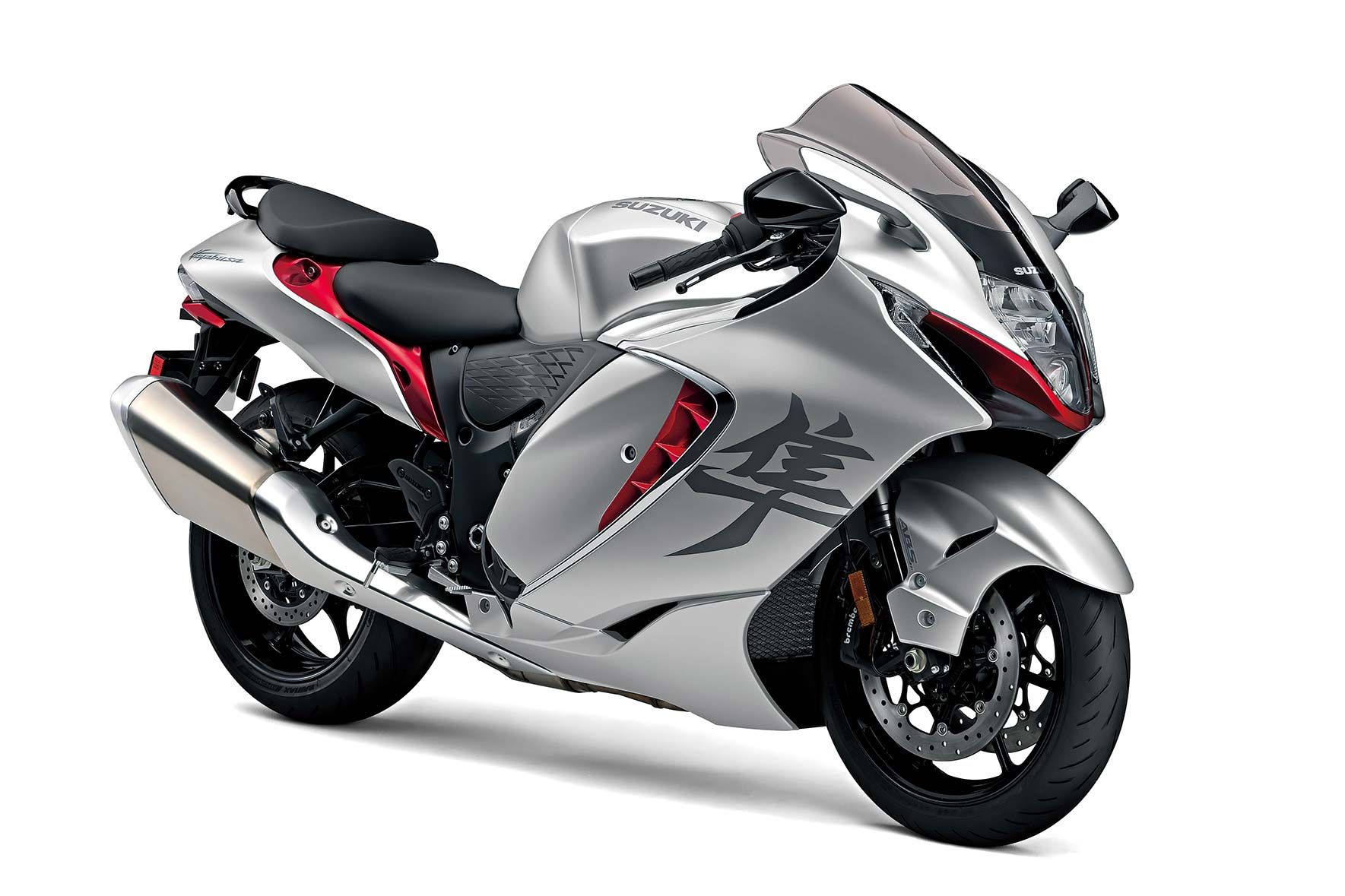 First-generation Suzuki Hayabusa shot to fame with its title of the fastest production motorbike thanks to the top speed of 194 mph. It was the bike used by the famous Ghost Rider, who probably was the pioneer of death-defying stunts and made Sweden super-cool. The motorbike, despite its prowess, was plagued by gearbox issues and clutch problems. It was known for refusing to start and its annoying electrical problems with the battery refusing to hold charge for any meaningful amount of time. Beautiful motorbike, but it'll need constant attention, deep pockets, and a friendly Suzuki workshop.
2
Triumph Rocket III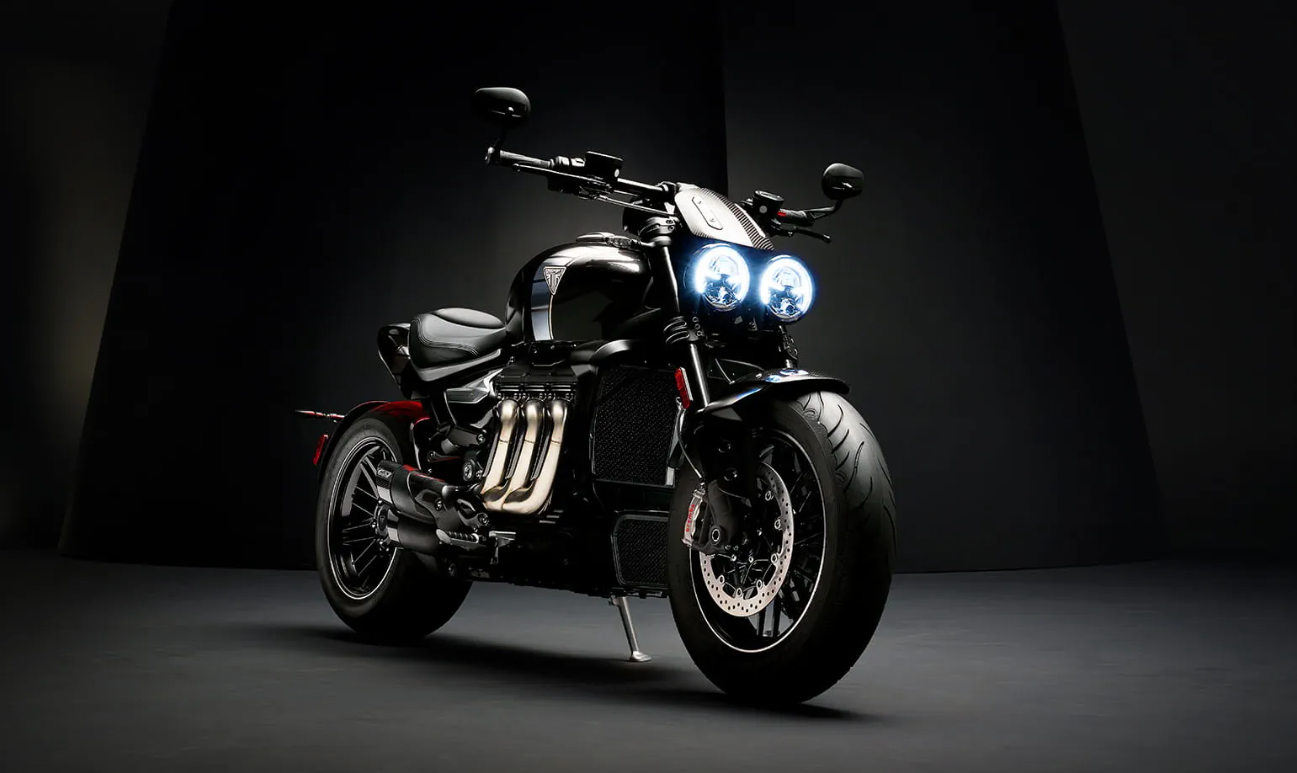 This is one of the most unique-looking motorbikes on the market, it has tons of presence and there are many reasons why people fall in love with it. Its 150 cu in and 165 hp engine is surely one of them but it's the mountain of torque that it delivers that is so addictive. Unfortunately, the issues with ABS and the electrical system failing meant expensive repairs, and finding a Triumph service is not an easy task. Owners were reporting weeping oil, and transmission problems and unfortunately, many units suffered from a cam chain tensioner coming loose.
1
Honda Gold Wing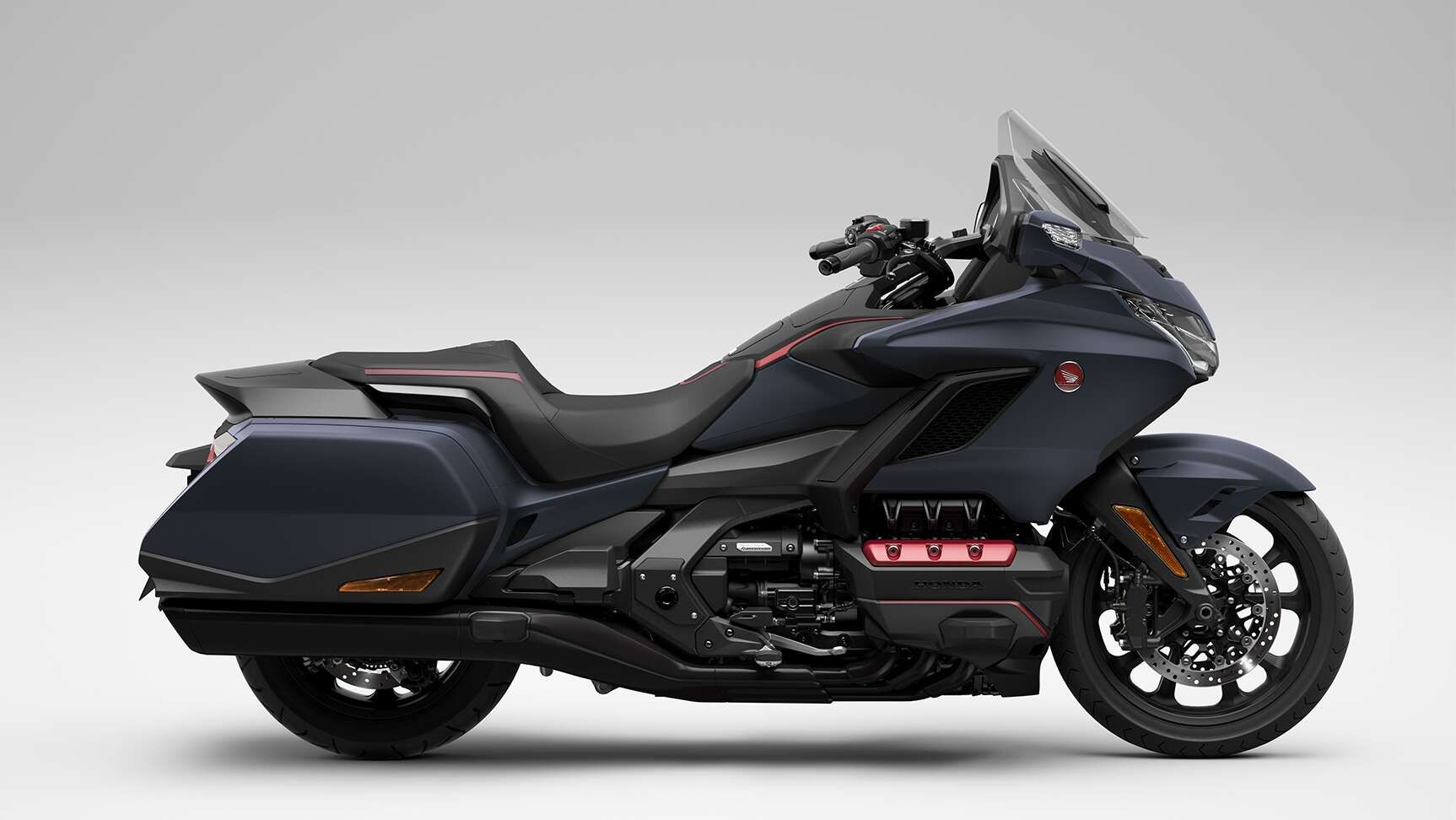 Honda Gold Wing has been called many times the best highway touring motorcycle and it probably well deserves that title. While we would expect anything leaving the Honda factory to be bulletproof, the Gold Wing had its fair share of issues. It is almost as big as a small car and its servicing and maintenance reflect that. This is a very complicated motorbike full of complicated systems including reverse gear, a preloading system for the rear suspension, anti-diving forks, an auxiliary power supply – the list goes on and so do the servicing bills.