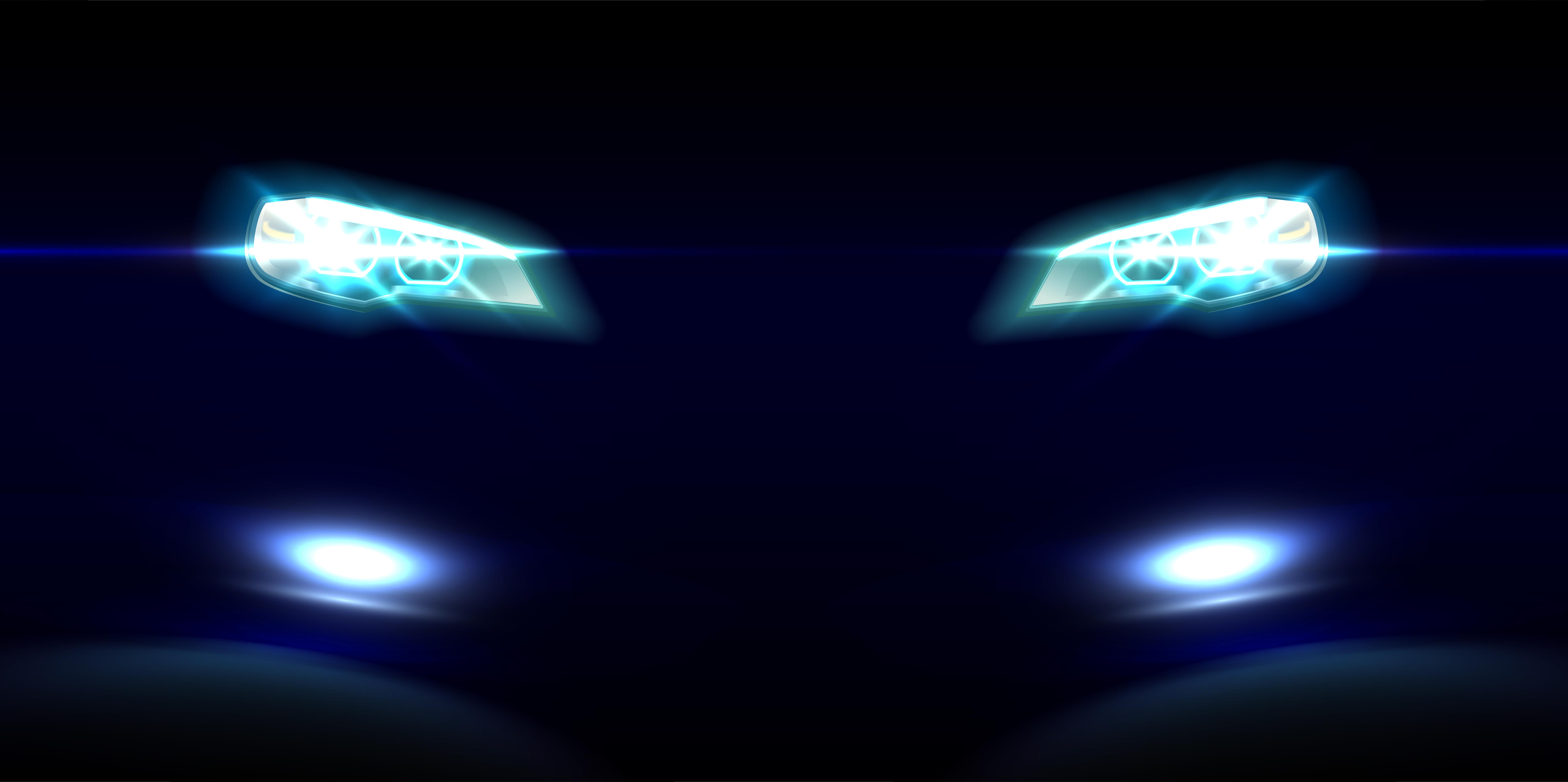 Car culture in India has been growing. Supercar and sports car spotting on our roads is becoming a lot more common. Brands like Lamborghini, Ferrari and even McLaren is selling their exotic cars in India. There is a section of buyers who appreciate these types of cars. Just like how there is an audience for exotic cars, there are enthusiasts who have soft corner for cars that are extremely rare on Indian roads. One such car is Chevrolet Forester. It is a SUV station wagon crossover which was introduced in India back in 2004. Only 150 units of this vehicle were sold in India and finding one now is extremely hard. Here we have one such modified Chevrolet Forester which has been modified with a Stage 2 kit.
The video has been uploaded by The Drivers Hub on their YouTube channel. In this video, the presenter talks about the history of Chevrolet Forester and the reason why it is wearing Subaru badge. The Chevrolet Forester is actually a rebadged version of Subaru Forester which was sold internationally. It was introduced in India back in 2004 and they only sold 150 units of these. This makes it even rarer than a Lamborghini in India. The current owner of this Forester bought it for around Rs 2.5 lakh from its previous owner and modify it.
Also read: 10 DC Design cars & how they look in the REAL world: Maruti Swift to Mahindra XUV500
It is powered by a 2.0 litre naturally aspirated engine that generates 125 Bhp and 181 Nm of peak torque in stock form. As part of the modification, the Forester got a Stage 2 remap which bumped the power figures to 140-150 Bhp. The car now gets unequal length headers which were imported directly from the USA and many other components used in the car are custom made at Engineering Exponent's workshop. The muffler on this Chevrolet Forester is from a Polo GT TSI and the tip is from a Mini Cooper D.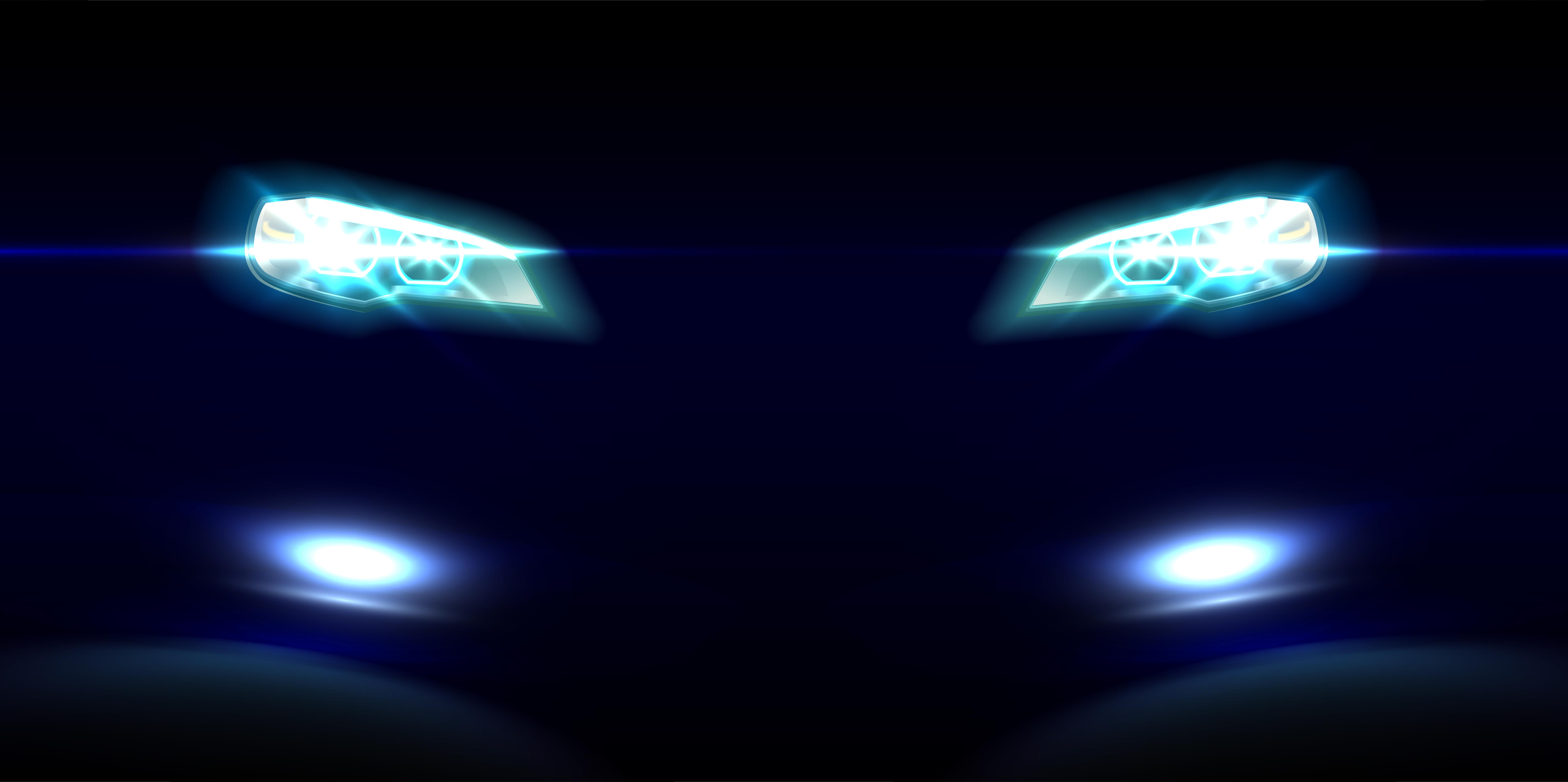 Other modifications that one would notice on this Forester include the Deep Cherry Red paint job, multi-spoke gloss black alloy wheels, yellow tinted fog lamps and Subaru logo on the grille instead of Chevrolet. In fact, the owner has ensured that all the Chevrolet logos have been replaced with Subaru ones. The interior on this car remains stock and the owner has only installed a infotainment system and a woofer at the rear, Other than this, the car remains simple and stock on the inside. The suspension set up on this car is a bit stiff but, the presenter mentions that it is not too uncomfortable.
It offers a stable ride and unlike the crossovers that we have in the market right now, the Forester does not have much of a body roll. The work done on this Forester looks extremely neat and it is definitely a sleeper car. The owner and the garage at which the modification work was being carried out are looking for options to install a turbocharger to the engine and also enhance the performance even more. If they are successful at it, then it would easily bump up the power figures of the Forester to 250 Bhp.
Also read: Upcoming 2022 Maruti Suzuki Vitara Brezza rendered