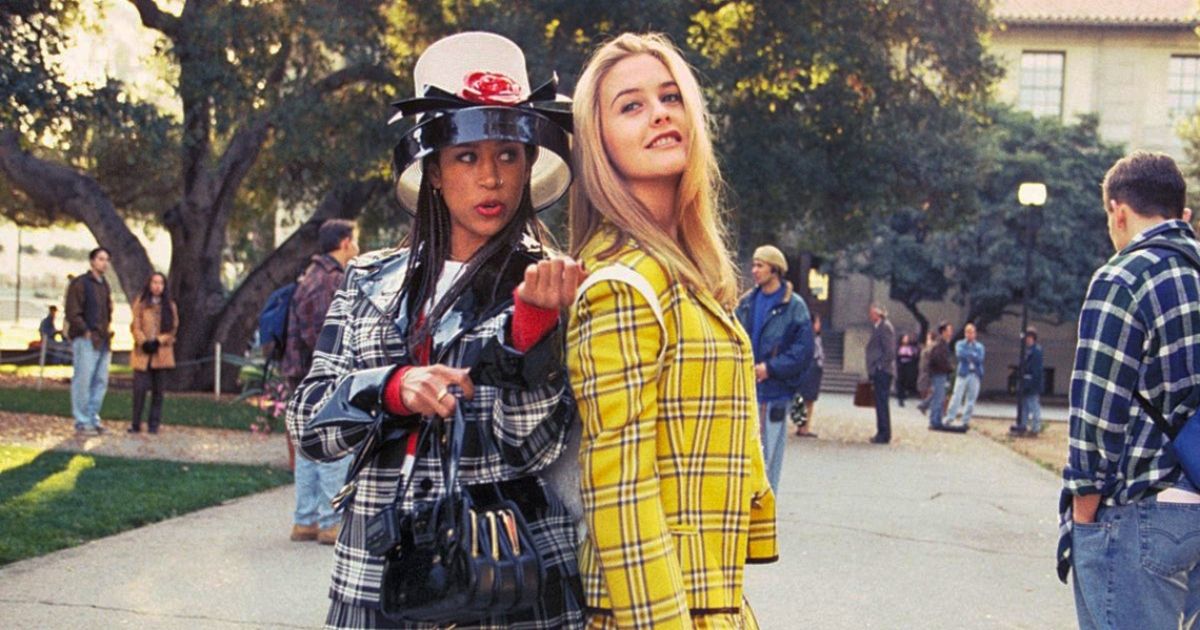 Some of the silver screen's most entertaining and unforgettable characters have also proven to be sensational trendsetters in their own right. Throughout the course of cinematic history, there have been countless fashion movements and trends that have spread as a result of these memorable personalities, with instantly recognizable on-screen presences like Holly Golightly in Breakfast at Tiffany's and effortlessly cool tomboy Annie Hall all making a major splash.
Regardless of the decade, Hollywood films have sparked major waves in fashion and have inspired moviegoers all across the world to embody and capture such styles. Whether replicating Cher's bold yellow plaid ensemble in the fashionable '90s movie Clueless, or rocking Tom Cruise's signature Ray-Bans in Risky Business, the cinema has sparked numerous fads. Let's take a look at some popular movie characters who started big fashion trends.
Cher Horowitz – Clueless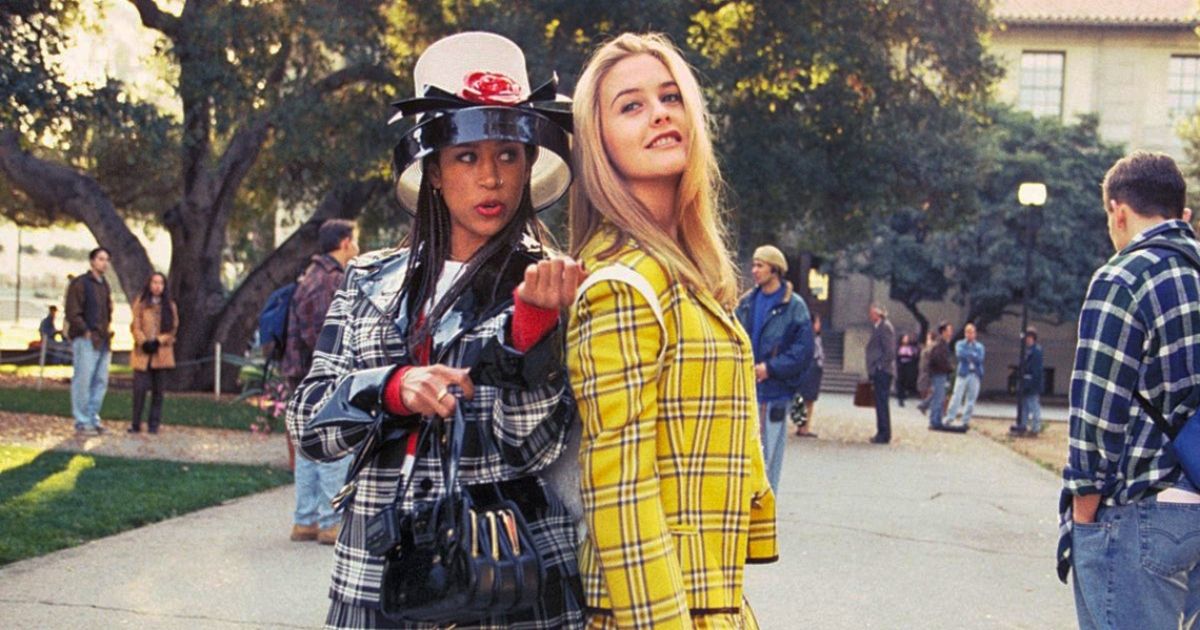 As if there could be a more supreme example of a true fashionista than Beverly Hills It-Girl Cher Horowitz, whose colorful and trendy style in the '90s hit Clueless inspired a new wave of fashion trends that included bold matching plaid sets, slinky slip dresses, laid-back athleisure, and the classic baby tee.
The coming-of-age-teen comedy featured the expertise of costume designer Mona May, who helped start the cool girl fashion movement of the decade that saw a more playful approach to style and self-expression with daring prints and patterns. Alicia Silverstone's Cher underwent 60 outfit changes, and May told Harper's Bazaar that the movie is "really a celebration of the girl in all of us—feminine, sweet, fun, flirty, adorable."
Rosemary Woodhouse – Rosemary's Baby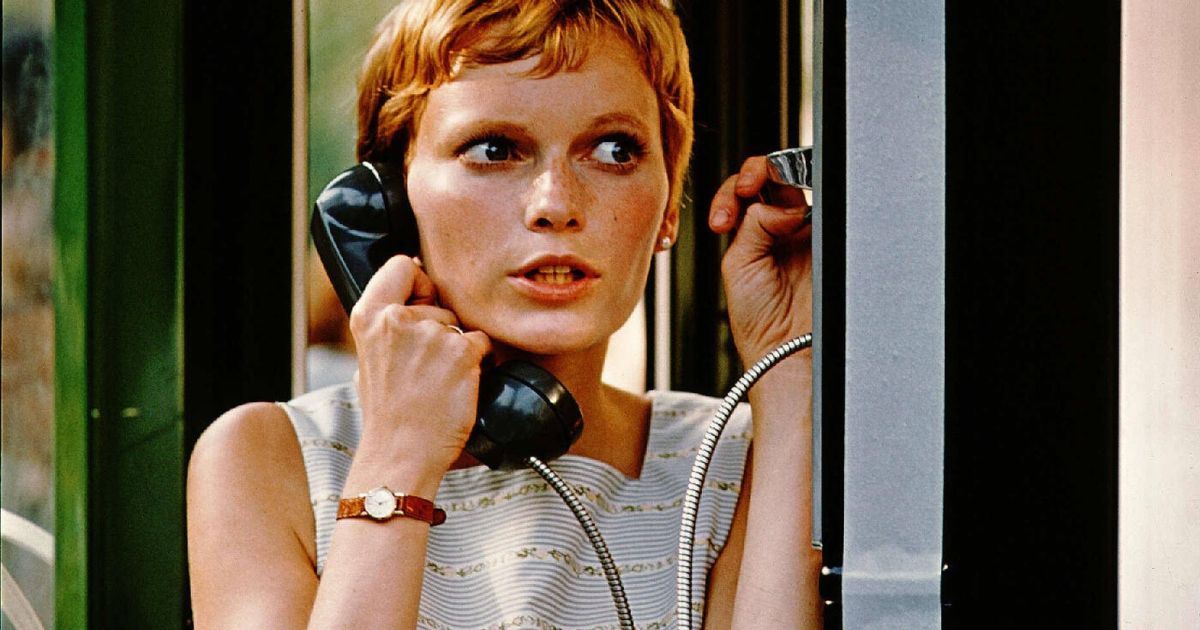 Roman Polanski's phenomenal horror juggernaut Rosemary's Baby skyrocketed lead actress Mia Farrow to superstardom, as she won a Golden Globe for her portrayal of a young, pregnant woman battling a Satanic New York City cult.
For the groundbreaking film, Farrow traded in her long tresses in favor of an elegant pixie cut that perfectly complimented her facial structure and physique, thus sparking a massive new wave of women wanting to cut it all off and do the same. Farrow's look in Rosemary's Baby went on to become her signature style and was constantly being replicated in the '60s and '70s, as was her character's penchant for peter pan collars, mini skirts and shift dresses.
Holly Golightly – Breakfast at Tiffany's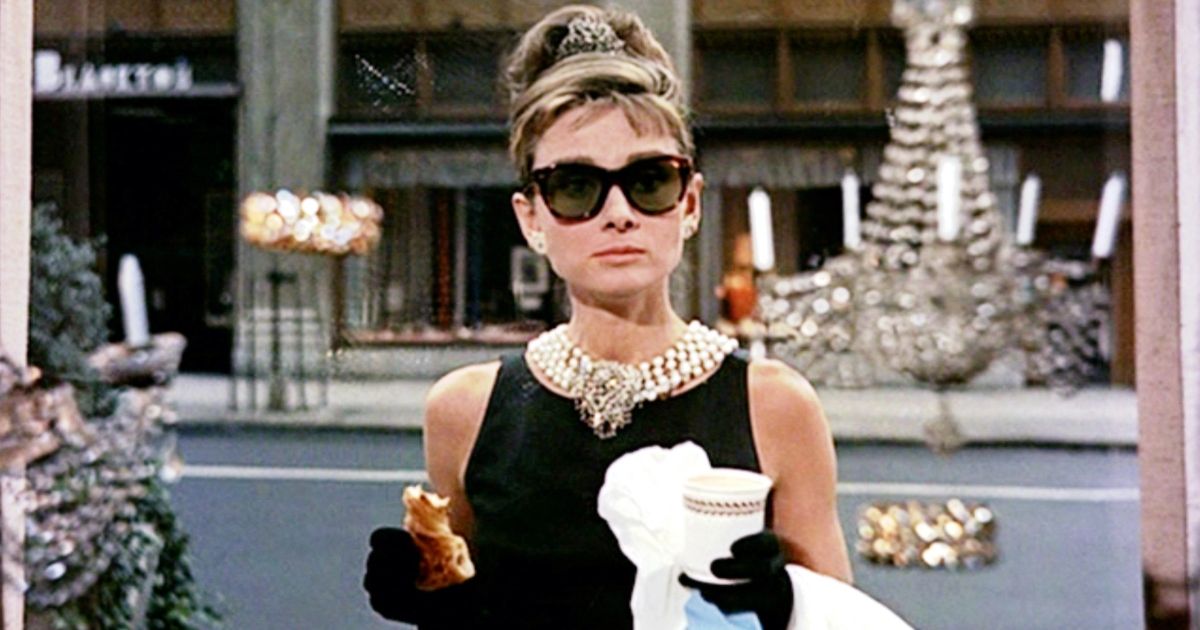 Few performers can ever say they wore one of the most revered and revolutionary fashion pieces in history, but Audrey Hepburn was no stranger to trailblazing the style game as evidenced in the sensational '60s classic Breakfast at Tiffany's. Hepburn's on-screen counterpart Holly Golightly was a career-defining role for the actress and helped revitalize the little black dress, with the iconic Givenchy garment going on to become one of the most distinguishable clothing items of the 20th century.
Related: Here Are 7 of the Most Romantic Movies From the '60s
Women flocked to adopt Holly's chic and timeless style, and her elegant black sheath dress inspired countless replicas and interpretations that would become a fashion staple from the 1960s and beyond.
Joel Goodsen – Risky Business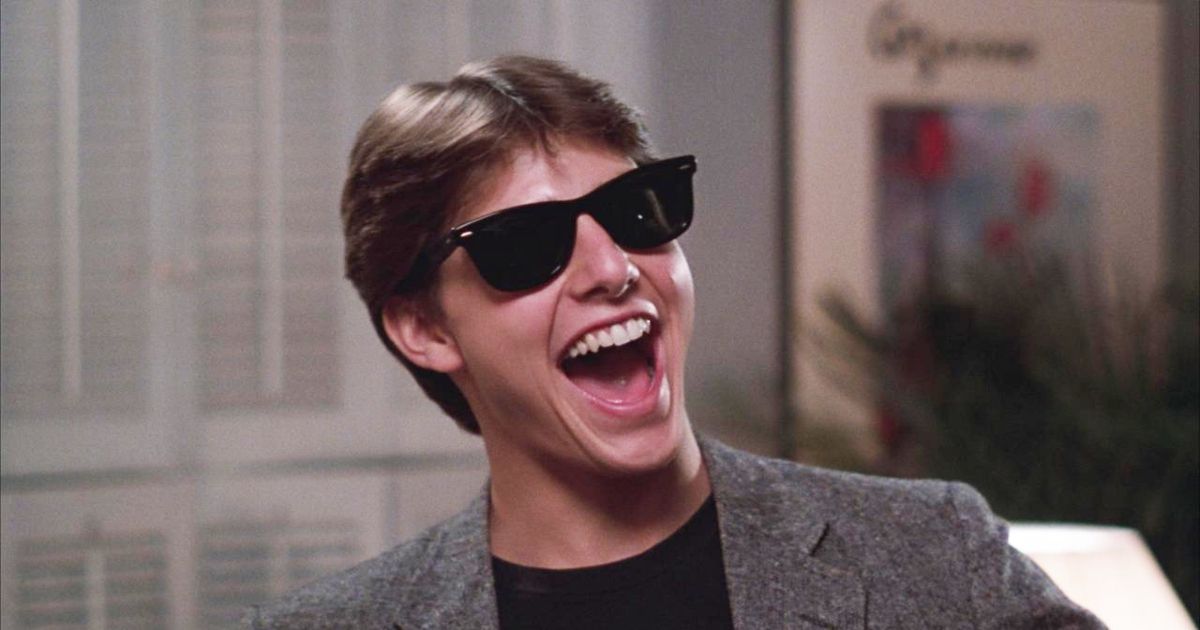 While Ray-Bans have always been a luxurious and popular sunglasses brand, they experienced a sales slump and decline in demand at the tail-end of the '70s and into the '80s. Tom Cruise's career-making performance in Risky Business not only featured an iconic scene in which he slides across the floor in his underwear while crooning along to Bob Seger's "Old Time Rock and Roll," but also his character Joel Goodsen sporting his signature pair of black Ray-Ban Original Wayfarers.
Due to Cruise's overwhelming charm and charisma in the amusing teen dramedy, Ray-Bans experienced a major profits surge, with the company's sales shooting up by 50%, as moviegoers desperately wanting to imitate his devil-may-care attitude and look.
Johnny Strabler – The Wild One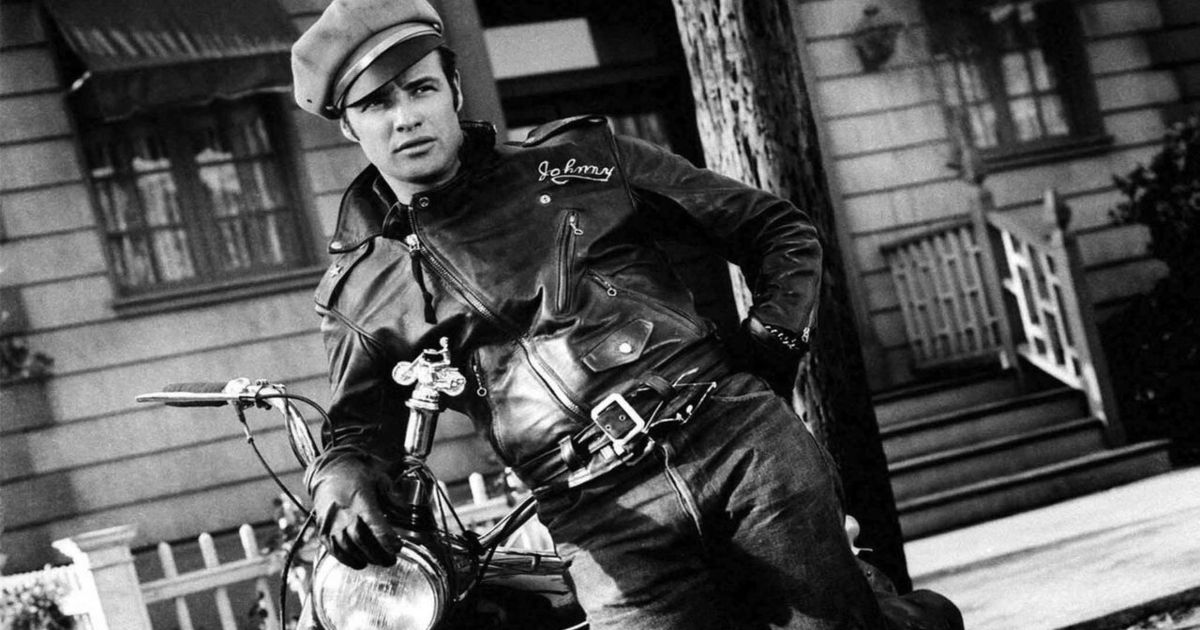 The great Marlon Brando served as direct inspiration to a blossoming rock and roll generation when he appeared as motorcycle gang outlaw Johnny Strabler in The Wild One, famously donning a Perfecto-style motorcycle jacket, blue jeans and a newsboy cap in the riveting crime film.
The rebellious character caused a fashion tizzy among teenagers, with boys adopting his long sideburns and leather coat in hopes of mirroring Brando's defiant attitude and air. Fellow heartthrobs James Dean and Elvis Presley would also go on to draw inspiration from Brando's character Johnny, with sales for both leather jackets and motorcycles surging after the film's 1953 release.
Alex Owens – Flashdance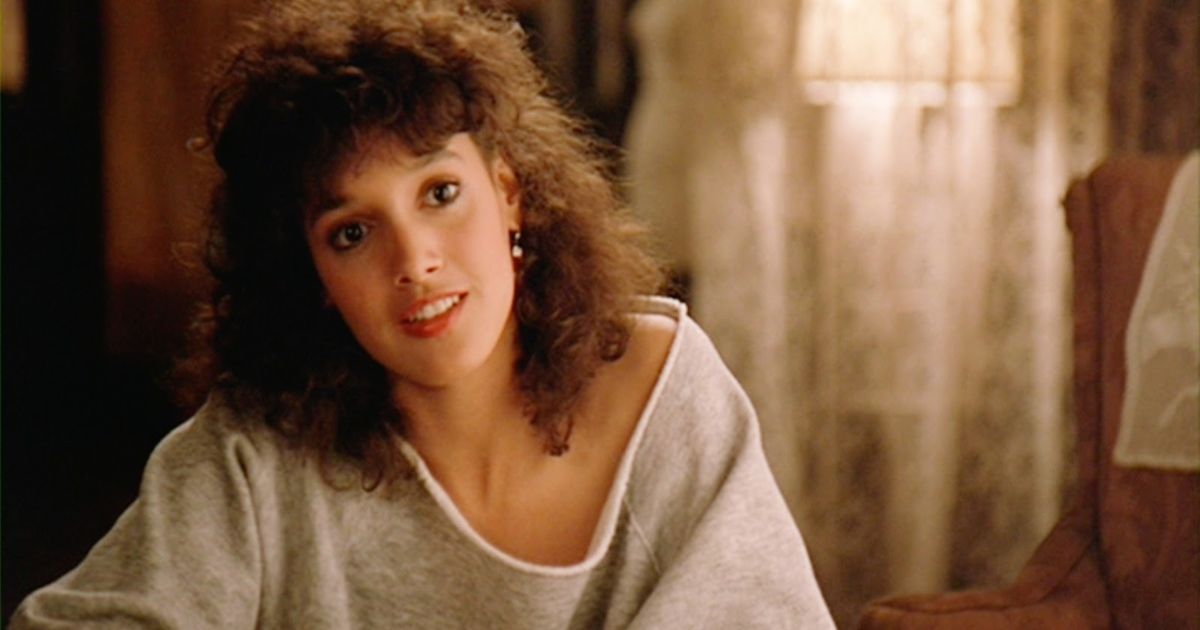 Featuring epic dance sequences, an unforgettable soundtrack, and a riveting performance by Jennifer Beals, the massive box-office hit Flashdance took the world by storm for not only its uplifting story but also its highly-influential fashion. Beals helped start a style frenzy when she rocked a off-the-shoulder sweatshirt on the movie poster for the romantic drama, an ensemble choice she herself came up with.
Related: These 1980s Movies Had the Boldest '80s Fashion
Beals she later revealed in a 2011 interview: "When I was in high school, I had a favorite sweatshirt that had remained in the dryer for too long, so the hole for my head was too small, I couldn't get my head through. So I cut around the hole. I wore it to one of the auditions, and they liked it." After the look graced the silver screen in 1983, women everywhere were seen sporting the off-the-shoulder outfit both in and outside of aerobics classes.
Annie Hall – Annie Hall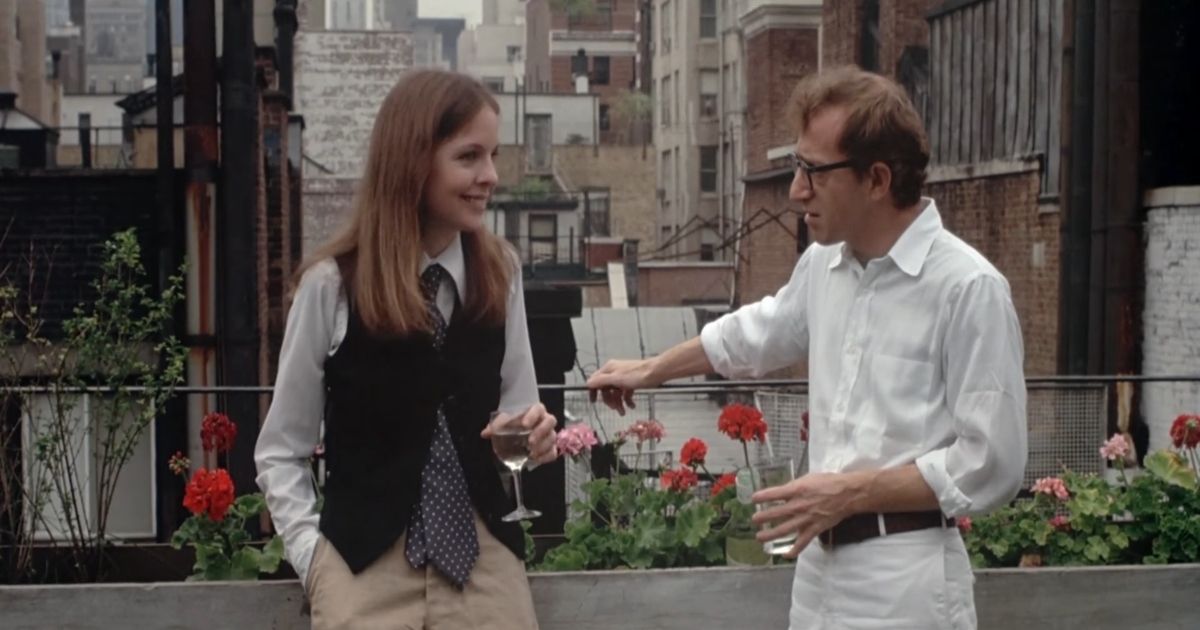 Diane Keaton became a major fashion icon in the 1970s when she portrayed the sarcastic and quirky titular character in Woody Allen's Oscar-winning classic Annie Hall, completely perfecting her effortlessly cool style persona. Annie fully embraced an eccentric and tomboyish wardrobe in the film (directly inspired by Keaton's personal taste), and helped popularize vintage men's clothing such as loose-fitting trousers, oversized blazers, neckties, and statement making fedoras.
Costume designer Ruth Morley worked closely alongside Keaton to perfect Annie's laid-back, more masculine sense of style and the fashion would be replicated all across the world by women, fondly being referred to as the "Annie Hall look."
The Girl – The Seven Year Itch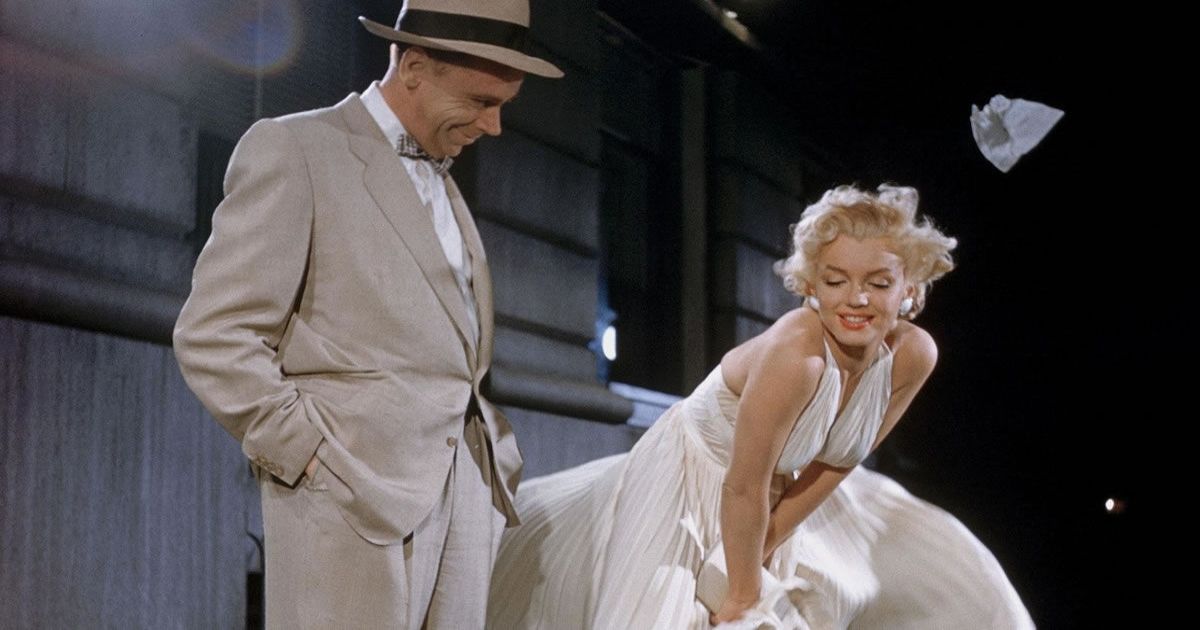 Beloved actress and pop culture icon Marilyn Monroe certainly had her fair share of legendary moments throughout her short but exceptional cinema career, but her appearance in Billy Wilder's classic romantic comedy The Seven Year Itch undeniably takes the cake. Monroe's portrayal of The Girl alongside Tom Ewell in the cheeky picture has gone done in history because of the actress' instantly recognizable white halter dress, which was famously blown upwards after walking over a subway grate.
Her daring and unapologetically sexy style in the film went on to set the tone for women everywhere in the 1950s, with the dress redefining style and trends while encouraging females to embrace their inner fashionista, curves and sexuality.
Tony Manero – Saturday Night Fever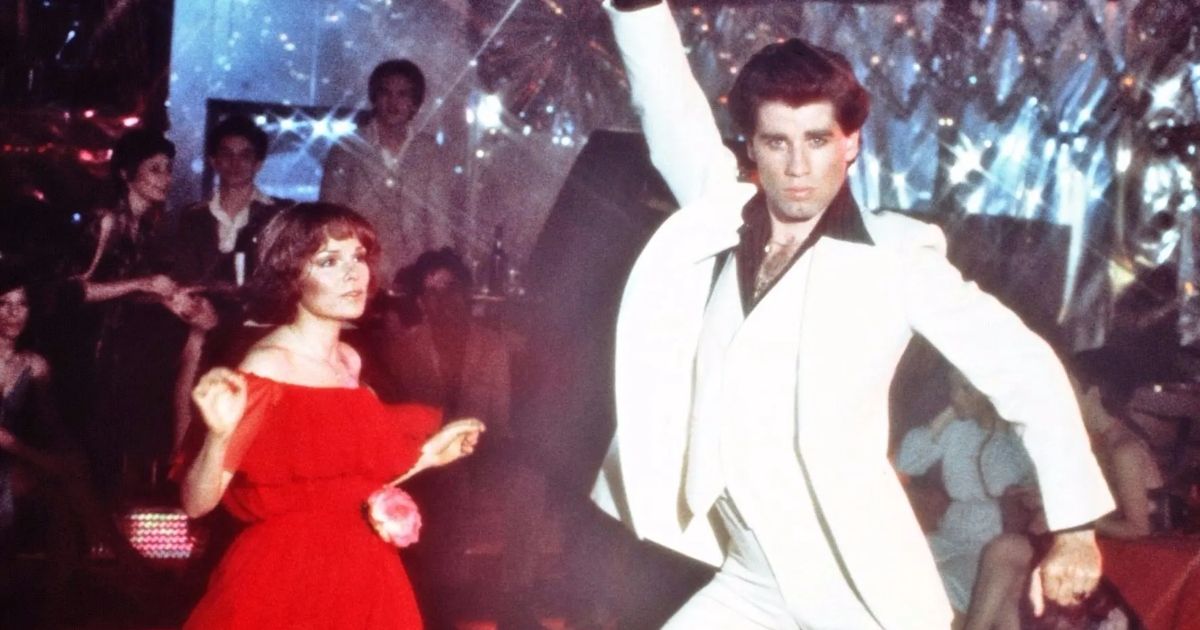 John Travolta catapulted to international fame when he headlined the epic dance drama Saturday Night Fever, transforming the face of men's fashion while also earning acclaim and an Oscar-nomination in the process. The actor's unforgettable and flashy style in the film, in which he wore a white three-piece polyester suit to the disco where he danced his heart out, instantly set trends and became the go-to look at clubs across the country.
Men embraced primping and tapping in to their funky side as a result of the blockbuster hit, and Saturday Night Fever went on to globally popularize disco music and the bold fashion ensembles within the subculture.
Jeff Spicoli – Fast Times at Ridgemont High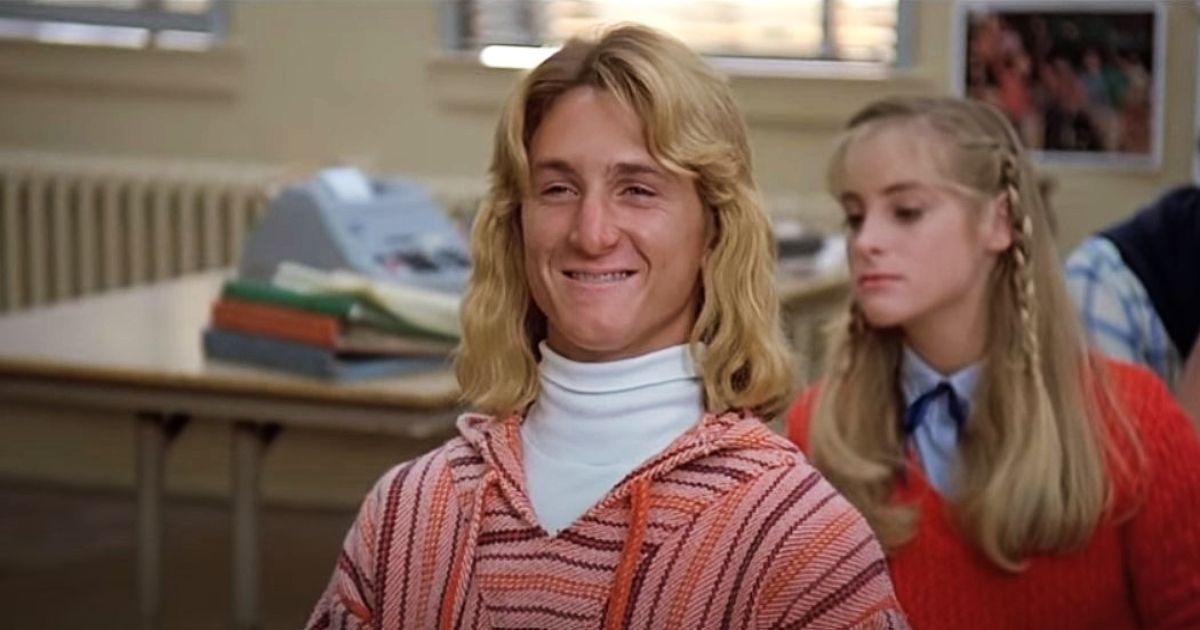 Sean Penn's hilarious Fast Times at Ridgemont High character Jeff Spicoli captured the hearts of audiences everywhere, with the perpetual stoner/surfer becoming a knockout element of the fan-favorite '80s comedy. Spicoli was known for his love of both Hawaiian shirts and his black-and-white checkered Vans sneakers, the latter of which he wore all throughout the entertaining flick and subsequently helped introduce to the mainstream media.
While the shoes had been extremely popular among the skateboarding scene in the 1970s, it wasn't until Penn sported Vans in the comedy that they truly became a widespread sensation; the widespread publicity of the film helped Vans become a national fad and caused moviegoers to flock to shoe stores.