The best thing about time, especially for gearheads, is that it makes faster cars cheaper every year. Over the years, some great sports cars with superb handling and remarkable performance have become cheaper and more affordable to the average gearhead. In this day and age, you don't need an exotic sports car that breaks the bank in order to feed your need for speed. Cheap sports now come extremely affordable, all thanks to yearly depreciation in the automotive market.
Plus, any used car you bring home needs to be reliable as well as fast. Seeing how you'd be tearing up the track in your new, pre-loved toy, the parts inside need to hold up under the pressure. It won't be worth much if your car comes cheap, but maintenance costs end up drilling a hole in your account. As such, here are 10 sports cars you can bring home today that are not only cheap, but also dependable.
RELATED: Here's Why You Should Consider The Toyota MR2 Spyder Instead Of A Mazda Miata
10
2008 Nissan 350Z – $7,000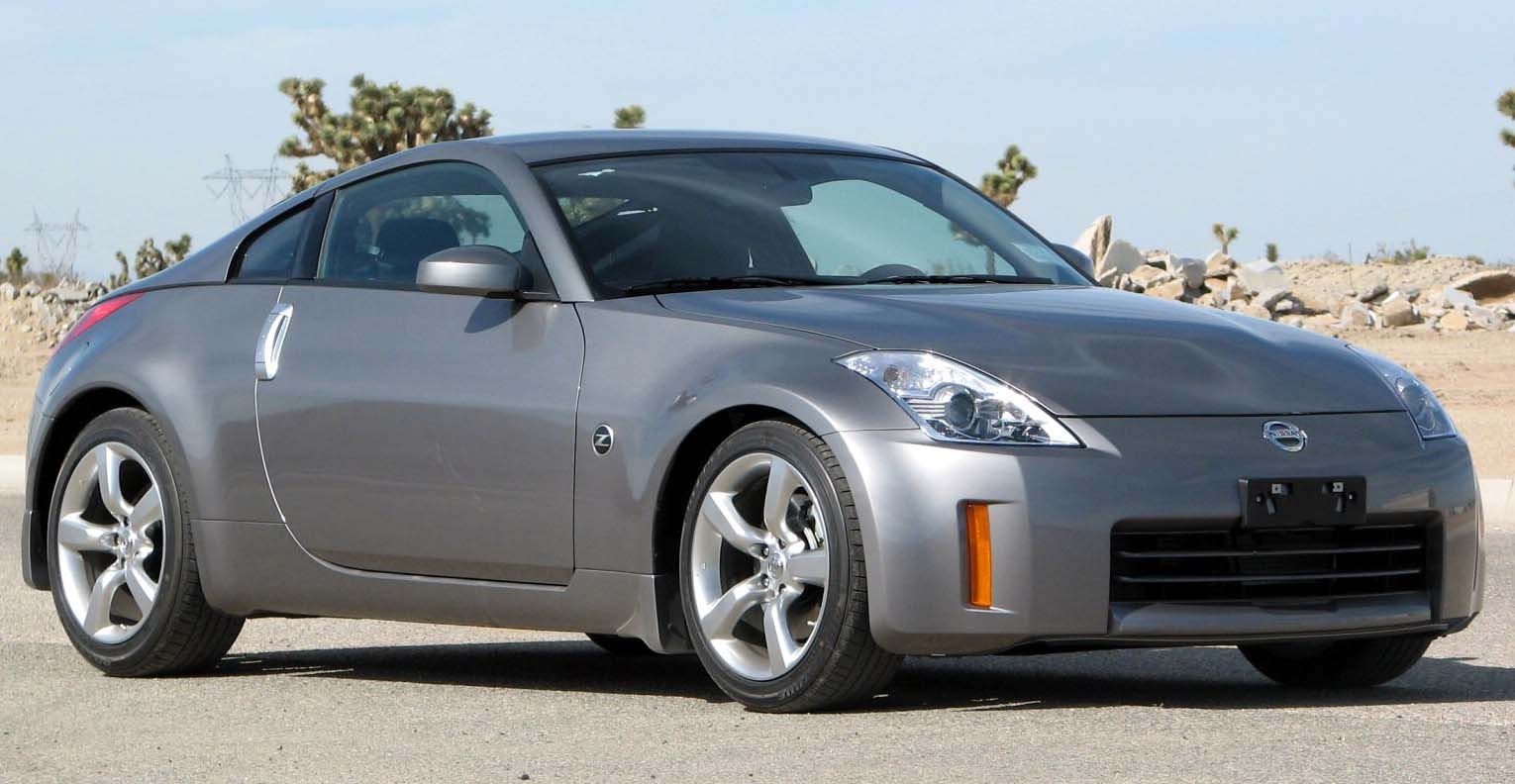 Who wouldn't want an iconic JDM legend in their garage? Considering just how affordable the 2008 Nissan 350Z has now become, the car's 3.5-liter V6 engine which generates 305 horsepower feels like a daylight robbery.
That amount of power for a price as low as $7,000 is an unbeatable combination in 2023, and the '08 Nissan 350Z is one deal you absolutely shouldn't give up on. Furthermore, it still remains every bit the head-turner as it did 15 years ago, giving you some remarkable road presence on the road behind the wheel. With a stellar 4.8 reliability rating out of 5 at Cars.com, the 2008 Nissan 350Z is also one sports car you could depend on.
9
2004 Toyota MR2 Spyder – $8,450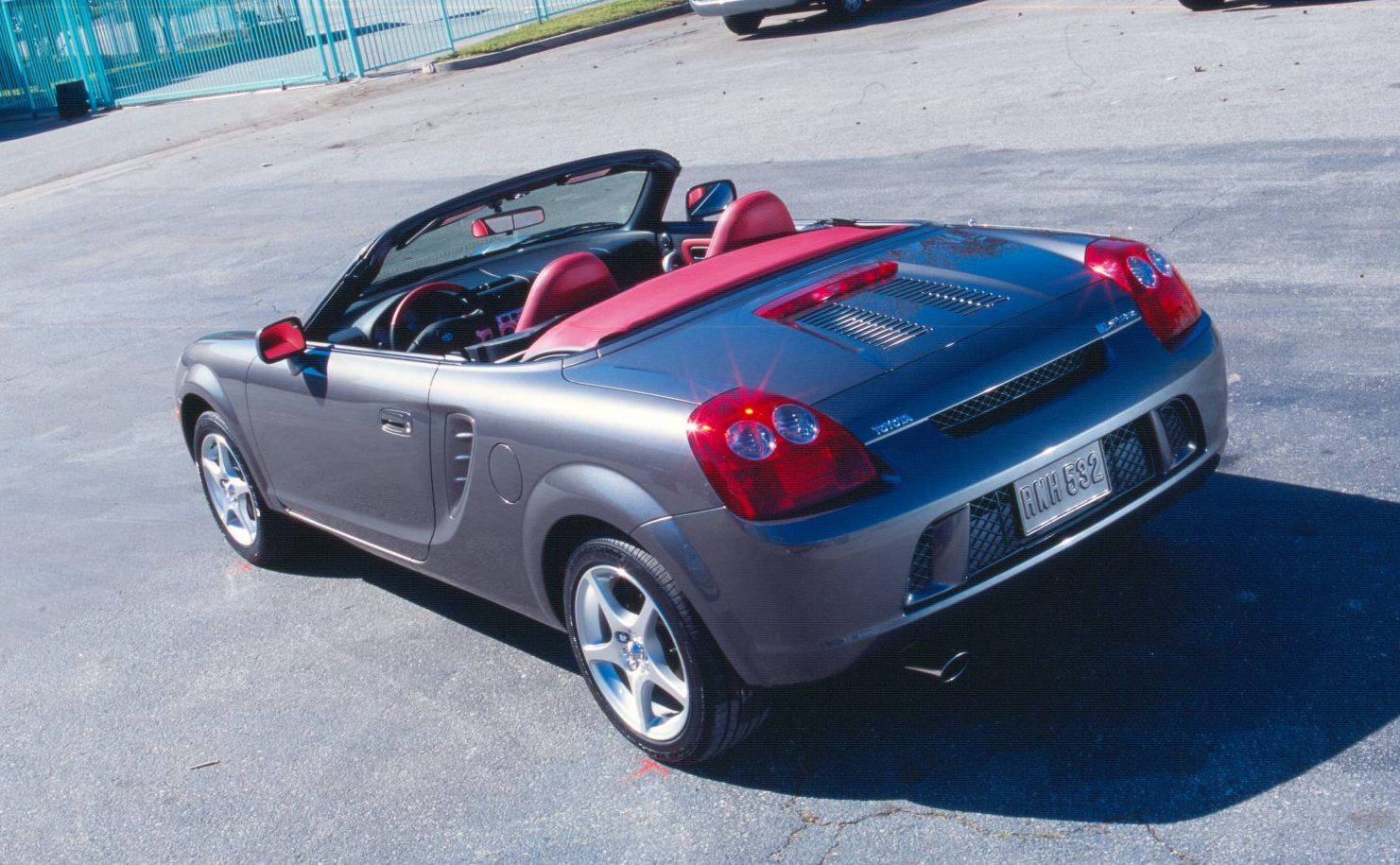 Lively and precise handling dynamics made the Toyota MR2 Spyder from 2004 a fantastic car to have then and now. In its third and final generation, the Toyota MR2 didn't let anyone down with its speed, and especially its reliability.
The Japanese marque is known for their bulletproof cars, and the 2004 MR2 Spyder is no exception. With a 6.8-second 0 to 60 mph time, the '04 MR2 Spyder might not be the fastest car on this list, but it could save you plenty of money while still giving you great sports car thrills.
8
2006 Mazda MX-5 Miata Sport – $10,000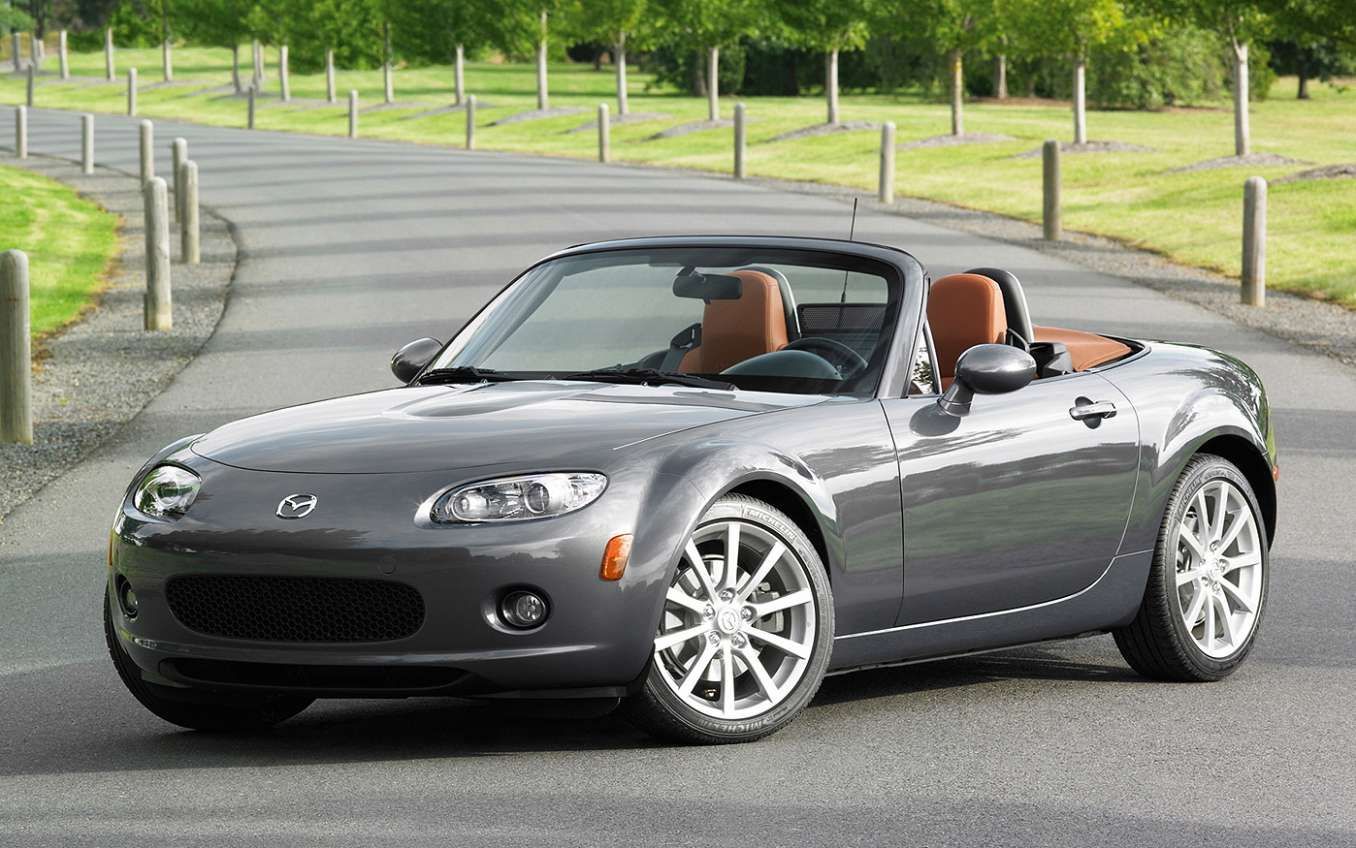 The world owes Mazda great respect for having reinvented the roadster with the MX-5 Miata. The 2006 model brought forth the third generation for this Japanese roadster, and increased cabin space as well. A 2.0-liter inline-four cylinder engine on the 2006 MX-5 made 170 horsepower with 140 lb-ft of torque.
The roadster, of course, is a quintessential sports car, meaning its light weight helps it remain preppy on the road and nimble in the corners. One could bring home a 2006 Mazda MX-5, which is excellently reliable even 17 years later, for just $10,000, making it pretty much a must-have in the garage.
7
2010 Hyundai Genesis Coupe 3.8 – $11,000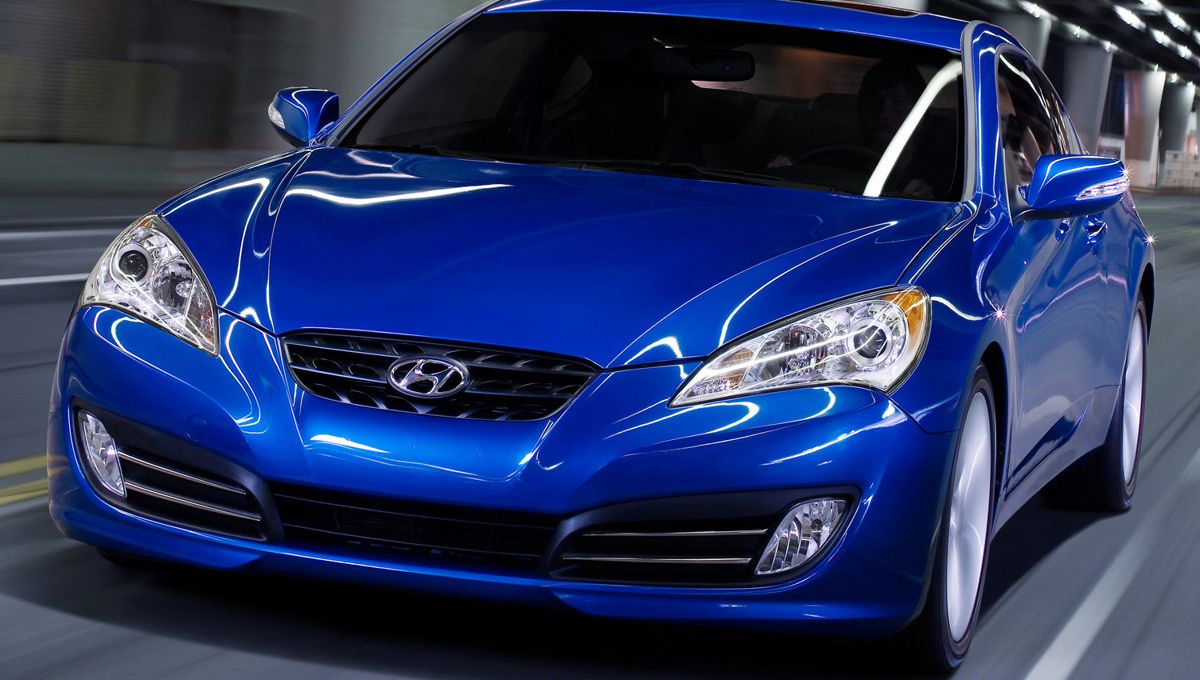 Hyundai's Genesis Coupe from 2010 boasts a great cabin which can house four passengers, and the interiors still hold up well. The 3.8-liter V6 engine underneath is solid and powerful, arming the two-door coupe with a fantastic 306 horsepower with 266 lb-ft of torque.
Consumers all over at Cars.com have rated the 2010 Hyundai Genesis Coupe an impressive 4.6-out-of-five for its reliability. For just around $11,000 today, this car is certainly fast, dependable, and affordable.
RELATED: 8 Reasons Why We Love The Hyundai Genesis Coupe (2 Reasons Why We'd Never Buy One)
6
2003 BMW M3 Convertible – $12,400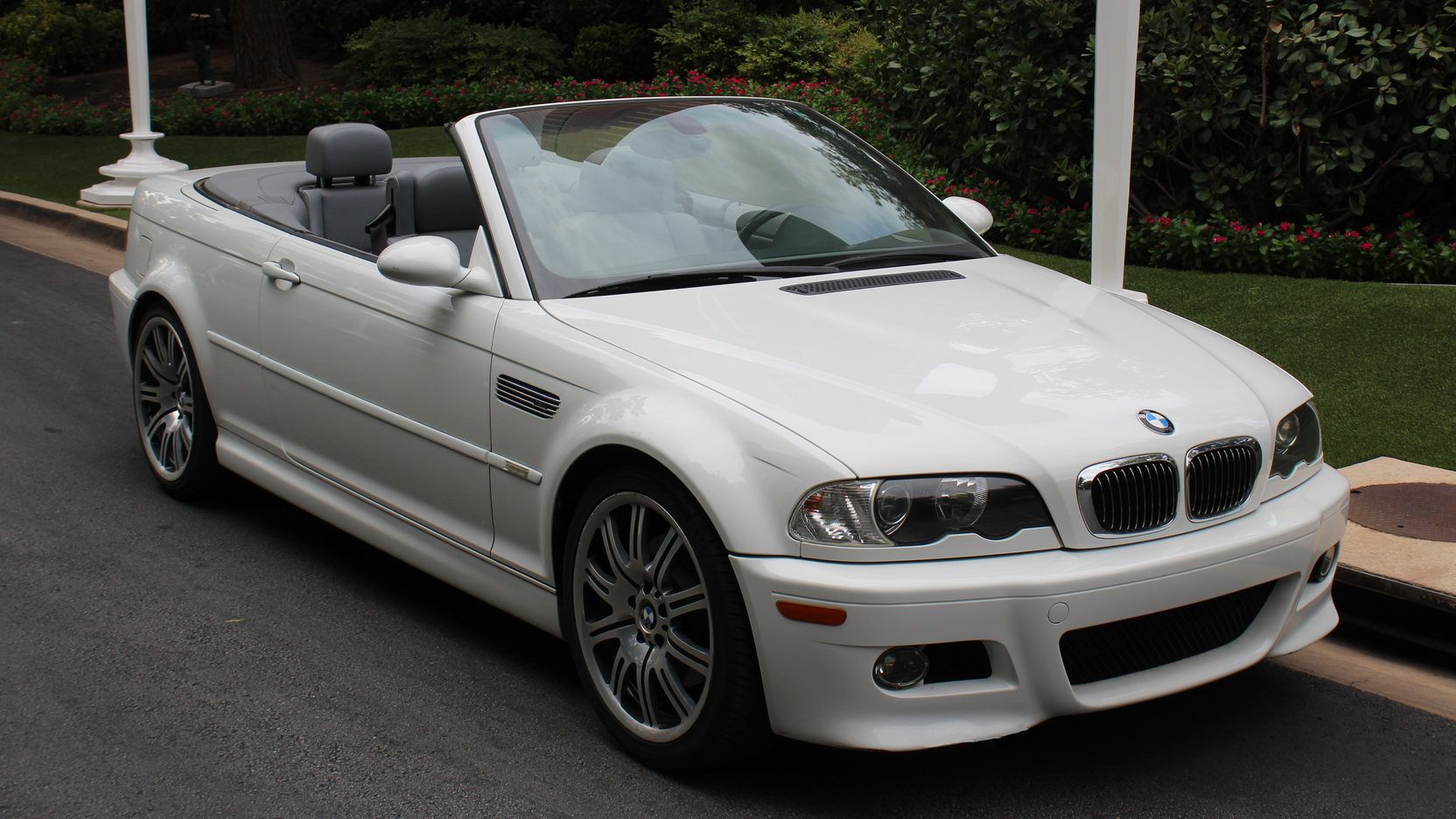 The BMW M3 E46 is one car that would stop any gearhead's breath just by the mention of its name. One of the most famous cars in popular culture thanks to the ultra-successful Need For Speed: Most Wanted video game, the M3 is every gearhead's dream.
In 2023, a 2003 BMW M3 Convertible comes as cheap as $12,400, providing cheap but awesome thrills behind the wheel. Armed with a brilliant 3.2-liter six-cylinder engine that makes 333 hp and 262 lb-ft of torque, the 2003 BMW M3 is one of the most reliable BMW cars you could pick from the pre-owned market.
5
2003 Mercedes-Benz SL-Class SL AMG 55 – $13,000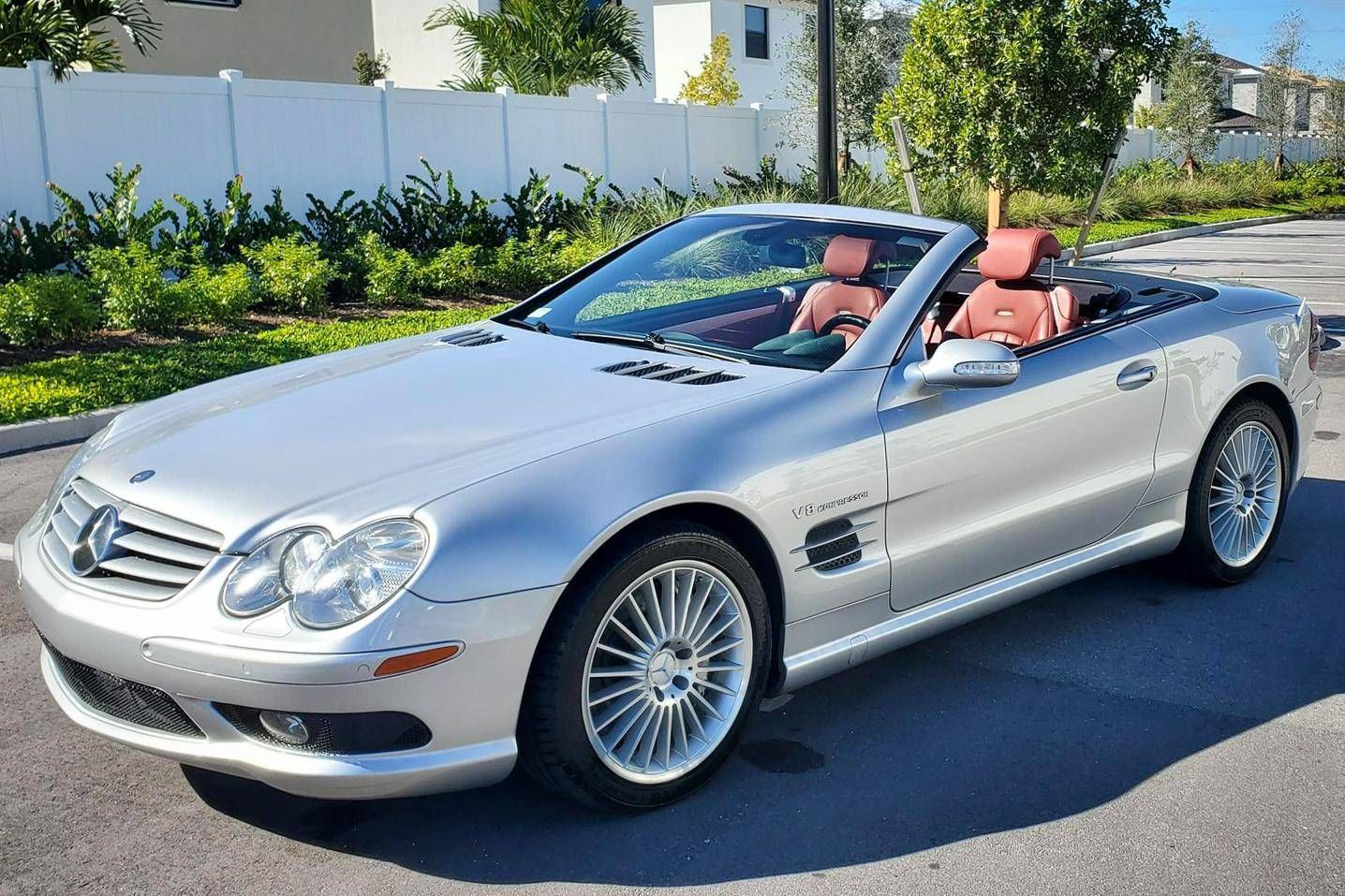 For diehard enthusiasts out there, the 2003 Mercedes-Benz SL55 AMG is one car you absolutely have to drive. A 5.4-liter V8 engine under the hood gave this fantastic sports coupe a whopping 493 horsepower with 516 lb-ft of torque. Those staggering power figures took the car from 0 to 60 mph in just under 5 seconds, two decades ago!
Comfortable massaging seats and every other manner of luxurious features make the 2003 SL55 AMG a great car to have even in 2023, and you could even use this stellar, solidly built German piece of automotive brilliance as a daily driver if you wanted. For $13,000, deals simply do not come better than the '03 SL55 AMG, which could go over 200 mph as well.
RELATED: Watch The New Mercedes-AMG SL55 Get Humiliated By Porsche, BMW and Jaguar
4
2009 Audi TT Premium – $14,000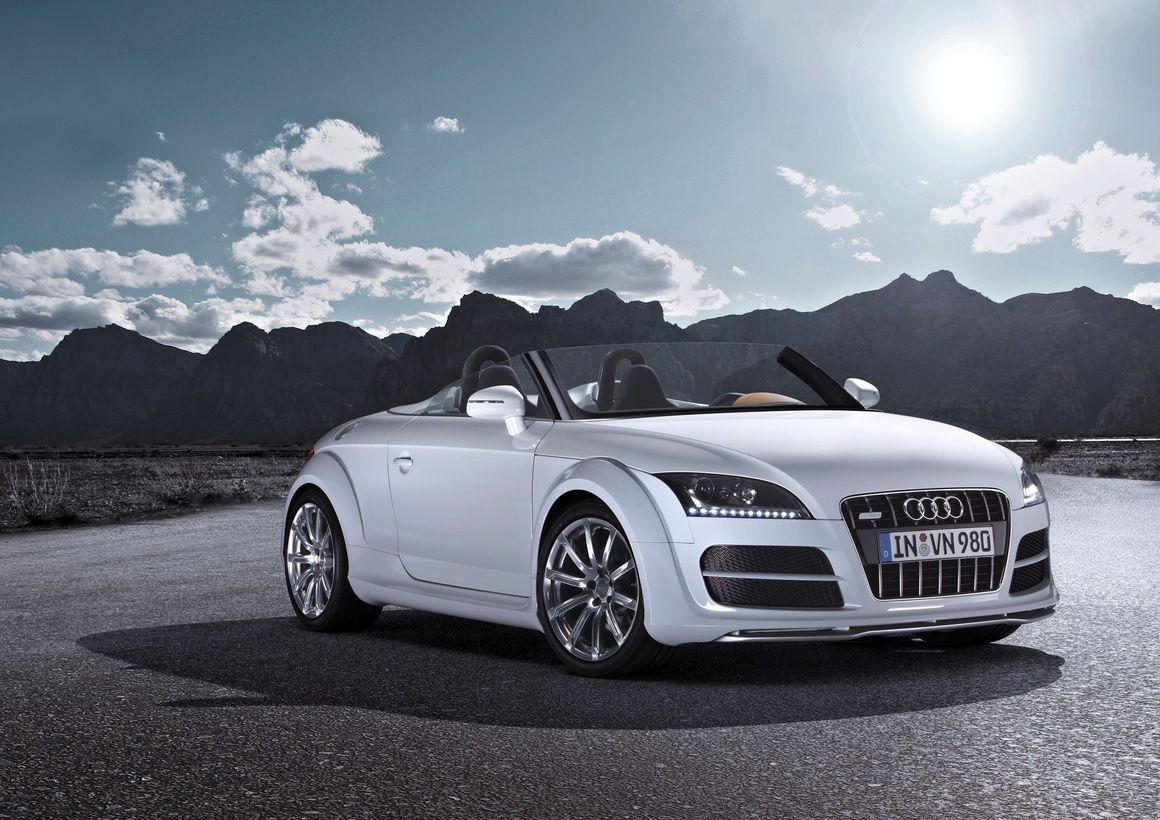 Boy do we miss the Audi TT back when it was in its heyday. Packed with great features that make it a valid choice even by today's standards, the 2009 Audi TT Premium houses a 2.0-liter inline-four engine under the hood, which sends 200 horsepower to the wheels.
One of the fine examples of German engineering, there isn't a lot to fault an Audi TT for, especially when it comes to reliability. For $14,000, the '09 Audi TT could certainly be a great addition to your sports car collection.
3
2007 Honda S2000 – $15,000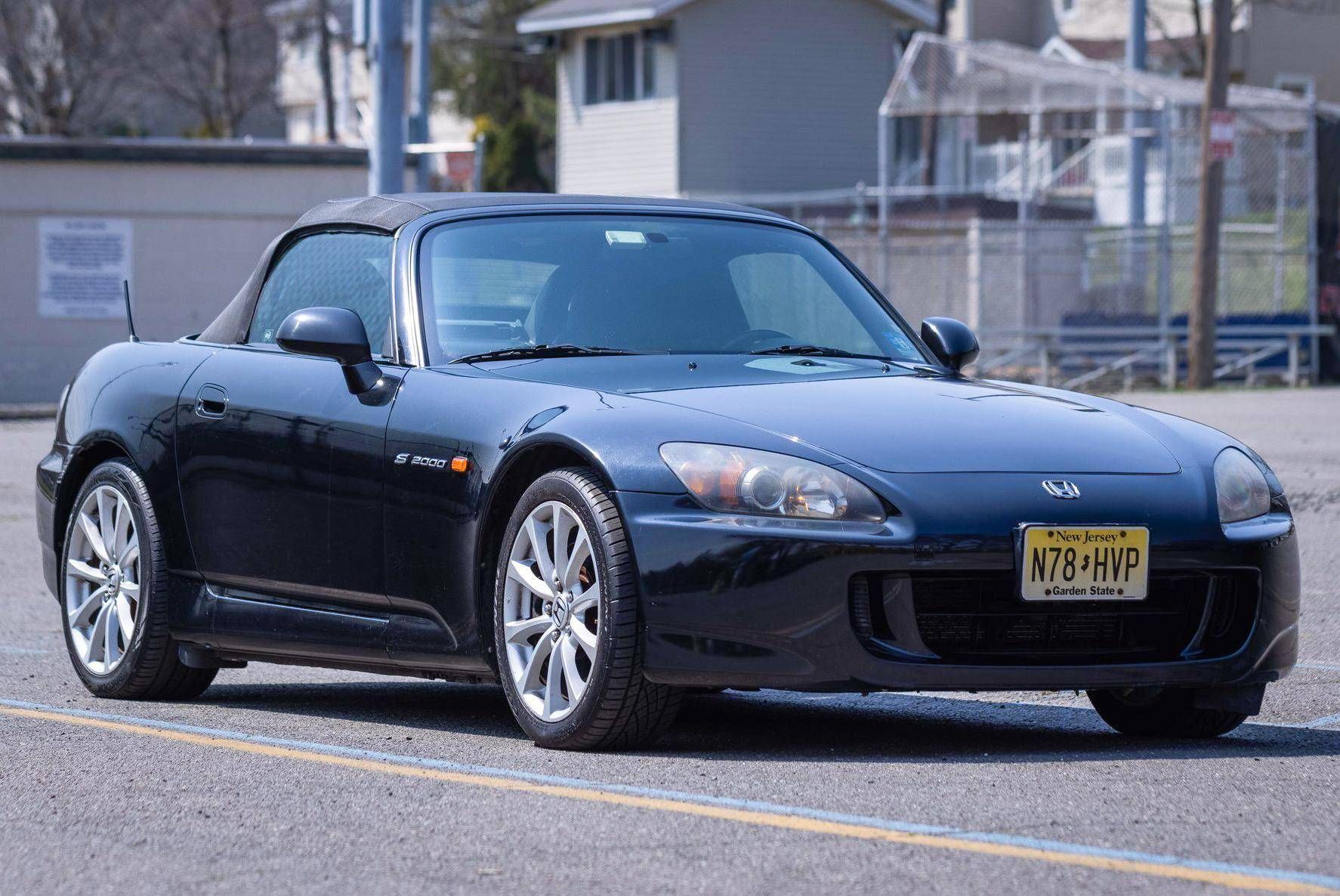 Honda's S2000 is one of the most famous sports convertibles across the world. The 2.0-liter four-cylinder engine under the hood of the S2000 makes 237 horsepower and 153 lb-ft of torque. However, it is in the weight department that the sportster shines the brightest.
The car is capable of reaching the 60 mph mark from nought in just 5.8 seconds. For $15,000, you could bring home a well-kept S2000 model from 2007. As with most Honda cars, the S2000, too, is a pretty dependable little sports car you could have fun with as a daily driver.
RELATED: If There Will Be A New Honda S2000, It Should Look Like This New Render
2
2007 Porsche Boxster Base – $15,800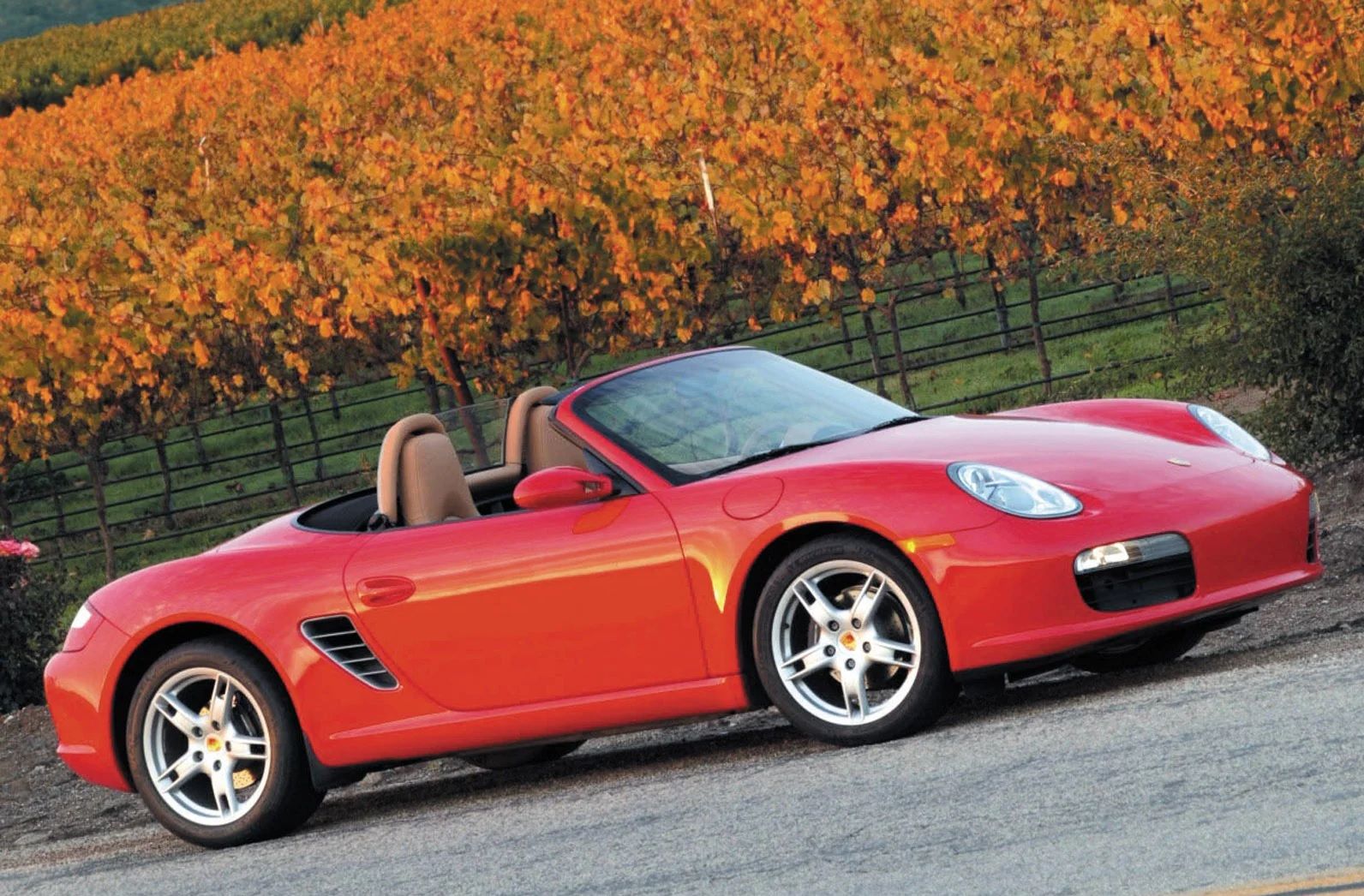 The Porsche Boxster has always been synonymous with world-class handling, and on that account, the 2007 model didn't disappoint anyone. A 2.7-liter H6 engine provided the 2007 Porsche Boxster Base with 245 horsepower, making for a phenomenal sports ride that went from 0 to 60 in 5.8 seconds
An excellent car in every department, the 2007 Porsche Boxster is one of the most reliable cars you could bring home today, despite its 16 years of age. For just under $16,000, the '07 Boxster is rather affordable.
1
2006 Chevrolet Corvette C6 Coupe – $16,500
Chevy's sixth generation of the Corvette is a rugged V8-powered car that not only goes like hell, but handles itself superbly well in corners. A lot more affordable today than a new C8 Corvette, the 2006 Chevrolet Corvette C6 Coupe rides on a massive 400 horsepower.
For just under $17,000, that amount of horses is an absolute steal. Capable of going from 0 to 60 mph in just 4.2 seconds, the C6 Corvette also boasts an excellent reliability rating of 4.7 out of 5 over at Cars.com.