Maruti Suzuki Share Price Today: Impact of car rate hikes on stock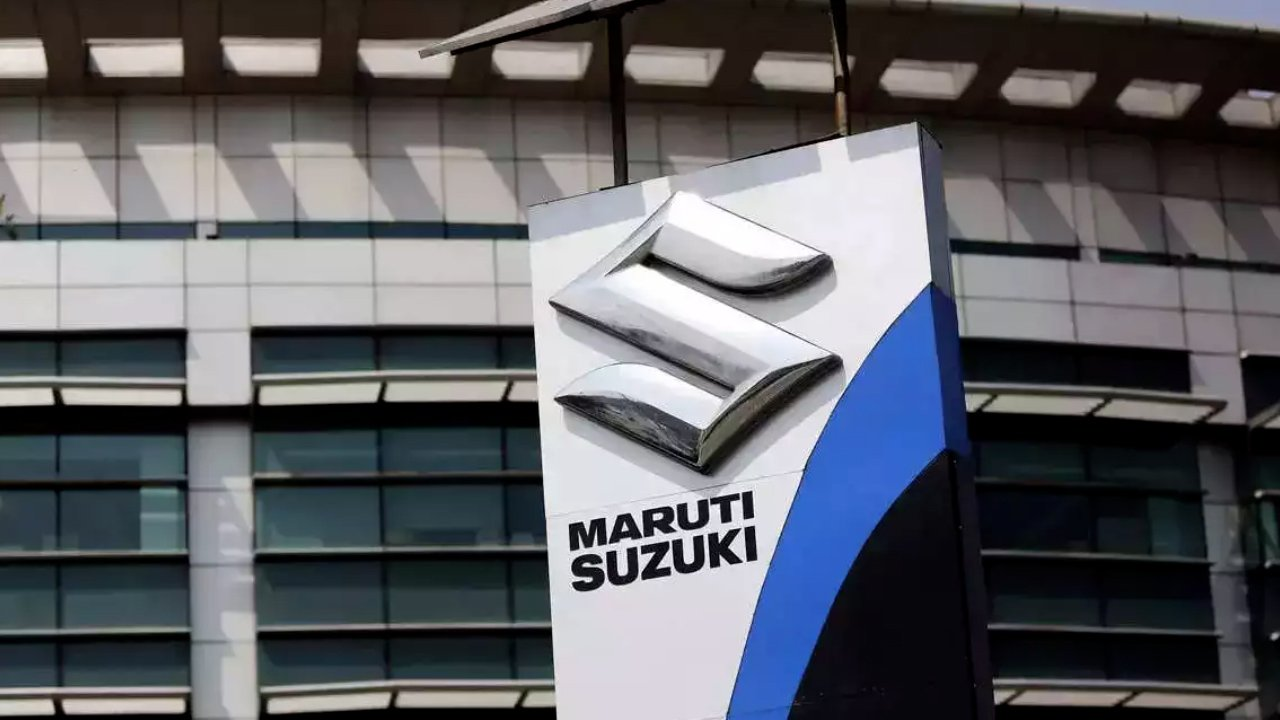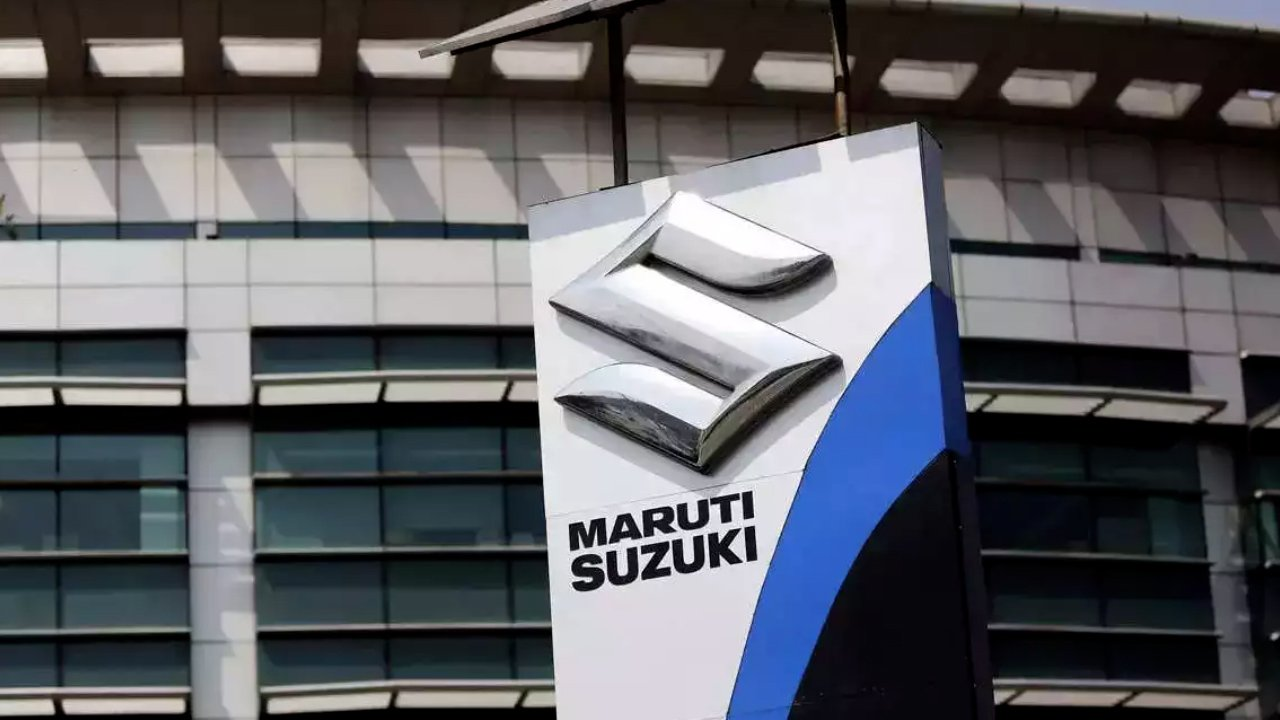 India's largest car maker Maruti Suzuki on Monday announced that it has increased the prices of its vehicles across models by 1.1 percent from today.
This is the second such price hike that the carmaker has done in the ongoing fiscal year. The car manufacturer has done last hiked its process in April 2022.
"An estimated weighted average of increase across models stands at around 1.1 percent. This indicative figure is calculated using ex-showroom prices of models in Delhi and will come into effect from January 16, 2023," Maruti Suzuki India said in a regulatory filing.
In December last year, Maruti had said that it would increase the prices of its vehicles to pass on the impact of rising input costs and make provisions to update the model range to conform to stricter emission norms which will kick in from April 2023, reported PTI.
"The company continues to witness increased cost pressure driven by overall inflation and recent regulatory requirements. While the company makes maximum effort to reduce cost and partially offset the increase, it has become imperative to pass on some of the impact through a price increase. The company has planned this price increase in January, 2023 which shall vary across models," the car manufacturer had said on December 2.
Maruti Suzuki India is in the business of manufacturing, purchasing, and selling motor vehicles, components, and spare parts (automobiles). It sells a range of vehicles starting from entry-level small car Alto to SUV Grand Vitara which are priced between Rs 3.39 lakh and Rs 19.49 lakh (ex-showroom rate in Delhi).
Last week, Maruti Suzuki introduced two new products- Jimny and Fronx- in India with an aim to secure the top position in the sports utility vehicle segment and regain 50 percent market share in the country's passenger vehicles market.
"With these launches, the company aims to take leadership spot in the SUV segment in India by FY 23-24," said Hisashi Takeuchi, MD, and CEO of Maruti Suzuki.
Impact of car rate hikes in stock – What shareholders should know
At 1.44 pm on Monday, Maruti Suzuki shares were trading at 0.66 percent lower at 8,397.45. On Friday's session, the car maker's stock price ended at Rs 8452.65.
The company's stock hit its 52-week high of Rs 9,768.65 on October 31, 2022, while a 52-week low of R,s 6,540 on March 8, 2022.
Maruti Suzuki will announce its quarterly results (Q3 FY2023) for the period ending December 31, 2022 on January 24, 2023.
Maruti Suzuki India Ltd closed the second quarter of FY23 with a higher net profit of Rs 2,061.5 crore. The carmaker earned total operational revenue of Rs 29,930.8 crore and a net profit of Rs 2,061.5 crore for the quarter ended on September 30.
Launching its first electric SUV (sport utility vehicle), concept electric SUV eVX at Auto Expo-2023, Takeuchi said the company's midium-term goal has been to get back 50 percent market share and secure the number one position in the SUV segment.
The car maker reported a 9 percent decline in total wholesales at 1,39,347 units in December 2022 compared to the year-ago month.
The company had clocked a total sales of 1,53,149 units in the same month in 2021, Maruti Suzuki India (MSIL) had said in a statement.