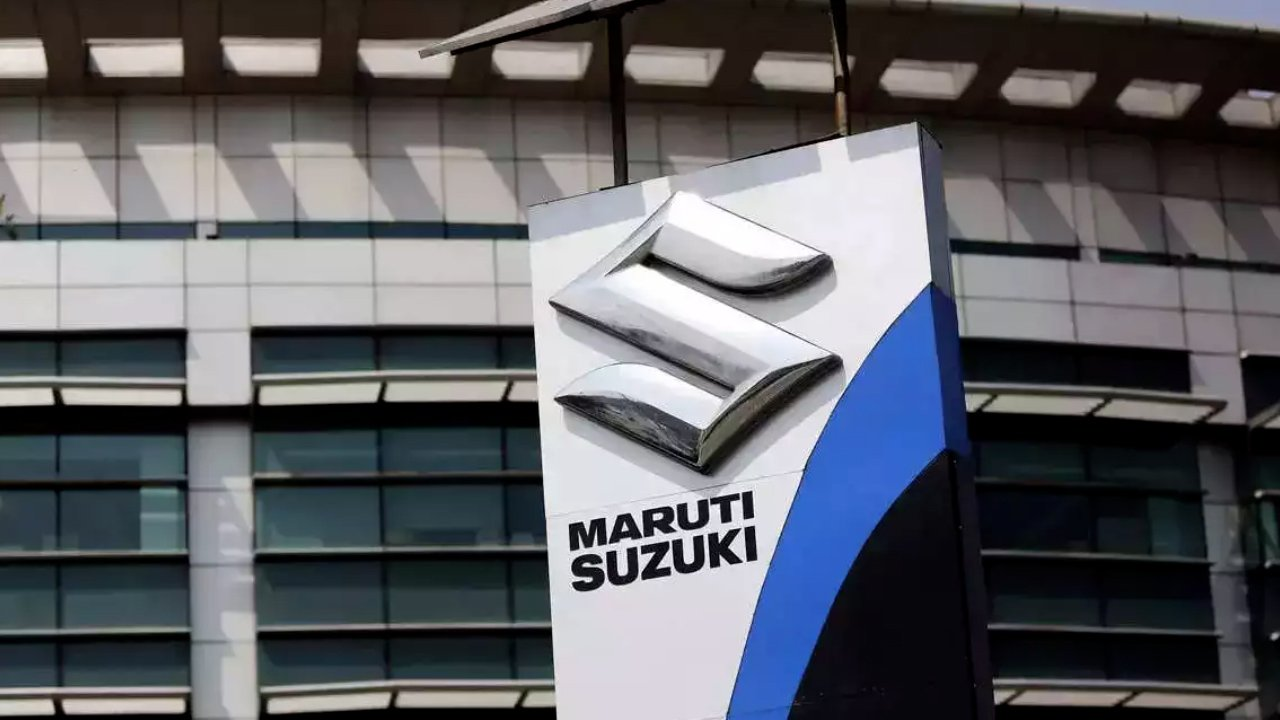 India's largest car maker Maruti Suzuki on Monday announced that it has increased the prices of its vehicles across models by 1.1 percent from today.
This is the second such price hike that the carmaker has done in the ongoing fiscal year. The car manufacturer has done last hiked its process in April 2022.
"An estimated weighted average of increase across models stands at around 1.1 percent. This indicative figure is calculated using ex-showroom prices of models in Delhi and will come into effect from January 16, 2023," Maruti Suzuki India said in a regulatory filing.
In December last year,
…
Read more