10 Most Reliable Performance Japanese Cars Ever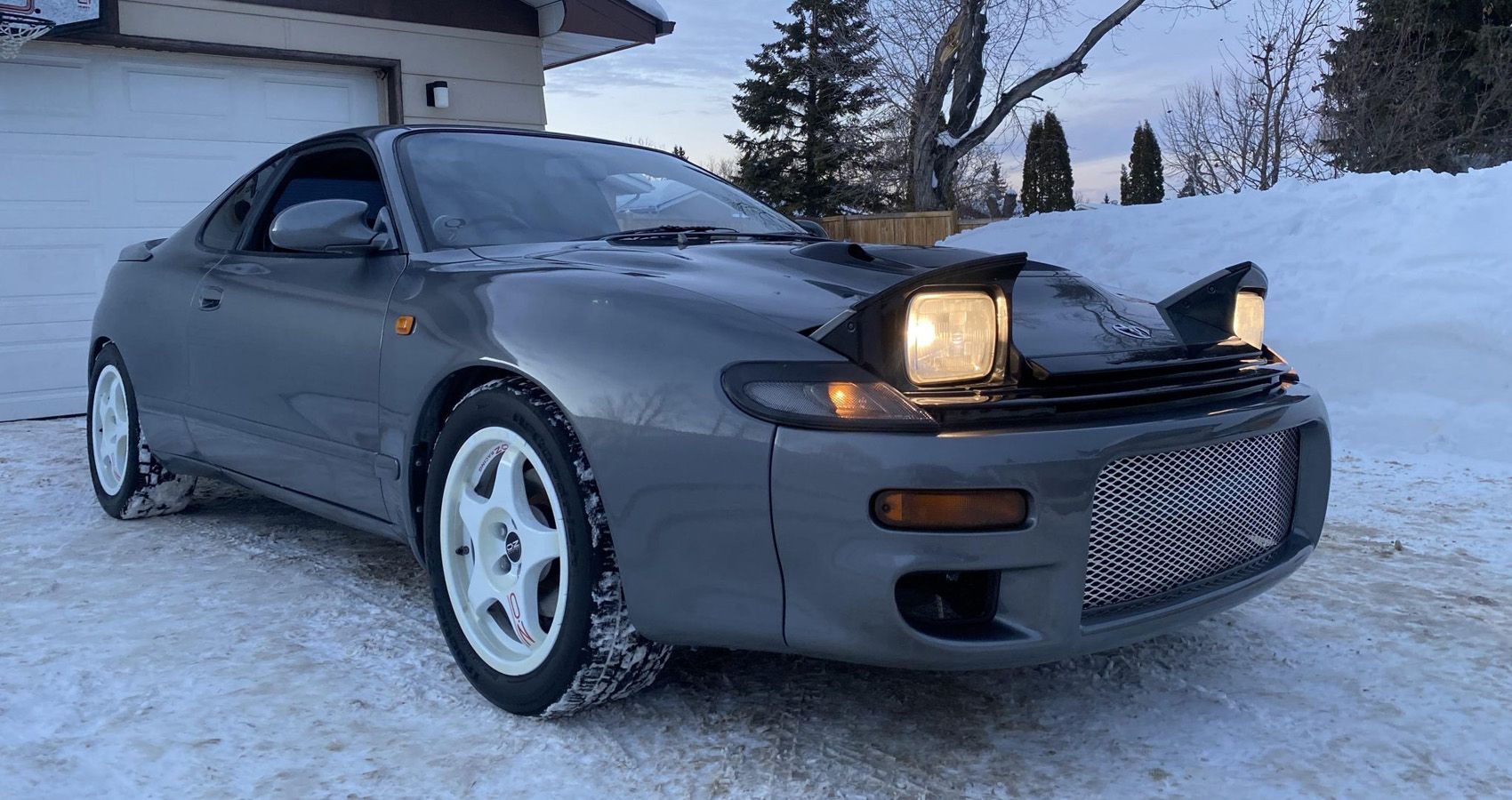 Japanese cars are the kings of reliable power. A lot of this comes from Japanese production techniques and the mentality when designing a product. Some take the crown for reliability, and they're no slouches either.
It is a major concern when purchasing a sports car as you don't want to fork out loads of money for fixes, and not be able to drive your car. Supercars will have reduced reliability as they make insane power figures at the cost of it. They're more toys than anything. However, for sports cars that may be daily driven and focus on driver enjoyment, they have to be reliable. Here are some of the most reliable Japanese sports cars ever produced.
Related: 10 Best Japanese Sports Cars For Under $20,000
10
Toyota Celica GT-FOUR (ST185)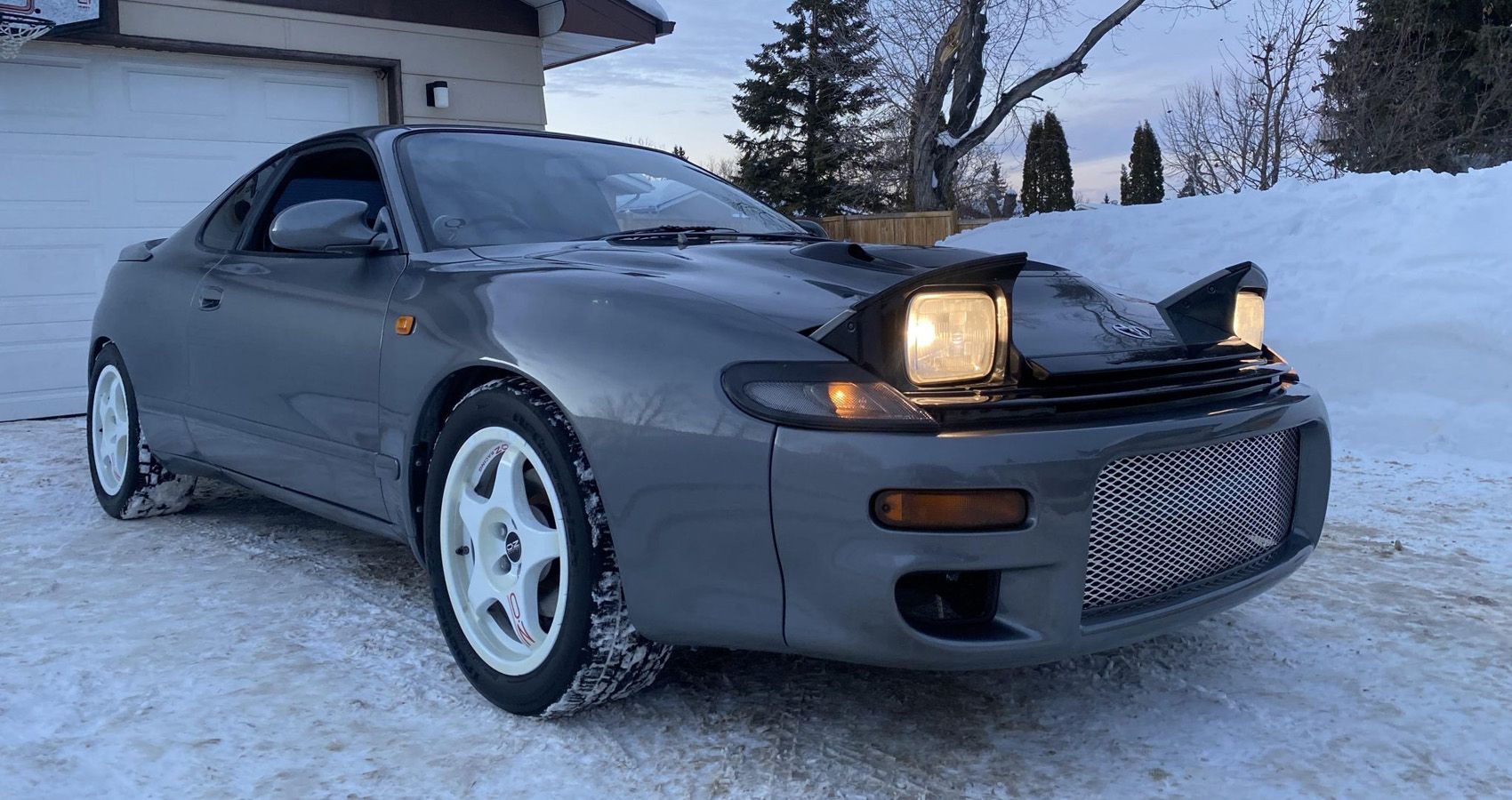 As much as the Celica is hailed as the ultimate driver's car, it comes with great reliability for a forced induction engine. The 3S-GTE straight-four is used across all three generations of the Toyota Celica. For the ST185, Toyota added an air-to-air intercooler, a more aggressive tune, and a ceramic turbine turbocharger.
In terms of reliability, it all depends on how hard you drive your car. The gear synchros will wear at around 120000 mi, which is an expensive and labor-intensive job, usually the third and second gear. If you choose to run higher than factory boost pressure, be prepared to replace head gaskets or upgrade internal components.
9
Nissan Skyline GT-R R34
The Skyline needs no introduction. The twin-turbo straight-six RB26DETT engine makes 280hp (possibly 330). Nissan designed the Skyline R34 for track purposes. A cast iron block and forged internals mean with simple bolt-ons, it can easily exceed 400hp. Because of this, the car is extremely reliable at stock power.
A water-cooled ceramic turbocharger and individual throttle bodies add to the reliability. The only thing to look out for when purchasing an R34 is rust. As of 2023, the car is approaching 25 years. Check the boot floor, taillights, and under the fender flares for any signs of rust on the car.
8
Honda Civic Type-R (FN2)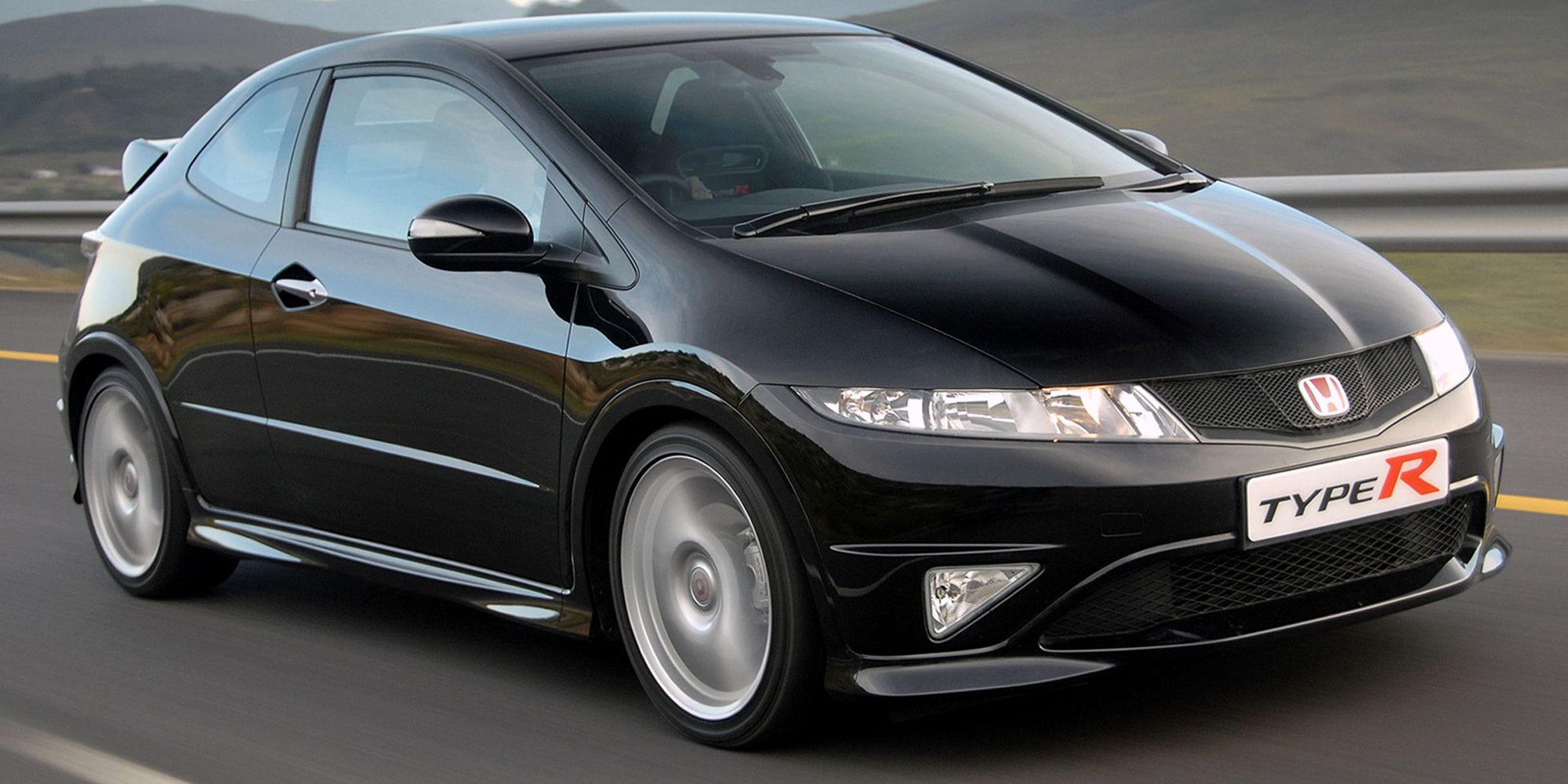 The last naturally aspirated Type-R. It's not the fastest, punchiest, or best-handling Type-R. However, as the revs approach 8000, you'll remember why you purchased one. Save for the obligatory catch can that most direct injection engines need upgrading, the FN2 Type-R is reliable.
The K20 straight-four motor is one of the most reliable power plants around. No forced induction means that the engine will last far beyond 20000 mi, even with inadequate maintenance. The timing chain is something you want to replace sooner rather than later. A respray is also in order as the car ages.
7
Honda S2000 (AP1)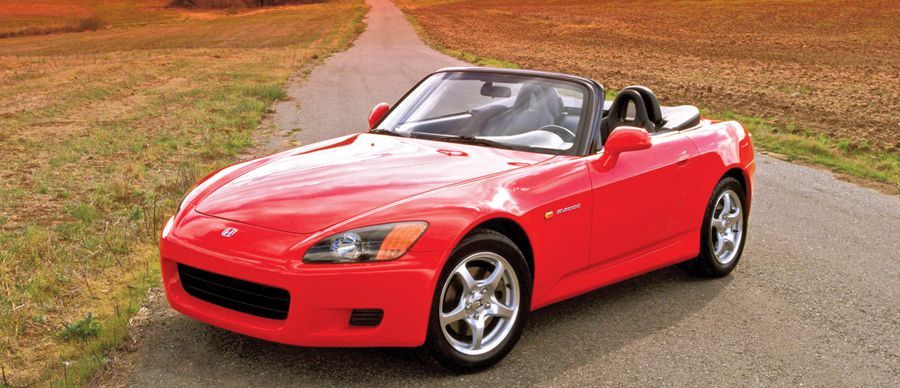 Another reliable Honda. The S2000 is one of the best convertible sports cars to exist. It makes 247 hp from a 2.0-Liter NA engine and revs up to 9000 RPM, which is more akin to the Formula One cars of the time. It is one of the most reliable engines with an aluminum block and head.
The Transmission is also reliable. A six-speed manual means that you get driving pleasure combined with reliability. With regular maintenance like oil changes and a clutch replacement at 120,000 mi, the S2000 will go over 20000 miles with ease.
6
Mitsubishi Lancer Evolution VI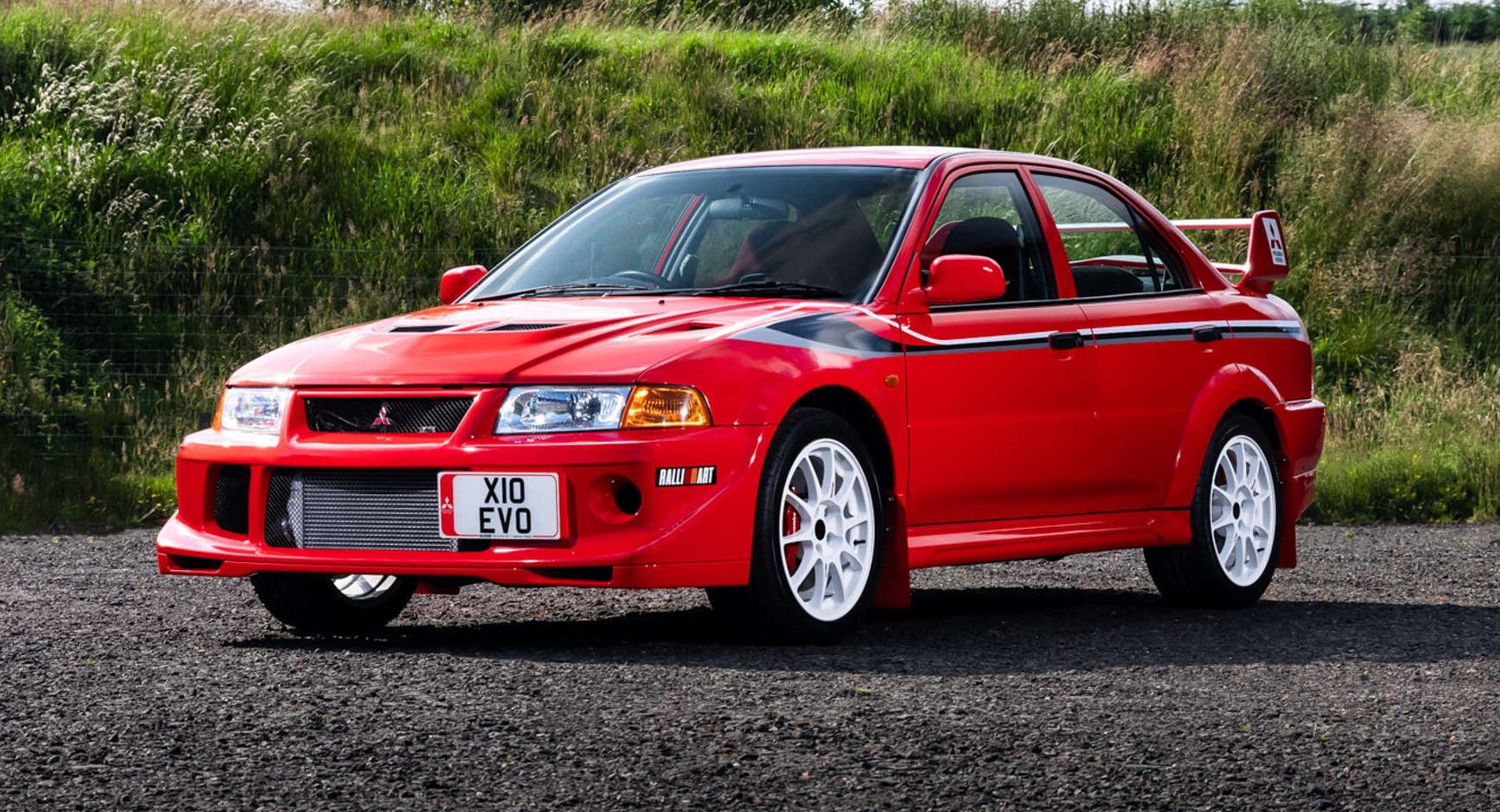 As far as Evos go, this might be the best one to buy. Of course, the reliable 4G63 is in all the Lancer Evolutions, except for the X. However, Mitsubishis' focus was on reliability when they were working on the 6th generation. A larger intercooler and improved pistons mean the engine is stronger than previous generations.
The car is fairly barebones as far as sports cars go. There isn't much in the way of electronics, so you can focus on driving rather than fixing broken components. Mitsubishis' rallying at the time and the rally pedigree of the Evo means that there is an added reliability to the chassis and suspension.
5
Honda NSX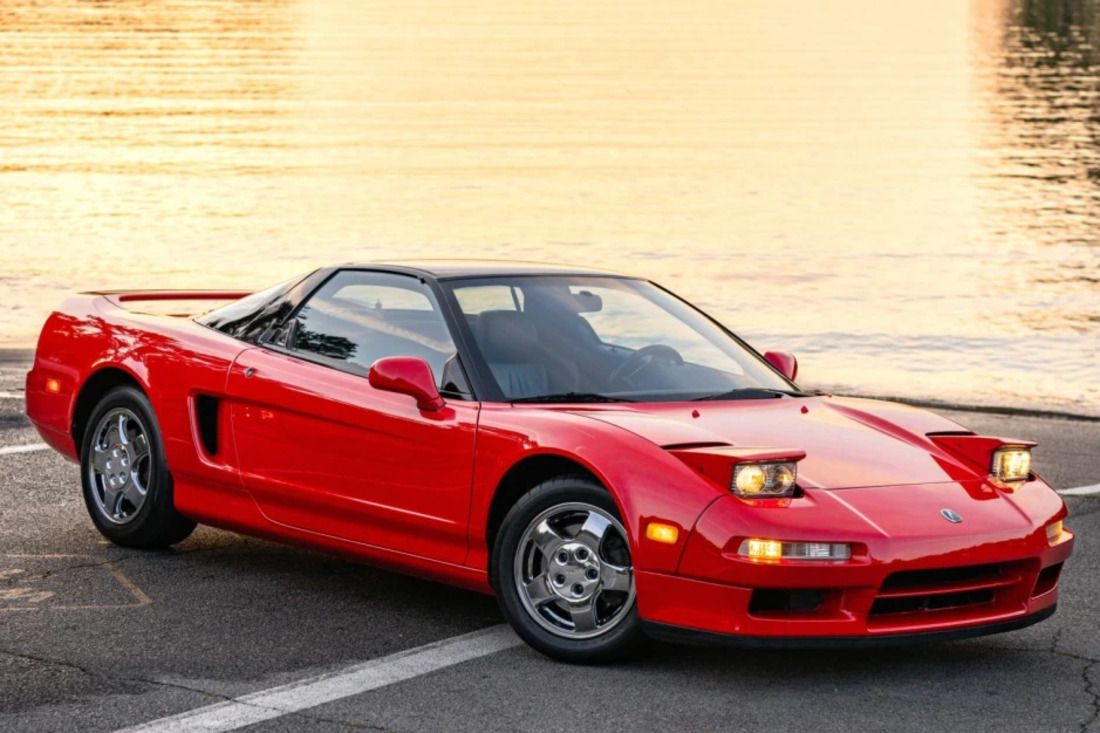 One of the rarest JDM cars ever, seeing a Honda NSX, is a treat, let alone owning one. Honda took a lot of its knowledge from its Formula One engines and put it into the NSX. Honda took most of their technology to the aerodynamic chassis and driving characteristics.
The NSX was hand-assembled by skilled technicians at Honda. Honda's C30A V6 uses titanium connecting rods and large cylinder heads to maximize reliability. However, there is not much data to go on when looking at reliability, as most of the examples have been barely driven.
Related:These Are The 10 Fastest Japanese Cars Ever Made
4
Subaru Impreza WRX STI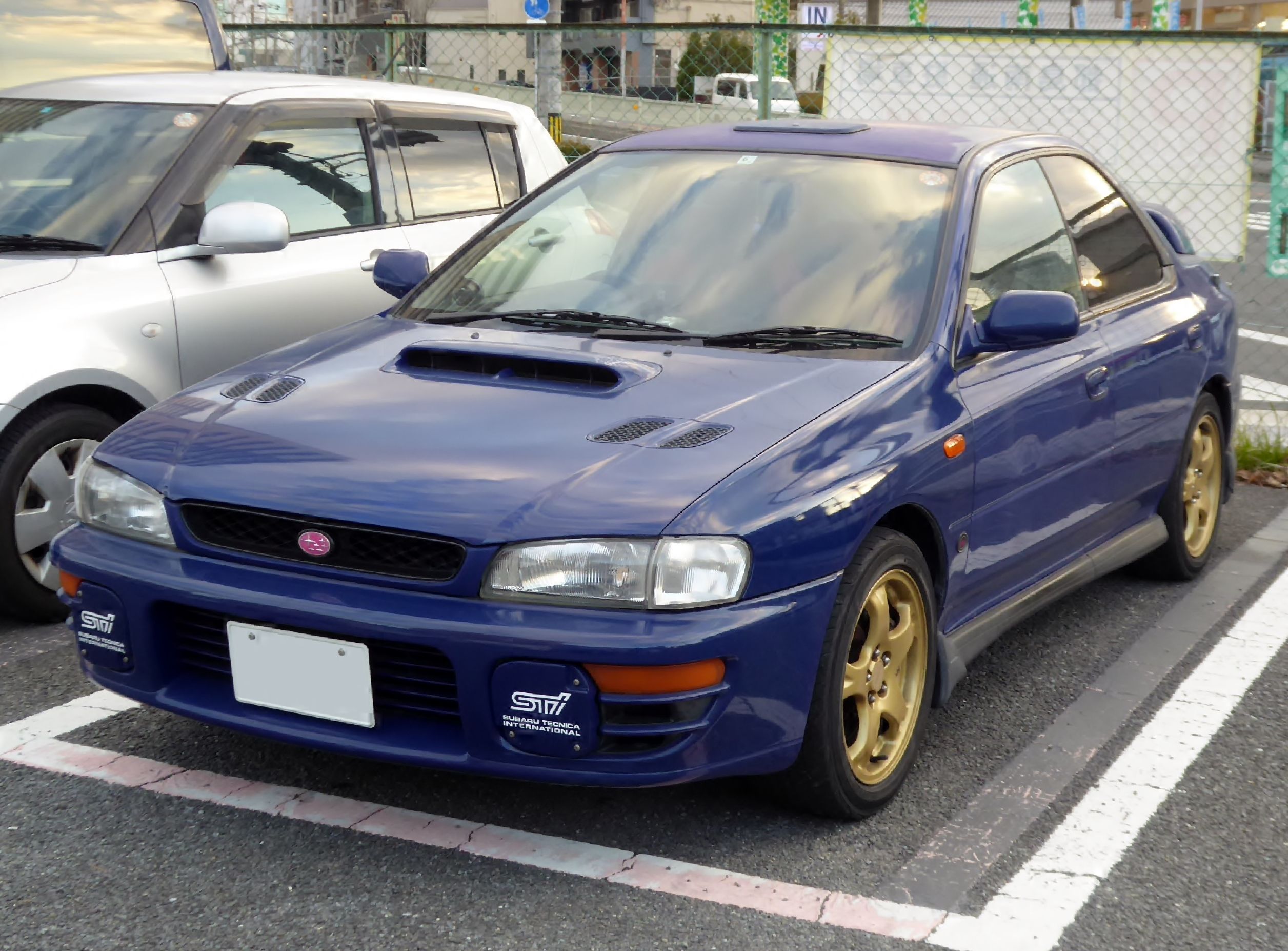 There is a lot of talk about head gaskets when it comes to Subaru. However, this is mostly an issue caused by the poor cooling of the engine. This issue is easily fixed by swapping out the radiator for a better intercooler. It also doesn't suffer from some of the forced induction issues that the later generations do.
Other than that fixable issue, the first-generation Impreza WRX STI is reliable. It is also a glorious car to drive and worth every fix you need to make during your ownership lifetime.
3
Toyota Supra (A80)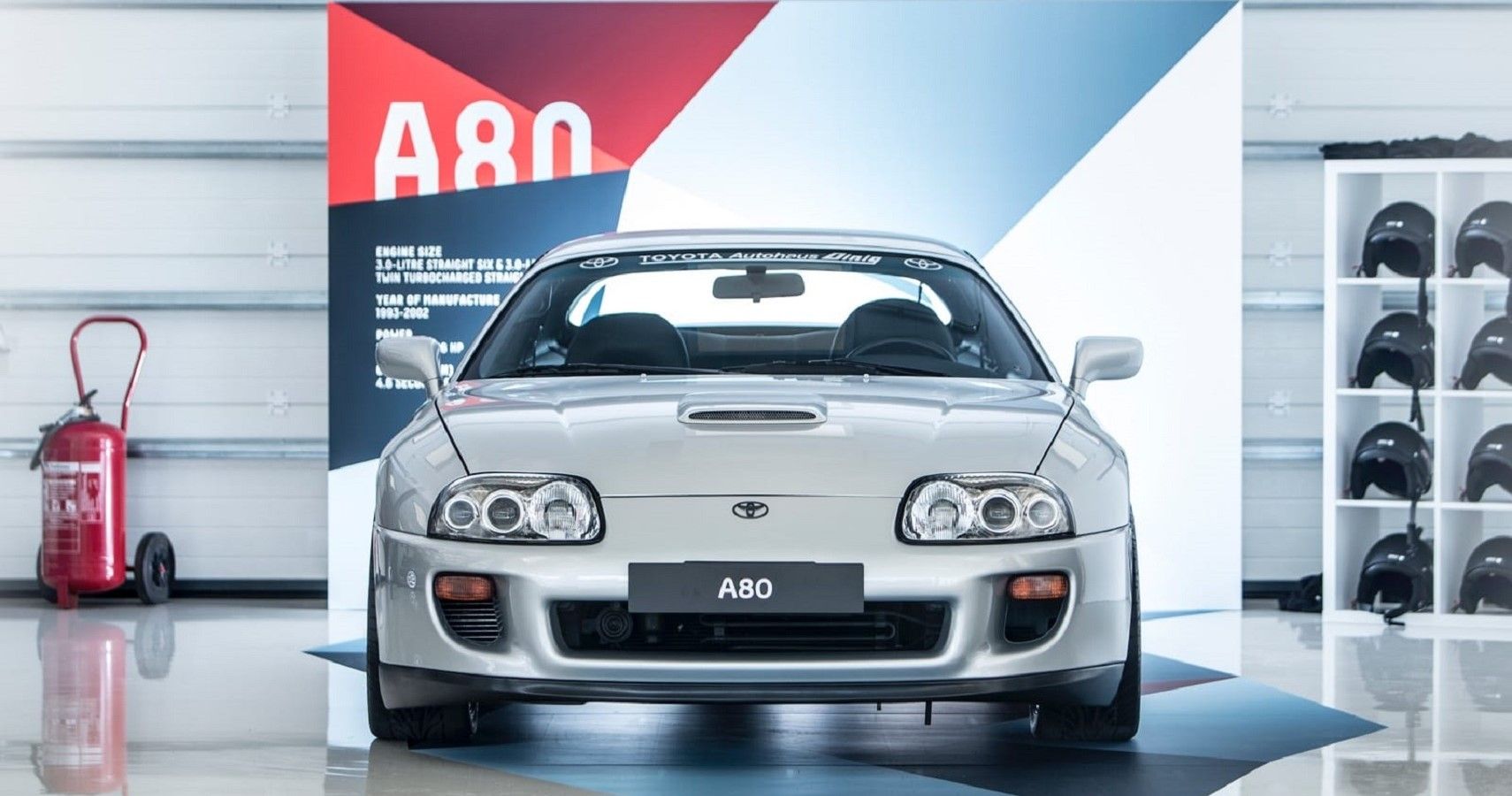 The 2JZ-GE is one of the most reliable engines ever. Of course, it's well known in the car community that Toyota Supras go over 1000 hp with forged internals. If you leave the cast-iron block, naturally aspirated, it makes around 220 hp. The turbo supra added twin turbochargers and made a respectable 280 hp.
It is rare to find an A80 Supra that is not modified. So, if you're looking at purchasing one, make sure you note all the modifications to the power train and suspension. Often the stock transmission is left with an upgraded engine and this can reduce reliability. When it is mated with the original engine, it is reliable.
2
Suzuki Cappuccino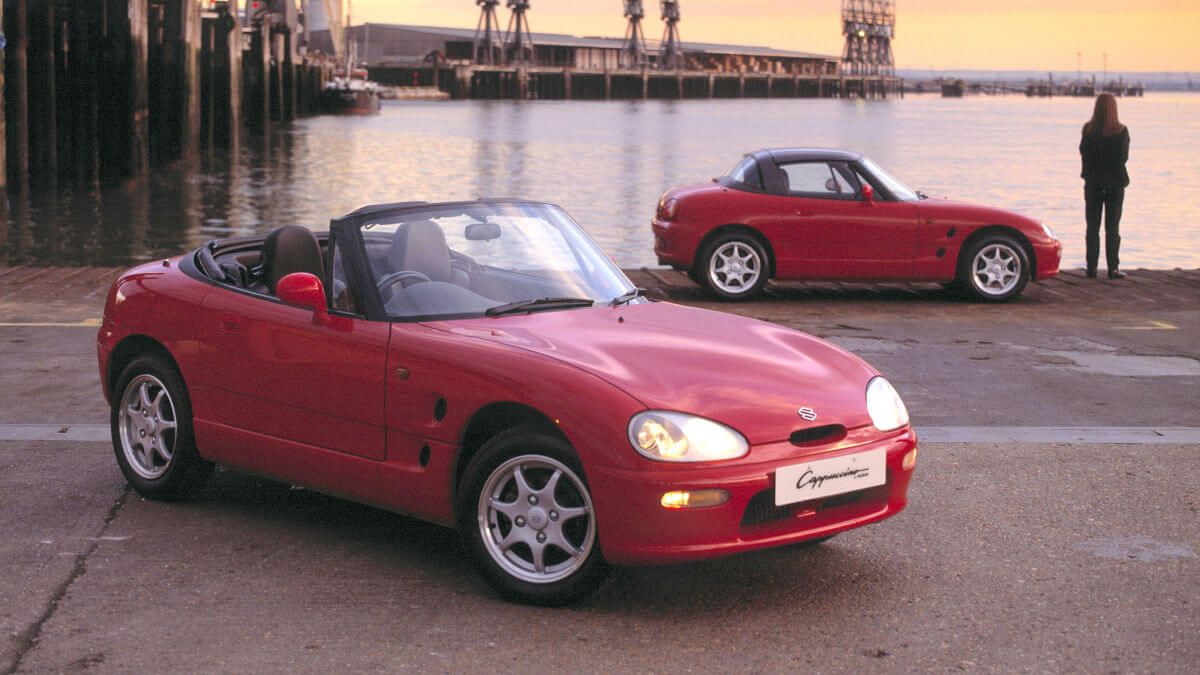 Among all the sports cars on this list, the Cappuccino is the most unassuming. It makes 64 hp from a 600cc DOHC three-cylinder engine but only weighs 1600 lbs. You may remember this car from Gran Turismo as it was a vehicle for the dreaded license tests.
Import regulations mean that you can bring this car to the states, as of 2023, for next to nothing. A double wishbone suspension was added later to improve the driving feel. The little engine is extremely reliable, mainly due to its size and comparatively small power output. Make sure to watch out for rust before you import one.
Related: 5 Of The Best Classic Japanese Sleeper Cars (5 New Ones You'd Never See Coming)
1
Acura Integra Type R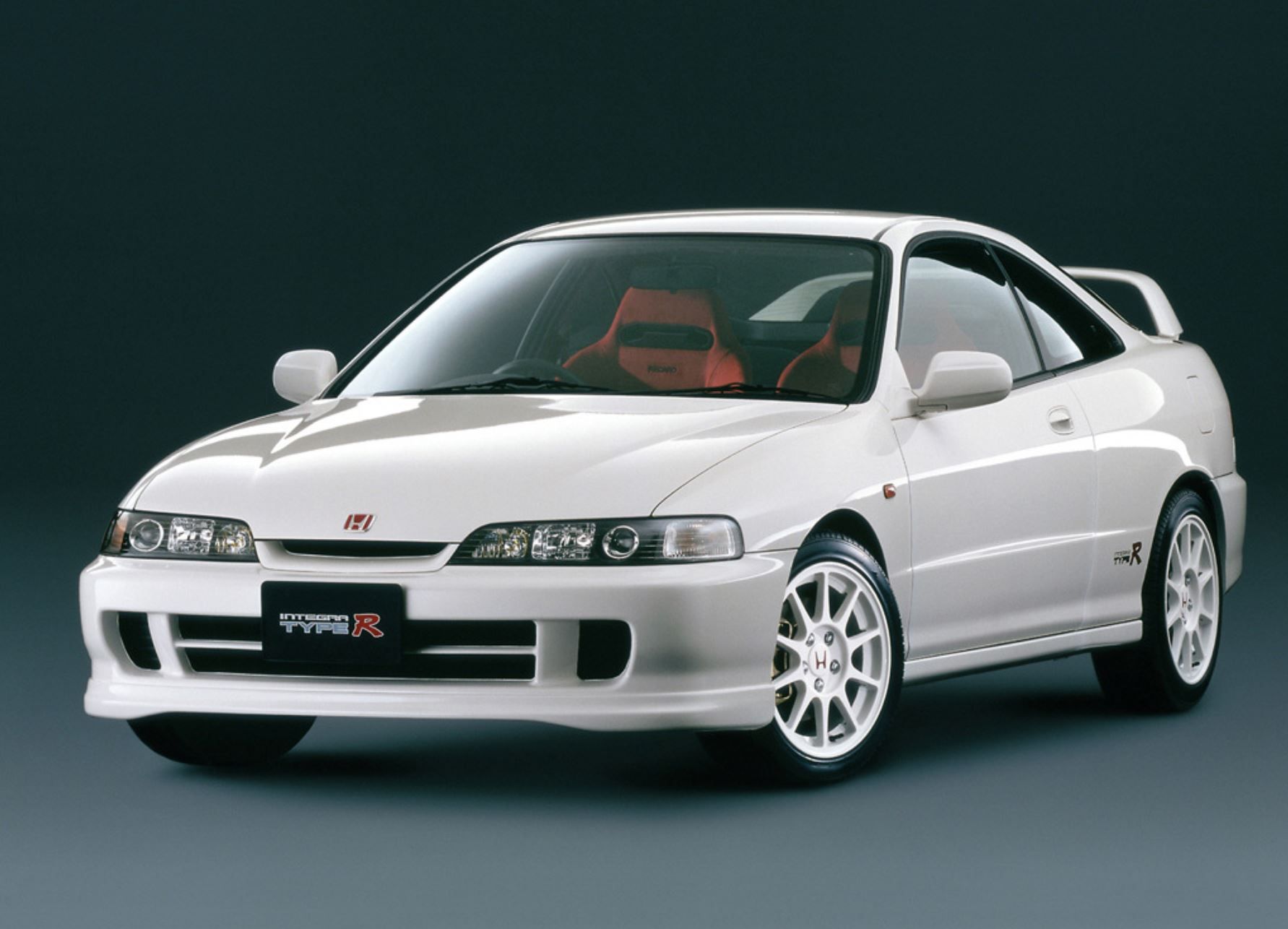 One of the best front-wheel drive cars ever. The Acura Integra Type-R is the essence of VTEC and everything that Honda was at the time. The third generation got the Type R badge, which is Honda's performance brand. But, it was not only a re-badge. Upgraded suspension, internals, and weight reduction meant that the 195hp went much further.
When reliability comes into question, many people just chalk it up to, "it's a Honda." The B18 engine is the K20 before the K20. The high-revving engine is aluminum. This means that it dissipates heat better than other engine materials. The clutch on the Integra is not the best, but most will have upgraded it to a stage 3 clutch.
Sources: Manufacturer's pages, Owner's forums