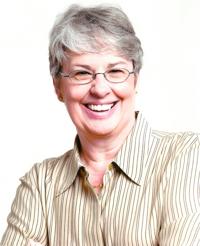 In her final interview, prolific Colorado theater director Wendy Moore was asked what she was missing most during the pandemic's ongoing shutdown of the performing arts. She turned the question around.
"I don't miss any experience where people in the cast or crew are being icky," Moore told "The Ghost Lights Podcast" in December 2020. And whenever someone is being icky, she said: "I just want to grab them and say, 'This is never coming back again. Enjoy it!"
Thousands of students, artists, relatives and friends thoroughly enjoyed their piece of 75 years with Moore, a career educator who also made history as the second-most prolific female director in Colorado theater history. Moore died Oct. 5 from stomach cancer at her home in Glenwood Springs.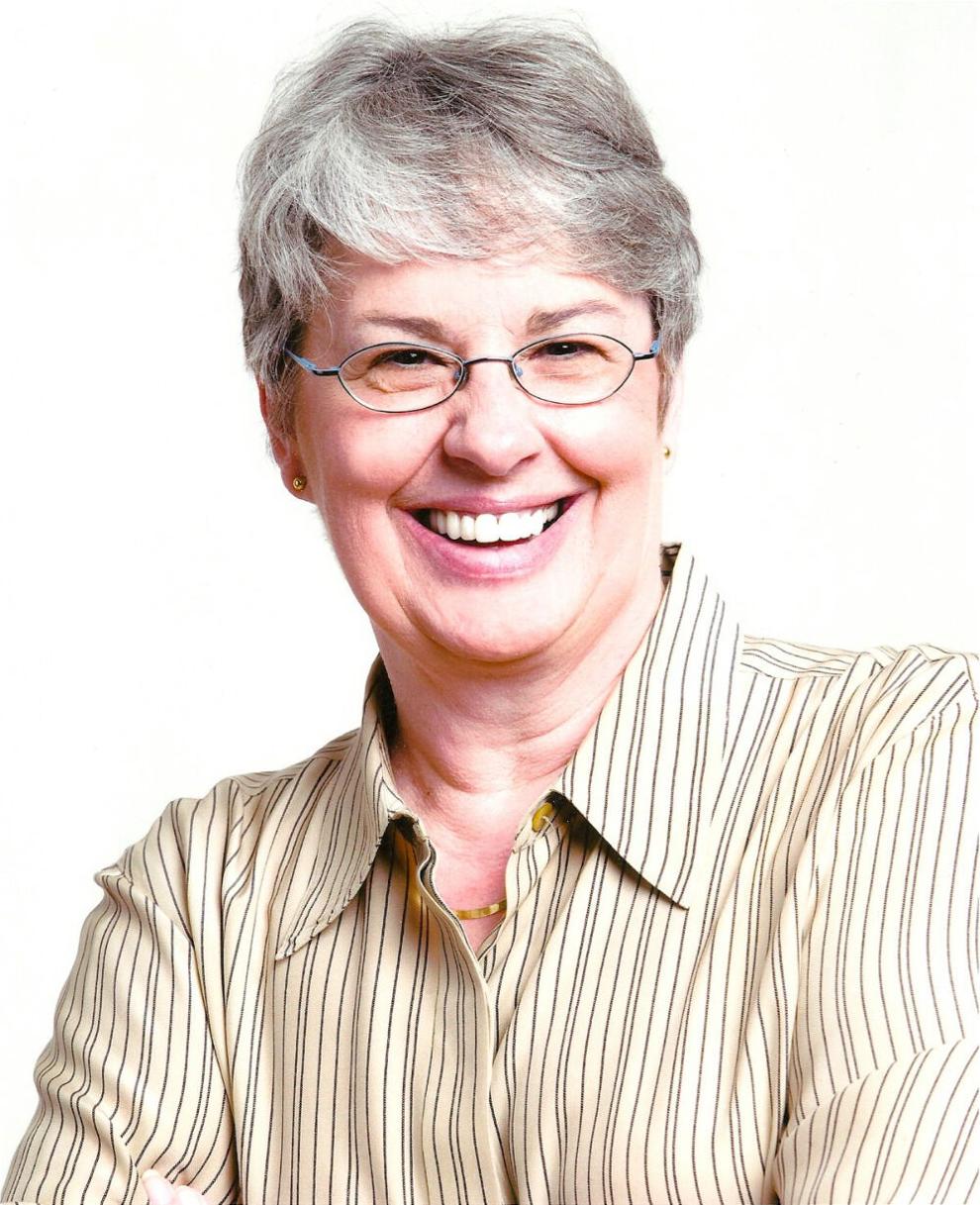 Moore directed 164 plays and musicals and performed as an actor in 34 more for an overall total that fell just two shy of 200. "It would have meant the world to her to reach 200," said her longtime on- and off-stage partner, Bob. But, semantics: When you count the shows she contributed to in other creative ways, he said, the total is really far greater.
Another statistic Bob is perfectly fine fudging is the couple's 49 years of marriage. "It's 50 if you count the year we were living in sin – and I certainly do!" he said in the only way he can through his present pain – with a burst of laughter.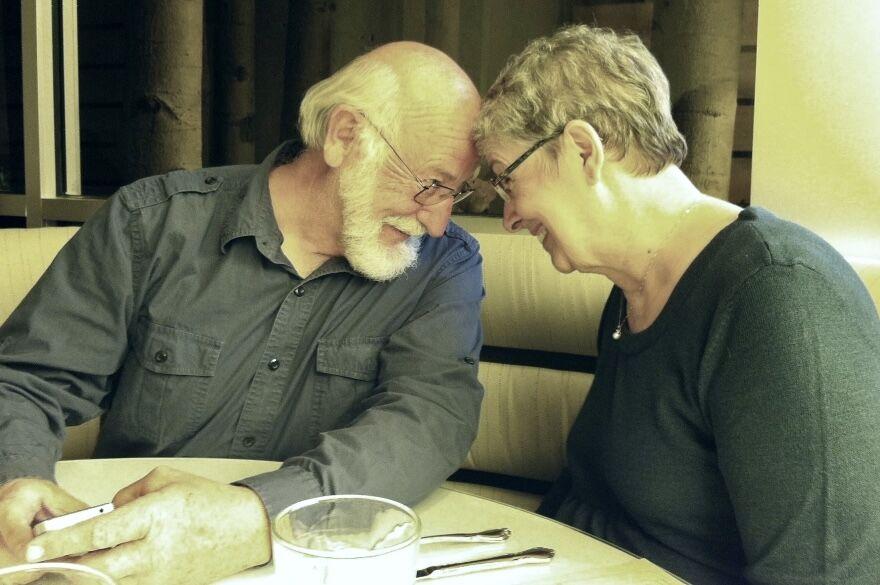 Bob and Wendy's love story is one of love at first kick. They met on New Year's Eve 1971 at the famed Heritage Square Opera House in Golden, where Wendy was a waitress and Bob was a budding comic actor. It was a ripper of a party where, Bob said, the champagne literally was flying. When a tipsy married woman asked Bob to be a nice ex-Marine and join her under the table in search for her lost wedding ring, he complied … and soon discovered that this woman really wanted him to be a naughty ex-Marine. Wendy had just sat down for a quick rest. When Bob's face brushed up against her leg, Wendy gave it a swift kick. "She lifted up the tablecloth, saw me down there and said, 'What an *sshole!" Bob recalled with, yes, a belly laugh.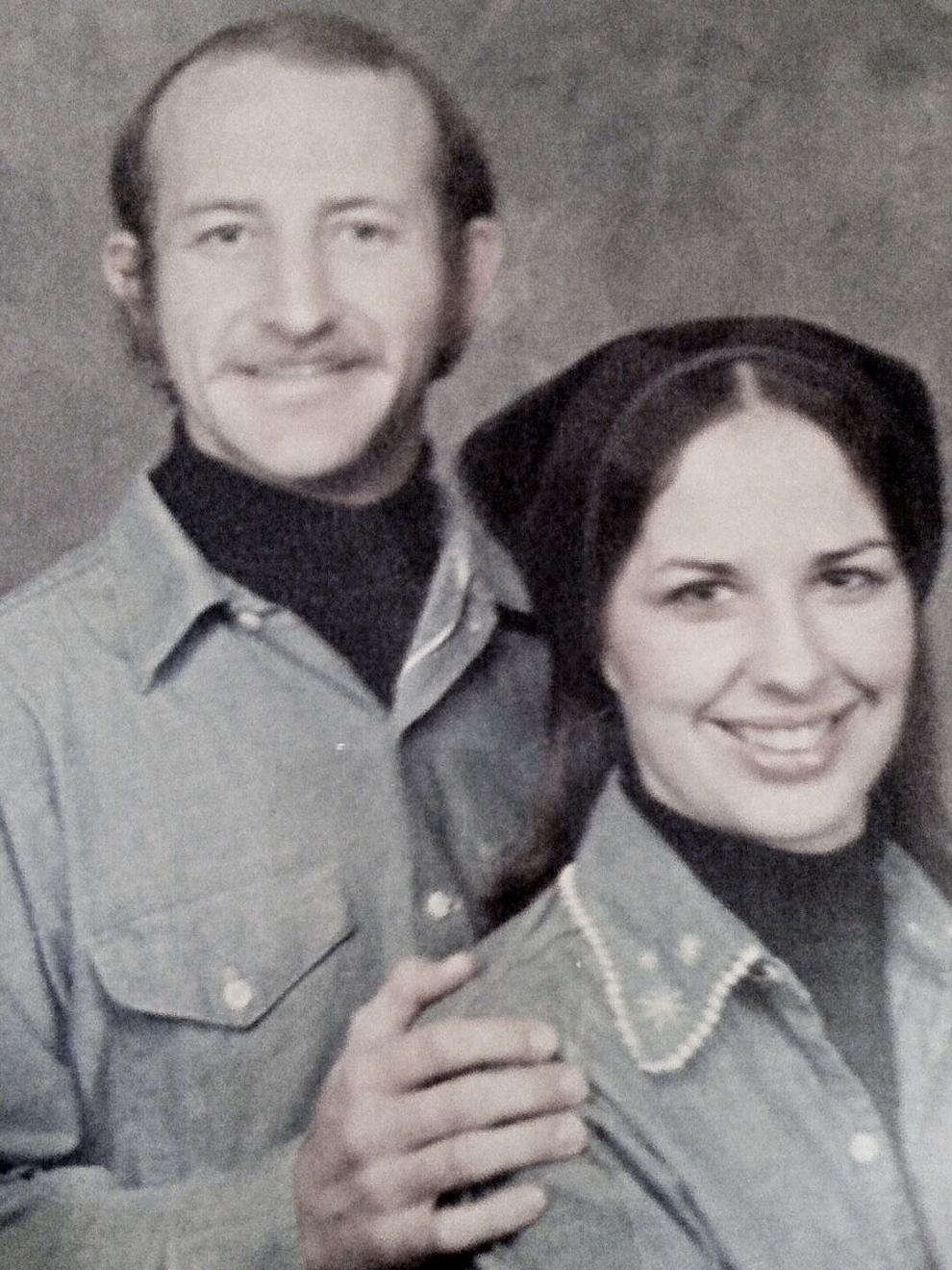 Famous first words in romantic history.
Four days later, owner G. William Oakley hired Bob to bartend at the Opera House, a longtime home to silly audience-participation melodramas – which, awkwardly, made this feuding future couple now co-workers. (Talk about a kick in the face!) But Bob won Wendy over in no time, he said, by making her laugh – a lot. When another waitress told Wendy she wanted to go on a date with Bob, Wendy told her, "Hell, no. I'm going to go on a date with Bob."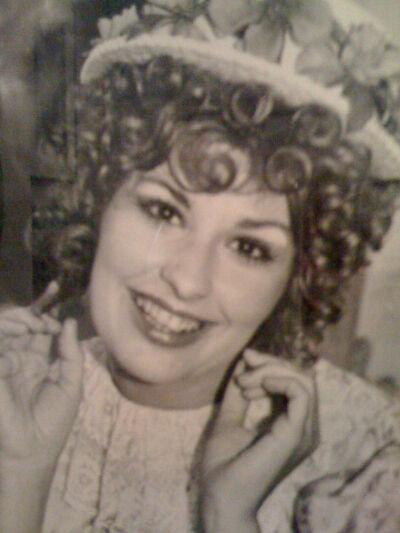 And they did: To a joint just down the street called Manny's Wing Nuts. Bob said he knew from that first date that Wendy was the love of his life. "She was beautiful, she was charming, she was smart as a whip, and I could tell from the get-go we had similar outlooks on life," he said.
Over the next 40 years, the pair would work on more than 100 plays together, most with Wendy as the director and Bob center stage. Their comic banter on stage and in life made them Colorado's Tracy and Hepburn, with notable appearances together in "Over the River and Through the Woods" at Miners Alley Playhouse in Golden and Wendy's final stage appearance, "On Golden Pond" for the Breckenridge Backstage Theater. Wendy directed Bob in a 2013 production of "The Sunshine Boys" in Dillon that won him a Henry Award as Best Actor in the state.
As artists, daughter Mandy Moore said her parents inspired each other. She likened them to one of the greatest duos in sports history. "Mom was Pippen to dad's Jordan," she said – always there to quietly lend the star of the family an assist.
But their best work by far, Bob said, was at home raising their two daughters. To her death, Wendy kept a cherished, framed wall quote that read: "Children are the living messages we send to a time we cannot see." Wendy's living messages are her strong, independent and wildly successful artists: Missy Moore is an award-winning actor and the Artistic Director of the Thunder River Theatre Company in Carbondale. Mandy Moore (nope, the other one) was the choreographer on the films "La La Land" and "Silver Linings Playbook" as well as the TV shows "So You Think You Can Dance," "Dancing with the Stars" and "Zoey's Extraordinary Playlist." She's been nominated for 12 Emmy Awards – and has won four.
"Those two could not have had a better example than Wendy," said Bob. They had a mother, Mandy said, who taught them above all else that whatever they wanted to do in life, "to go for it with your heart open and your head in it."
She was a champion for any choice her children made, Missy added, "and if it ever turned out that we had made a bad choice, she would always turn it into a lesson learned. That's what has made me into the person I am today."
Midwestern roots
Wendy Sue Moore was born on Feb. 18, 1947, to Joseph and Bernice Preiss in Milwaukee and raised about 15 miles away in tiny Wauwatosa. She graduated from the University of Wisconsin at Madison with a degree in Education and Speech, and from the University of Northern Colorado in Greeley with a masters in Secondary Education and Administration.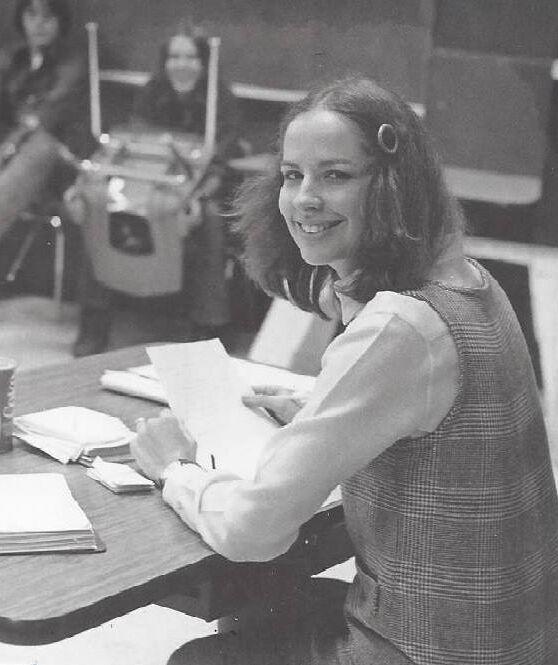 When the couple married in 1972, Wendy was a theater and English teacher at Thornton High School just north of Denver – and they made a pact to go wherever the best job led them. In 1975, it was a paired deal: Oakley sent them both to St. Louis to run his theater on the Goldenrod Showboat, with Bob as General Manager and Wendy as Resident Director. They moved back to Colorado in 1978 when Wendy was hired as a teacher at Summit High School in Frisco, where she earned special recognition from the Colorado Board of Education in 1983. Wendy moved from the classroom to administration in 1987, first as Summit High School's Assistant Principal, then as Principal of Summit Middle School. Wendy retired in 2005 after seven years as Principal of Roaring Fork High School in Carbondale.
All the while, Wendy served for nine years as the Artistic Director of the Breckenridge Backstage Theatre, four years as the Artistic Director of the Villain's Lair Dinner Theatre in Frisco and four years as President of the Colorado Community Theatre Coalition.
"Wherever we have lived as a family, it has been important to my parents that we were a vibrant part of that community," said Mandy. "And their way to connect to the community was through their mutual love of theater."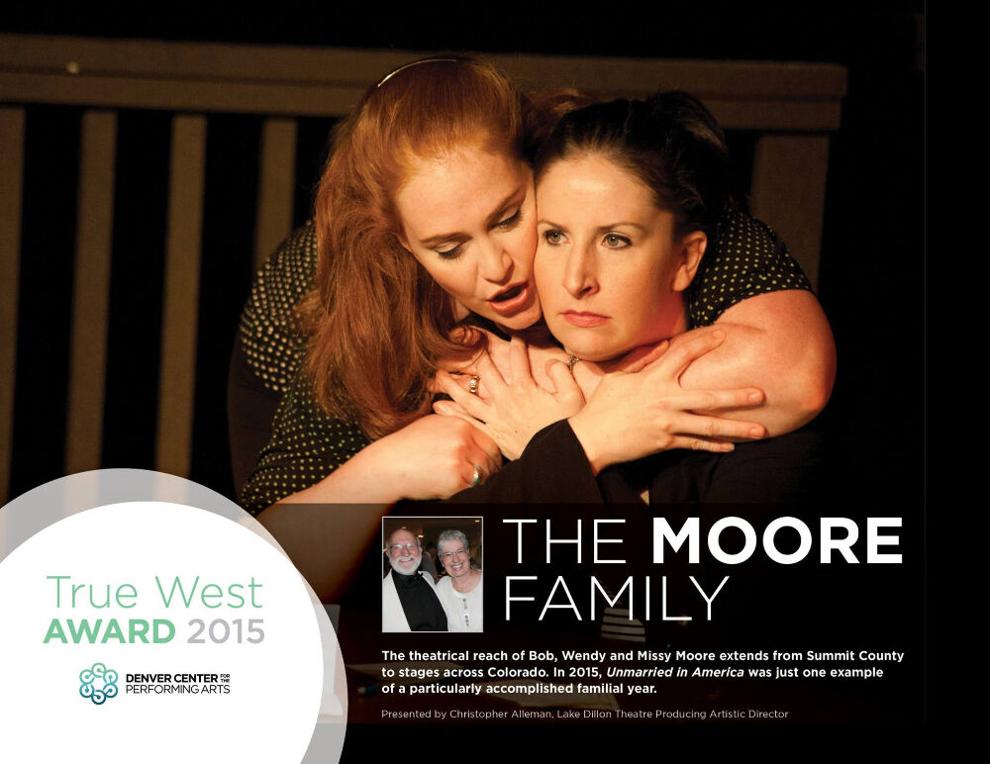 In 2015, Wendy reached a career pinnacle by bringing "Unmarried in America," a drama written by Coloradan K.D. Carlson, to its first full production, with Missy in a featured role. The play humanizes all sides of the gay-marriage issue surrounding California's Prop 8 referendum, which for a time defined marriage as between a man and a woman only. It was exactly the kind of story Wendy regularly championed.
"Throughout every moment of my mother's life, she created a place where people felt welcomed and their ideas were celebrated, whether that was in the classroom, in a dark and dusty theater or in the comfort of our own home," Missy said. "People were always able to express themselves with no sense of judgment."
Mamma Bear in the midst
Wendy's colleagues and former students describe her as smart, kind, open-minded, compassionate, inspiring and incredibly intuitive. To Missy, she was just Mamma Bear: A staunch, ever-present protector – and best friend. Which is interesting, she said, because in these first few lost days since Wendy's death, the Moores have noticed far more bear sightings than usual around Glenwood Springs. 
More than her innumerable awards and accolades, Wendy loved being a mom, in good times and bad. Good times like when she turned Mandy's 5-year-old birthday party into a full neighborhood production of "Snow White" – which she, of course, directed and made all the costumes for. Like when Mandy's breakout film "Silver Linings Playbook" was released and Bob and Wendy drove from Glenwood Springs to a cineplex in Denver to see it. More than once. 
"Mom bought a circular red bath mat from Bed, Bath & Beyond, and she rolled it out like a red carpet at the movie theater," Mandy said. "She made everybody stand on it. She sent me the photos and said, 'Here we all are on the red carpet for your premiere!' "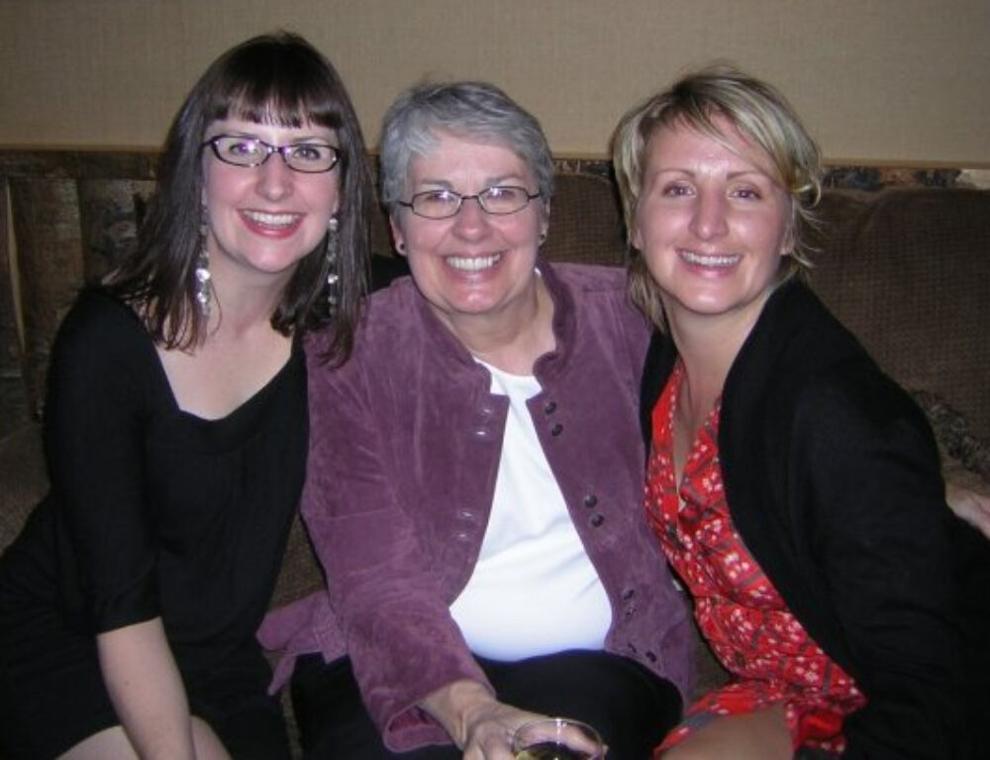 And bad times like having to kick Missy out of rehearsal for a children's production of "The Nearsighted Knight and the Farsighted Dragon" in Aspen. "I had a hissy fit," Missy admits. "Mom yelled at me to 'leave your ego outside the room, because it's not about you!'"
(It warrants mention here that Missy was 19 at the time – not, say … 9.)
"In her very loving way," Missy said with a smile, "she served me the biggest piece of humble pie I have ever had to this day."
The worst of times was Wendy's illness, which began years ago with a manageable diagnosis of diabetes. But in 2015, Wendy's cognition suddenly and strangely slipped. She was diagnosed with Normal Pressure Hydrocephalus, an abnormal buildup of spinal fluid on the brain. Two years ago, she was further diagnosed with Stage 4 stomach cancer. Through it all, she endured a brain shunt, CAT scans, multiple rounds of chemo and immunotherapy. Finally, her body had had enough. And yet, she was imparting lessons to her daughters all along.
"The way she handled her illness solidified for me that my mom forever and always chose to live her life with grace," Missy said. "And she had a fighting spirit to the final moment." What that showed Mandy was this: "I'm going to do the best I can with what I have and live every moment as much as I possibly can and surround myself with the people I love," she said. "Like we all should every day."
Wendy loved fun, she loved pinot grigio, she loved going out to eat and she really loved her cats. She could read five books in a week, Missy said, and she was particularly fond of Colorado-based stories like Kent Haruf's "Plainsong" trilogy. She loved to watch "Law & Order SVU" and "Blue Bloods," but her favorite TV shows were any that employed Mandy. "Mom was my No. 1 superfan," Mandy said.
In her final days, Wendy and Bob talked a lot about Robert M. Pirsig's book "Zen and the Art of Motorcycle Maintenance: An Inquiry into Values."
"That book talks about a commitment to quality in everything you do," Bob said. "That defines Wendy's mantra in life. She can definitely look back at her life and say, 'I did it the way it needed to be done.' "
Wendy had another favorite saying that took on added meaning in her final days. "Anytime anyone ever said to my mom, 'It's good to see you, Wendy,' she would say right back, 'It's good to be seen,' " said Missy. It was not a quip. "It was her way of saying: 'It's good to be alive. It's good to be present on this planet. It's good to be seen for who I am in this world.'"
Wendy Moore is also survived by brother Bill (Dee Dee) of Minneapolis and sister Jolene Preiss of Milwaukee. The family is planning a life celebration for Monday, Jan. 9, at the Thunder River Theatre in Carbondale. The family prefers that any memorial contributions in Wendy's name be made in the following order of preference: "1. To any local theater company of their choosing; 2. To the Denver Actors Fund; or 3. To any other charity they would like to support."