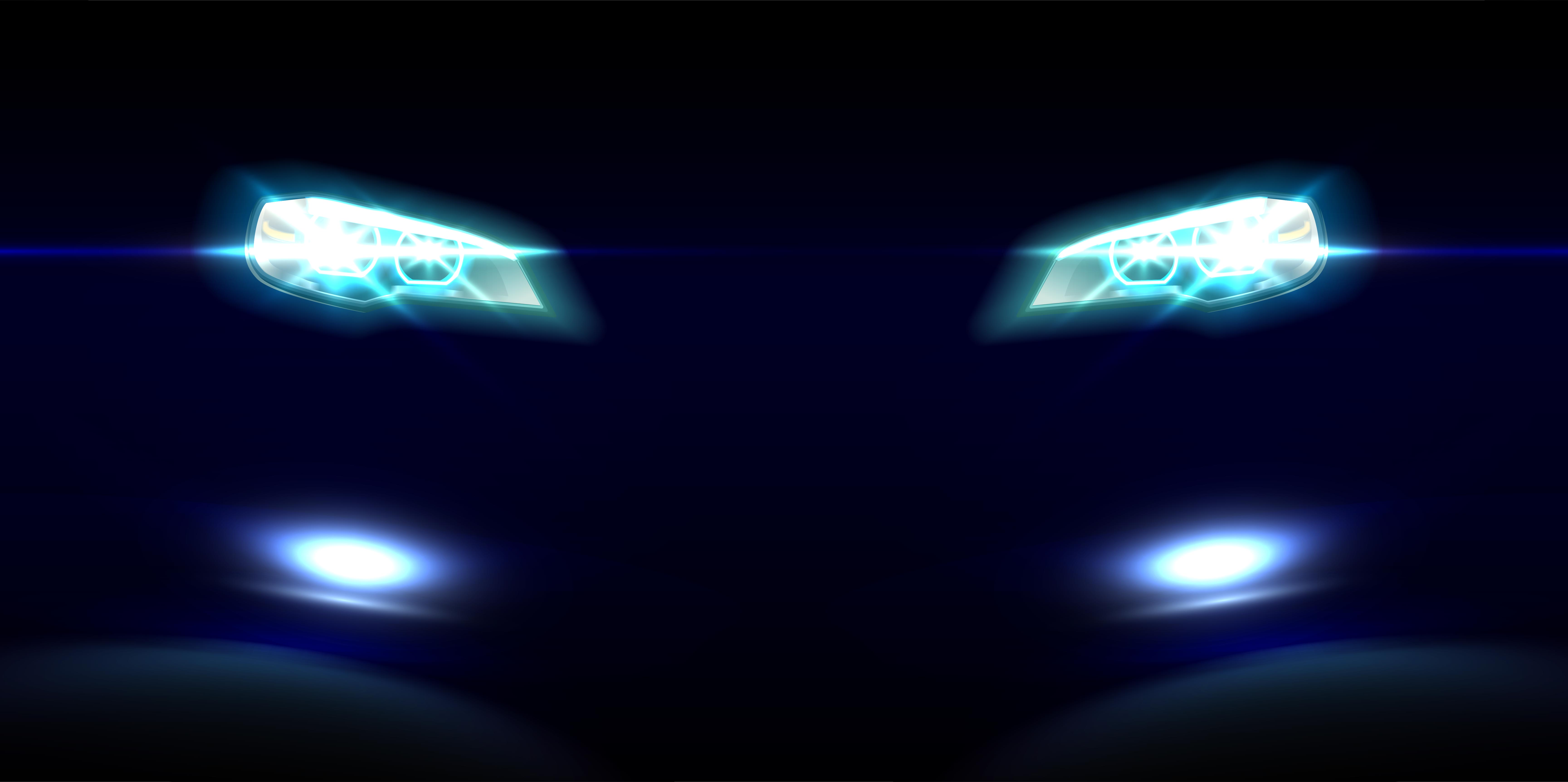 Modification of any sort on vehicles is illegal in India. We have seen police departments of various states taking action against vehicles that have illegal modifications on them. Kerala which where car culture is quite popular has several modified cars and motorcycles. We have seen several reports in the past where cops have launched special inspection drive just to catch modified vehicles. In a recent incident, City Police of Kozhikode district launched a special drive to check vehicles that are being used on road with illegal modifications. Cops took 11 motorcycles with illegal modifications into custody.
The report mentions that several snatching and smuggling cases were being reported from different parts of the city recently. In most of the cases, the culprits were escaping from the spot in a modified two-wheeler. This was making things difficult for the cops. That is one of the main reason why the department decided to go ahead with the drive. During the inspection, they found 11 motorcycles with illegal modifications and all the motorcycles were taken into custody.
Also read: Modified Royal Enfield Thunderbird 500 motorcycle from Eimor Customs look beautiful
Motorcycles seen in the video are mostly KTM Duke, RC, Yamaha MT-15, R15 Bajaj Dominar and so on. None of them are high-end sports bikes. Most of the owners of these motorcycles have installed aftermarket exhausts that are illegal. Another modification that these riders have done to the motorcycles is for the number plate. The numbe plate is now mounted on a plate which can easily be folded inside. This comes in handy for the riders when they rashly riding the motorcycle through the city or illegally racing on public roads. The rider or the pillion can simply hide the number plate while engaging in such activities and thus escape from CCTV cameras installed on the road.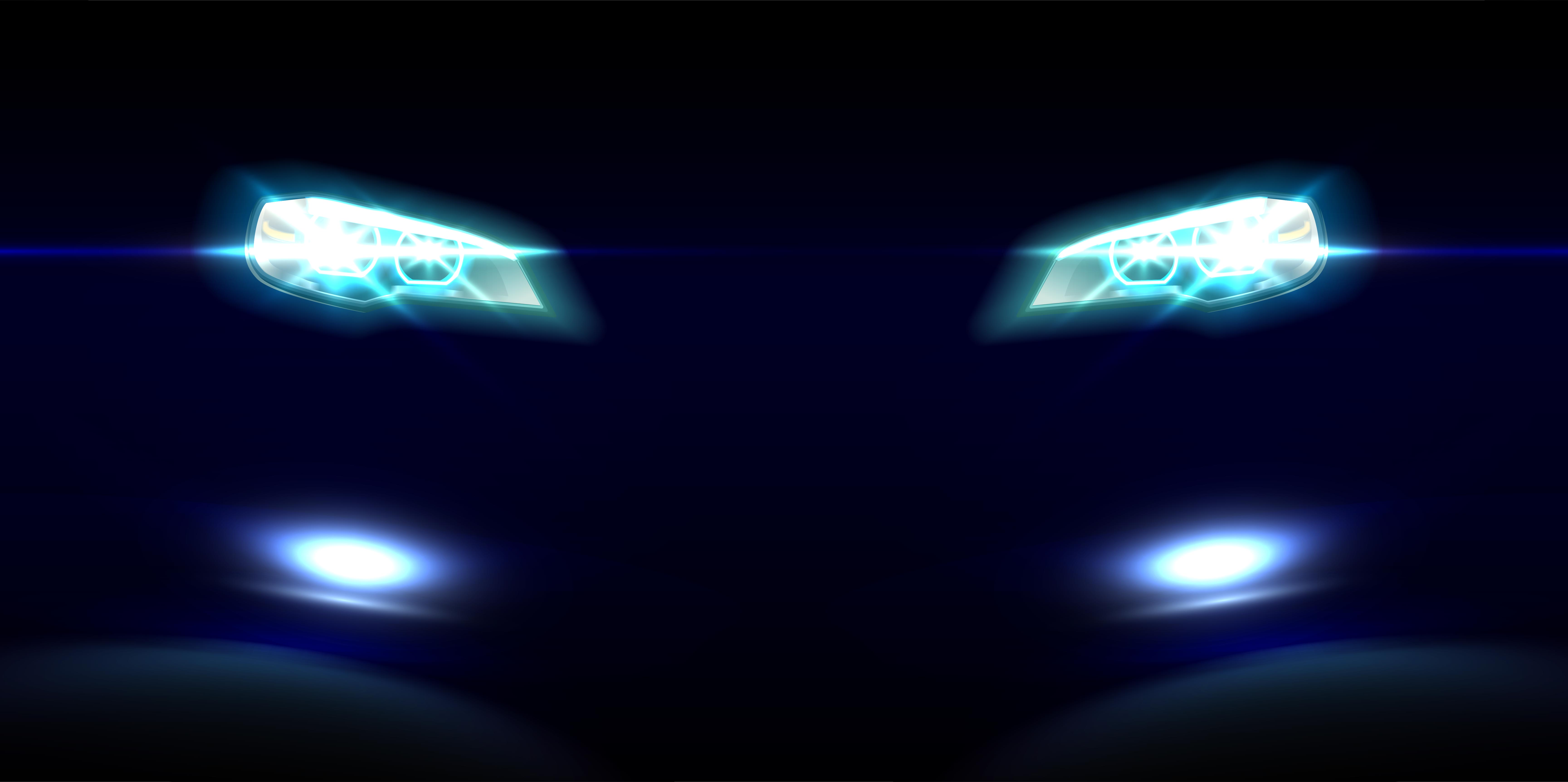 In the video, police officials can be heard saying that they have warned shop owners who have been selling this number plate attachment. In case, these shops continue selling these things, the department would take action against them as well. As of now, the department is preparing a file and will send to specila branch to check whether any of these motorcycles were involved in any of these recent crimes. Only after getting clarification from the department, these motorcycles would be given back to their respective owners. The report does not mention whether the owners of these motorcycles have been fined for these modifications or not.
In case, these motorcycles are not involved in any of the crimes, the cops would give them ample time to restore the motorcycle to its stock condition and present it in front of the officers. They might even have to pay a fine for these illegal modifications. As per the Supreme Court judgement, any type of modification on a vehicle is illegal in India. The use of loud aftermarket exhaust, high intensity lights and decals are all illegal. In this case, the cops found that such vehicles are used by some of the criminals as well.
Also read: BSA Motorcycles unveil Gold Star 650: Will Rival Royal Enfield 650 Twins