10 Cheap Sports Cars That Are Easy To Maintain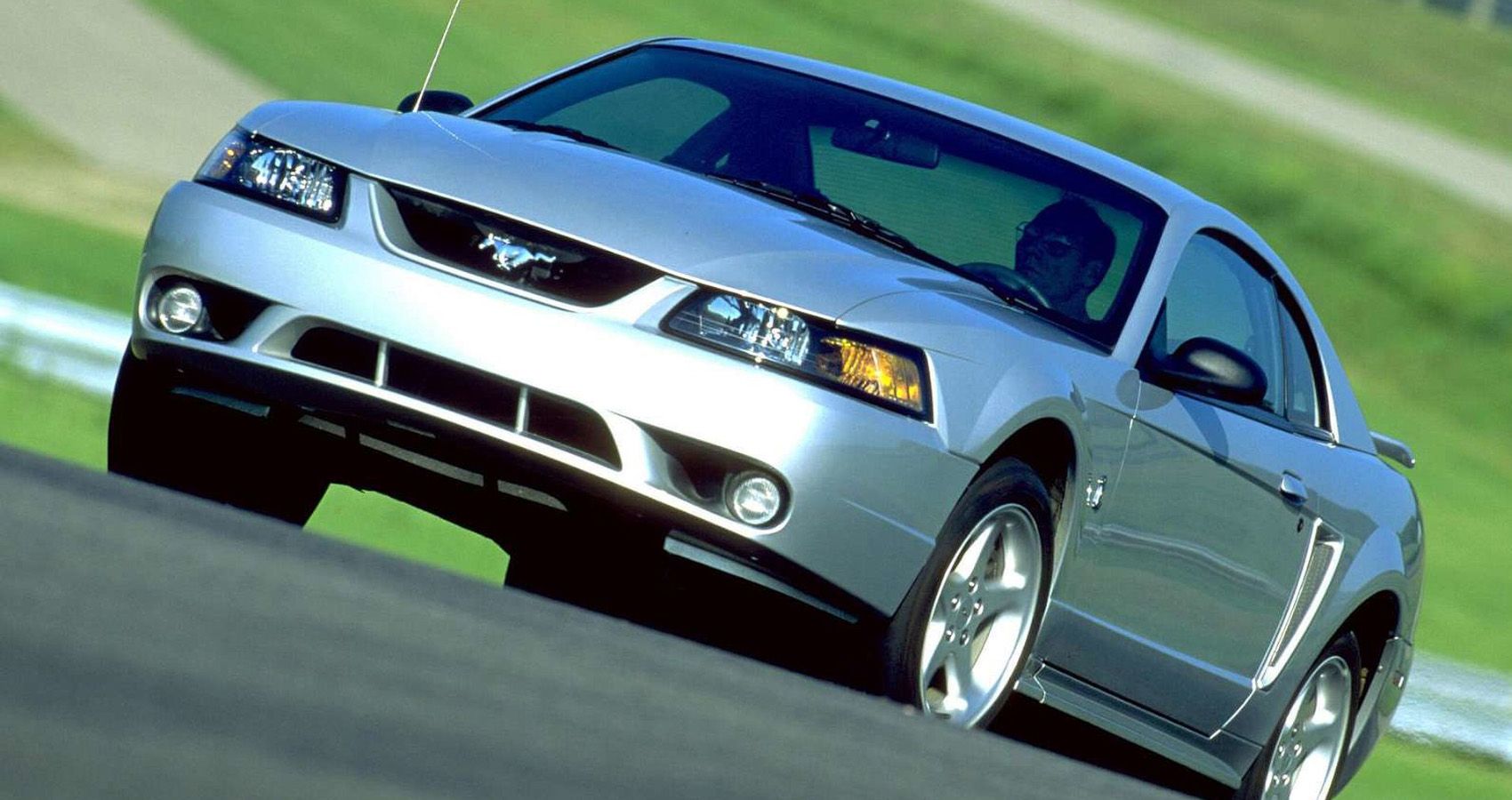 Sports car ownership can be a struggle if you're worried about how much it costs every time you get behind the wheel. Oil changes, fuel economy, and the kind of repair costs you might incur if you smack a bumper. Then you have what is supposed to be a fun, carefree way of getting from A to B turning into a miserable, soul-destroying drain on your finances.
Don't despair, however: there are plenty of sports cars available on the used car market that won't cost your life savings every time you get it serviced. From famous American nameplates whose spare parts you can trip over in any scrapyard to Japanese two-seaters that stop you from overspending at the gas station, these are 10 cheap sports cars that are easy to maintain.
RELATED: 10 Cheap Sports Cars That Look More Expensive Than They Are
10
Fourth-Gen Ford Mustang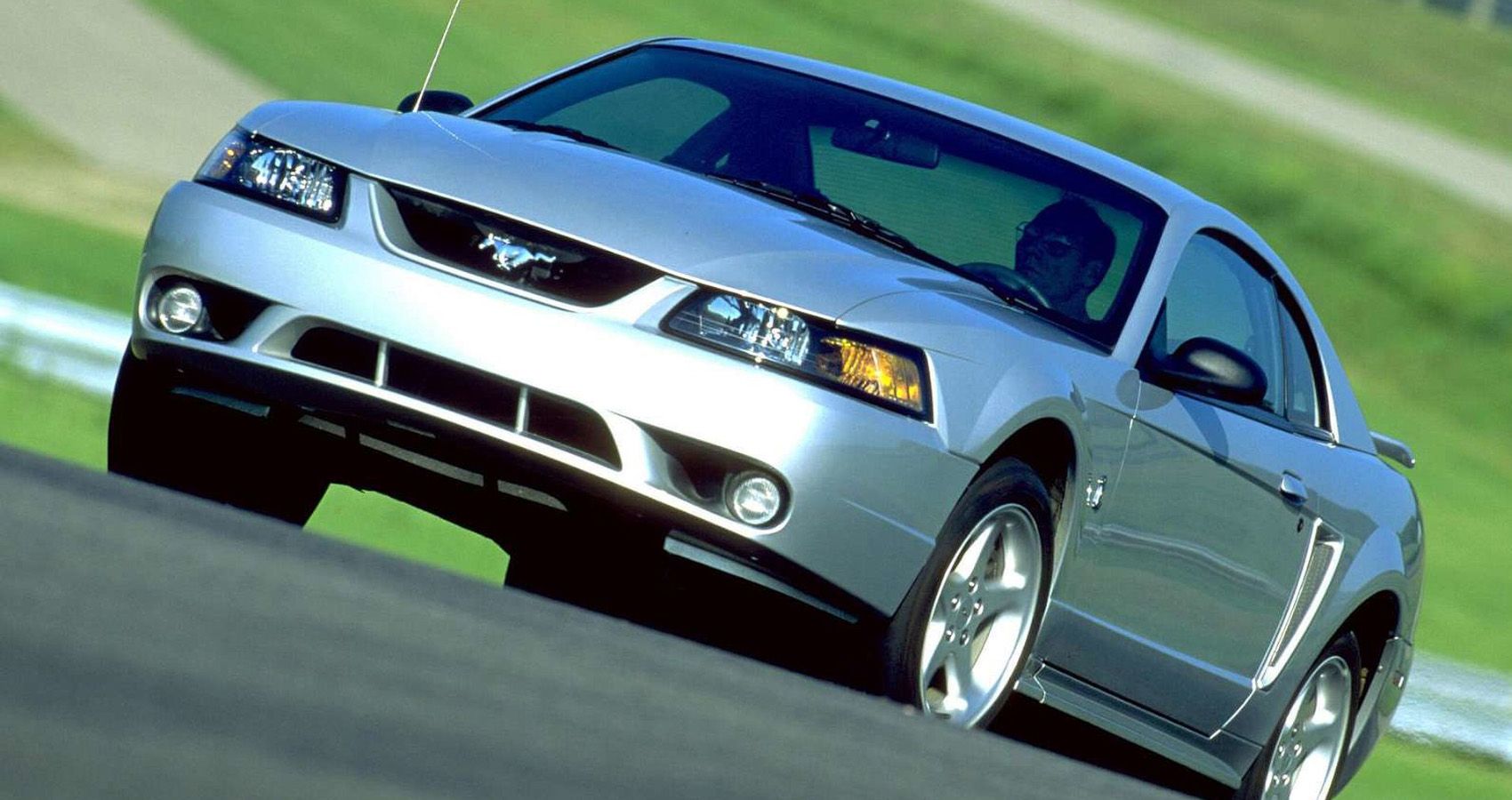 The fourth generation of the Mustang can be quite a love-or-hate car; although it can be agreed by all that the 1999 facelift to incorporate Ford's New Edge design language certainly improved the looks of the thing. It's also worth pointing out that the two special editions of the fourth-generation Mustang, the Bulitt and the Mach 1, were very successful.
However, that's not what we're interested in. In terms of running costs, the Mustang is one of the cheapest cars in terms of sourcing spare parts despite the fact most are now 20+ years old, and this was the first Mustang to be considered a seriously reliable one, something which has continued in the generations since. Okay, so a muscle car that only came with a V6 or a V8 might not be the best on this list for fuel economy, but the other costs are generally low.
Then we come to how low the price is: around $24,000 on the second-hand market. Of course, it may be less than $4,000 more to get a 2023 Mustang, but chances are if you get a decent fourth-generation car it will appreciate in value the older and rarer it gets.
9
Mazda MX-5 Miata (NB)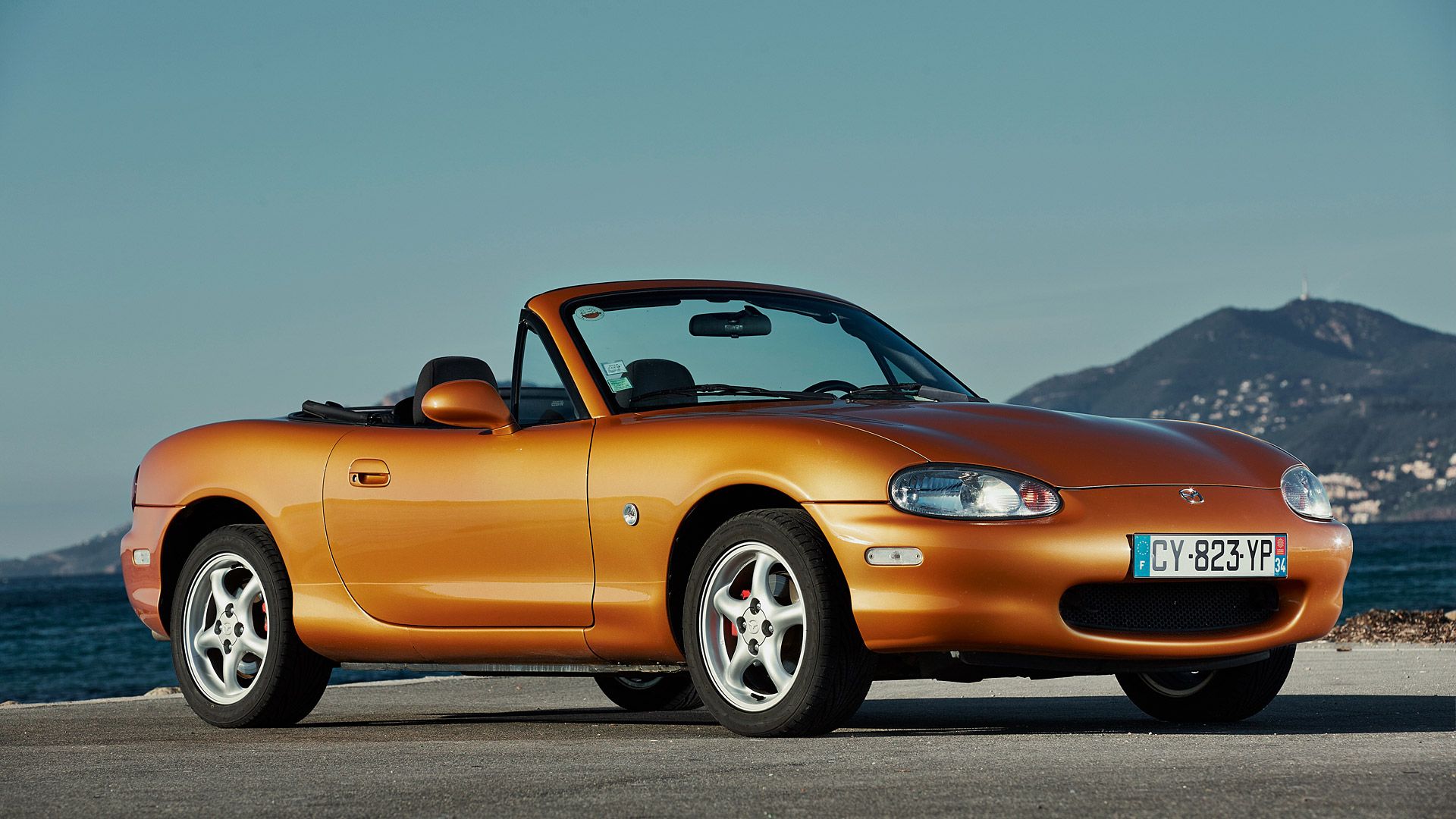 A very obvious, very popular choice. That makes it perfect for our list, as on account of its popularity you can pick up a second-generation NB Miata for around $13,500. Easy to repair, very easy to modify, and fairly economical, the Miata is a perfect cheap sports car.
It's not just the NB either; all generations of Miata are acclaimed for their affordability, reliability, and low running costs. Even a brand new MX-5 Miata is a relatively cheap sports car, although obviously not as cheap as a used example.
8
Toyota 86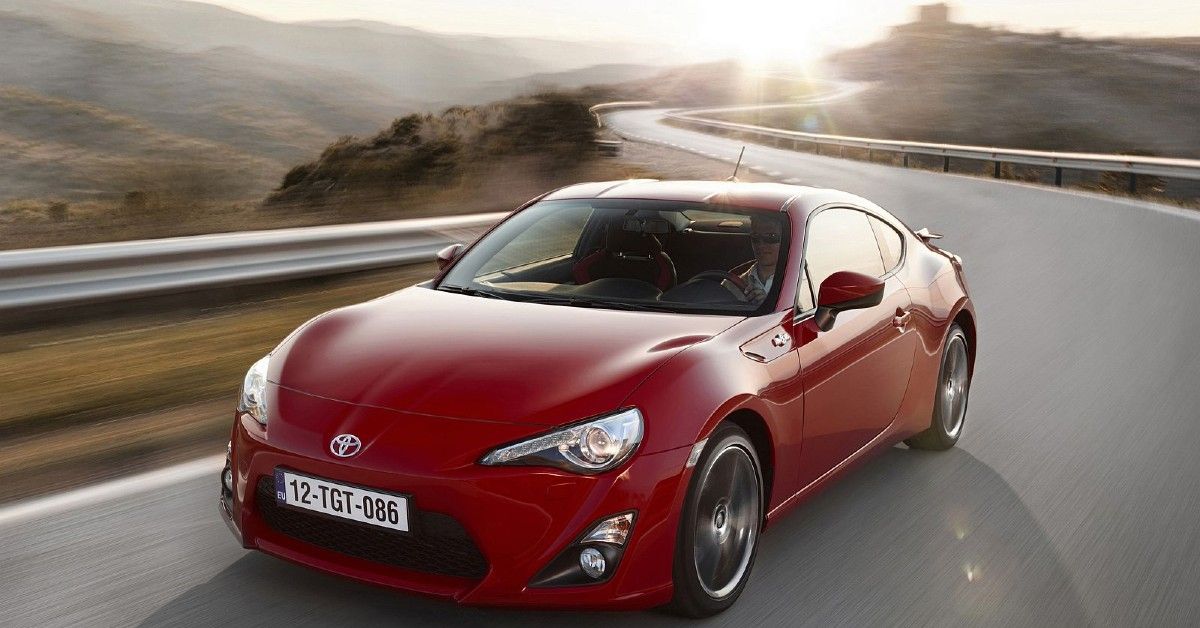 Toyota designed the 86 as a perfectly balanced sports car that didn't cost the world to buy and run. In many ways, they have accomplished what they set out to, and the current GR86 is a very affordable, very fun new sports car.
We're turning to the original 86, launched in 2012. With no rumors of common reliability issues, it's a great way of getting into sports car ownership. Expect to pay $20,000 for a used 86 or BRZ, with yearly maintenance costs of less than $250 on average.
7
Nissan 350Z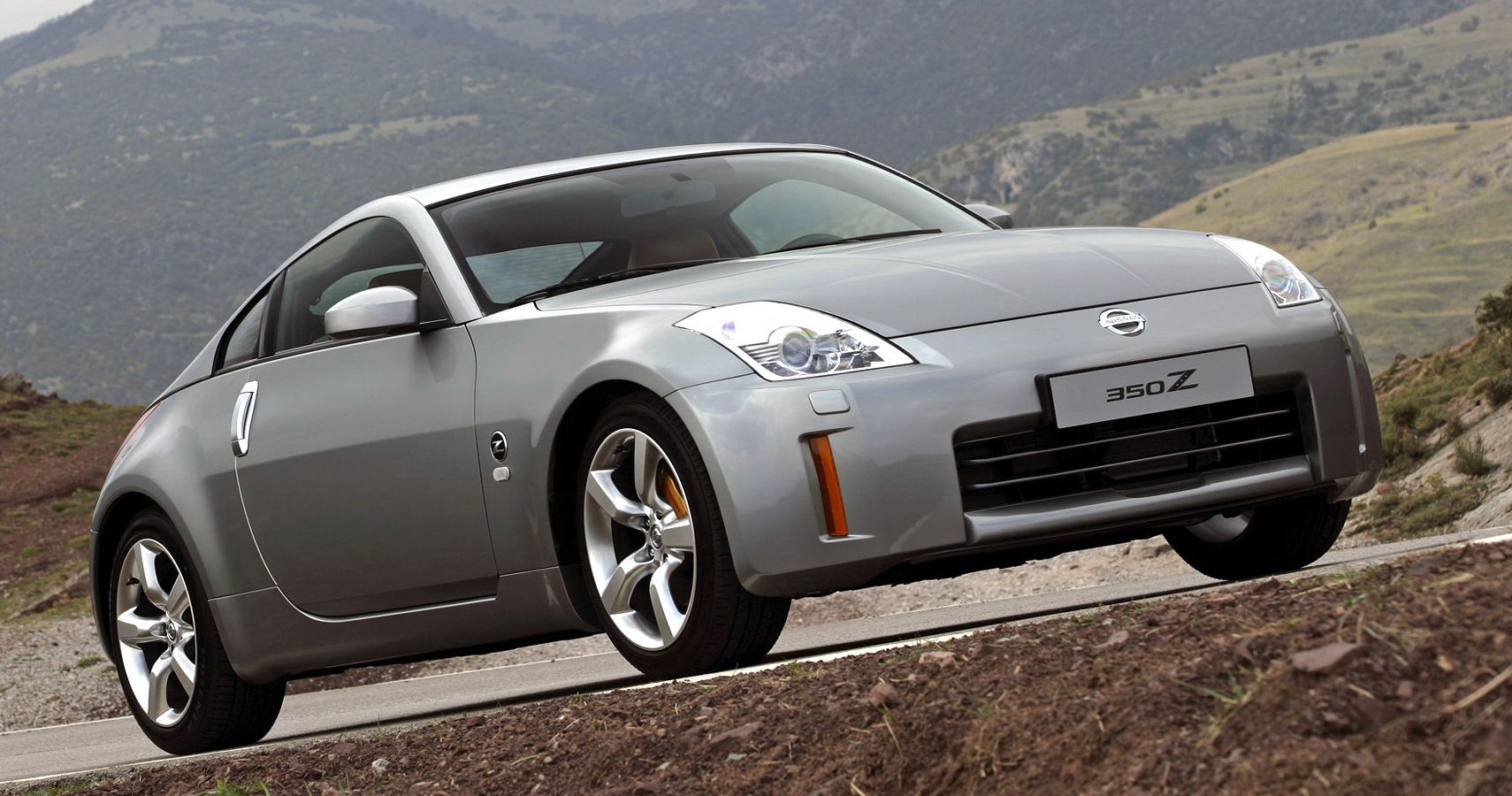 Something of a status symbol when it was new in the early 2000s, the 350Z sold very well and because of this spare parts are easy to source and cheap to replace. This is before we factor in the nostalgia factor many of us feel towards this car on account of its numerous appearances in contemporary popular culture of the time. Drawbacks are a noisy cabin and the fact that on account of how easy it is to modify, good luck finding one that hasn't been messed with.
As for actually purchasing a stock 350Z, expect to pay around $15,500 for a base model in 2023. The good news is that yearly running costs and repair bills average out at about $500. Hardly not, but unlikely to lead to ruination.
RELATED: 10 Most Reliable Used Sports Cars For Performance And Comfort
6
Fifth-Gen Pontiac GTO
The fifth-generation GTO seems to get a bad rep, and it's really hard to work out why. A badge-engineered variant of the third-generation Holden Monaro, largely viewed to be a superb muscle car by the automotive press, received a lukewarm reception from both the American public and the American reviewers.
Don't let this put you off, because it's a great car and a surprisingly cheap one to keep on the road. The two V8 options might not be the best for fuel economy, but it's a car built in a fairly simple way which will keep any repair costs down. Then we add to the fact it's a surprisingly reliable pick, as there are no well-known issues with the Monaro-based captive imports.
The price for buying a fifth-generation GTO averages out at about $21,500 on the used market at the time of writing. Not dirt cheap to buy, nor in terms of putting gas in the tank, but one you don't have to worry about falling apart when you put it in the garage at night.
5
Honda S2000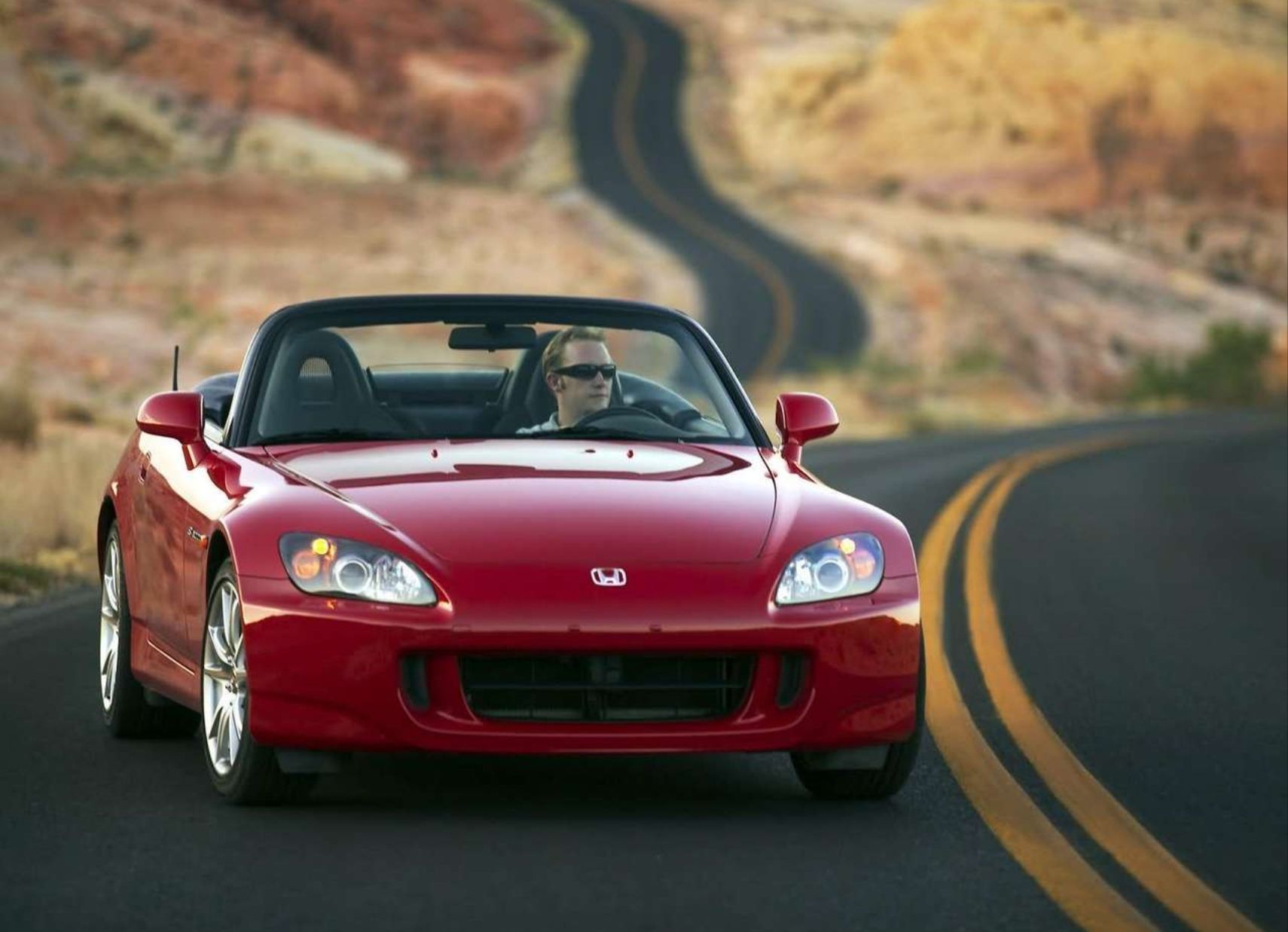 We should start here by saying that the S2000 has held its value remarkably well. About a decade ago you'd be able to pick one up for less than $20k, but now you'll be lucky to find a good one at $30k the way they have since become appreciated by gearheads. This doesn't smack of a smart, cheap buy, does it? Then you add in the fact that the oldest AP1 models will be starting to show slight signs of rust on the underside if they've been badly kept.
Here is where the negatives end. With the inline-four engines, Honda equipped the S2000 with, fuel economy here is one of the best on this list, as is the yearly cost of keeping it going. Estimated at $400, this is going to be at your servicing, with oil, filter, and tire changes making up most of this outlay.
4
Audi TT Mk2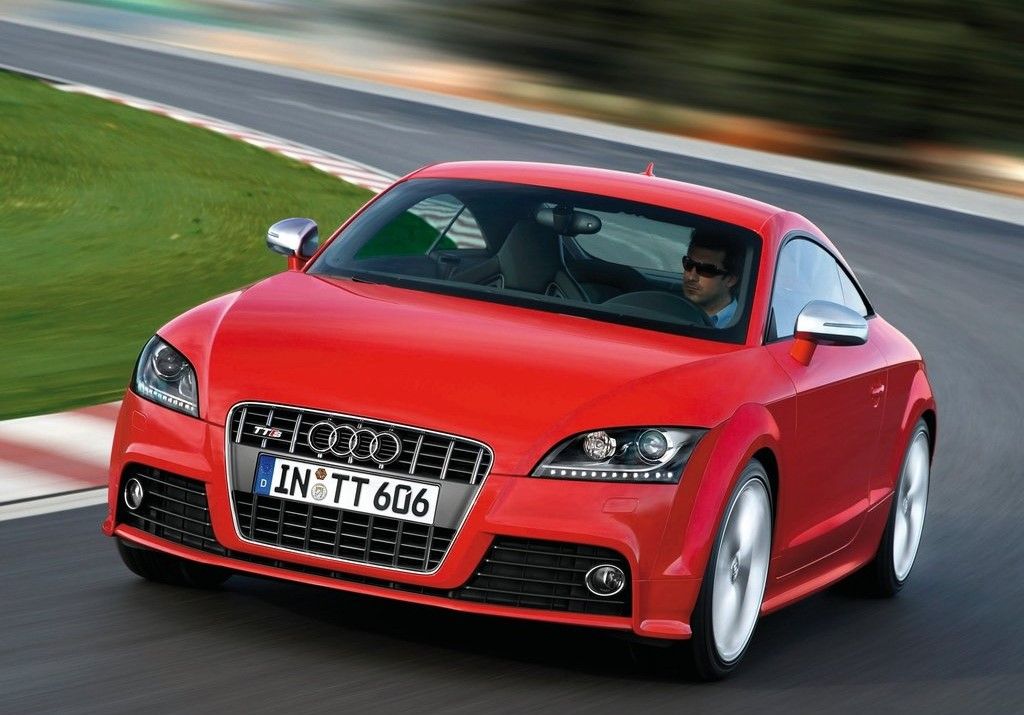 The Mk1 TT was famous for being a very high-maintenance car. The earliest examples would legitimately try to kill the occupants with the handling, forcing recalls, and there were several further little problems with defective and worn parts.
Not so with the Mk2, launched in 2006. This generation faced fewer high-profile recalls and was also incredibly pretty and great to drive. They were also just as popular as the Mk1, which means coming across spare parts shouldn't be too much of a hassle.
To buy an Mk2 TT, you'll be looking at spending just over $27,000. Again, hardly cheap, and with estimated annual maintenance costs of just under $1k it is one of the more expensive options on our list. Then again, it's well-made and still holds up as a luxury sports car over 15 years after launch.
3
Toyota MR2 Mk3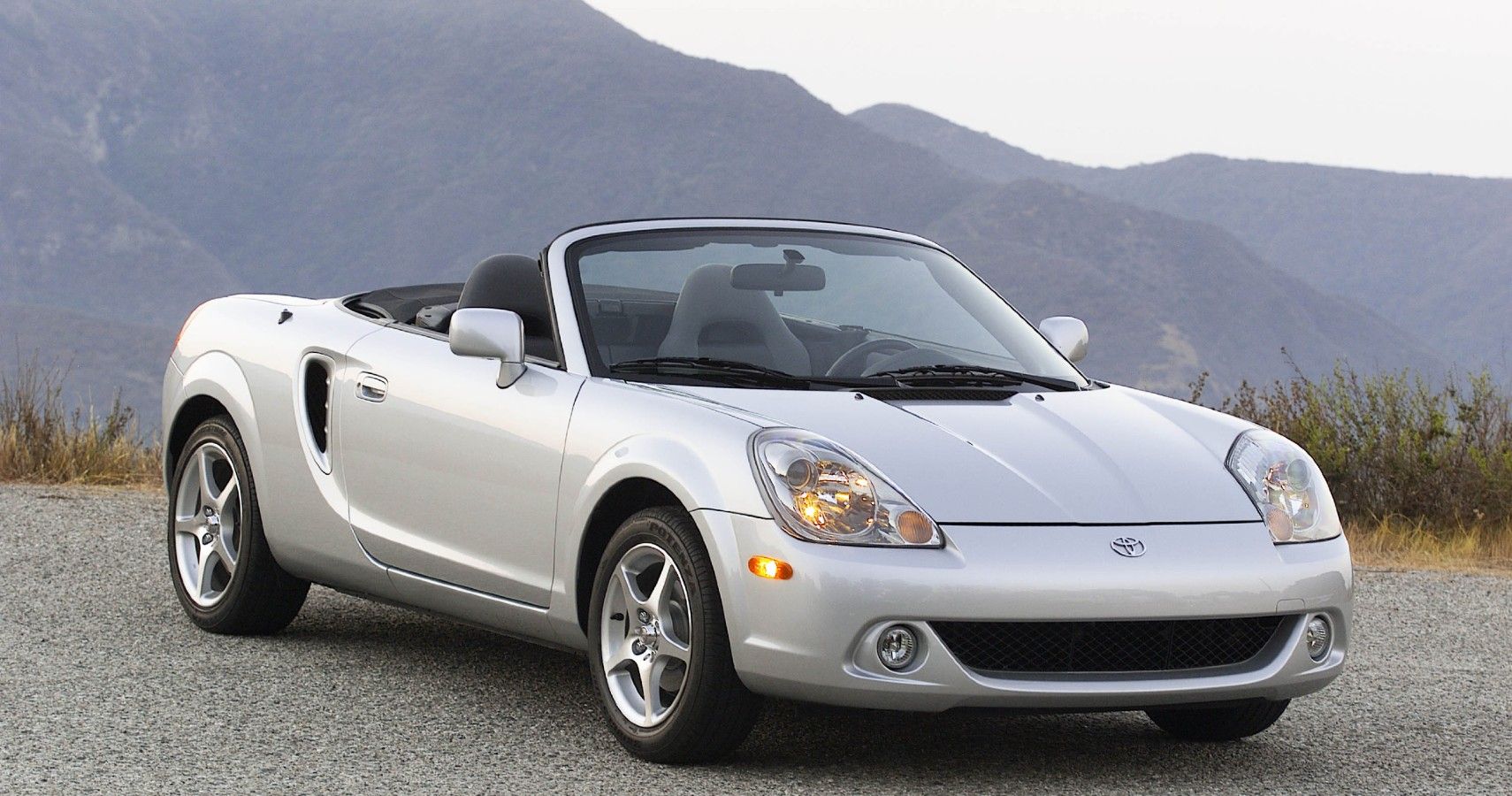 The Mk3 MR2 is a little overlooked by driving enthusiasts. Seen when new in 1999 as a less attractive version of fellow Japanese roadsters like the MX-5 Miata and the S2000, it sold perfectly ordinarily before it was quietly killed off in 2007, two years after it was discontinued in the US.
It's a real shame, as the mid-engined rear-wheel-drive roadster was a hoot to drive and was relatively affordable too. It has remained quite cheap to run and service in the intervening 20+ years, and as it's a Toyota it is extremely reliable. On the second-hand market, an Mk3 MR2 will set you back $15k in 2023, which is a great price for a fun car that won't go wrong.
RELATED: 10 Underrated Sports Cars That Are Surprisingly Good
2
Porsche Boxster (986)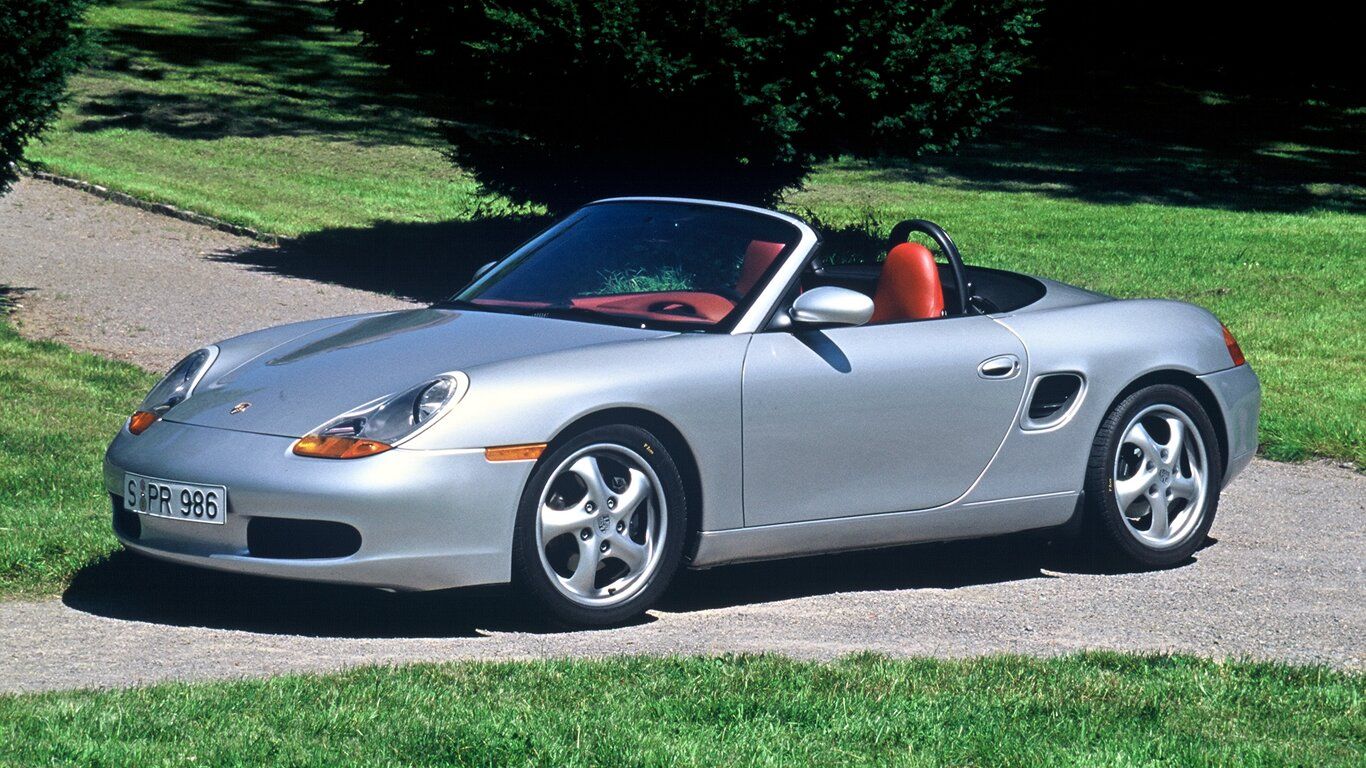 The Porsche Boxster is notorious for being a cheap entry point into Porsche ownership, regardless of whether new or used. However, the fact of the matter is that the first-generation Boxster was popular also because it was very good to drive, and it helped turn Porsche's fortunes around in the mid-'90s.
The 986 is also a very well-made car, and whilst servicing and maintenance can set you back, fuel economy is decent for a car with engine sizes ranging from 2.5-liter to 3.2-liter.
It's incredibly cheap to buy too, as $15,000 is what a 986 will cost now, and that's great value for what still is a premium roadster.
1
Chevrolet Corvette (C5)
The C5 is highly-regarded as being the most reliable Corvette, which is perhaps not a huge accomplishment, but it is nevertheless an achievement. Produced between 1997-2004, the C5 Corvette came with a GM V8 that displaced 350 horsepower, which admittedly isn't great for fuel economy.
Replacement parts are incredibly easy to source, and the C5 has a reputation as one of the best performance cars on a budget. Not as cheap as it was, a C5 Corvette will cost about $28k nowadays. Certain model years have very specific issues, so make sure you do your research, so you know what you're getting.