Why Tuners Are Furious With EPA's New Crackdown On Emissions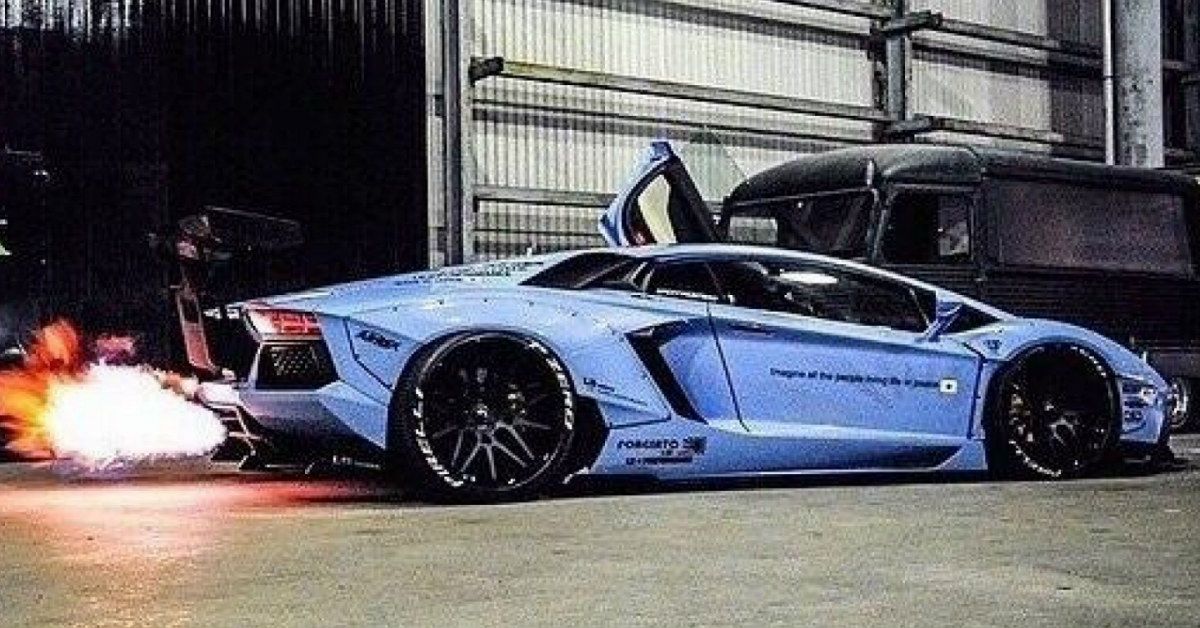 The most recent development involving the U.S Environmental Protection Agency's (EPA) overreach on modified vehicles was an announcement made by Mazda tuner Flyin' Mazda. In the announcement, Flyin' Mazda explains the difficult decision that was made to pull their line of LS engine swap parts and services for the Mazda Miata chassis. The LS line of V8 engines from General Motors has been the go-to motor for V8 swaps to transform any car into fierce sports cars.
All the states have different laws regarding modifications, especially when it comes to road-legal engine swaps. Some states require inspections every year, including smog checks, and others have no inspection requirement at all. Looking at you Montana. Earlier this year we were also shocked by a similar announcement made by Cobb Tuning. Cobb is best known for its Accessport tuning software solutions across multiple platforms.
Related: 10 Times Engine Swaps Were Great (And 10 That Made No Sense)
EPA Tightens The Belt On Modifications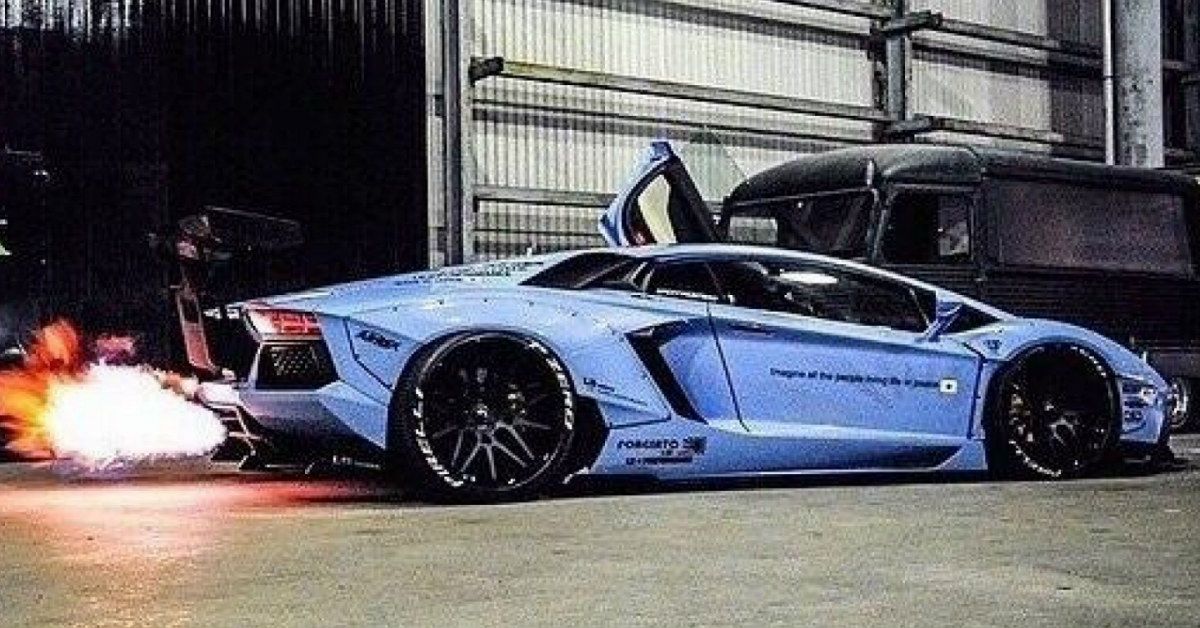 Lately, it is becoming increasingly more difficult to perform any modifications without some smog inspector denying your car or truck's registration. Since 2015 the EPA has made it clear that they view many modifications, to any car designated for public roads, as illegal. This includes street cars that are converted into track-only race cars, and will never put their rubber down on a public highway again. It was always up to the owner of the vehicle to comply with Federal and local laws. Now it seems the pressure is being placed on the tuning companies. Fortunately, you can help stop this madness!
Related: Here's How The EPA Threatens The Future Of Gearheads
The EPA Wants To Stop Engine Swaps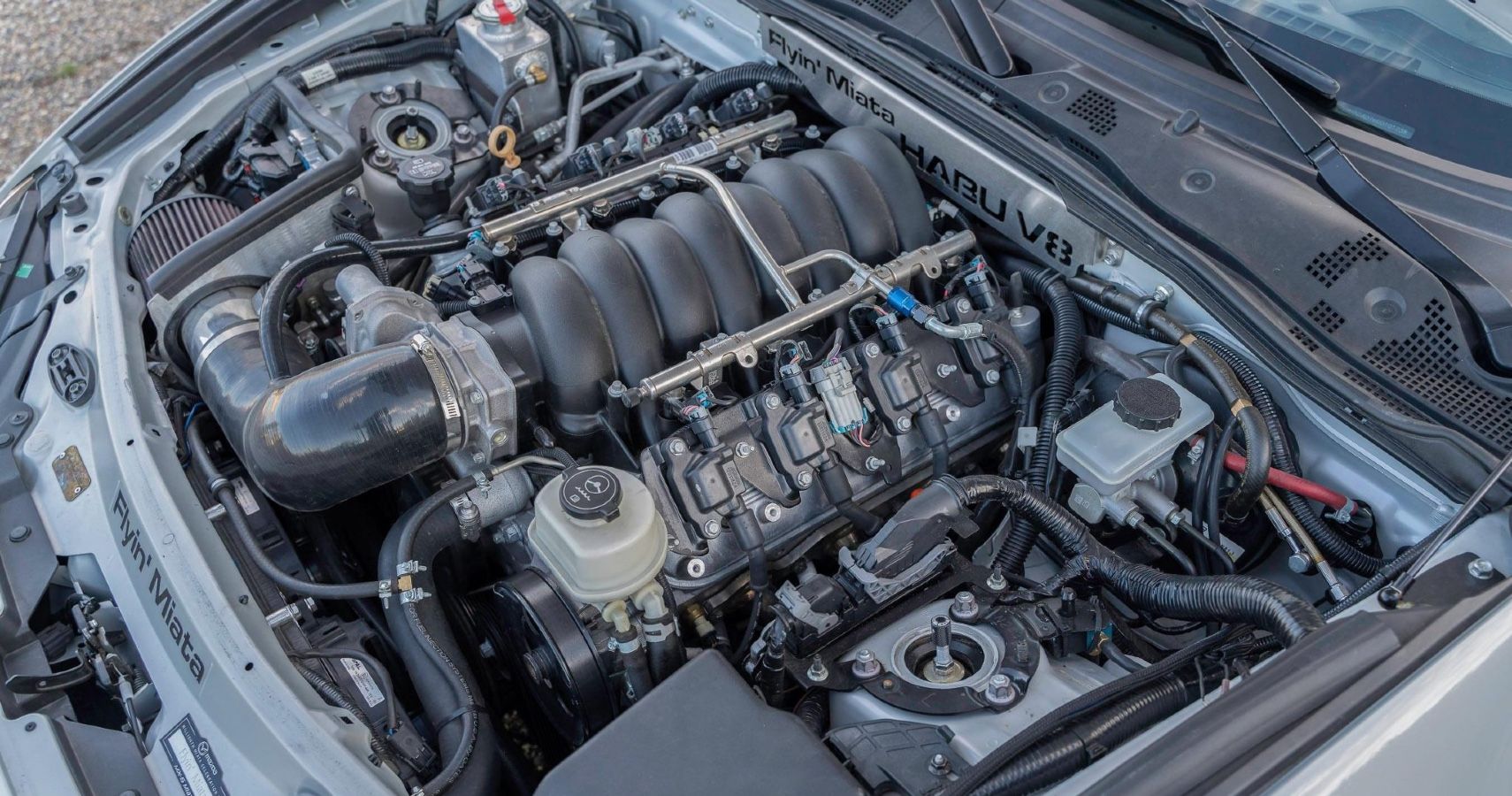 Flyin' Miata has been building the roadster platform with LS engine swaps since 2008. A stock 2022 Mazda MX-5 Miata weighs in at around 2400 lbs and packs a modest 181 horsepower. Add in a 50/50 weight distribution, and you have a car that can be a blast on the track. Most Miata drivers will swear by the number of smiles these cars provide, as is. However, some Miata lovers still long for more power like most of us gear heads.
The company calls its V8 conversions the Flyin' Miata Habu, and they regard it as a modern-day Shelby Cobra. A habu is also a venomous snake in Japan. Now you see these conversions really are a nod to the classic Cobra. Imagine if Carroll Shelby was never able to stuff a huge V8 into the AC Ace. The car scene would be pretty boring.
Well, the EPA wants to step in to stop this. The statement posted on Flyin' Miata's website explained, "While Flyin' Miata had an extensive history of building LSx-converted Miatas from 2008-2019 and built some of the most exciting Miatas to grace streets, autocrosses, tracks, and hill climbs all over the world, we have discontinued our V8 conversion service and are no longer offering turn-key builds or conversion parts for V8 builds.
There are two factors here: there are questions about the federal legality of the conversions, and we have limited resources to build cars and do R&D. It wasn't an easy decision, but it was the best one for the future of the company." They then go on to give the reader some options on how to achieve V8 Miata status in lieu of their services.
Related: Watch This LS-Swapped Nitrous-Powered Mazda Miata Burn Rubber At Holley LS Fest
The EPA Says No Tuning Allowed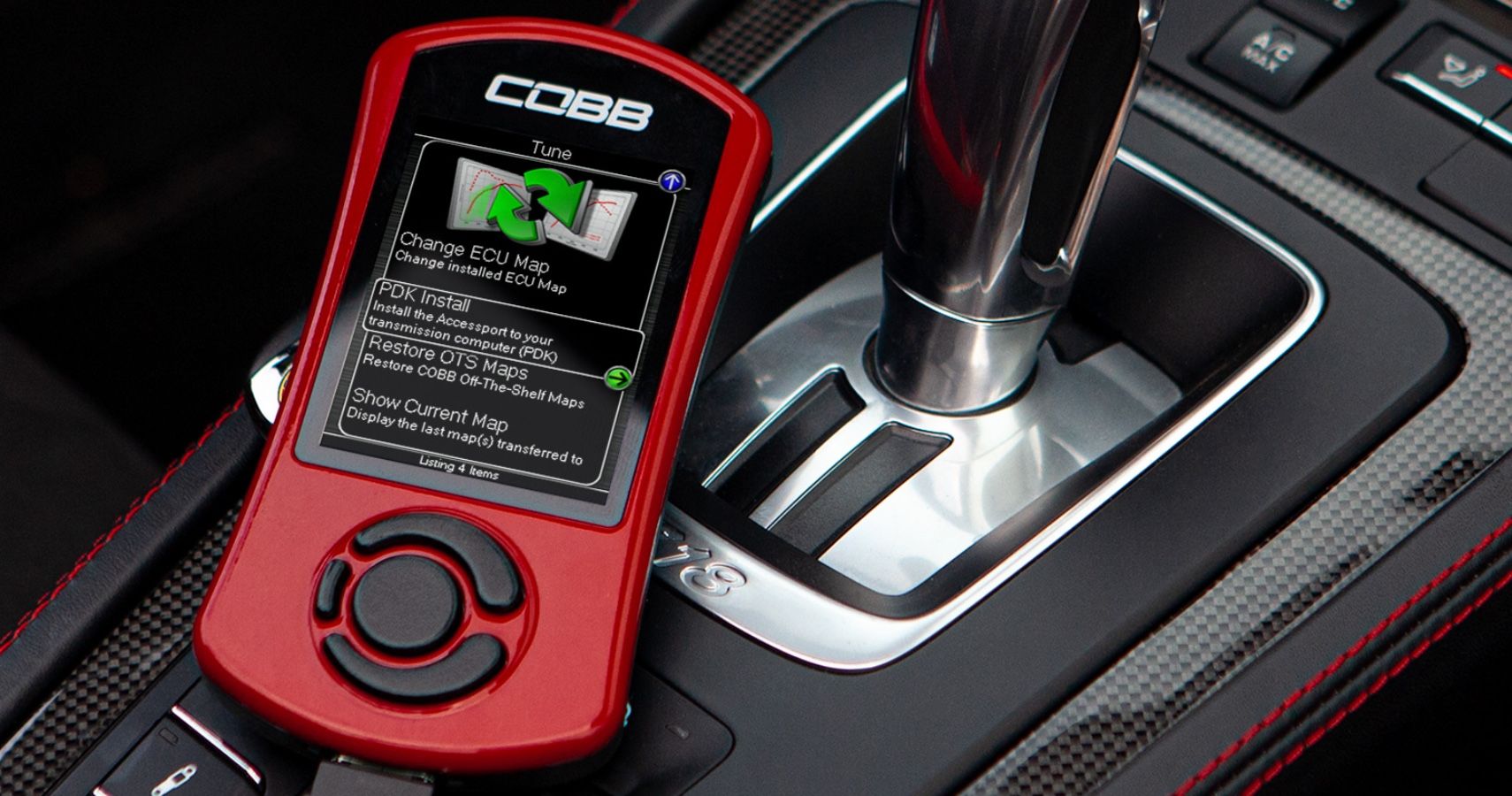 Modern-day cars make it easy to gain some extra ponies with a simple flash tune. We are talking about anywhere from a 15-85 horsepower increase depending on the car and the tuner. Cobb Tuning has been in the game with their Accessport since 1999 with a focus on Subarus. Over the years they have expanded to include Volkswagen, Porsche, BMW, Ford, and a few others. But now they are updating their Accesstuner Software to comply with the EPA.
In the company's statement on its website they go on to say, "Therefore, as of April 18th, 2022, we have modified our custom tuning software system (Accesstuner) to prevent the potential of users creating custom files/calibrations that could be viewed as a delete tune because the file modified in some way one (or more) of these features that the EPA and CARB have identified as "Emissions-Related Elements of Design".
Related: 5 Best BMW Tuning Shops In The World (5 Most Badass Mercedes Tuners)
There Will Always Be Rebellion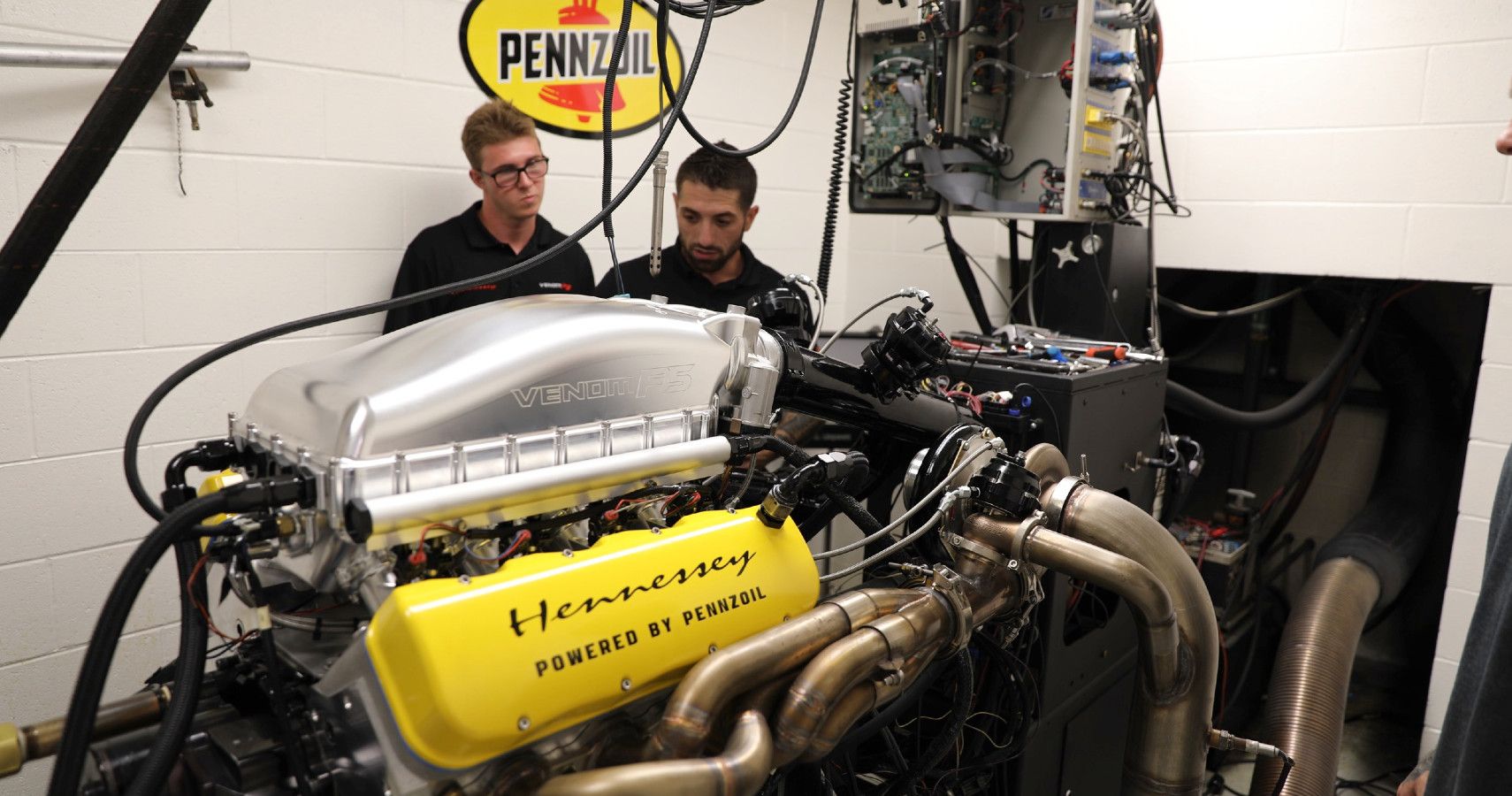 Ok, this may not be all bad. You can expect to see high-end tuning companies like Hennessey and Shelby American continuing to design insane automobiles. They come with a hefty price tag though. For more affordable builds you will have to venture out on your own. Hot rod and custom car shops will likely still help you out if you do not have the means to do your own work. If this trend continues though, we may be left with fewer options. Remember, you can do your part to help avoid that scenario. Reach out to our Congressional leaders to make sure no one else bows out.