Ranking The 10 Fastest Cars In The Fast And Furious Franchise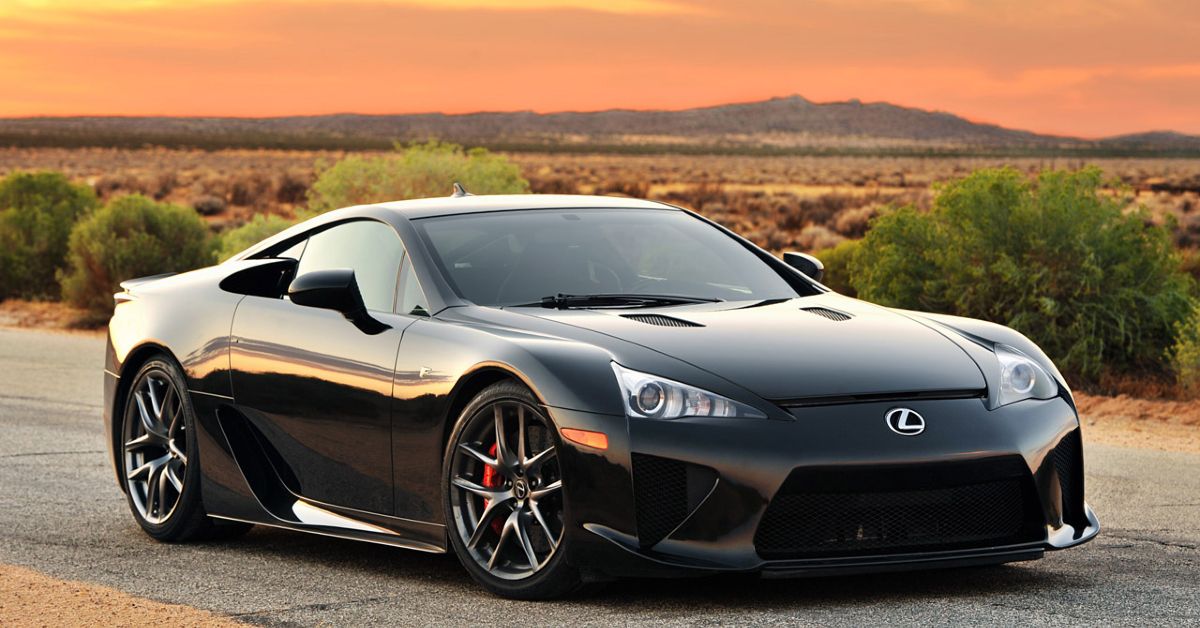 The Fast & Furious movies are one of the most popular car movies ever made. With nine installments hitting the cinemas between 2001 and 2021 and a tenth currently in the pipeline, now is a fitting time to look back at the fast and furious cars that made the movies so popular with gearheads and regular moviegoers. Even if you've never seen or liked the Fast & Furious movies, we bet you've heard of them.
Besides their obscenely high production budget, the movies' popularity is mostly thanks to the outrageously modified fast cars captured in mind-blowing street racing scenes. So, what cars were used in Fast & Furious?
We'd like to give that honor to the JDM-dominated first installment due to the nostalgic Fast and the Furious cars, but it goes without saying that Furious 7 is the most successful of themovie franchise, making over $1.5 billion worldwide to become the highest-grossing movie in the franchise. Here, we rank the top ten fastest Fast & Furious cars using real-world performance figures and in descending order from the slowest to the fastest 0-60 mph time.
RELATED: 27 Coolest Fast & Furious Cars Ranked From Slowest To Fastest
10
2011 Lexus LFA – 202 MPH – 0-60 MPH In 3.6 Sec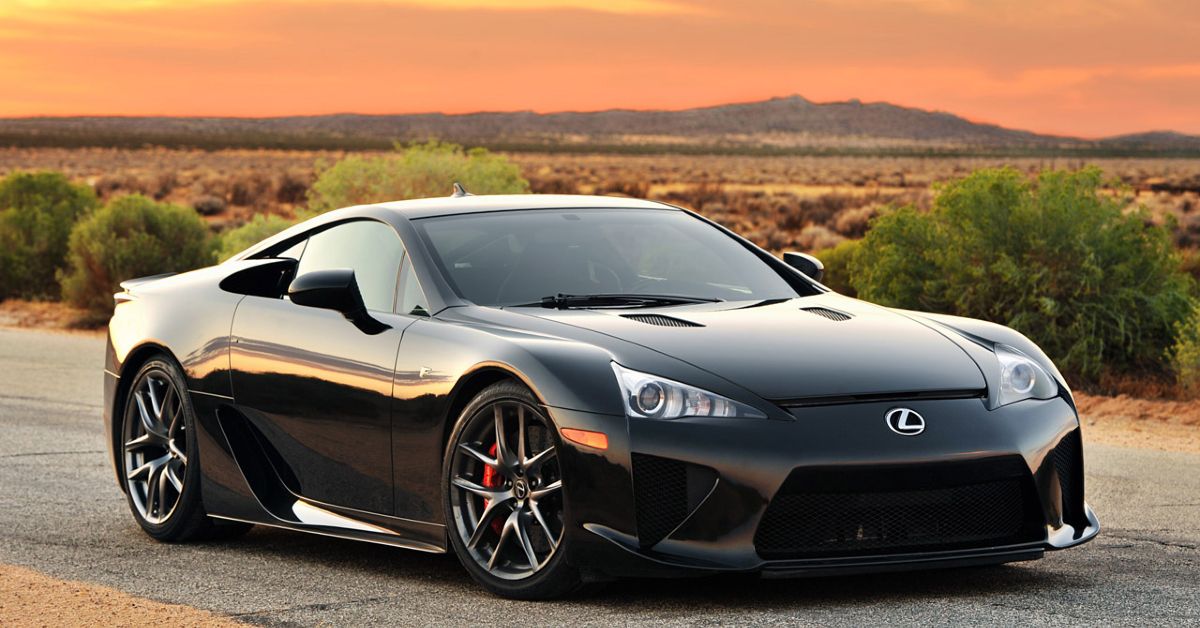 Speaking of real-world performance, Lexus invited Paul Walker to try out two early models of the Lexus LFA, alongside professional race car driver, Ken Gushi, at California's Willow Springs International Raceway in early 2013, just months before the actor died in a car accident involving a Porsche Carrera GT.
A black Lexus LFA made a cameo in the 2011 Fast Five, driven by Han alongside Gisele. The 2011 LFA supercar can race to 60 mph in just 3.6 seconds and reach a top speed of 202 mph, thanks to a 4.8-liter V10 engine.
9
The Pagani Zonda F – 214 MPH – 0-60 MPH In 3.6 Sec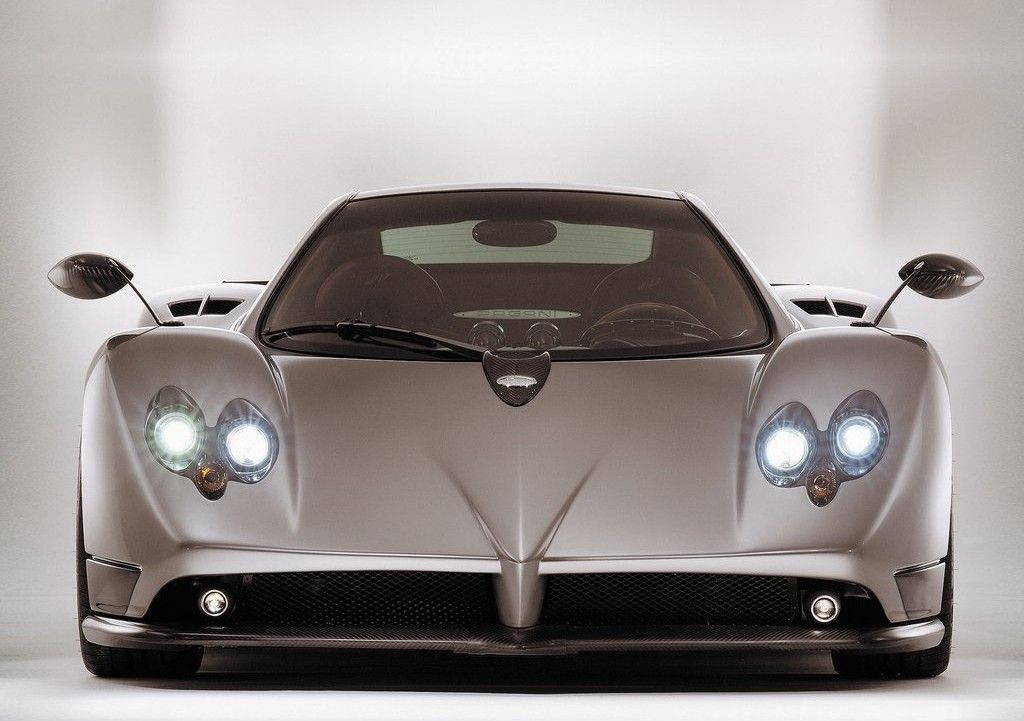 The $1.4 million Pagani Zonda F, introduced at the 2005 Geneva Motor Show, appeared at a street race scene in the sixth installment of the Fast & Furious movies. Pagani made just 25 examples of the Zonda F, with a price tag that made it the most extensive re-engineered variant of the Zonda lineup introduced in 1999. The Zonda F relied on a 7.3-liter AMG V12 mill, producing 594 horsepower and 561 lb-ft of torque to propel the sports car to 60 mph in 3.6 seconds.
8
2018 Noble M600 – 225 MPH – 0-60 MPH In 3.3 Sec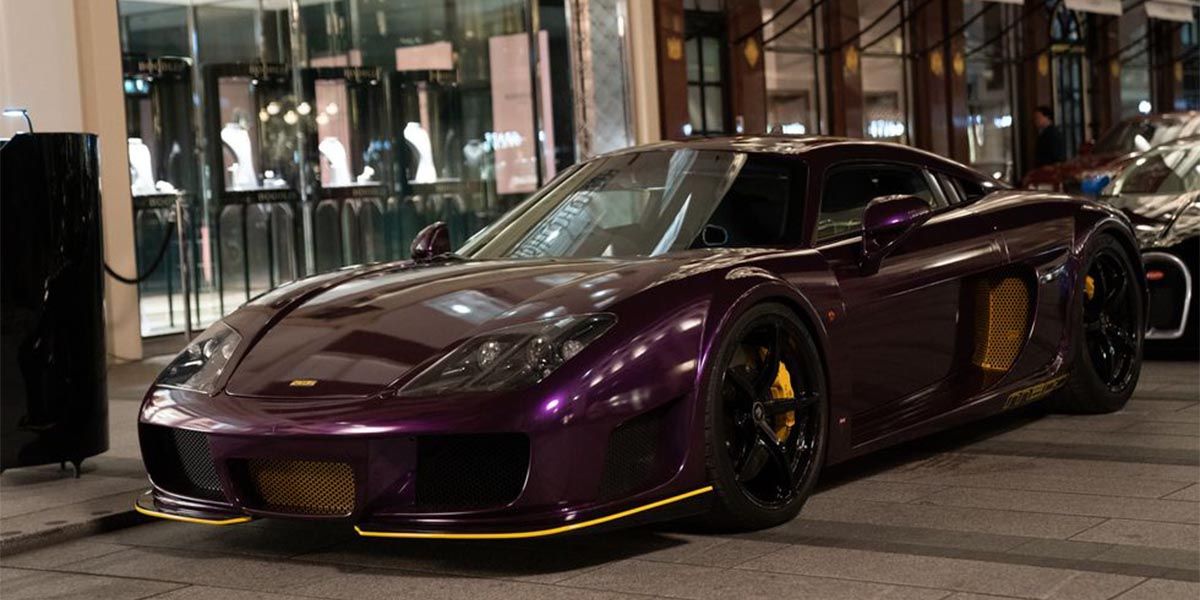 "What is the rarest Fast & Furious car?" That's one of the toughest questions we get from movie fans. Many are super-rare, from the Koenigsegg CCX-R, with just six ever made, to the Le-Mans-winning Ford GT40 to the Lykan Hypersport, with just seven examples made.
However, we're partial to Magdalene Shaw's Noble M600 from F9, built by hand in England by a team of just 20 people. We have the coupe, the Carbon Sport, and the Speedster variants of the Noble M600, with the coupe version being the original car introduced in 2010.
7
Ferrari 458 – 202 MPH – 0-60 MPH In 3.0 Sec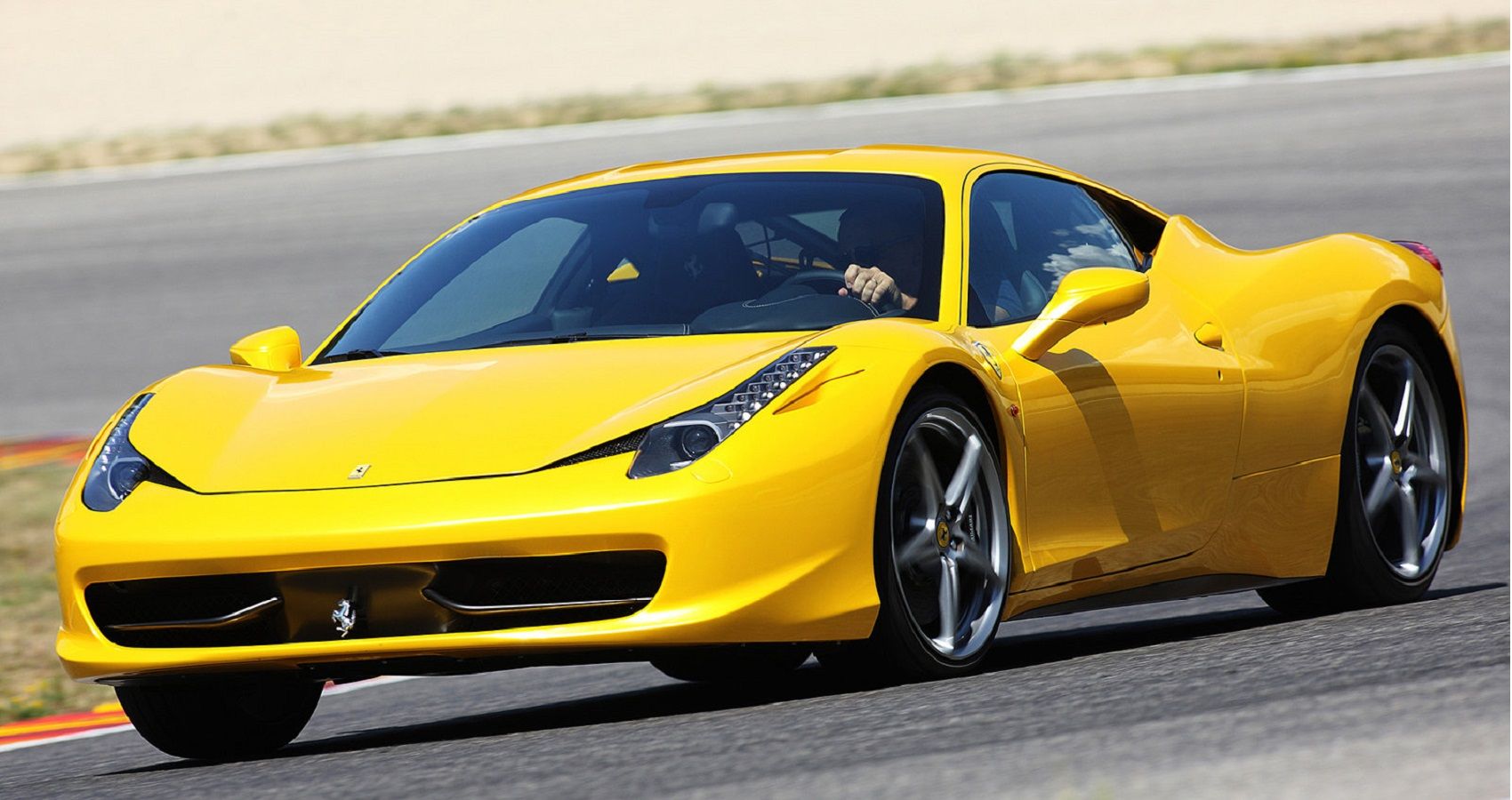 The Prancing Horse described Tej's Ferrari 458 from Furious 7 as "an entirely new design engineered to reach a maximum of 9,000 rpm – a first on a road car with this cylinder capacity – with a high 12.5:1 compression ratio."
Unveiled in 2009 to replace the Ferrari 430, the mid-engine 458 successfully pushed the envelope in the supercar world, with rivals including formidable machines like the McLaren 650S, Aston Martin V8, and the Porsche 911.
6
2012 Lamborghini Aventador LP700-4 – 217 MPH – 0-60 MPH In 2.8 Sec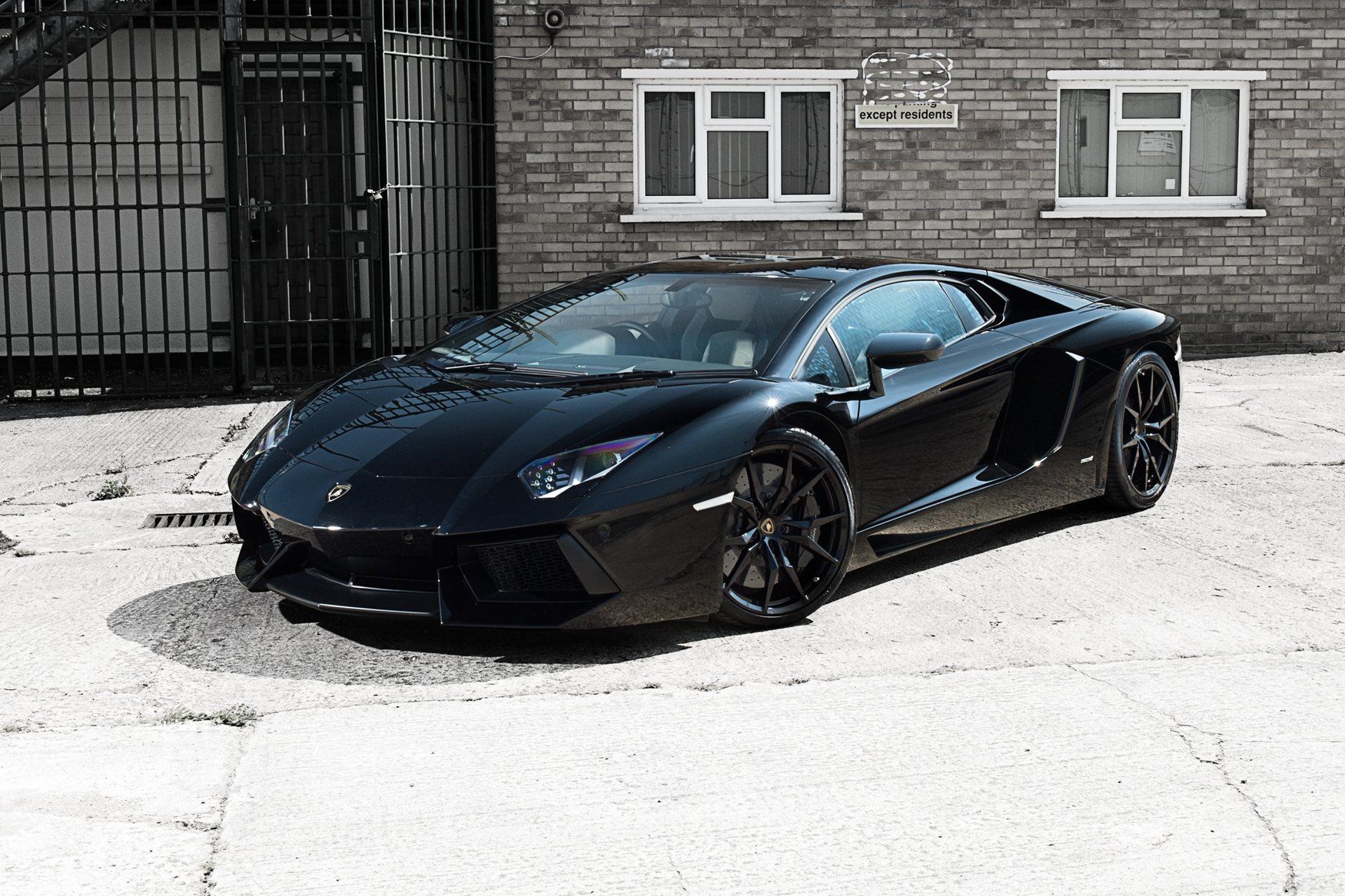 The lineup isn't complete without the Italian-made raging bull among the cars on Fast and Furious. Deckard's black-robed 2012 Lamborghini Aventador from Furious 7 debuted at the 2011 Geneva Motor Show as the Murcielago's successor. Built by hand in Sant'Agata Bolognese, Italy, the Aventador LP 700-4 relied on an all-new in-house-made 6.5-liter 60° V12 engine propelling the bull to a top speed of 217 mph.
5
McLaren MP4-12C Spider – 215 MPH – 0-60 MPH In 2.8 Sec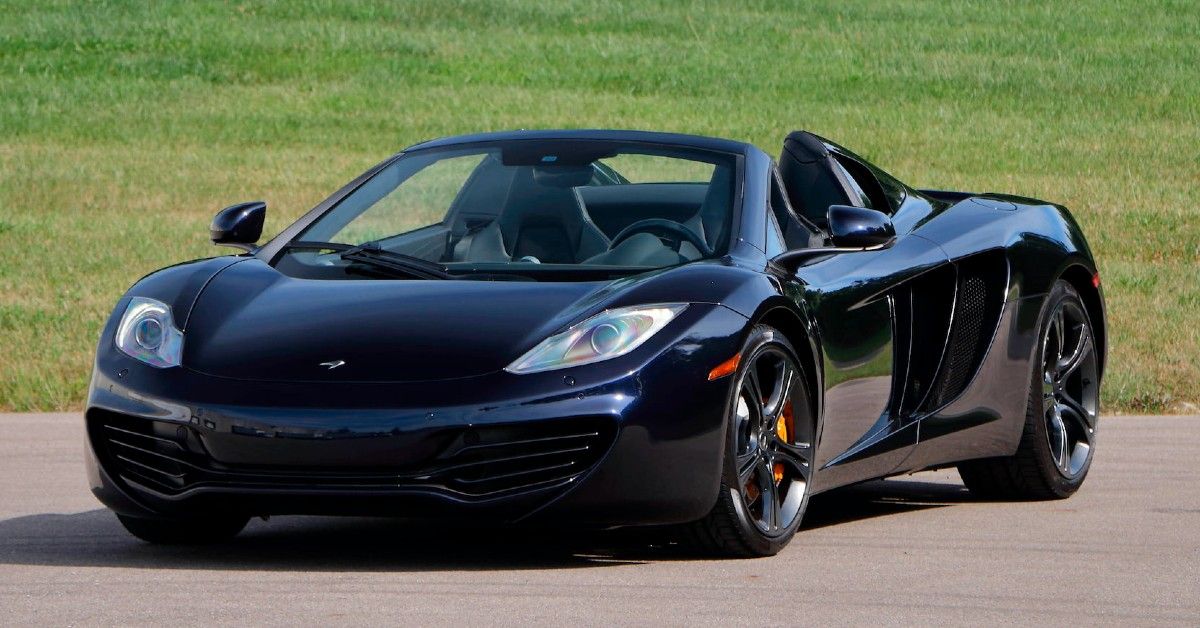 The MP-4 12C was akin to a comeback kid following the British automaker's 13-year hiatus, not counting the Mercedes-Benz SLR McLaren. With a top speed of 215 mph and the ability to sprint from zero to 60 mph in 2.8 seconds, Brian's McLaren MP4-12C Spider from Furious 7 remains one of the fastest road cars with a free-breathing engine.
Related: These Are The Coolest Japanese Cars Featured In The Fast And Furious Franchise
4
2015 Lykan Hypersport – 245 MPH – 0-60 MPH In 2.7 Sec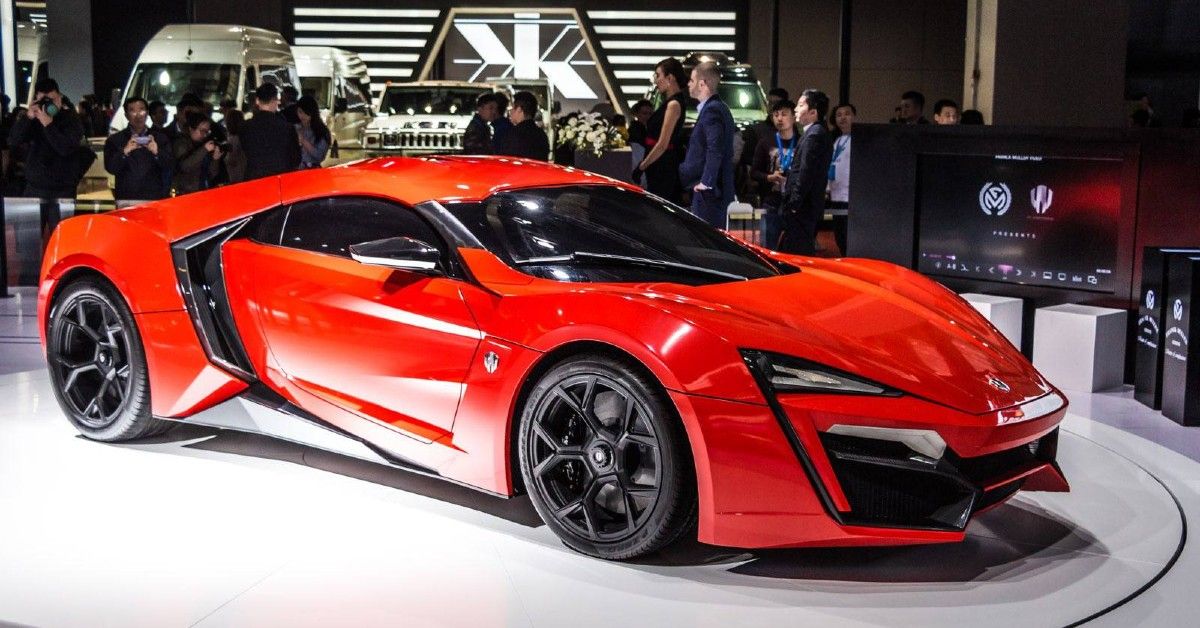 This is one car in Furious 7 that got treated badly, crashing through multiple skyscrapers before plunging to oblivion. That's no way to treat a $3.4 million supercar with diamond headlights that alone can pay for the mortgage several times over.
Introduced at the Qatar Motor Show in February 2013, Lykan Hypersport is the Middle East's first indigenously-designed sports car, with the chassis, engine, and bodywork made in Germany and Italy. The UAE-based Lebanese automaker limited the supercar to just seven examples each, which propelled from rest to 60 mph in 2.7 seconds by a Ruf-developed 3.7-liter twin-turbo flat-six engine good for 740 horsepower at 7,100 rpm and 708 lb-ft of torque at 4,000 rpm.
3
2010 Koenigsegg CCXR – 255 MPH – 0-60 MPH In 2.7 Sec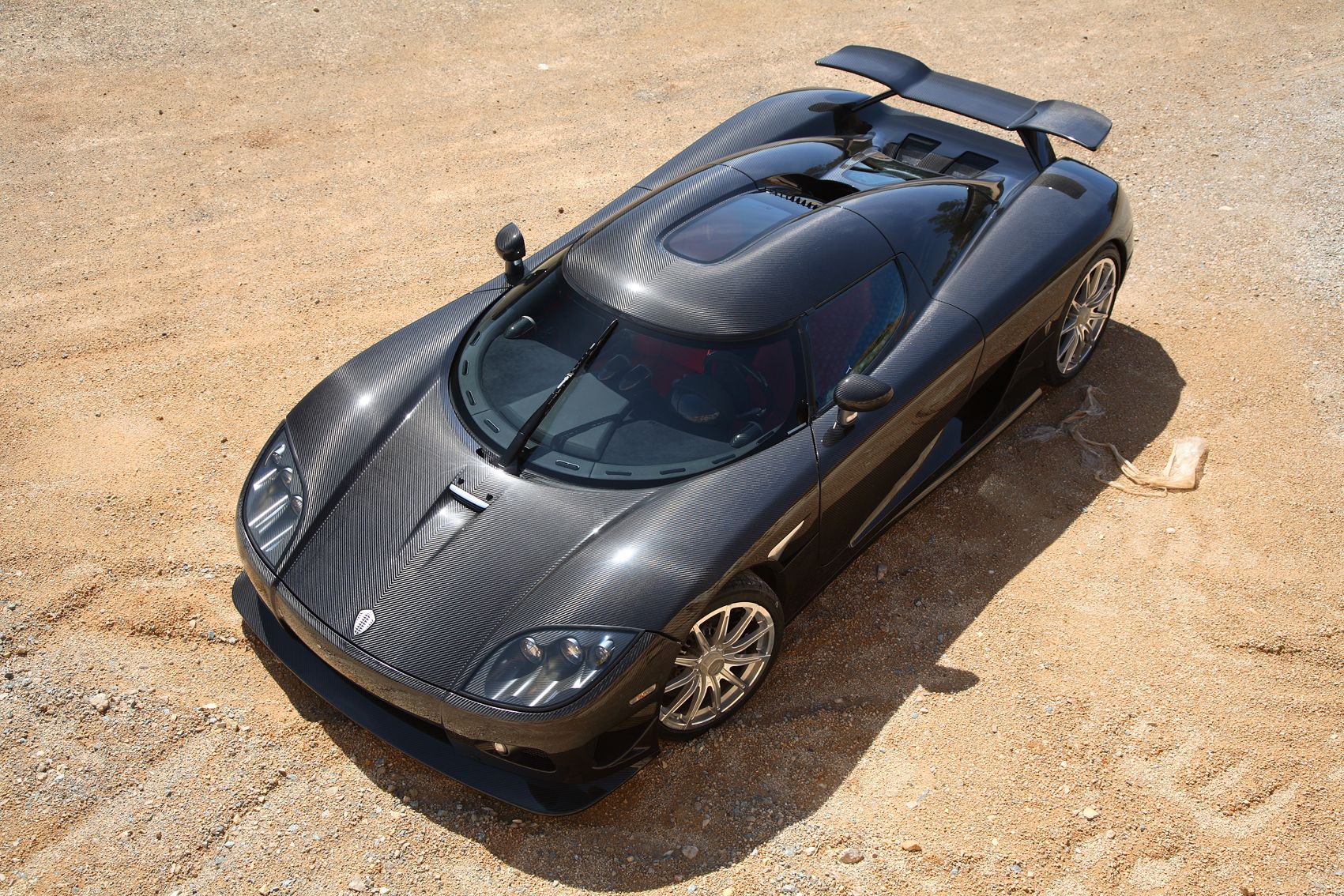 For many moviegoers, Tej and Roman's 2010 Koenigsegg CCXR supercar from Fast Five answers the question, "What is the best Fast & Furious car?"
After all, the CCXR edition of the Koenigsegg CCX – introduced in 2006 – is a more environmentally friendly version of the CCX using the same engine but modified to run on E85 and E100 ethanol fuel, as well as standard 98 octane gas. The CCXR's remapped 4.8-liter twin-supercharged V8 mill increased its power output to 888 horsepower and 693 lb-ft of torque.
2
2011 Bugatti Veyron – 268 MPH – 0-60 MPH In 2.4 Sec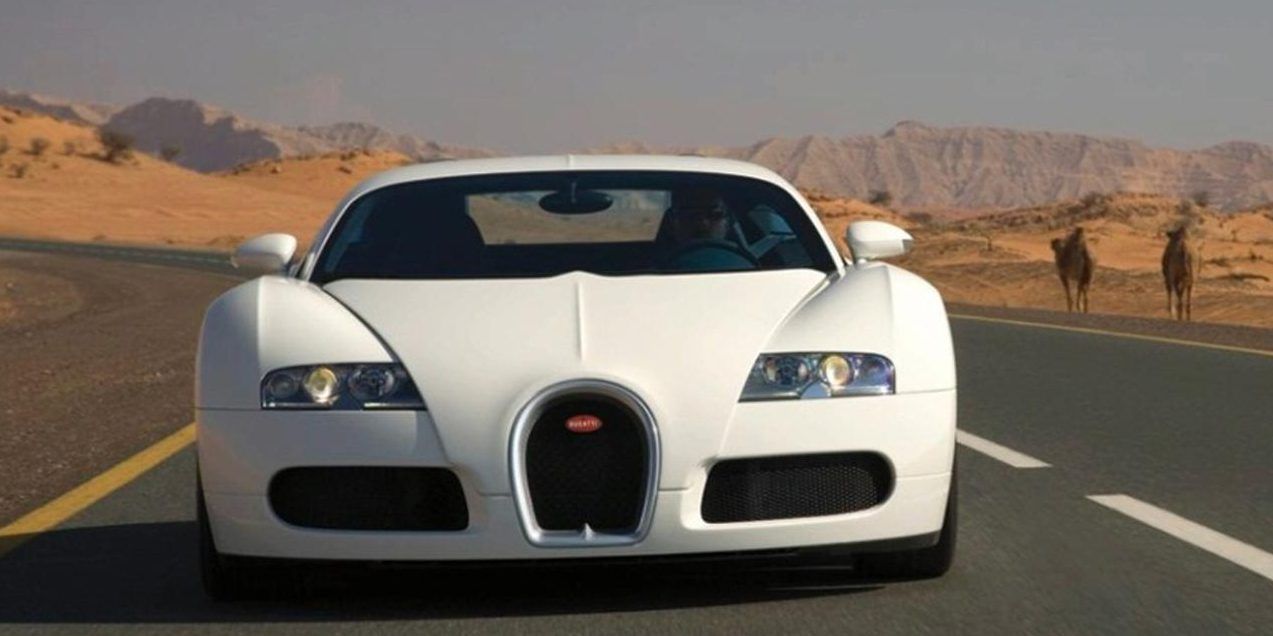 To answer the perpetual question, "What is the fastest Fast & Furious car?" The fastest of them all – and we mean by actual real-world top speed numbers – is inarguably Roman's 268-mph 2011 Bugatti Veyron From the 2015 Furious 7. It took seven years to develop this car, and you can think about getting the 2011 SuperSport if you have $2.5 million lying around.
1
2018 Dodge Challenger SRT Demon – 212 MPH – 0-60 MPH In 2.3 Sec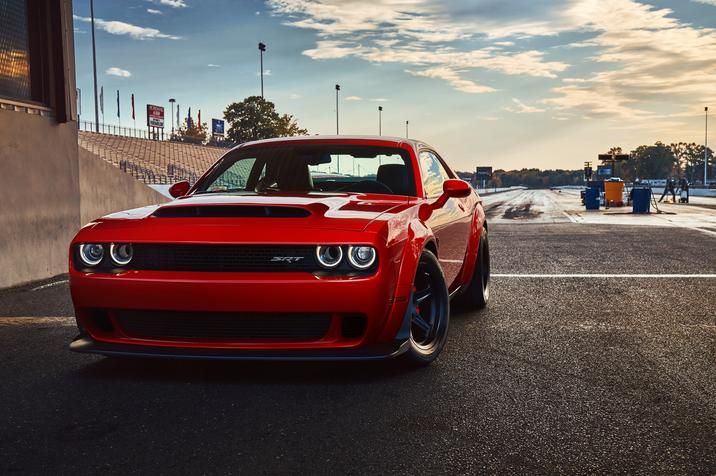 While Roman's Bugatti Veyron may have the highest top speed in this list, Dom's 2018 Dodge Challenger SRT Demon from the 2021 F9 is a unique American muscle car – one of the most powerful production-V8 cars ever made. It was even mightier than the Hellcat, boasting up to 840 horsepower, a 212 mph top speed, and a 2.3 seconds 0-60 mph time, just beating the Veyron.
Sources: Zeroto60times