Why The BMW M2 Competition F87 Is A Great Performance Sports Car Under $80,000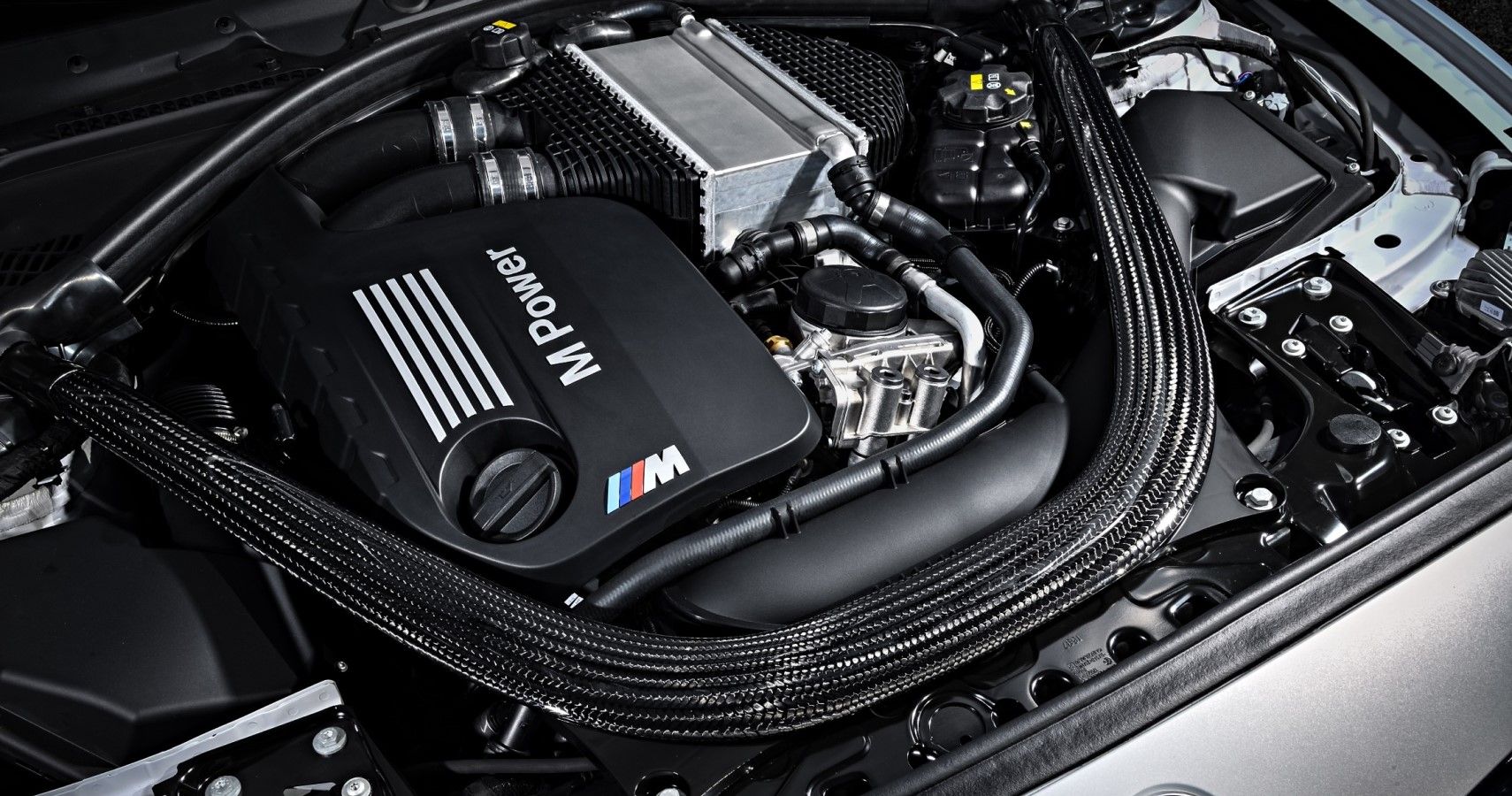 Performance coupes tend to grow in size, performance, and price tag with every new model. But the M2 from BMW is one of the few to defy the trend and stayed true to its original size through the 6 years of its first generation. Before introducing the M2 in 2015, the German manufacturer had the compact 1-series and the mid-sized 3-series in their catalog.
But BMW struck gold with the 2-series with a great blend of performance and chassis dimensions for racetracks. Speaking of, we have lots of choices for track-day sports coupes for the price of an M2 Competition. You'd need somewhere in the neighborhood of $50,000 to $80,000 if you want to buy a first-gen M2 competition, though. While there is a G87 generation 2023 BMW M2, we do not have a Competition trim yet.
But since we are looking at the used car market, we have options from Porsche, Chevrolet, Audi, Mercedes, and even Tesla serving as suitable alternatives in the performance department in that price range. But for an all-around impressive combination of performance, reliability, poise, refinement, and daily drivability, we think the first generation M2, especially its Competition trim (from 2018 onwards) is a solid choice that one should consider checking out at least once.
RELATED: 741-HP BMW M2 'Finale Edition' Pays Proper Performance Tribute To F87 Gen
The Sweet S55 Straight-Six Elevates Things To A New Level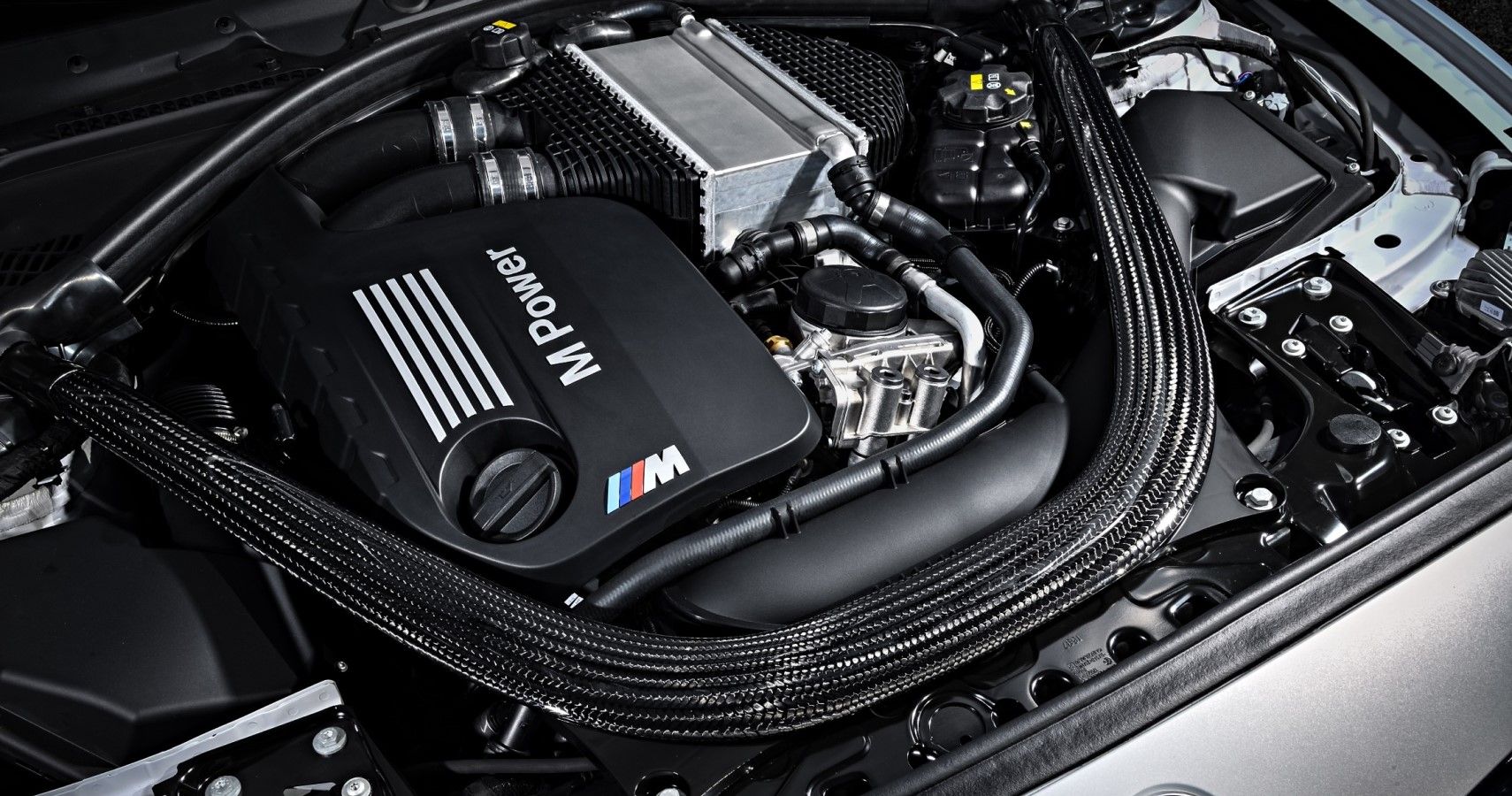 As Jeremy Clarkson likes to say, the two most important things a performance car needs to have are Speed and Power. Luckily, the M2 Competition comes with an engine that delivers just that, in bundles. The normal M2 gets the N55, a 3.0-liter turbocharged inline-6 that makes a respectable 365 horsepower and 343 lb-ft of torque.
But the Competition package houses the S55 twin-turbocharged inline-6 that also powers the M3 and M4. Some tweaks in the oil supply and cooling system made the S55 compatible with the M2 Competition, and we are glad it does. Because the M2 Competition delivers 405 horsepower and 406 lb-ft of torque as a result.
The extra power helped the M2 Comp reach an electronically limited top speed of 155 mph, and 170 mph with the M Driver's package. We do not have something like the Autobahn in Northern America, so that kind of top speed is more than enough for daily drives, and plenty for track days.
What matters more is the quickness of the car. And again, the bimmer does not disappoint. The most common figure of an M2 Competition pouncing from a standstill to 60 mph is 4 seconds. That becomes even more impressive since it's a rear-wheel drive coupe.
RELATED: This Is Why The E30 BMW M3 Prices Are Skyrocketing
The Joy Of Driving Is All It's About
As we just said, the engine sends all its power to the rear wheels. We bet that would instantly bring a big fat smile to some people already. While an AWD can result in a faster lap, in the hands of a skilled driver, the M2 Comp can be a formidable opponent on racetracks.
Along with the 8-speed M Steptronic gearbox, there's an option for a 6-speed manual transmission for the M2 Comp as standard! Now pair that to the rear wheel drivetrain, and you possibly have what one might call a car enthusiast's wet dream.
BMWs generally have a good weight balance and their chassis construction has been pretty good. Hence, the positive reviews of owners and people taking it for a spin on a racetrack.
BMW's M Division had to endure some complaints about the M cars handling less like a racecar and more like a computer-controlled coupe of the modern era. So the folks over there decided to change things up with the 2-series model.
And boy what a change it proved to be! It feels like after the departure of the E92 M3, the M2 is the first proper M car that BMW made purely with driving in mind. And the Competition trim adds cherry on the top.
RELATED: Here's Why The BMW Z3 Is A Great First Drift Car
The BMW M2 Competition Is A Reliable German Coupe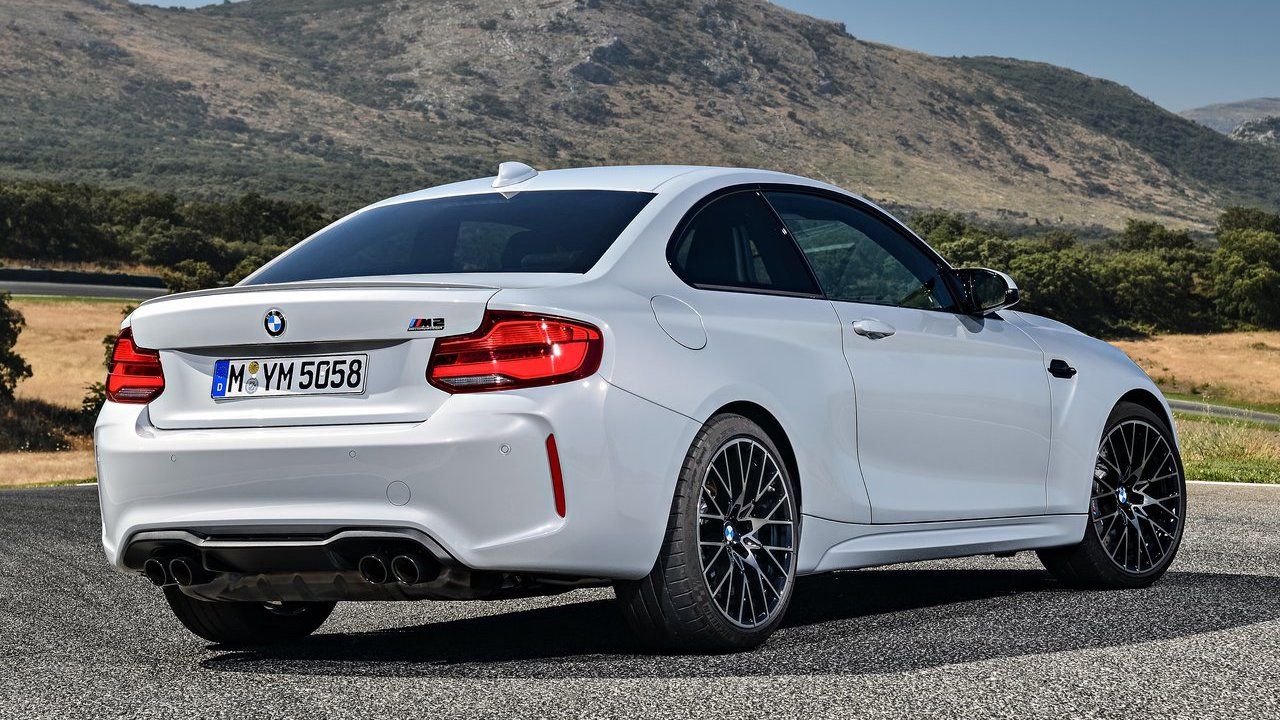 Supercar buyers are often wealthy enough to not worry about maintenance and reliability. But you don't have to be filthy rich to own the M2 Comp, so it has to be reliable enough for potential owners to not be nervous anytime something is wrong with the car.
While BMWs haven't been synonymous with top level reliability for a while, the M2 Comp boasts impressive build quality and BMW's advanced engineering techniques. In fact, it is one of the most reliable used cars in the market in recent times. The 4 years / 50,000 miles warranty coverage either matches or exceeds that of rival cars.
The M2 Competition has a strong set of driver assist features as well. Features like Collision Warning, Pedestrian Warning with City Braking function, and Lane Departure Warning help make it an easy car to drive in the city as well.
Overall, for an asking price of somewhere between $50,000 and $80,000, we think the first-gen (2019-2021) is one of the best sports coupes available for both trackdays and daily commute.