Porsches are unequivocally the greatest sports cars on the planet. Whether it's a 911 or a Boxster, or Cayman, you won't be disappointed if you're a driving enthusiast. But what if you were to take what this German brand has achieved and dial it up a bit? Let's say you add wider wheel arches, new headlights, or even a louder exhaust. No matter the size of the upgrade, it can be a pleasant breath of fresh air to see a Porsche that's been pimped up.
With millions of them out there, it would be a shame if they all looked and drove the same. Of course, it's nice to have a collector's item, but if you really want something that stands out from the crowd, then a tuned version may be the way to go. Here are ten of the coolest modified Porsche shops from around the world, and why we think each is so special and unique:
10

Gunther Werks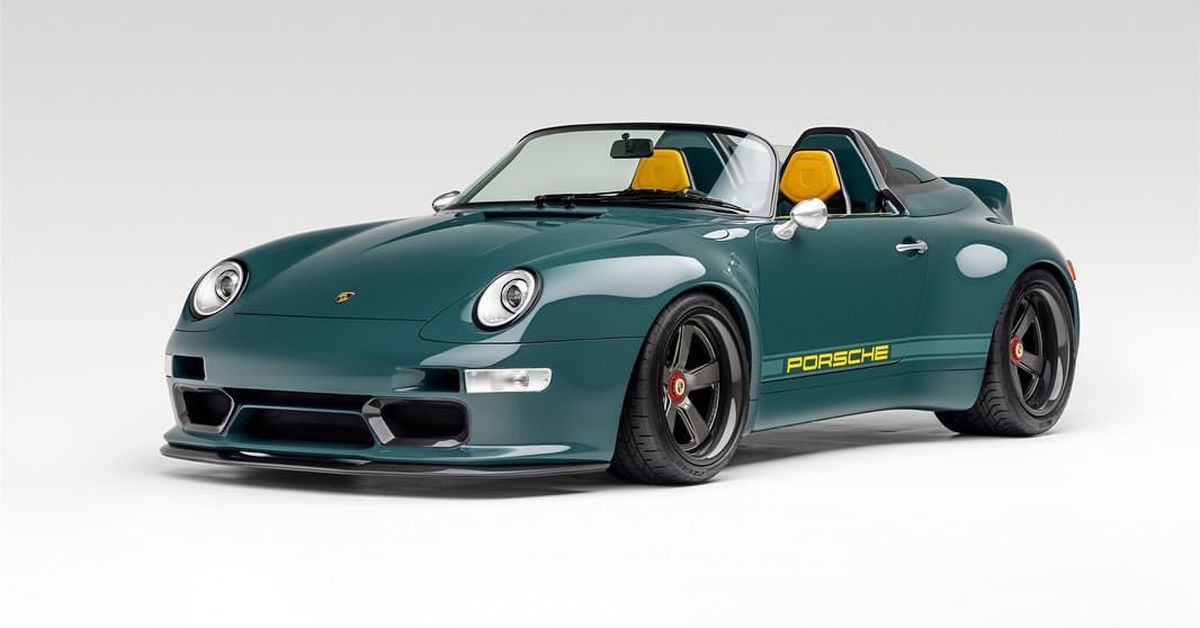 Kicking off this list is the Californian-based Porsche modifier: Gunther Werks. This is a company that specializes in making the much-loved 993-generation of the 911 stand out even more by giving them a wider stance, updated front and rear bumpers, and in some cases, no roof.
This Gunther Werks 993 Speedster Remastered is a topless version of the 993 that is finished in 'Cannes Green' and is limited to just 25 examples. Oh, and it's lighter and more powerful than the standard car from Porsche, so it's rapid too. Most of this is thanks to its overall weight of 2,725 lbs and its 4.0-liter engine that produces 431hp – that's 350hp per tonne.
9

Manthey-Racing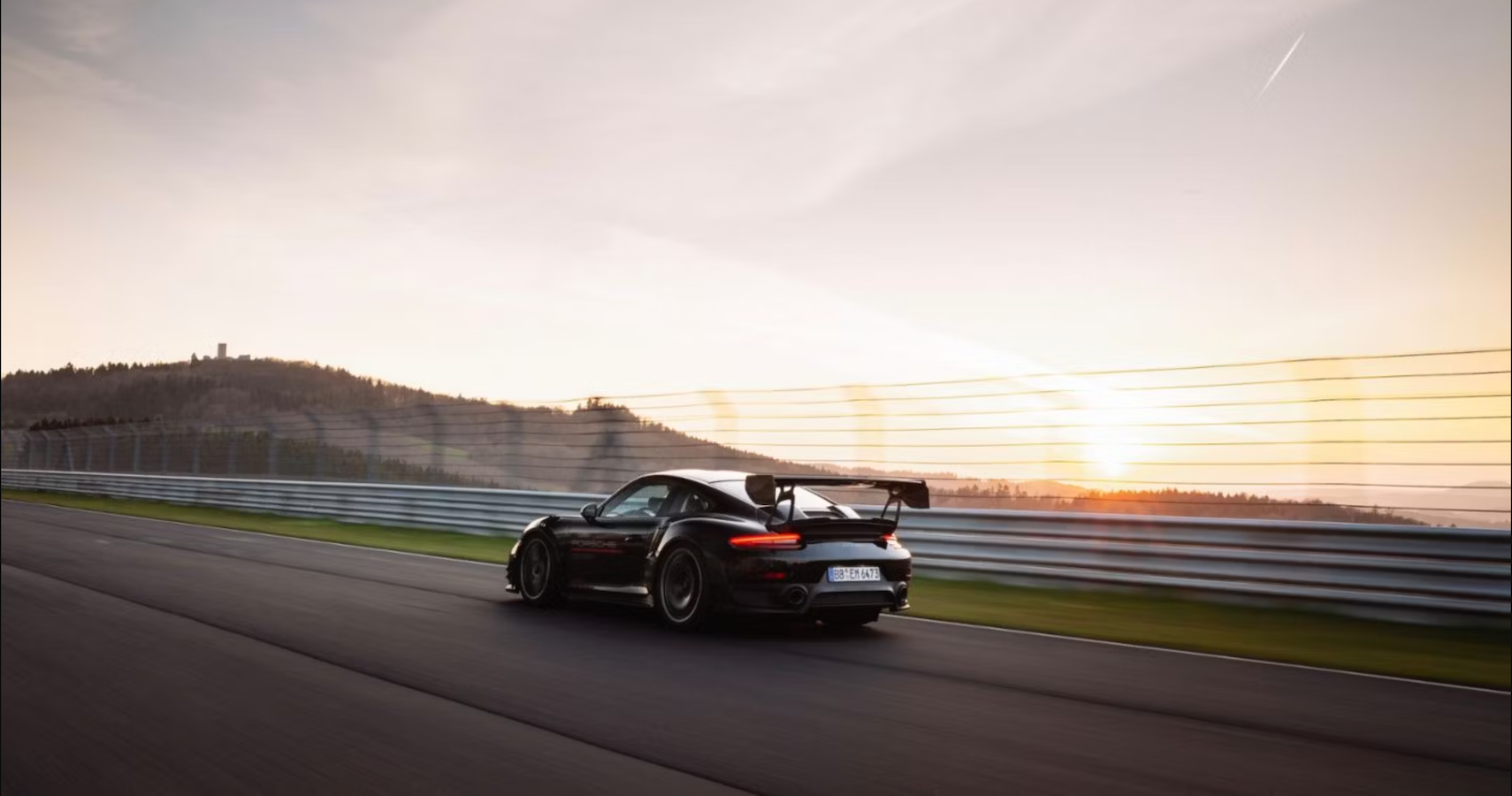 If it's some of the fastest Nürburgring lap times you're after, then may we suggest Manthey-Racing, who are known for producing some of the most insane versions of the 911. While they are their own entity, Porsche does own just over half of the company, so you know you can rely on their reliability.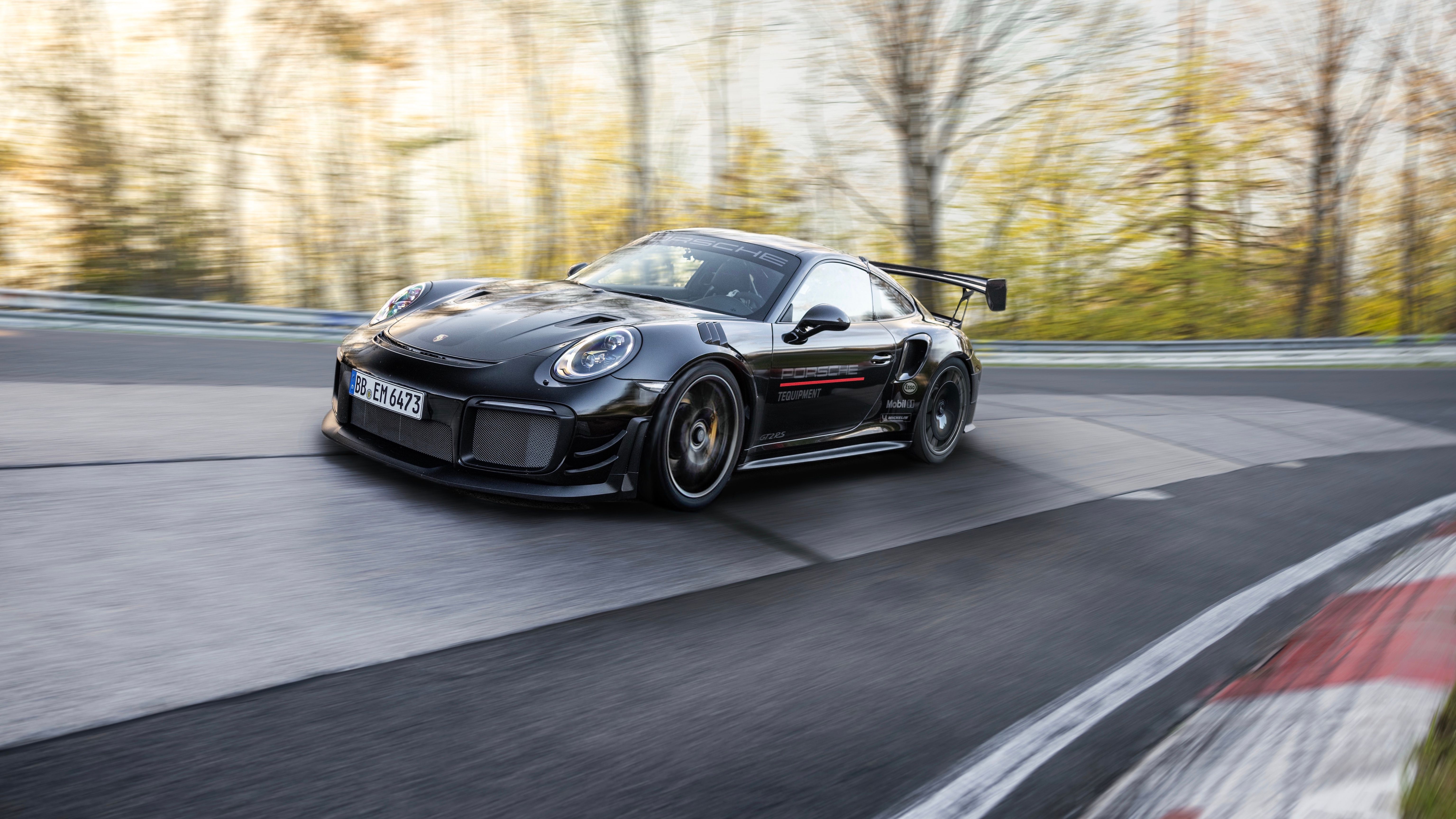 One of the more famous iterations of Manthey's magic is the 991 911 GT2 RS with the Manthey-Racing package. This thing is an absolute rocket – posting a mind-boggling Nürburgring lap time of 6:43.300 minutes. This is thanks to 700hp, a larger rear wing and some other clever adjustments made by the team to create the most badass 911 ever.
8

Paul Stephens
Taking old Porsches and sprucing them up isn't a new phenomenon, but there are a handful of seriously impressive brands out there, including Paul Stephens. Based in the South of England, this little company has been modifying Porsches for over 20 years – and they do a killer job of it too.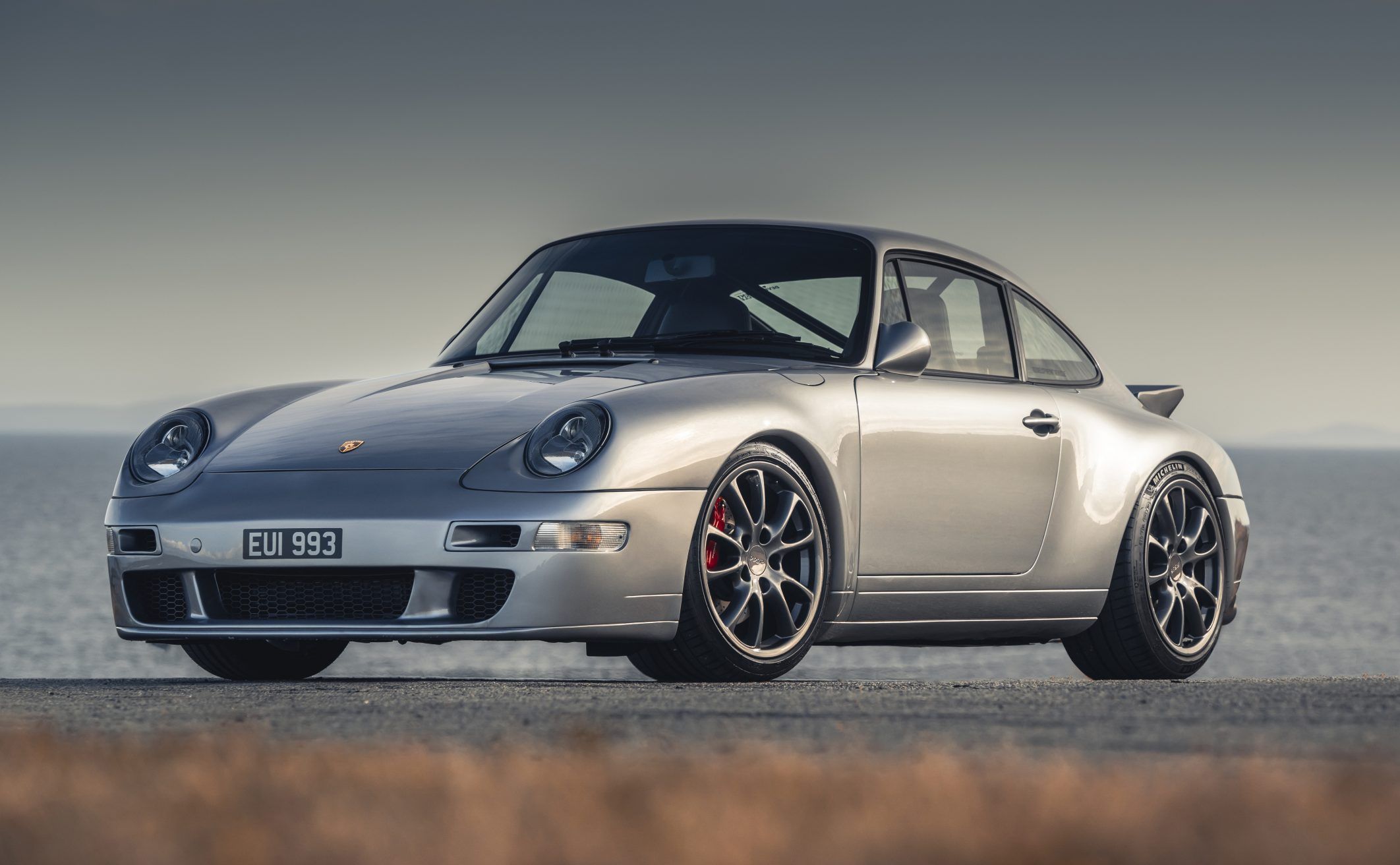 One of their greatest and more recent creations is the Autoart 993 R – a 993 911 that's been brought up-to-date with LED headlights, newer wheels from a 996 – one of Porsche's best modern classics, and a brutally quick 3.8-liter engine that produces just shy of 330hp. This, and its 2,645 lbs weight makes for a superb drive – but the $480,000 price tag may be a tad off-putting.
7

Tuthill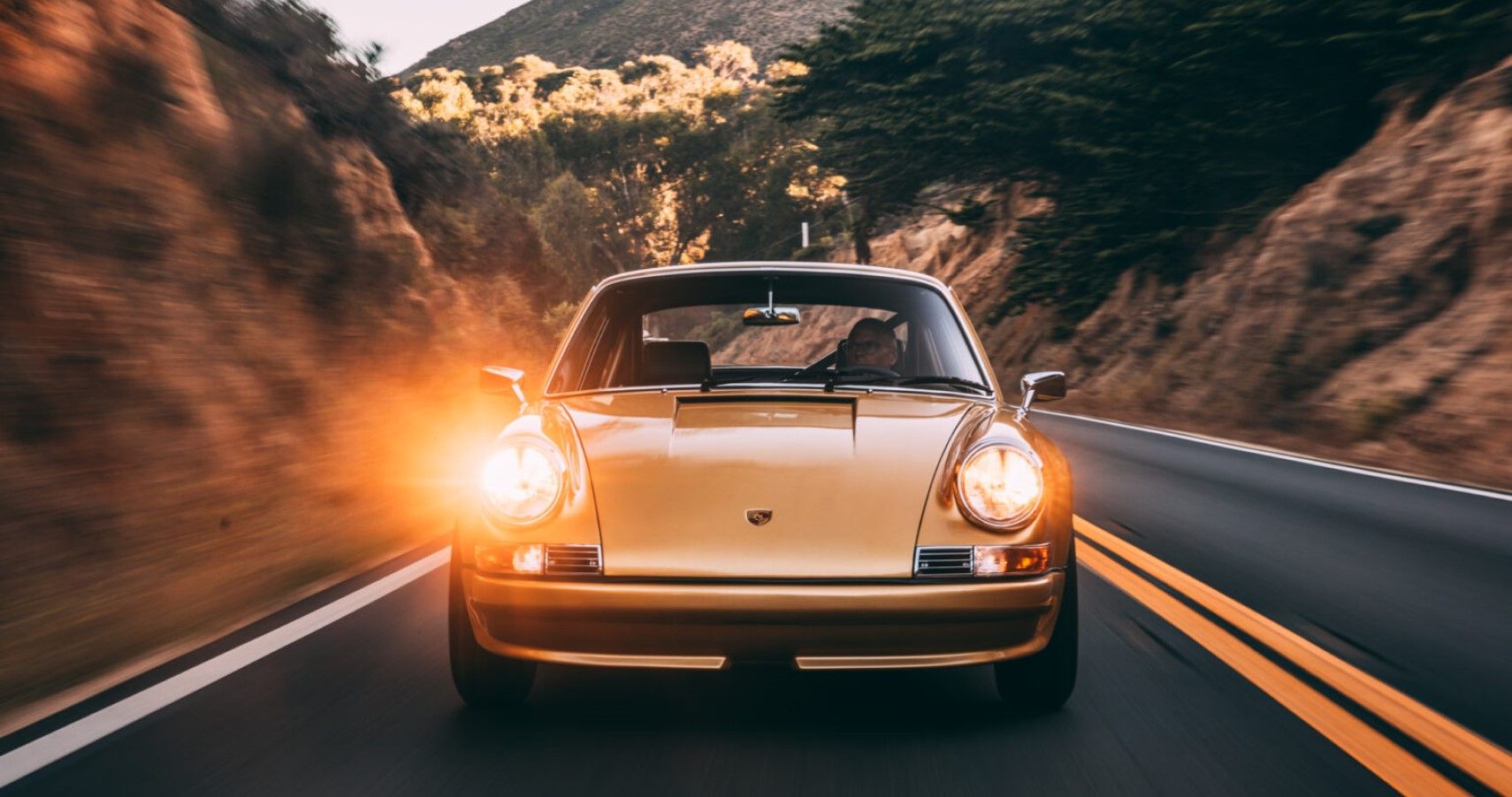 Another brand to come out of Britain is Tuthill. This company is best known for its world-renowned Porsche rally cars like the 959, and have been in the game since 1977. Since they began, Tuthill has been working closely with Porsche themselves to make some stellar rally cars, but in more recent years have had a go at road cars.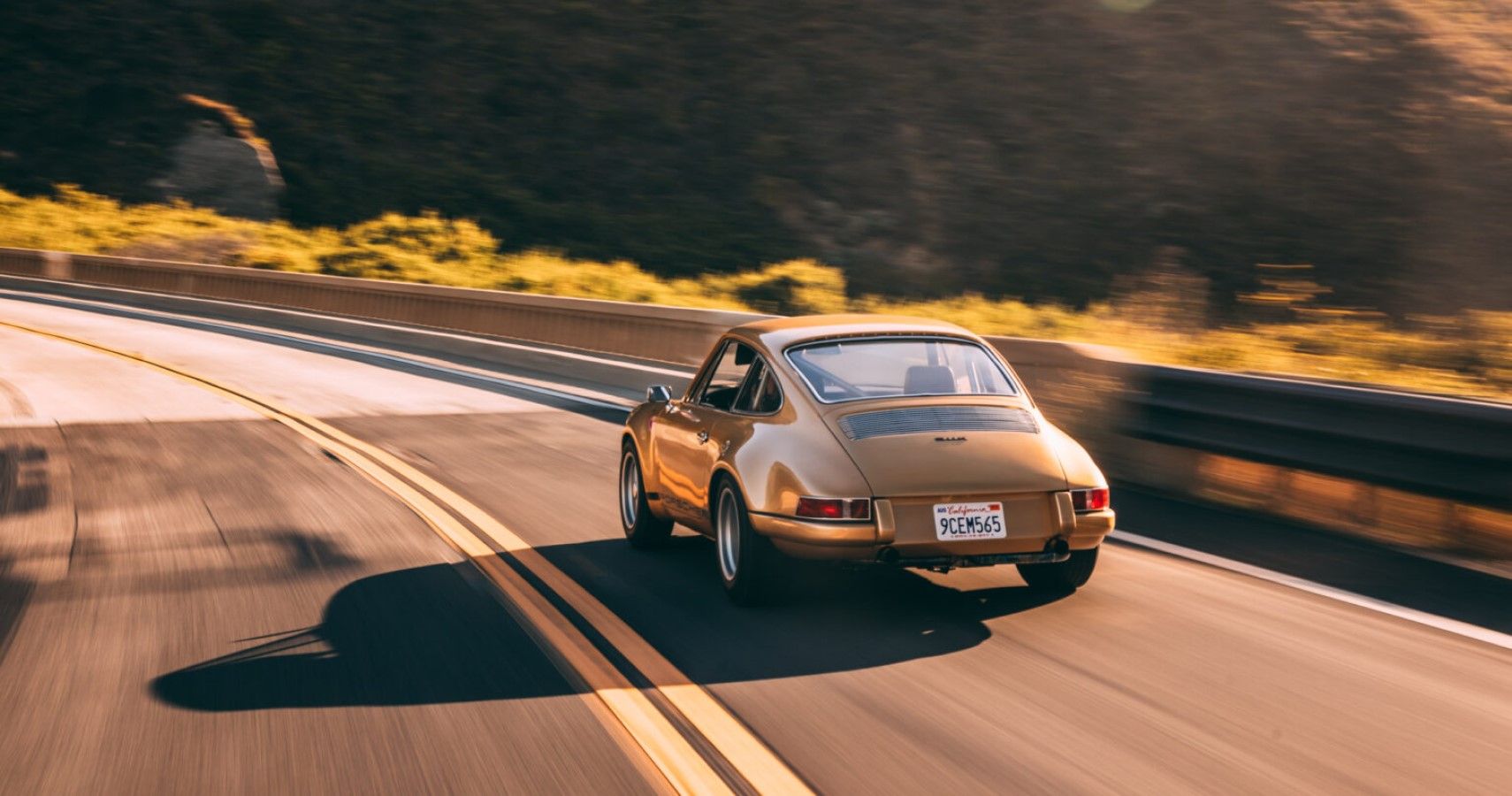 The car you see here is called the Tuthill 911K, and it's a pure and beautiful thing. It weighs just 1,874 lbs and is powered by a Tuthill-tuned 3.1-liter engine that will rev all the way to 11,000rpm – making even the newest of 911s quiver.
6

Singer Vehicle Design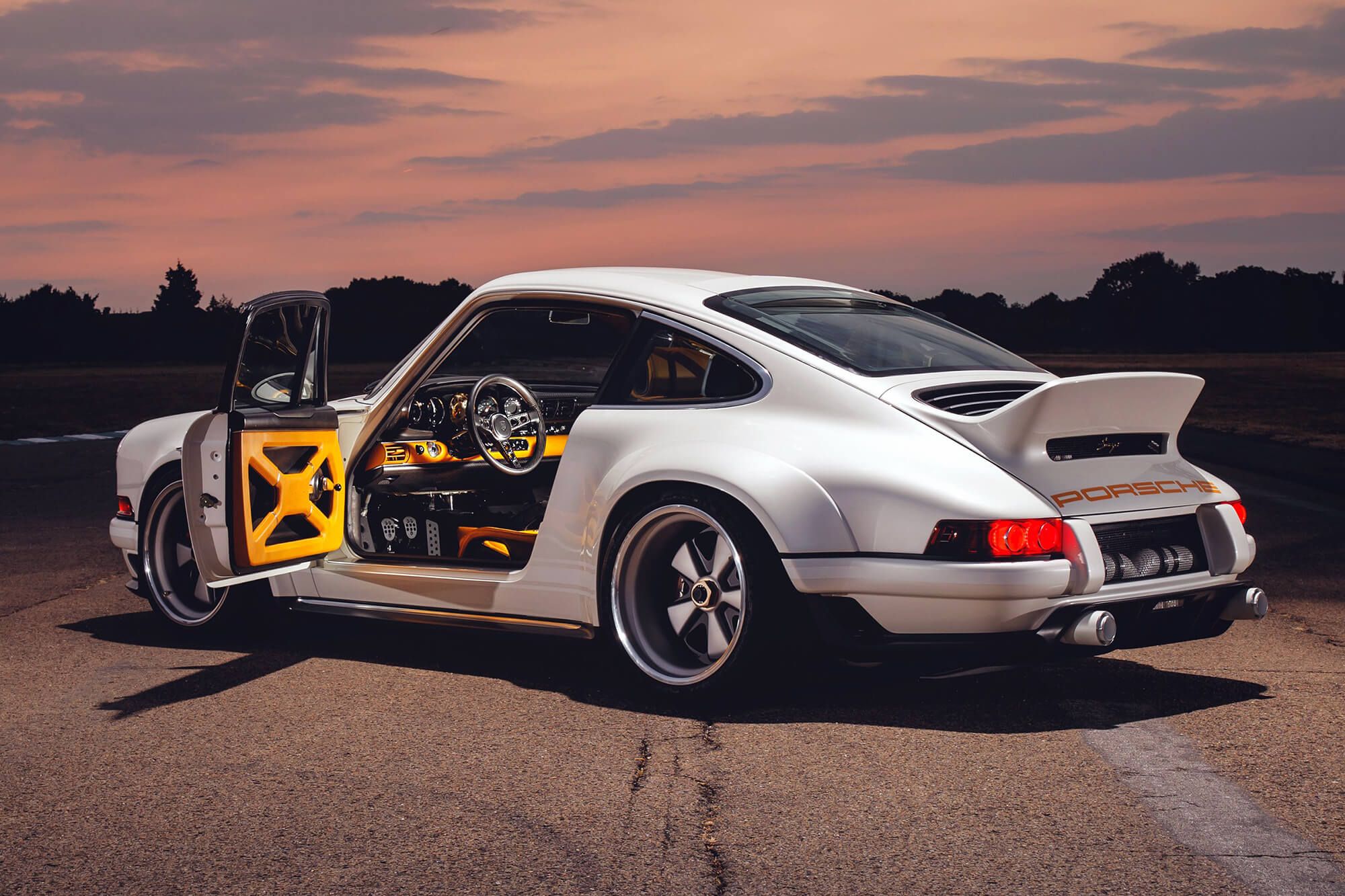 Sitting at the top of the restomod Porsche game (at least in the eyes of many enthusiasts) is Singer. This Los Angeles-based tuner was started by a genius named Rob Dickinson and has gone on to become a bit of a household name in the Porsche community. They're best known for taking value-holding 964s and making them into works of art, essentially. But art pieces that can drive the nuts off anyone.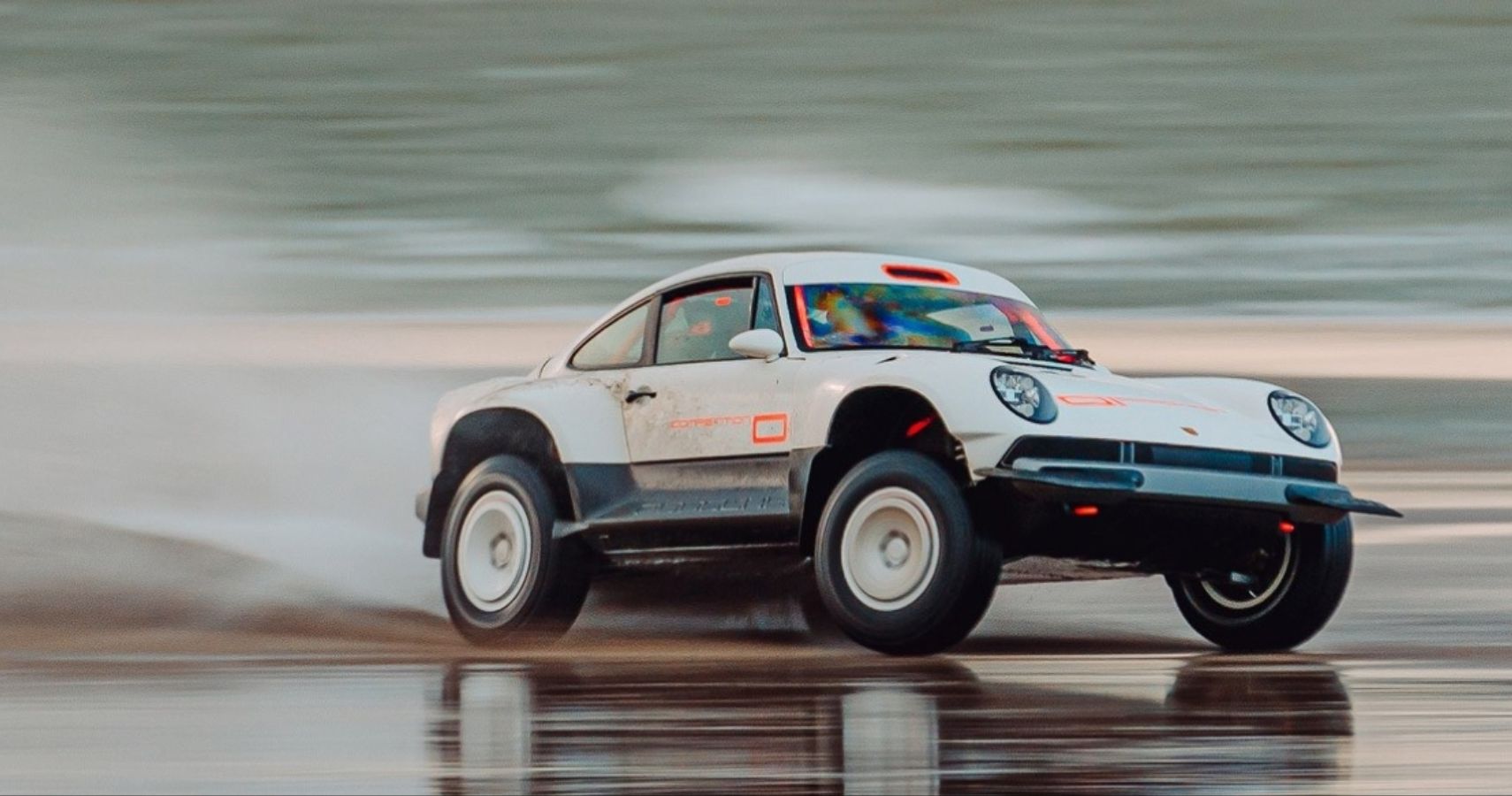 Singer's latest creation is the rally hero ACS which they made in collaboration with Tuthill in the UK. They wanted to see what you could get if money was no object for an off-road 911. And oh boy did they achieve it.
5

Sharkwerks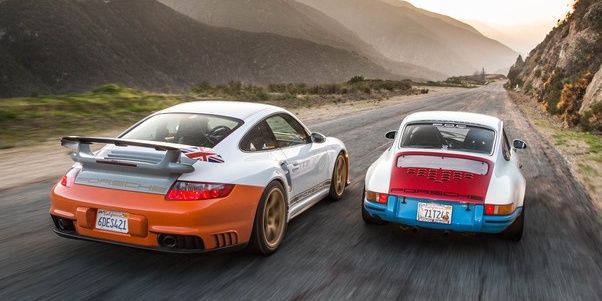 If you've ever looked at getting your Porsche's suspension or exhaust tweaked, then the chances are you've stumbled across Sharkwerks. Based in California, this modifier absolutely knows how to make a flat-six engine scream.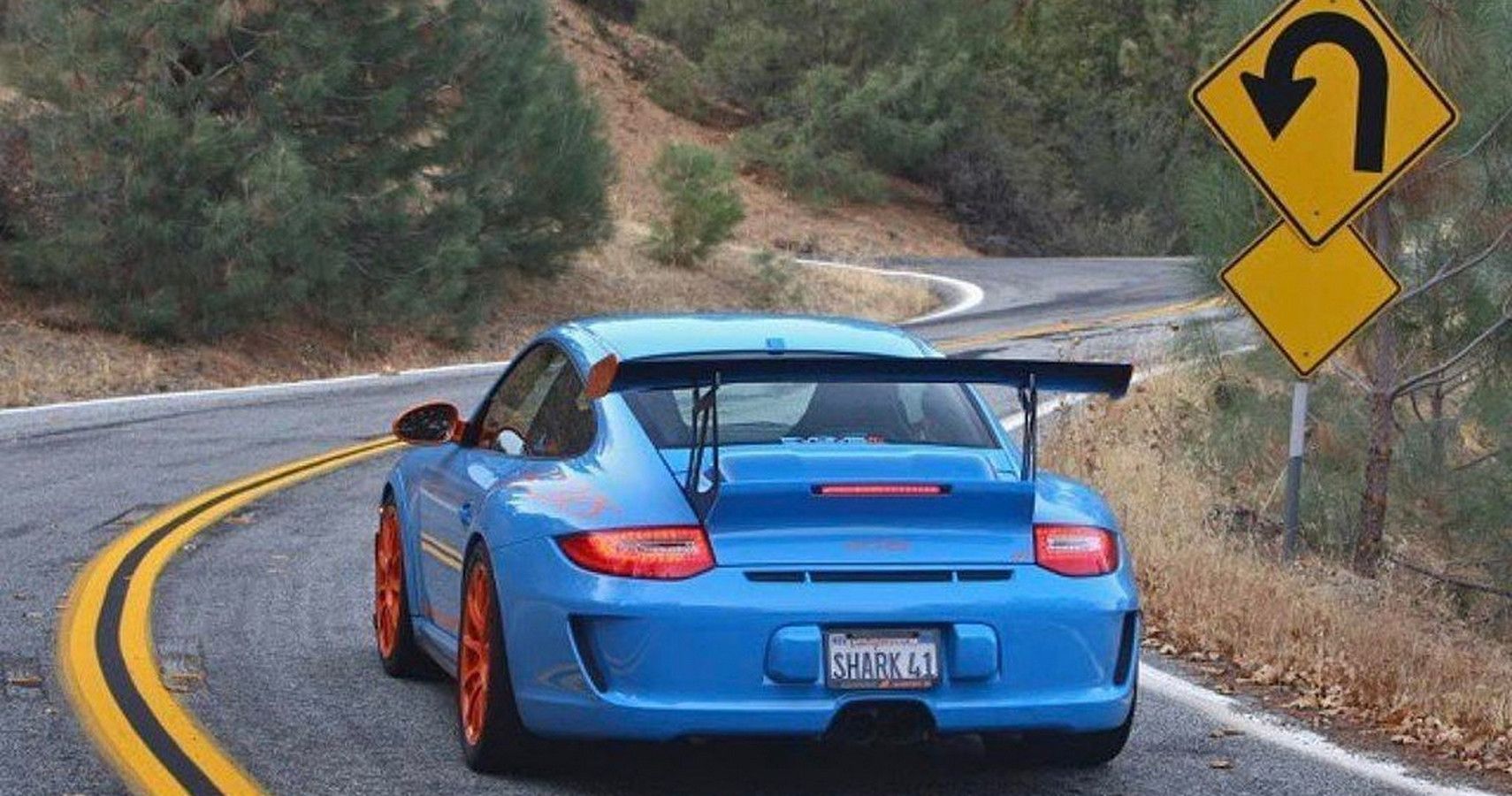 Other than improving sound, Sharkwerks are professionals at suspension work, body kits, software tuning, transmissions, exterior etc. If you can name it, they can probably do it. Whether it's an older 997 911 Sport Classic or a brand-new Porsche, they will have the right set-up and kits for them.
4

Theon Design
Unlike some of the others on this list, Theon is a brand that doesn't like to fettle too much with old Porsches. Instead, they give them a refresh and an OEM+ sort of look and feel. Using the 964 as its base, the team take to stripping them down and rebuilding them as if they had just left the factory – along with some nifty new touches.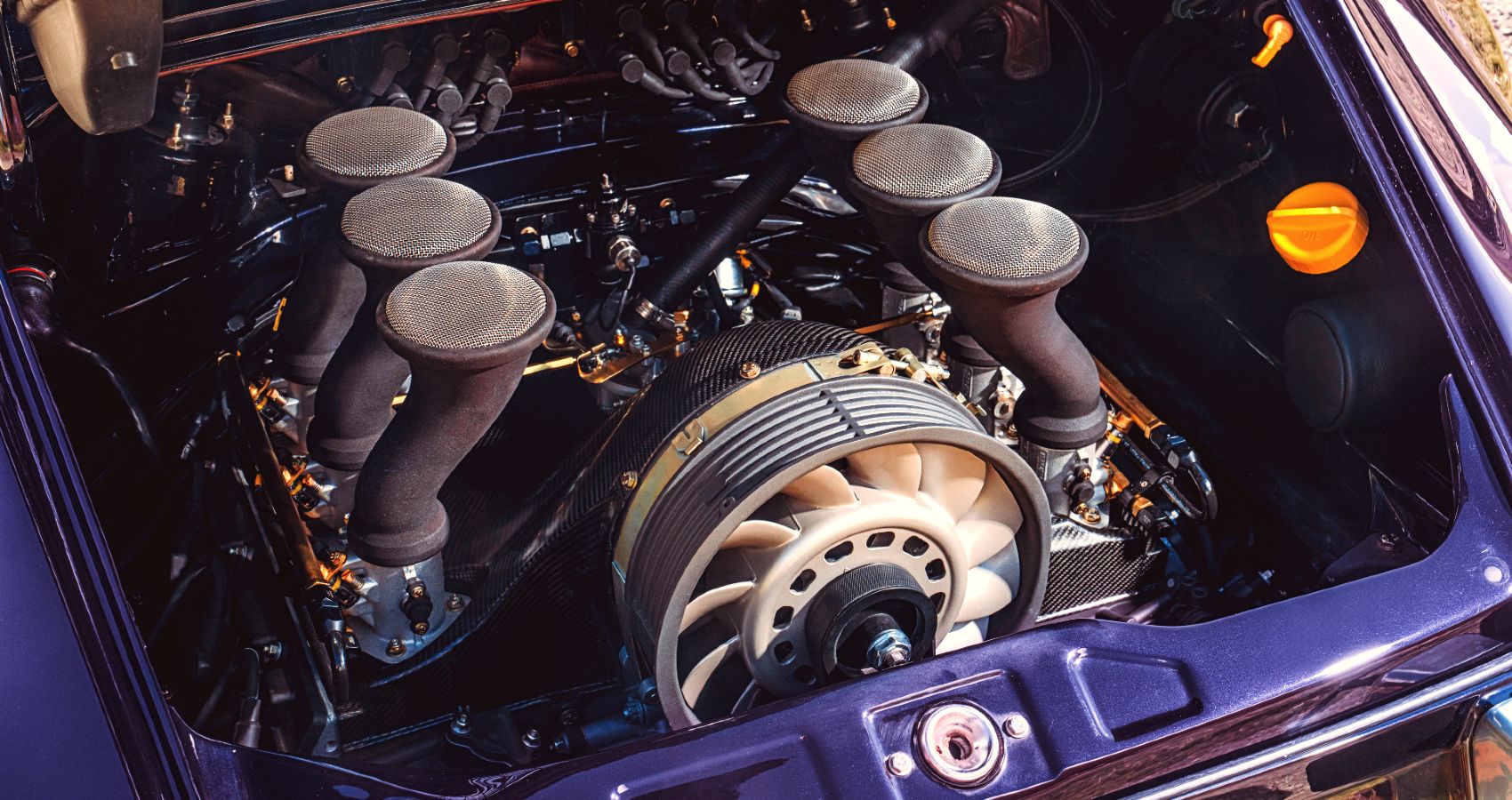 One of those new touches being a supercharged engine – something that you wouldn't ordinarily find in the back of a 911. The standard car's engine was hardly boring enough, but we certainly wouldn't say no to a more powerful, whinier 4.0-liter flat-six with a supercharger whacked on it.
3

Gemballa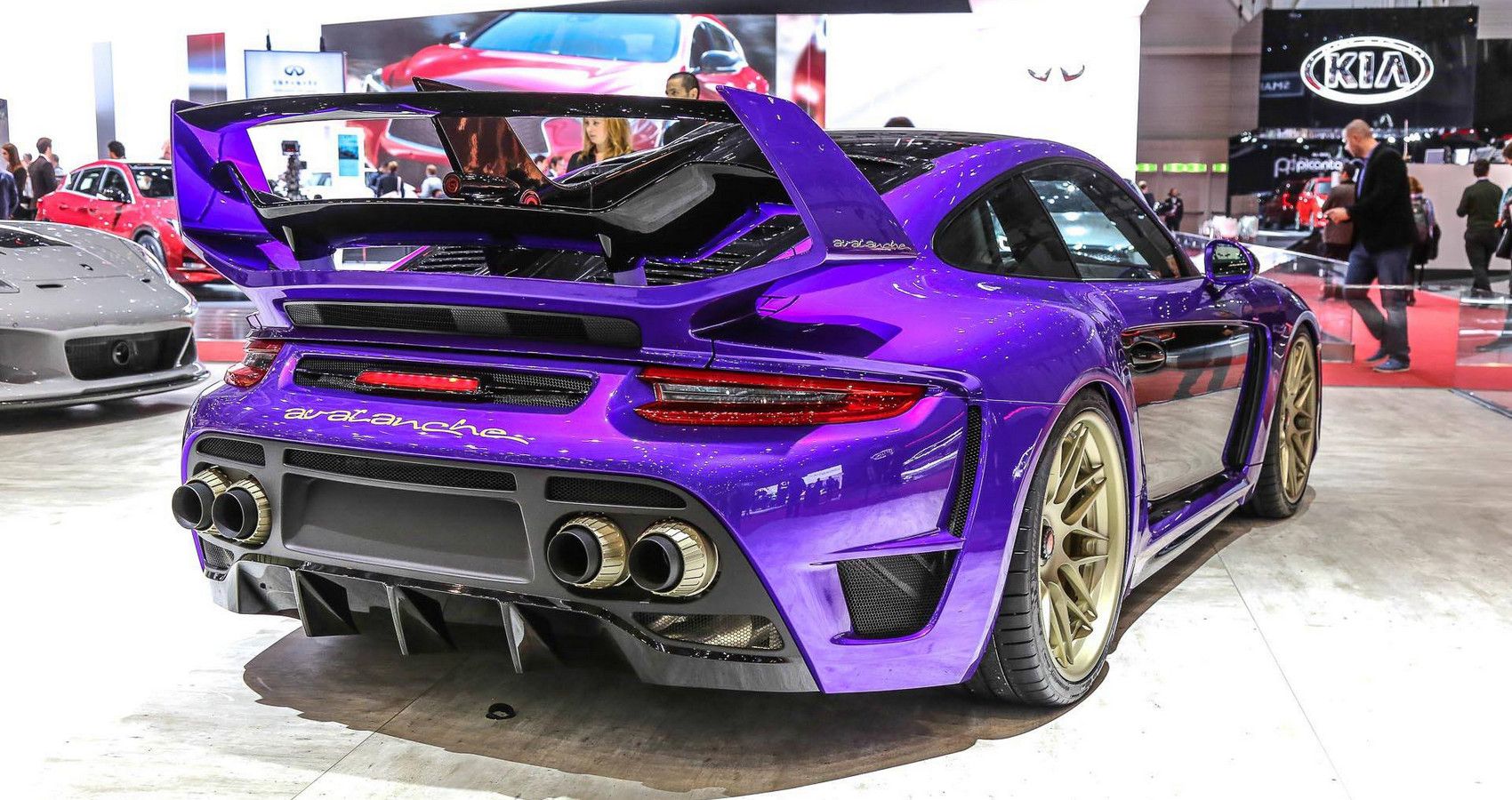 From one extreme to the next, Gemballa are the real mad dogs when it comes to modified Porsches. Carrera GT supercars, 911 Turbos, GT3s – you name it, Gemballa has probably had a go. They are best known for adding large body kits and exhausts onto various Porsche models to really make them stand out.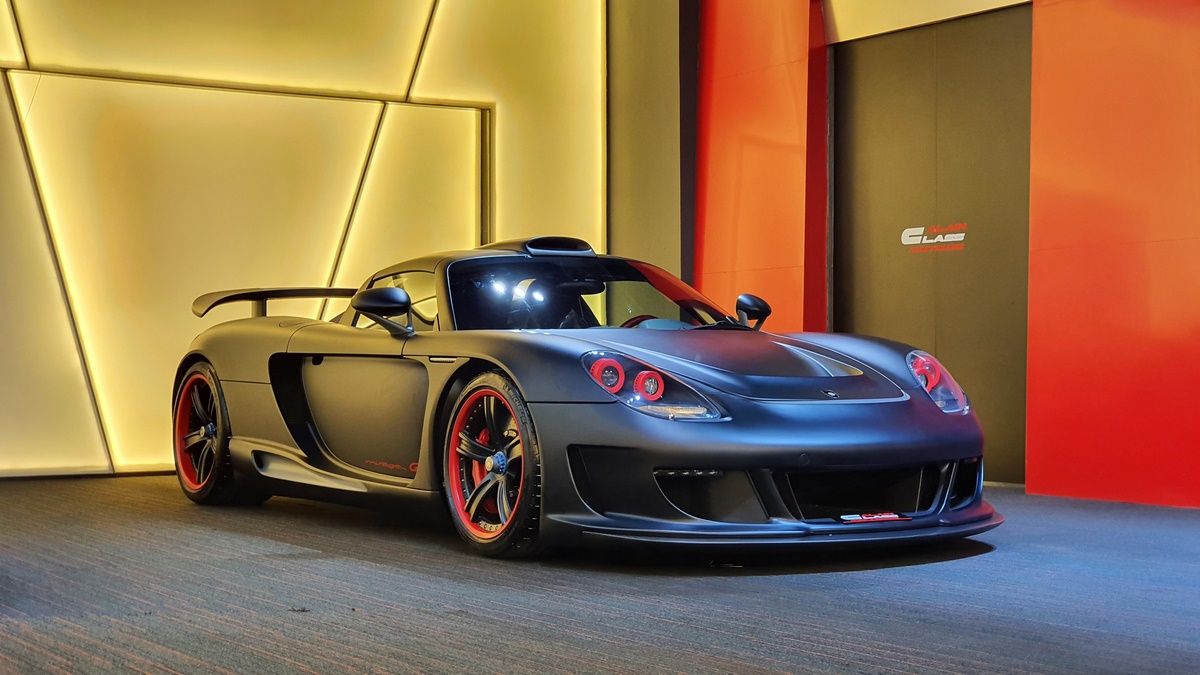 One of its flagship products is the Gemballa Mirage GT – an even madder version of Porsche's V10-powered Le Mans-inspired supercar from the early 2000s. They've got more exhausts sticking out the back, crazy color schemes and madder body kits. They are very much a Marmite brand, but why not add a little flair to Porsche life?
2

TechArt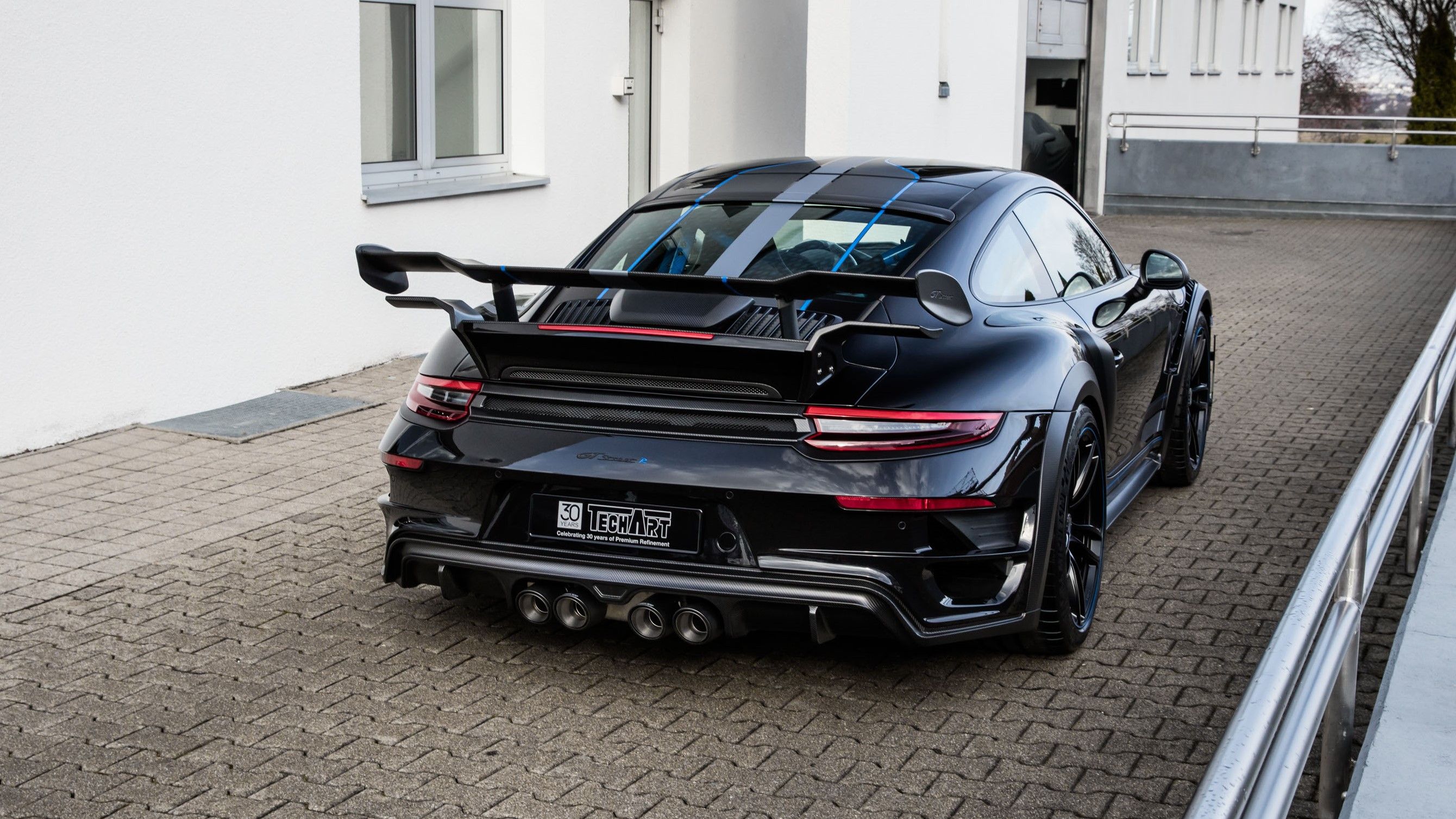 If covering your Porsche in carbon fiber is something that appeals to you, then look no further than TechArt. This German automobile tuner specializes in Porsches, and offer extensive tuning packages and exterior upgrades.
The beauty with TechArt is that you can go as wild or as subtle as you like with your upgrades. If you want the full works, then you can most certainly get that, but you can also just get the wheels or rear wing if you're not quite ready to take the plunge.
1

Mansory
The most controversial on this list is German car modifiers, Mansory. They have been festooning luxury cars in carbon fiber and large wings for years, and they also do Porsches. If you've ever been to a big car show then the chances are you've seen one, but if not, you sure wouldn't miss one on the street.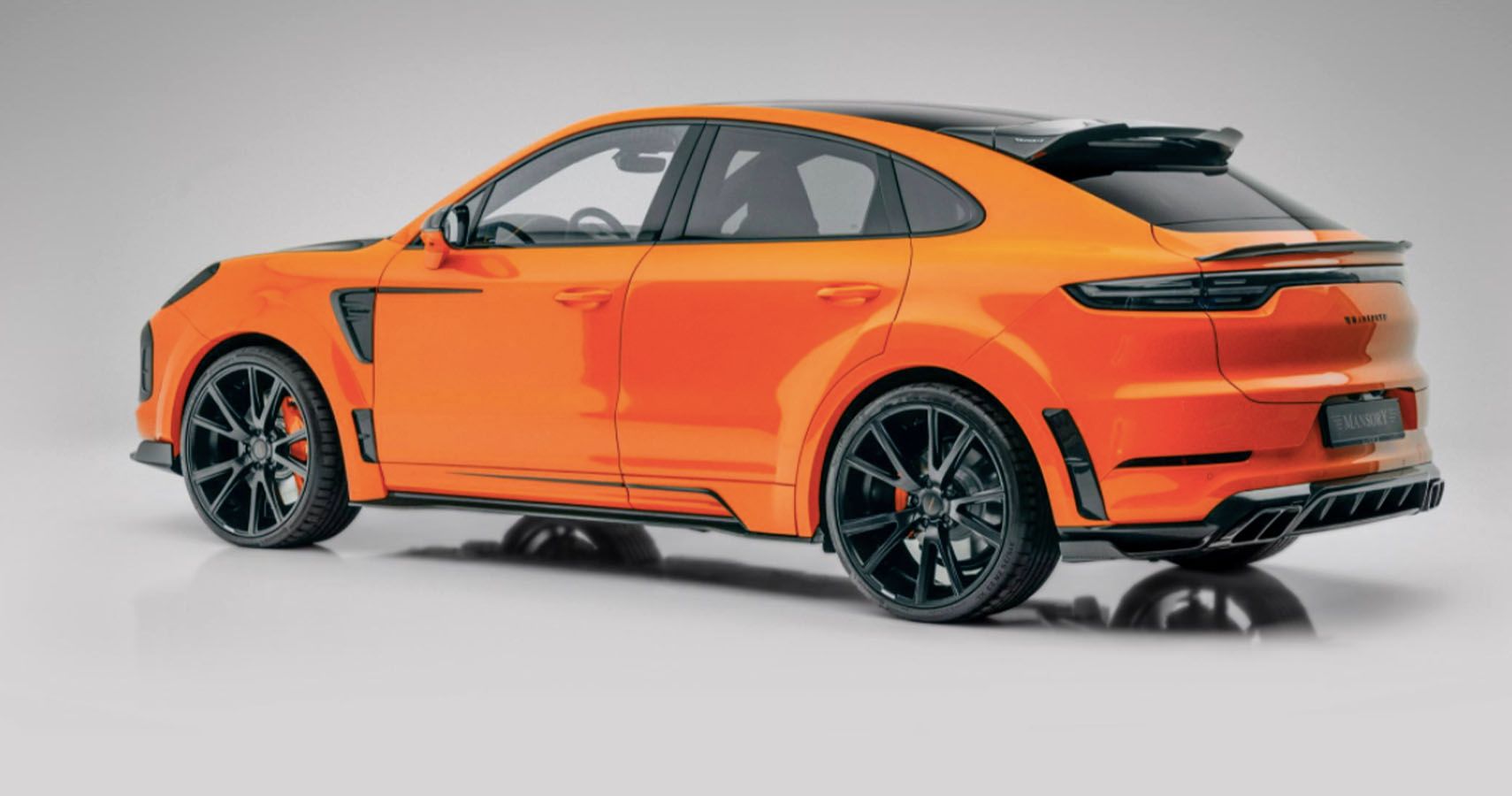 They are much like the crazy creations from Brabus in the way they modify their cars. They are the kind of company you go to if you want to be seen, not if you're shy or looking for subtlety. Whether it's matte or chopped carbon you're after for your Porsche, Mansory can do it.