It was offered to me at a very low price compared to the market, but 'Do I need another car' was the real question.
BHPian Jassy1313 recently shared this with other enthusiasts.
Hello to the members who just opened this thread.
It's weird of me to say that this thread might not interest many but for the selected few, it will be very informative.
Internet is filled with conversion videos of various cars/bikes of different variants. Mine is not unique too. But I would still like to share my car's story.
The story will progress on daily basis.
So all this started in the year 2018. I was offered a car by someone I know and respect a lot. Back then I wasn't looking for a car so I decided to let it pass. Later, after 2 weeks I get a call saying "the car is still available. Its a very well kept Cedia and you must have a look at it once."
I don't know what came into my mind and decided to have a look at that car. So I went with my brother and we saw the car for the very first time. This was the time when I had no idea about the different variants of the Cedia or anything in general as well as particular. The car belonged to a renowned businessman and it was kept well. I took a test drive of the car and enjoyed it, to be honest. That was the first time I drove a Cedia.
Now the question comes 'If I should buy it or not'. It was offered to me at a very low price compared to the market, but 'Do I need another car' was the real question.
It was a Mitsubishi and we know the spare parts scenario of these cars. But still, I decided to call up a friend who has a Cedia Sports and a few other models of Lancers, already. I shared pictures of the car with him too.
He instantly liked the car and offered me if I am not buying it, he is ready to buy it. That triggered me to close the deal. But there was still one confusion. My friend said the car is a Type 2 (facelift) version but it looks like a mixture of Sports and Spirit variants (Just like ZXI & VXI in suzuki cars).
It had a few bits and accessories that come with sports variants but the car was missing Spoiler, Front and rear bodykit, etc.
Despite the confusion, I ended up finalizing the deal. The Owner of the car was a true gentleman and a car enthusiast. Later that evening I decided to Google some details regarding the Cedia and its variants. That's when I came across a thread on Team BHP regarding the launch of a variant by Mitsubishi called SPORTS BASIC in the year 2010.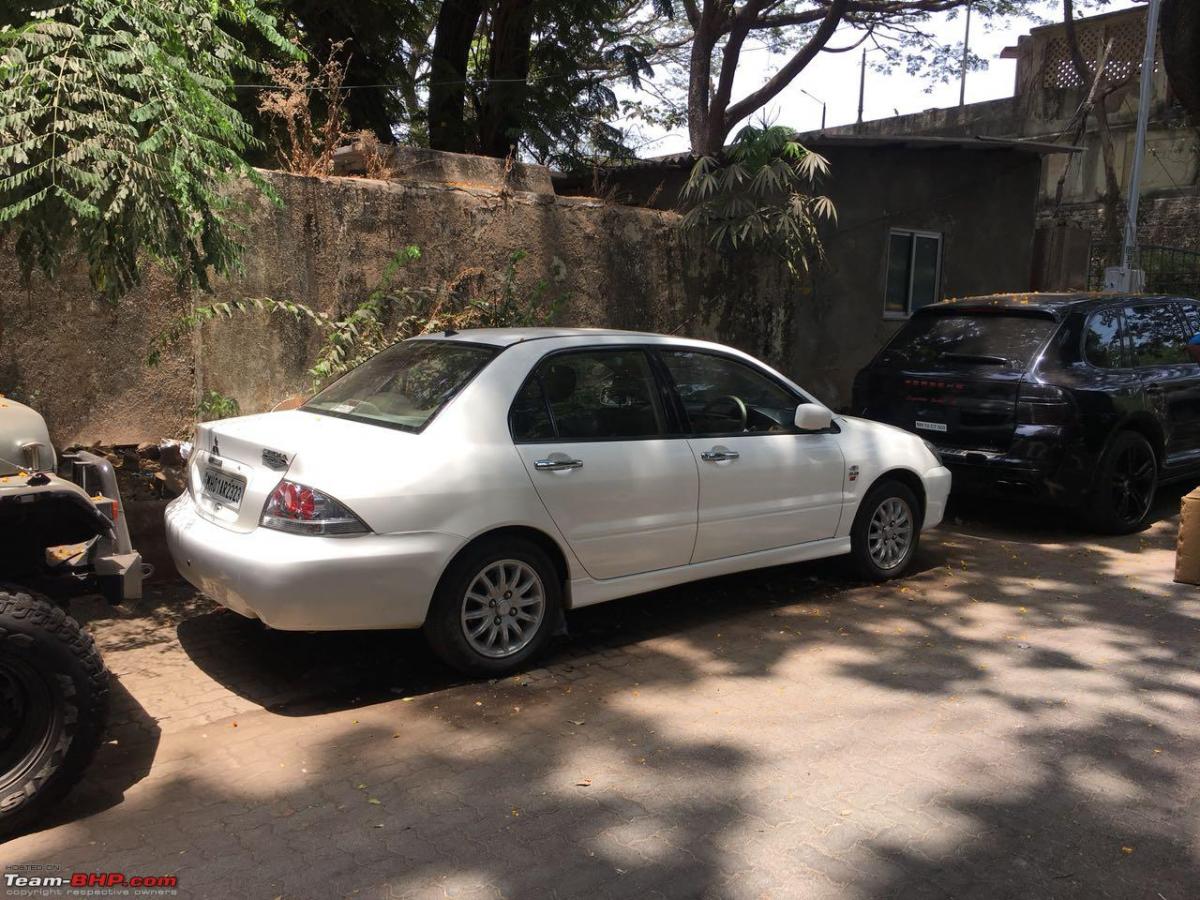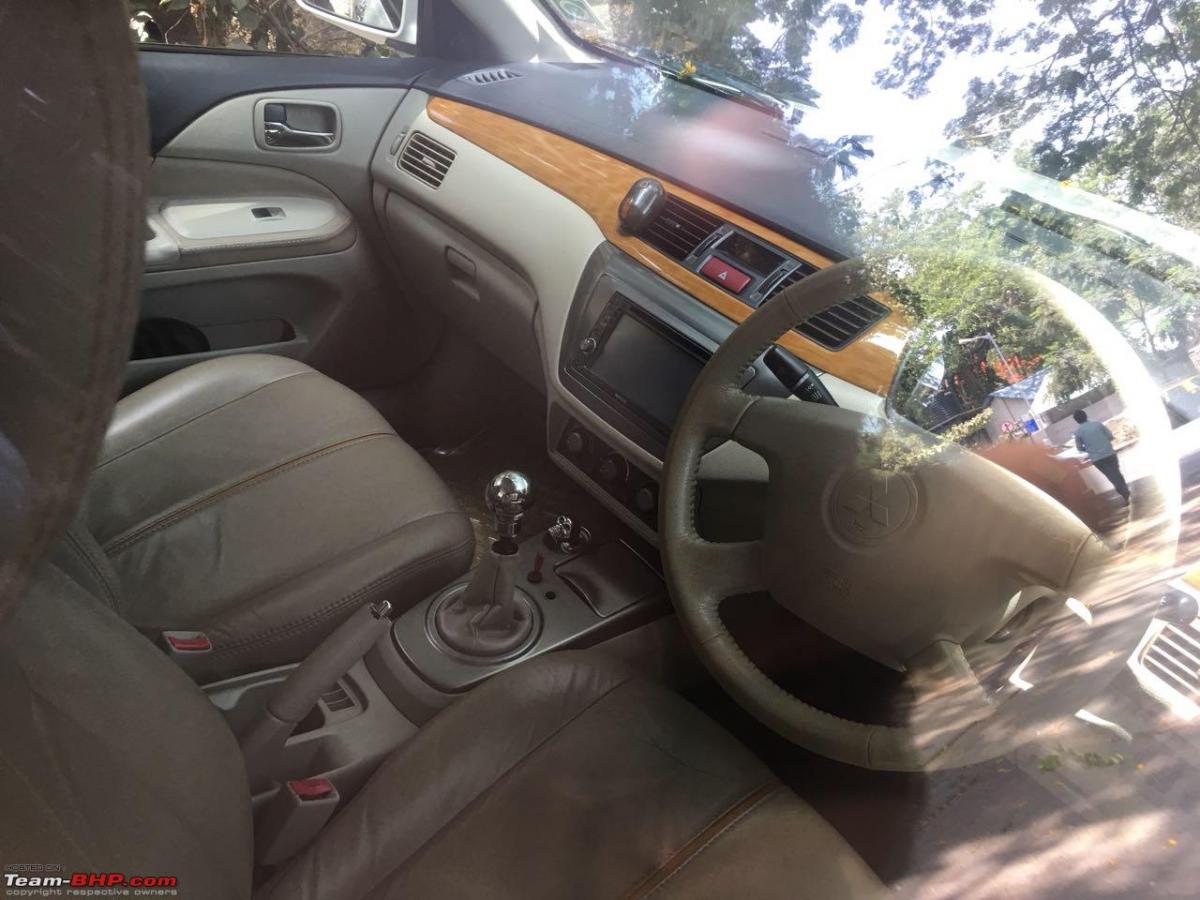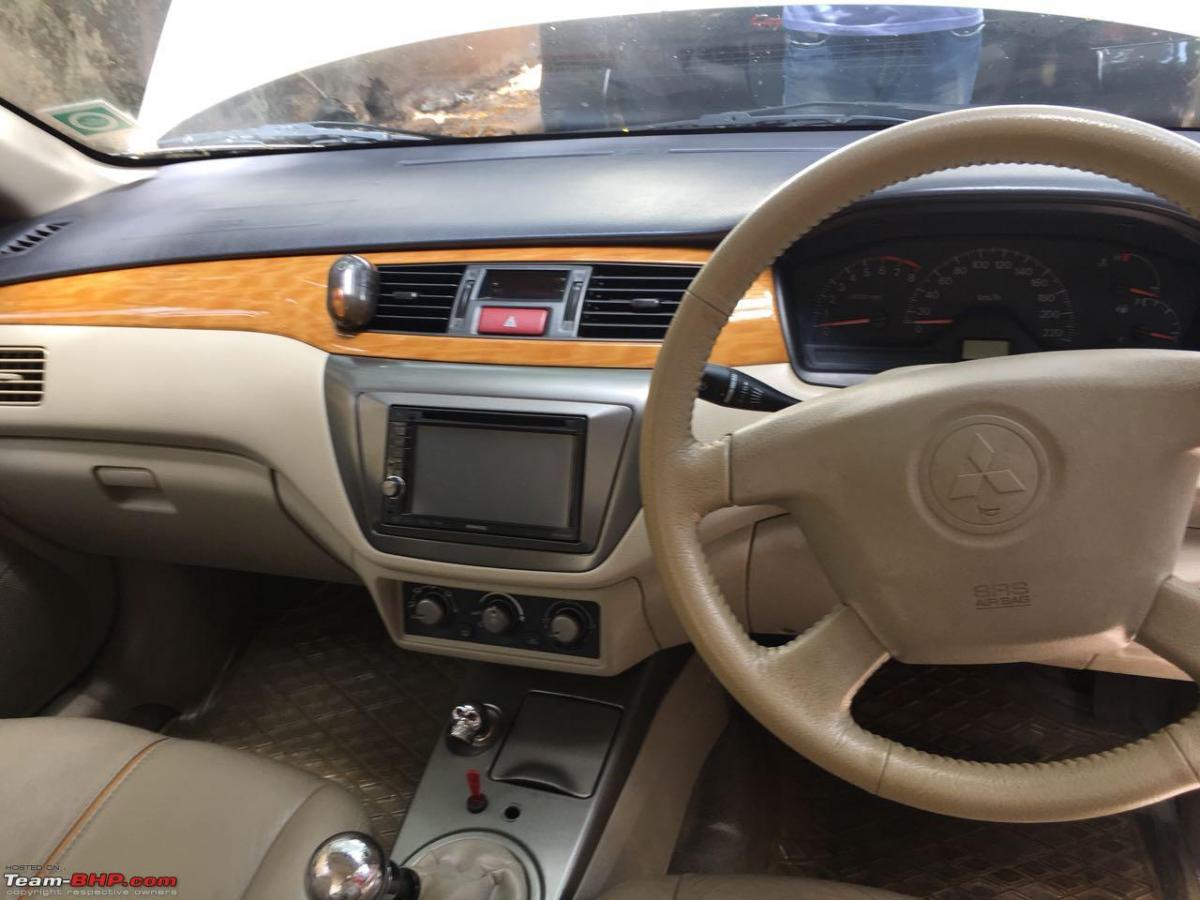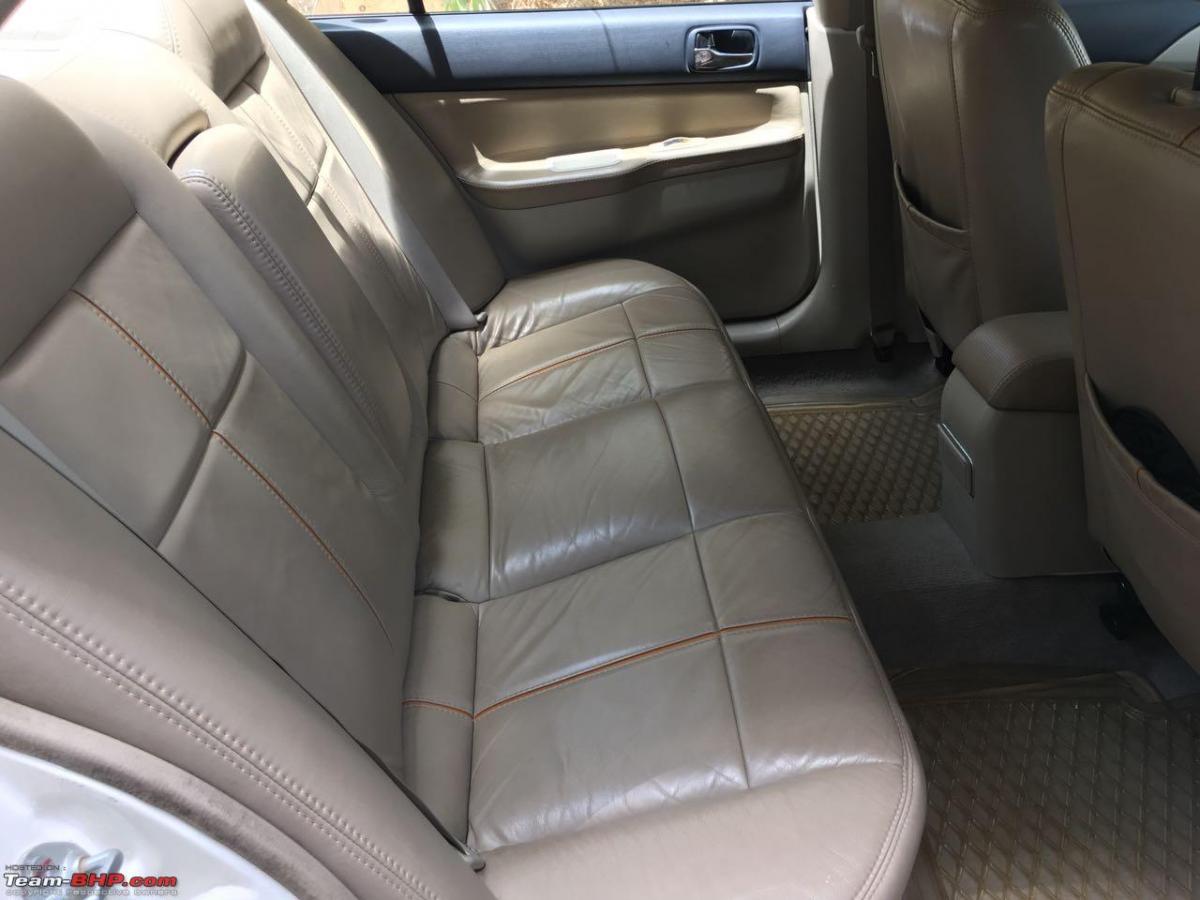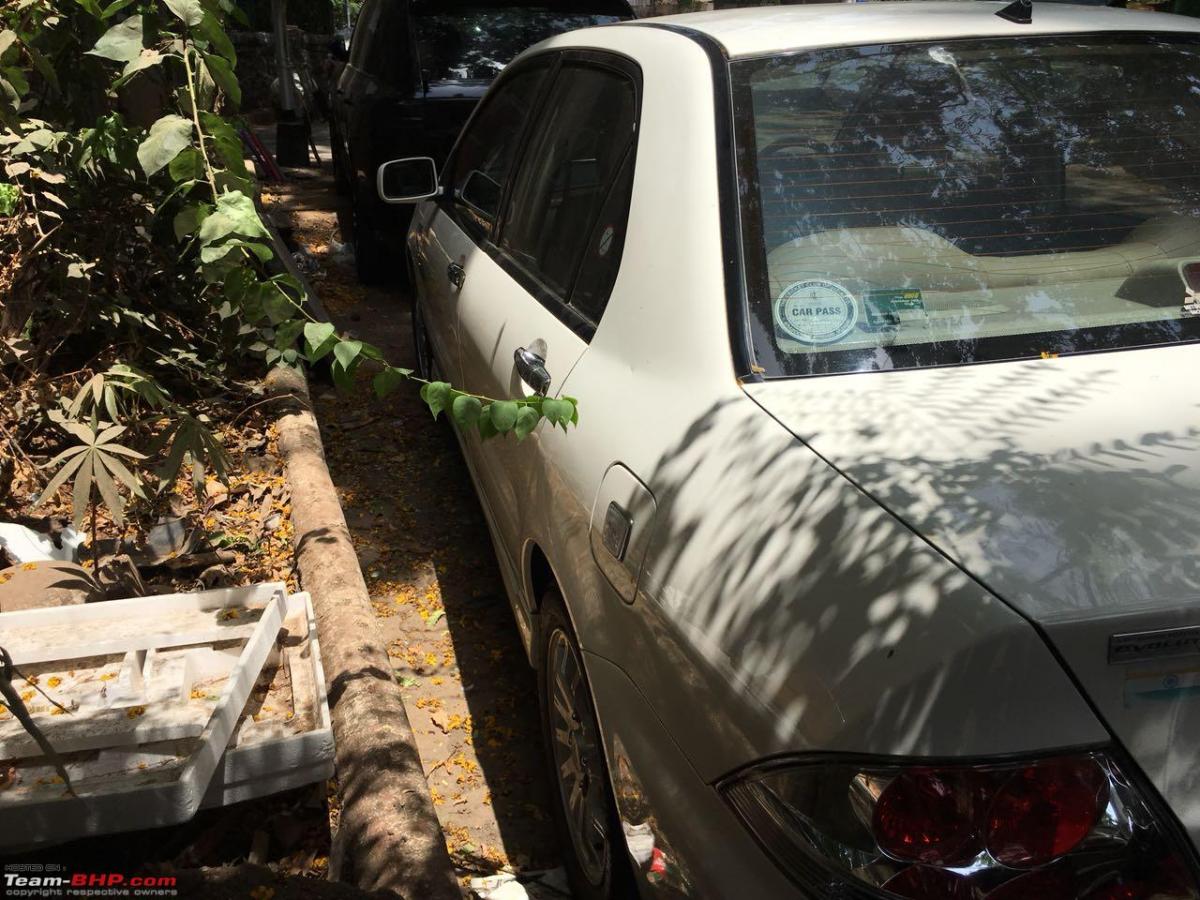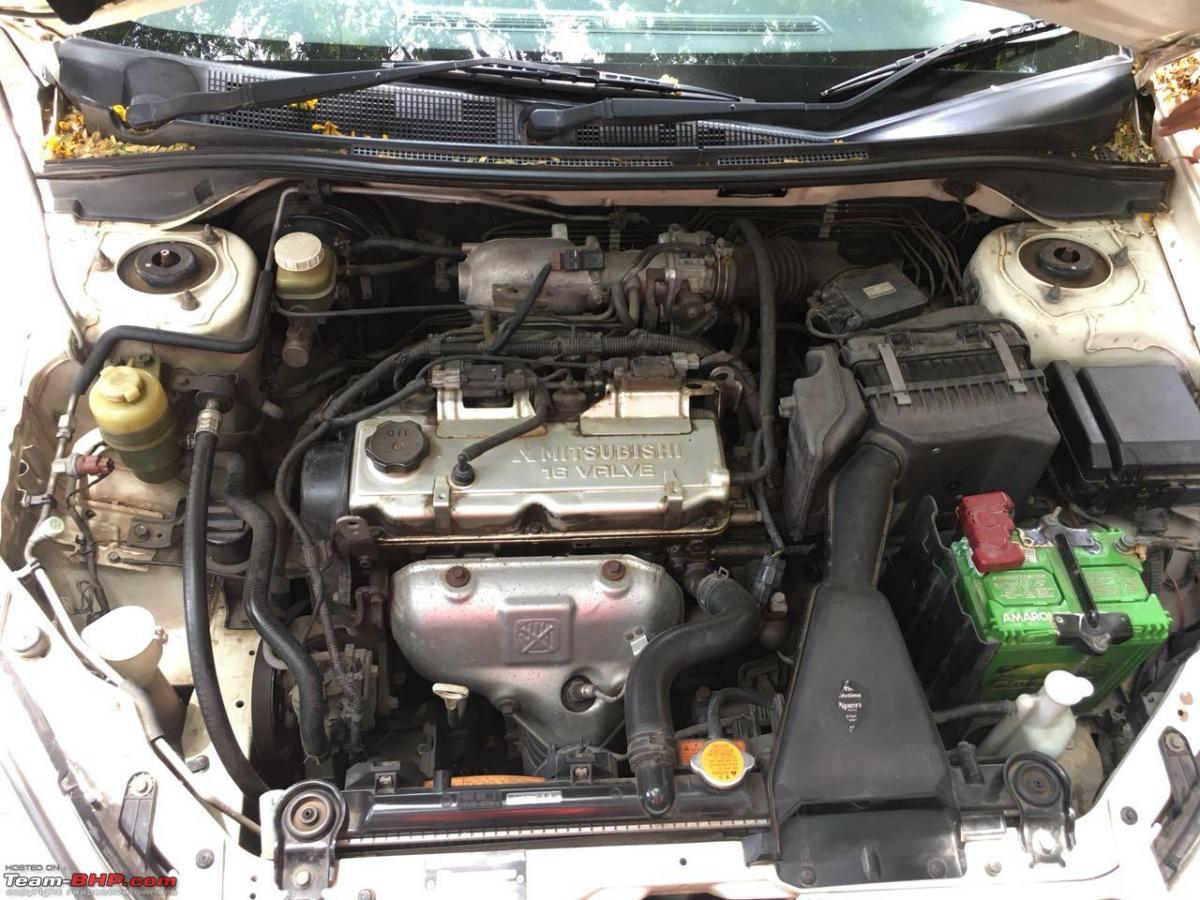 So the next day, I transferred the funds to the owner's account and went to pick up the car. The owner had already gotten the car washed and refueled. Such a kind gesture. The papers with service records were handed over to me. We completed all the formalities and I left for home with the car. I took a halt at Tardeo RTO to submit the papers for transfer of ownership. The car was from South Mumbai and live in the western suburbs. It was a short drive a 30 minutes but I enjoyed every bit of it.
Next day, my brother and I decided to give it a good wash: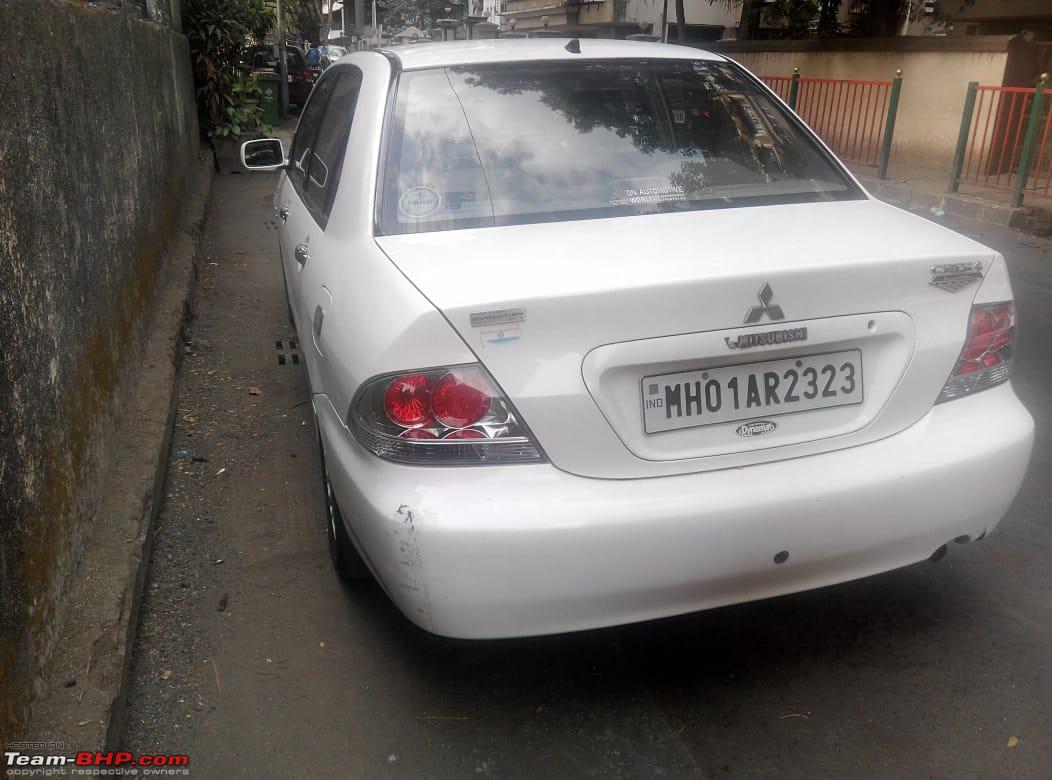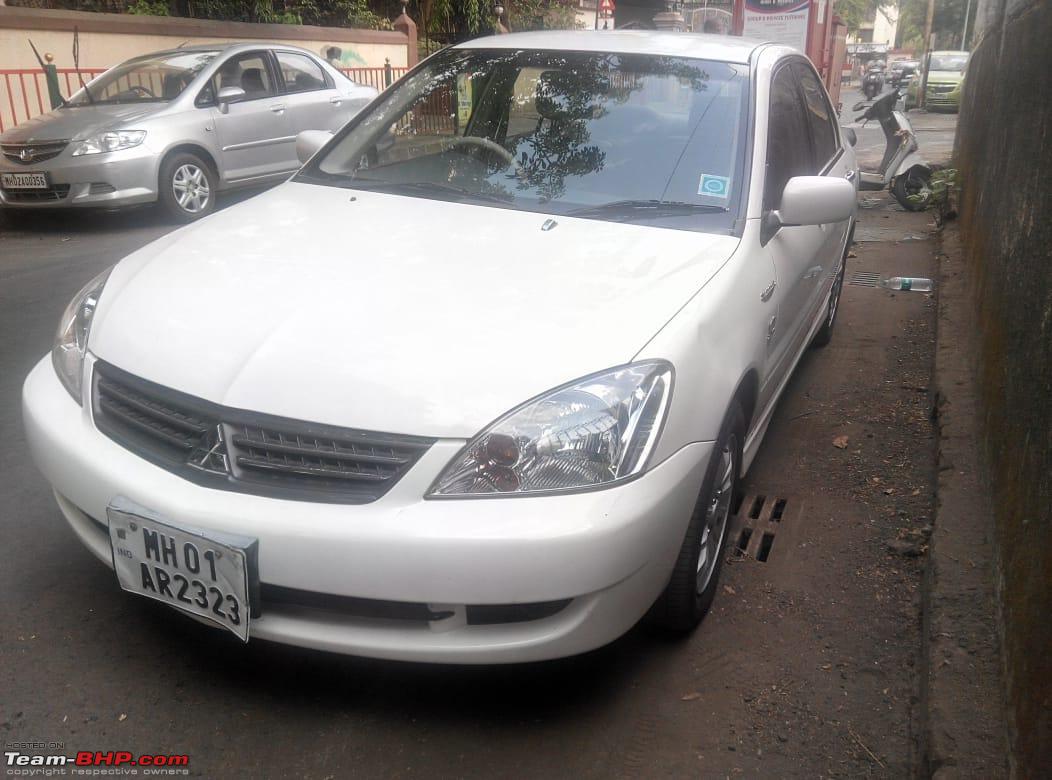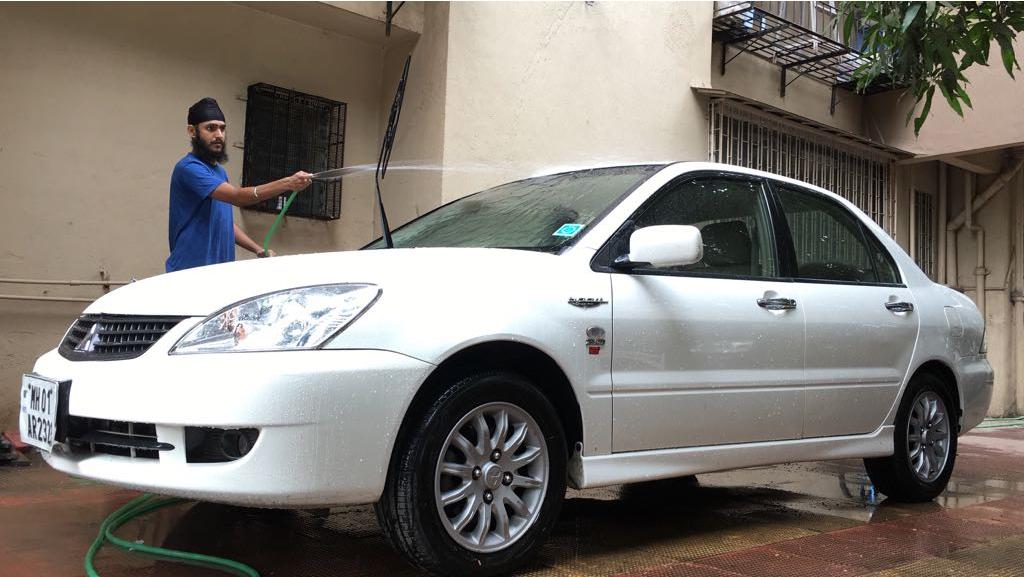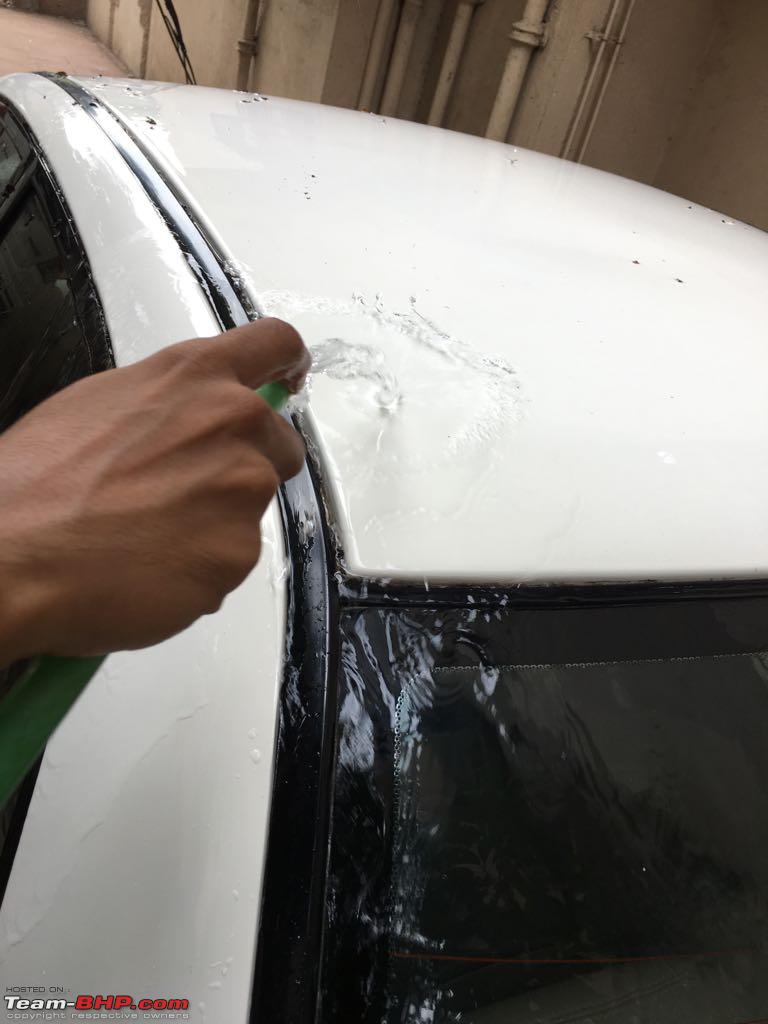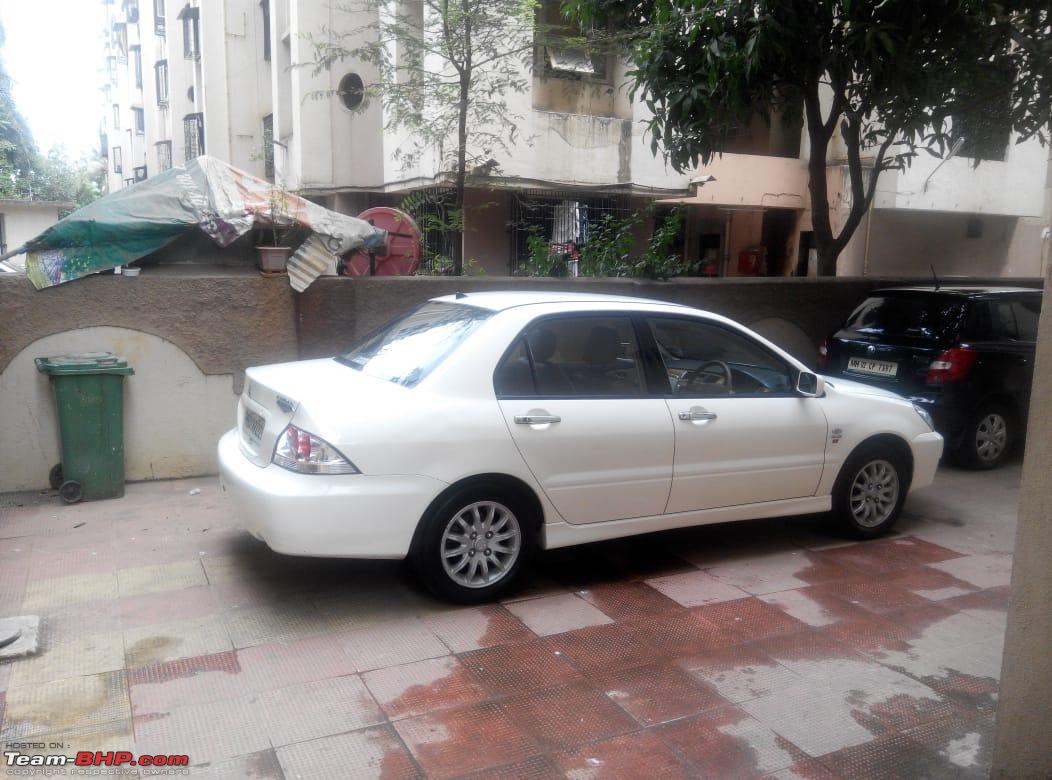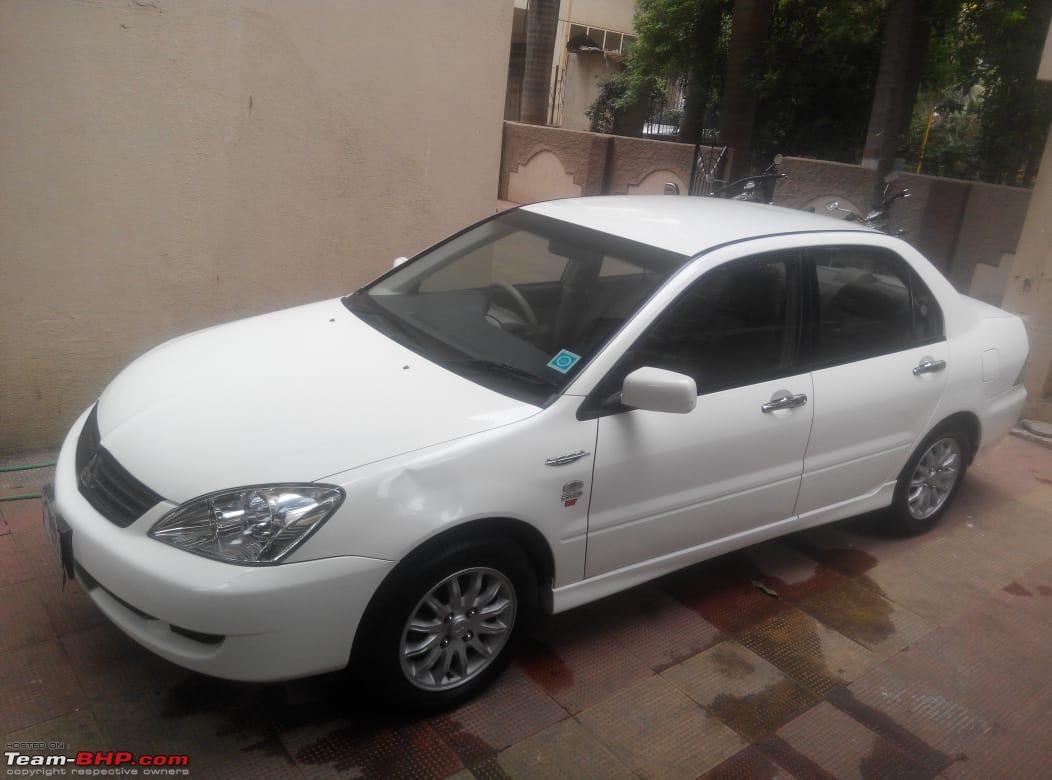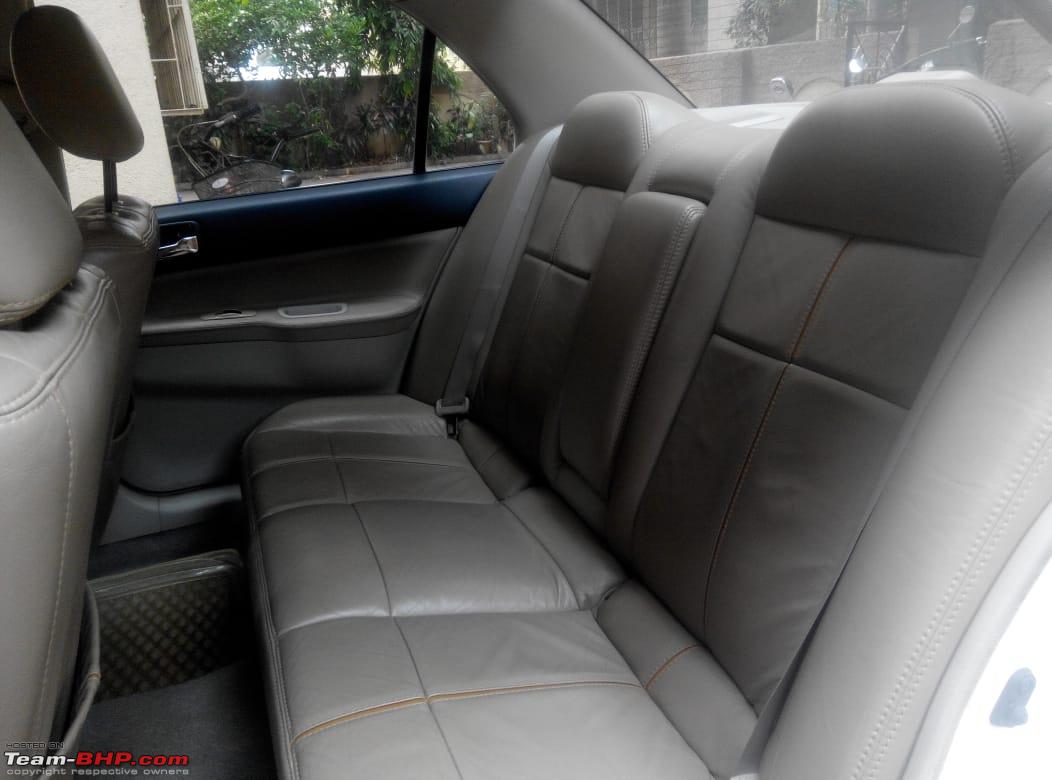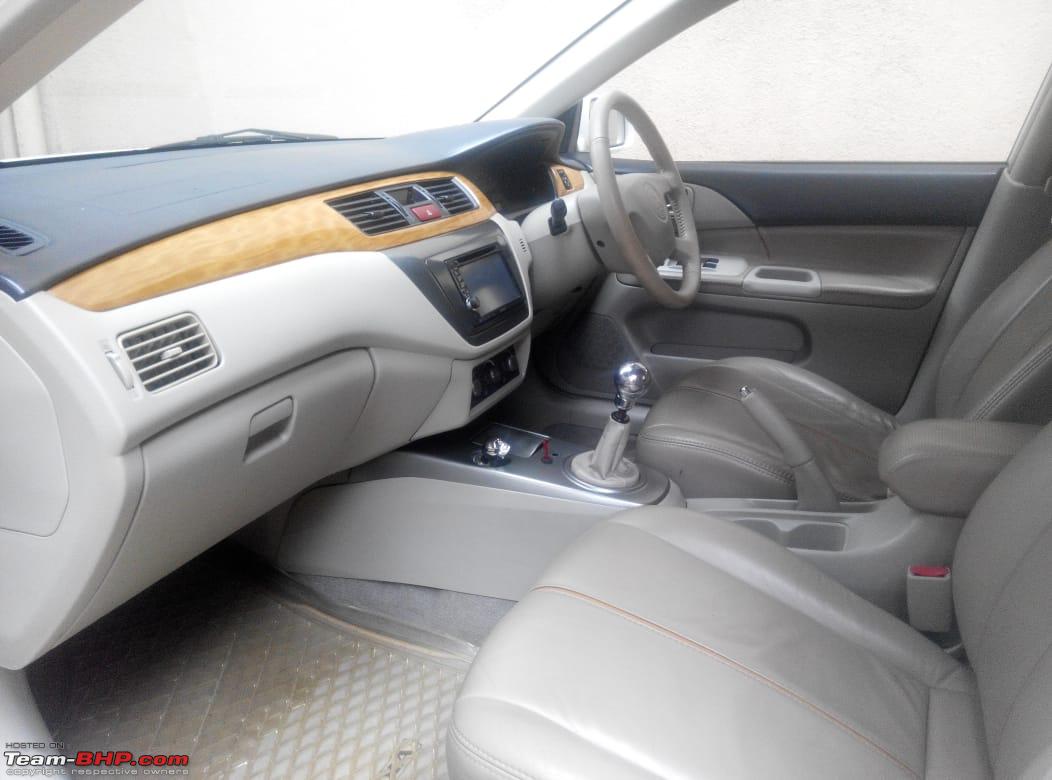 Now that the car was already home, it was time to do some basic servicing of the car. The previous owner of the car got it serviced 6-8 months ago, but the car wasn't used after that. It hardly did 100 kms in the span of 1 year. Hence, I was ready for some surprises (expected from a South Bombay car). We will come to that in the later posts.
We performed general servicing – Changing oil, oil filter, cleaning of air filter, wheel alignment/balancing, throttle body cleaning, etc.
Even though the battery of the car wasn't old, we decided to change it. It's better to spend on basic things after buying a pre-owned car. Not necessary in every case but I prefer to.
So the car was ready to be used as my daily.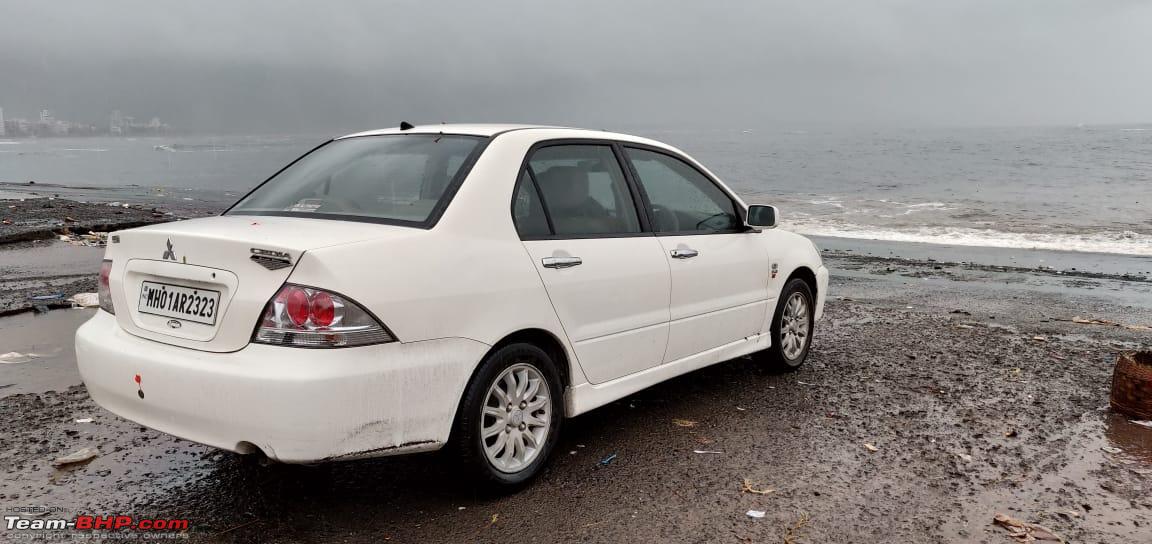 Continue reading on BHPian Jassy1313's rejuvenation of his Mitsubishi Cedia for BHPian comments, insights and more information.