Here's How Much A Classic 1965 Ford Mustang Is Worth Today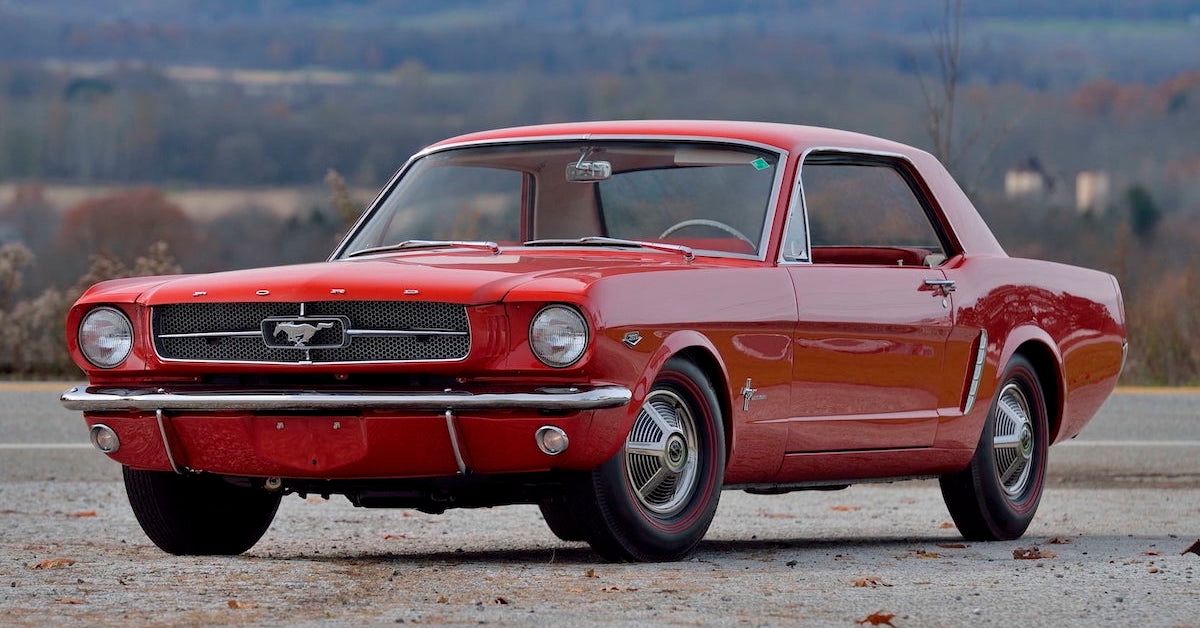 Among the production cars, there are not so many models that can boast the same worldwide fame that the Ford Mustang received. From the first to the present generation, this iconic sports car remains the adoration and dream of millions of people.
UPDATED DECEMBER 2022: We've updated this article with more relevant info for first-time Ford Mustang buyers, plus we look at how prices are evolving in the changing classic car market and the future of the current model.
Below, you will find out what a classic Ford Mustang costs in 2023, a brief history of the car, specifications, as well as how expensive its repair is, and some other important aspects, which will be relevant for the purchase of this wonderful icon from an age well and truly in the rearview mirror.
RELATED: Watch The Latest Dennis Collins Barn Find Rescues: Ford Mustang Fastback And Toyota Dually Pickup
The Ford Mustang History In A Nutshell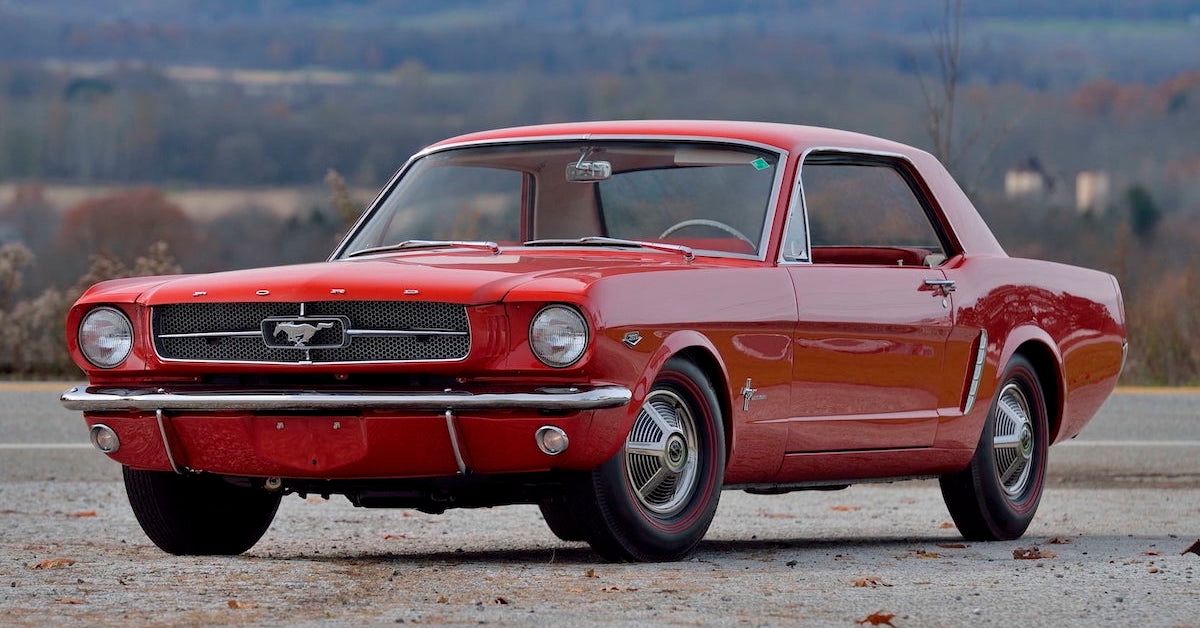 In the United States, the Mustang was a sports car for the working class. It was comfortable and beautiful, as well as reliable and affordable. When it first arrived, the base price of the car was about $2,500, and for this reason, people were immediately convinced it was the best thing since sliced bread. For that time, the car not only had an elegant appearance, but also became iconic in pop culture. It is on the basis of this "Wild Horse" that the silhouettes of such cars as the Mercury Cougar, Chevrolet Camaro, and others got formed.
1965 Ford Mustang Price In 2023, Things To Know Before Buying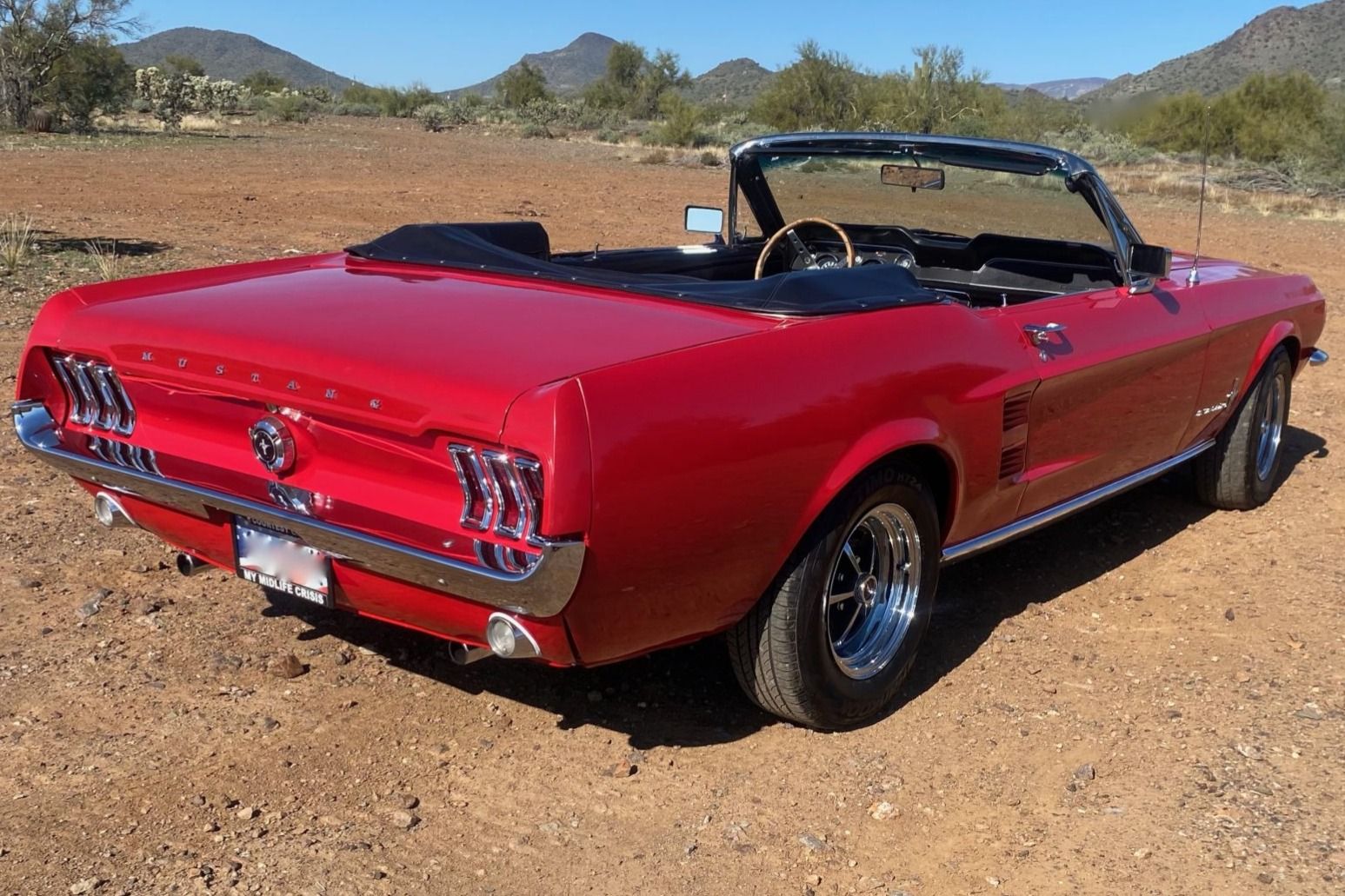 There are many '65 Mustangs for sale on Classiccars.com, from the low $10,000-range that increases slowly over a circa-300 list of cars up to expensive examples. Of course, the price varies depending on which model it is, the mileage, and overall condition.
Classic.com suggests an average value of $40,000 based on more than 800 auction listings in the last 5 years and there are a great many examples that get listed from $10,000 to $30,000 meaning there's something for most peoples' budget.
It is important to do some research before pulling the trigger, so it's less of a lottery and more of a qualified purchase. When buying a classic car, you may come across a wonderfully kept example that's in mint condition, as well as something owned by a shade tree mechanic that has a mishmash of parts from different versions (such options are the cheapest). However, badly-maintained or badly-modified cars will eventually crumble and require attention and resources. For this reason, you should carefully consider and reconsider the purchase.
Unless you want to spend time restoring it yourself, it's better to find a car that has gotten well-taken care of. Even a car that's gotten modified/tuned shouldn't cause significant hassle as long as the work got done properly, and quality parts got used. Also, a modified car can get used as a weekend track toy or take part in long rallies.
RELATED: This Is What Makes The 1965 Mustang Fastback A Classic
'65 Mustang Spare Parts Availability, Cost Of Ownership, And Repair Complexity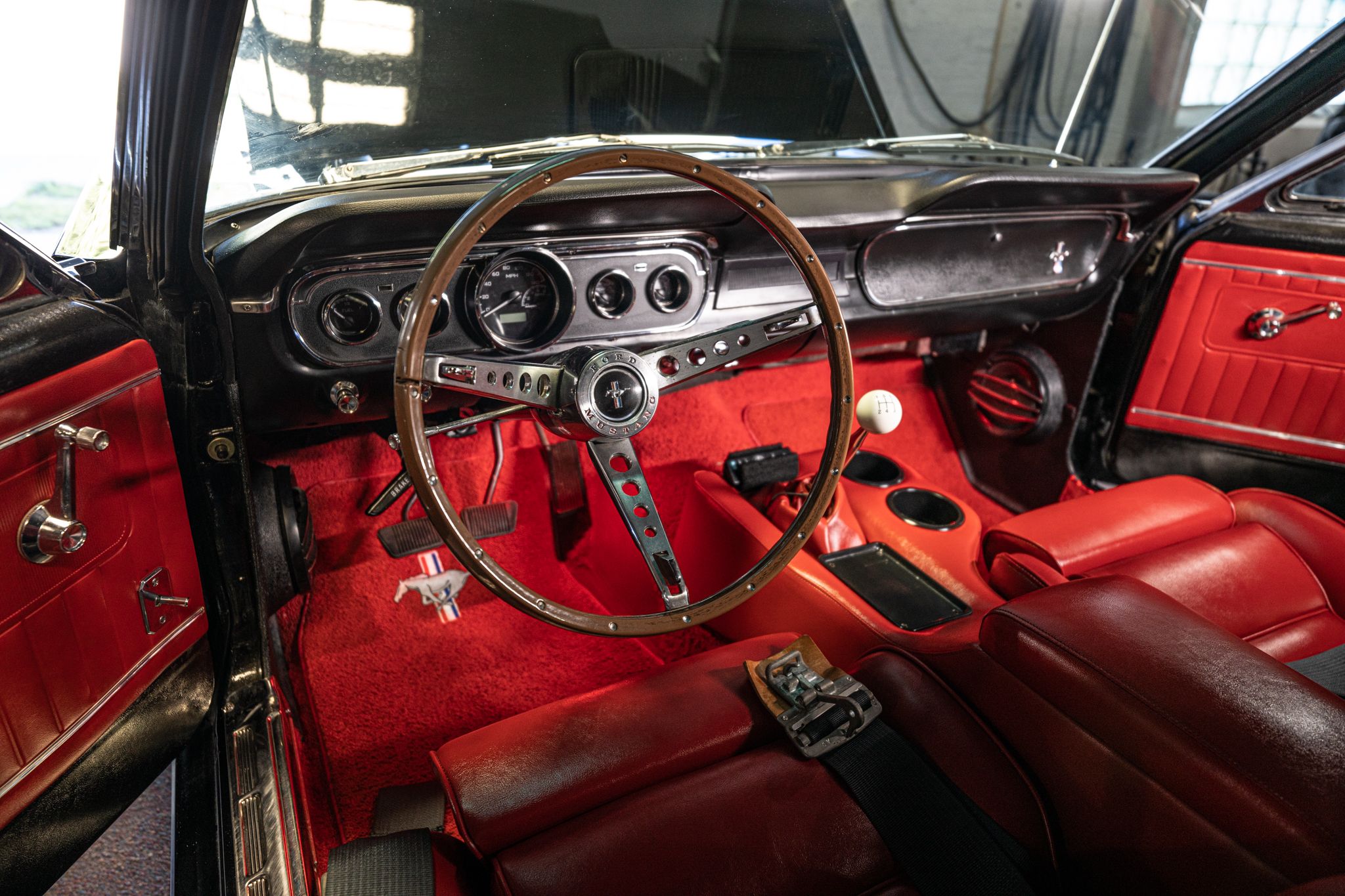 High unification of parts with other American cars, a huge volume of production cars as well as spare parts and an absolutely massive aftermarket all make the search for parts and components for a '65 Ford Mustang quite simple. Due to the simplicity of the design, plenty of literature and online sources, repairing a classic Ford Mustang is quite easy and can be undertaken by pretty much anyone with the right tools.
For a good car that sees regular use, at least several times a week, you should probably expect to perform some maintenance work or minor repairs about once per month. Compared to European cars of the same vintage, such as the vintage Mercedes Pagoda, classic Porsche 911, etc., the Mustang is slightly less reliable.
However, this is easily compensated for by the parts prices, which are significantly cheaper than the parts for classic European machines, especially so if it's one of the more luxurious European brands.
The 1965 Ford Mustang Specifications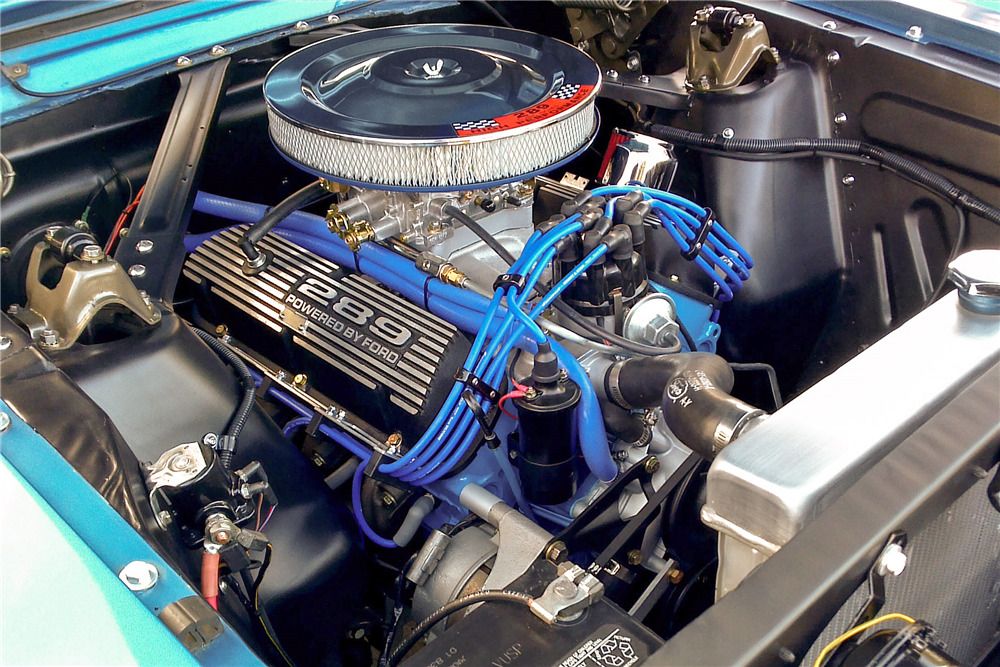 The first-generation Ford Mustangs, produced before 1966, got offered in coupe, fastback, and convertible bodies with a wheelbase of 2,740 mm.
From a technical point of view, the car was not a total revelation. The 1st-gen Mustang was largely based on the Ford Falcon. It also inherited its six-cylinder power unit from the Falcon, along with a three-speed manual or two-speed automatic transmission.
RELATED: These Are The Most Powerful Ford Mustangs Of All Time
The front suspension generally got borrowed from the same Ford Falcon and was structurally an intermediate version between the McPherson suspension and the usual parallelogram suspension on two transverse levers. In this design, the shock absorber strut with a spring got removed from the space between the levers and got located above the upper arm. This suspension was slightly more compact than the conventional parallelogram, making room for larger V8 engines. 289 V8 engines (4.7 liters) were available as options, producing from 200 to 271 hp.
An anti-roll bar also got offered as an option. The brakes found on the base model were drum brakes on all four corners, and a vacuum booster got offered as an option. The worm-gear steering mechanism completed the picture. Those who were looking for something a bit more special and capable could opt for the GT package. This included a tuned suspension, sharper steering, front disc brakes, a dual exhaust system, and special body paint. The GT package will most likely influence the price of a car even today. Obviously, those looking to build a restomod are most likely better off getting a cheaper base model and purchase modern aftermarket performance parts.
Market Liquidity And The Future For The Ford Mustang In 2023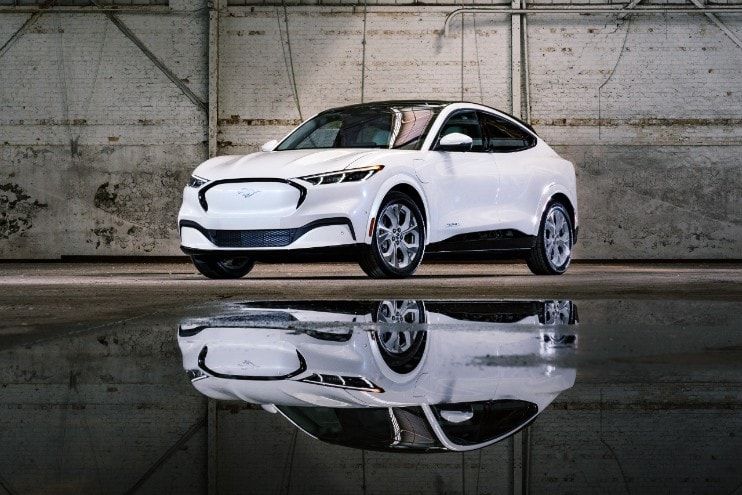 The '65 Mustang has unconditional cultural and historical value, but other than a select few versions, it is not an item that's in huge demand with collectors. For this reason, those who want to sell their classic Mustang after a couple of years of ownership can therefore expect to get their money back, but chances are that they won't turn much of a profit, if any at all.
Fans of American classic cars appreciate the Ford Mustang, so it'll never be difficult to sell it, you'll just have to find a buyer who possesses a certain retro taste.
Overall, it seems that prices are rising for the original American hero, albeit slowly and steadily, though specific rare examples like those classic automotive YouTuber Dennis Collins looks for are in a different league.
Specials like the Shelby Mustang GT350 and GT500s are more expensive to buy and maintain or restore, too, so for those after 90% of the experience of owning and driving a piece of history in this form it is way cheaper to start with a cheaper car that can later get upgraded if you need.
At the turn of 2023, the 1967 rival from Chevrolet – the first-generaiton Camaro has an average value of around $55,000 on Classic.com's average auction results aggregator; around $15,000 more than the Mustang from 2 years prior, but they also start cheap just like the Mustang.
Nowadays, the pony car nameplate even got used for an EV crossover in the form of the Ford Mustang Mach-E, and the next generation of Mustangs following the current S650 will surely get electrified, along with all other cars as legislation and climate concerns essentially begin to outlaw gasoline cars.
It's the best-and-last time ever to get a cheap Mustang while they are still around and allowed on our roads – so happy hunting.