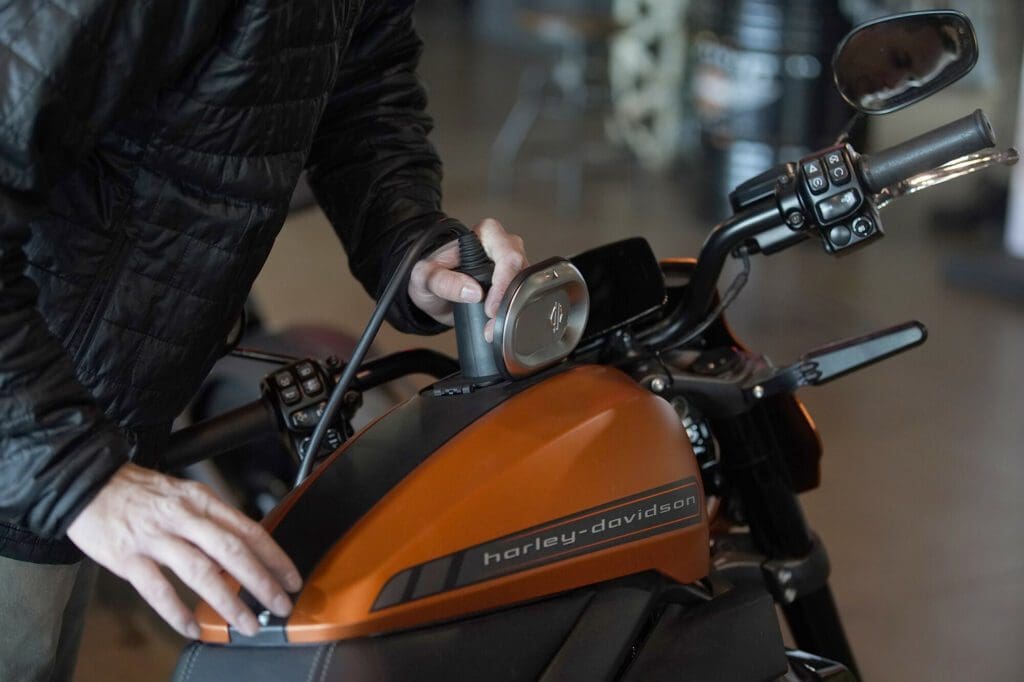 Back in Q4 of last year, we had the pleasure of chatting with the CEO of an electric motorcycle company called Damon Motors. Jay Giraud, ever the candid contributor, was able to reveal Damon's decision to bring bike service to their customers via a collaboration with a mobile-friendly, on-site company – and he's not the only one who's gunning to up the ante on wrenching convenience for zero-emission machines.
As of this year, Italian bike brand Energica has partnered up with Revolte, an organization that will purportedly provide roadside assistance and maintenance to French motorcyclists.
Why the French, you ask? Why not everyone?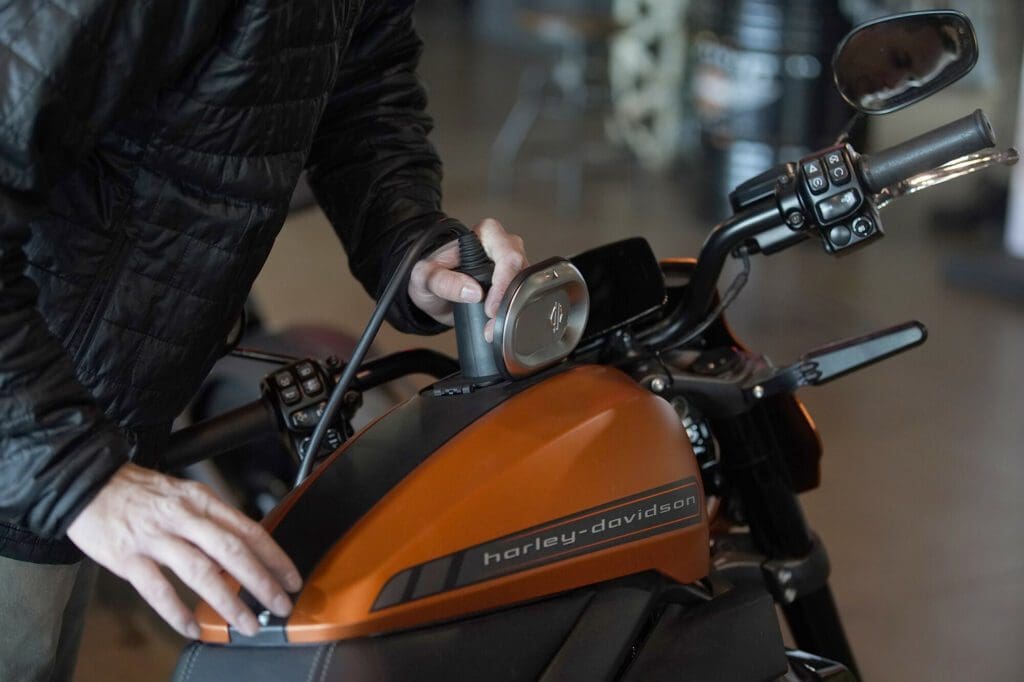 Good question; it's because the City of Love – and her surrounding community – has a unique lean.
Compared to the rest of Europe, France consistently ranks as "one of the most sustainable nations in Europe and the world, due to its emphasis on green initiatives and its openness to rethinking unsustainable infrastructure and practices" (via SnowDropSolutions). 
In other words, there is really no better place to play beta-tester – especially when it's a scheme that has potential of expansion to other corners in the electric transport industry. 
According to RideApart, Revolte's home base is stationed in Nantes, with their remote services including a Mobile Workshop to tout about the green – all highly convenient for the locals, to be sure. 
"We are proud to conclude this agreement with Revolte which represents an excellent opportunity to increase our assistance service in France," enthuses Energica Commercial Director Giacomo Leon.
"This is a crucial European market which shows great interest in the development of sustainable mobility."
See also

Of course, the big question still remains: Will we soon see specialized roadside assistance and maintenance for electric bikes here in the Western Hemisphere?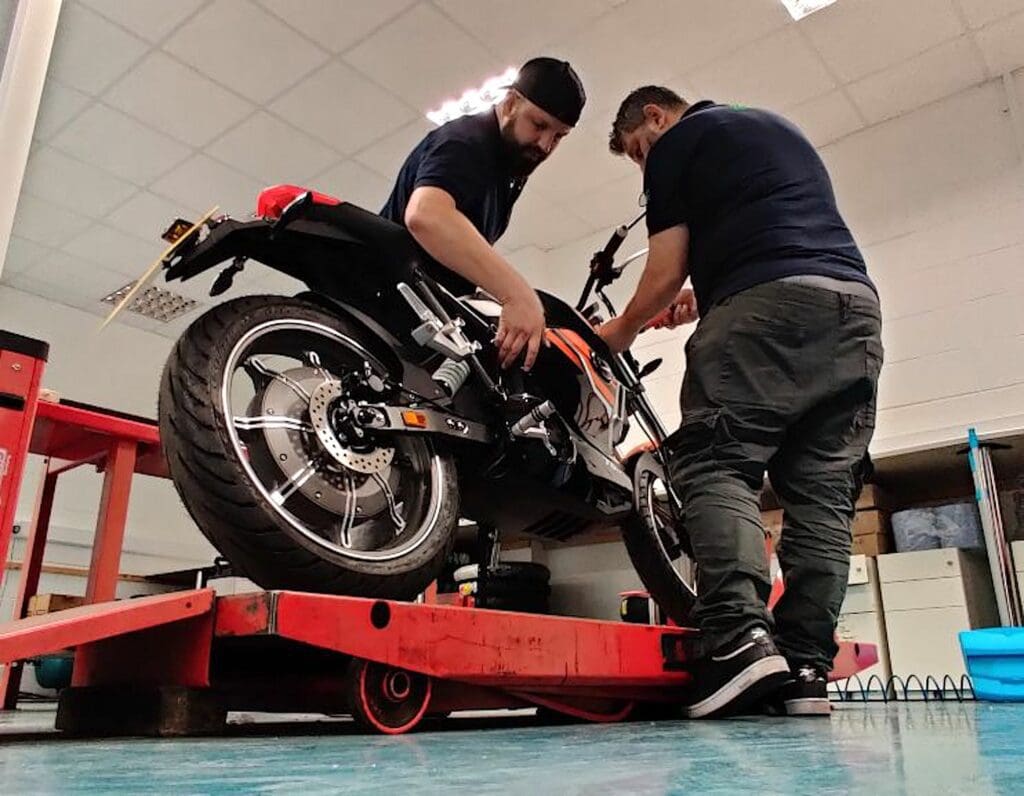 Based on our interview with Giraud, the idea is taking off and there's big potential for bike-servicing partnerships to begin catering to the zero-emission rider from the comfort of their home. 
What do you think? Should Bike services be extended to your doorstep?
Stay tuned for updates, drop a comment below letting us know what you think, and as ever – stay safe on the twisties. 
*Media sourced from BikeEXIF, ABC17News, and Go Green Motorcycles*