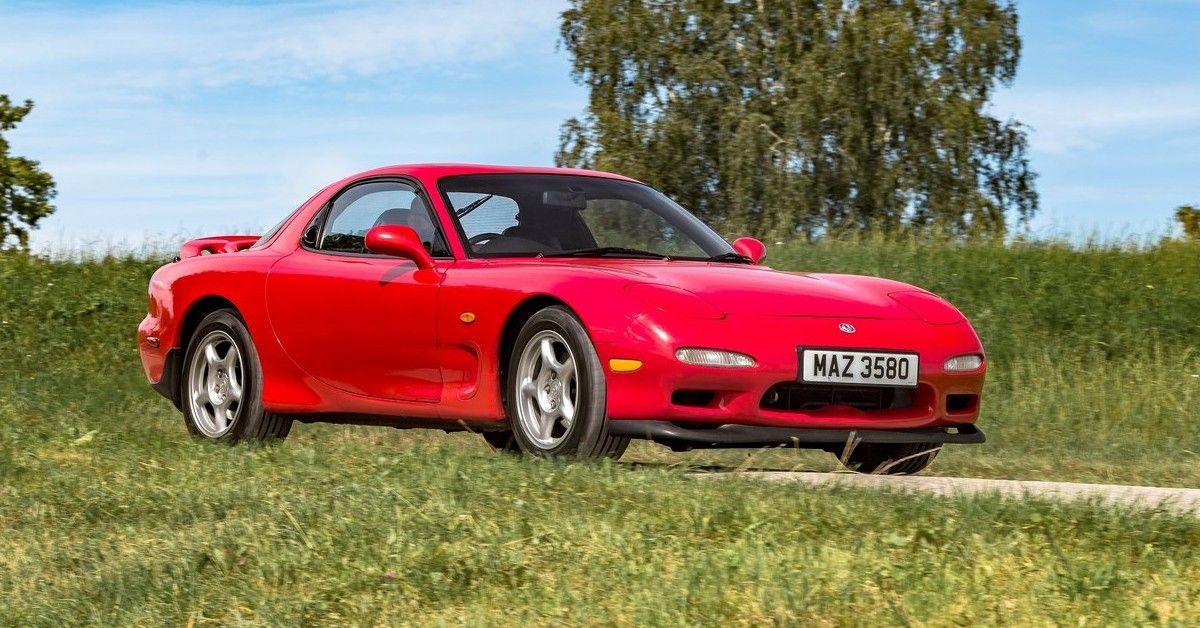 Max Orido and Keiichi Tsuchiya are professional drivers from Japan. They are famous for their skills in drifting and circuit racing. Orido is a professional drifter who has successfully competed in various drifting competitions worldwide. He has also won numerous titles and awards.
Tsuchiya, also known as the "Drift King," is among the pioneers of drifting. He has competed in various racing series, including the All Japan Touring Car Championship, and has won several titles and awards throughout his career. Since both drivers are among the best in the world in their respective fields, here are some of the best cars in their collection.
10

Max Orido: Mazda RX-7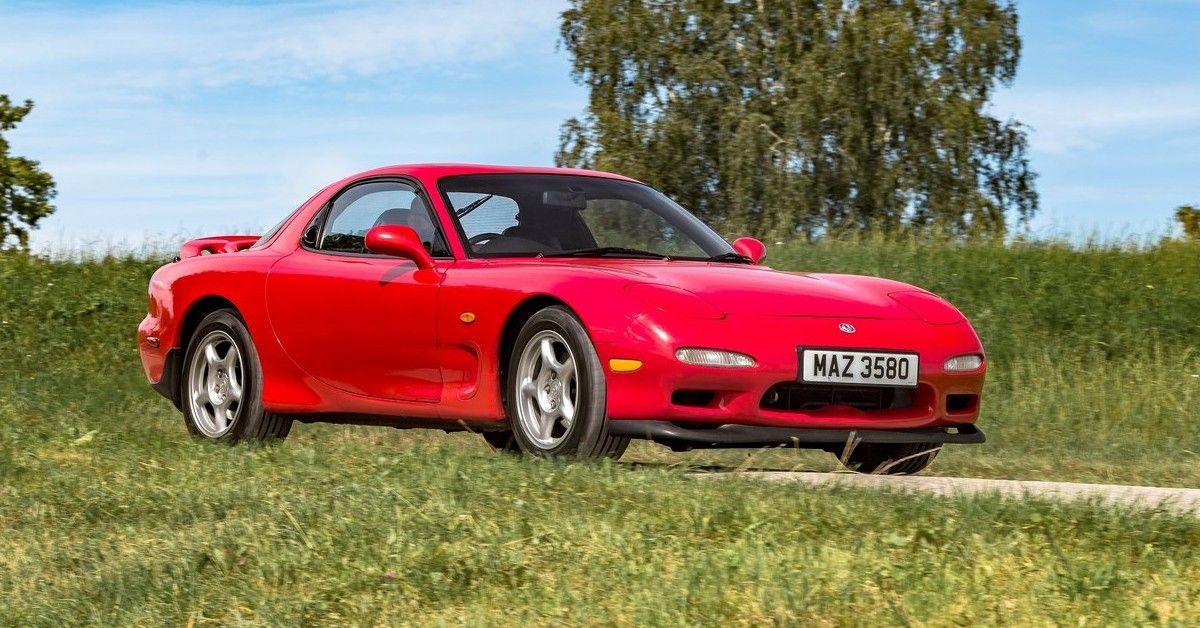 The RX-7 was one of the best sports cars from Mazda. It's a legendary car with a worldwide cult following thanks to its affordable entry price, panache, and rotary engine. The RX-7 had a strong engine, transmission, and rear-wheel-drive setup that was perfect for drifting.
Unlike most of its competition, the RX-7 had a low center of gravity, making it more manageable and fun to chuck into corners. Under its hood was the 13B rotary engine boasting high torque, efficiency, and lower weight than traditional 4-cylinder engines and V8s.
9

Keiichi Tsuchiya: Nissan Silvia S14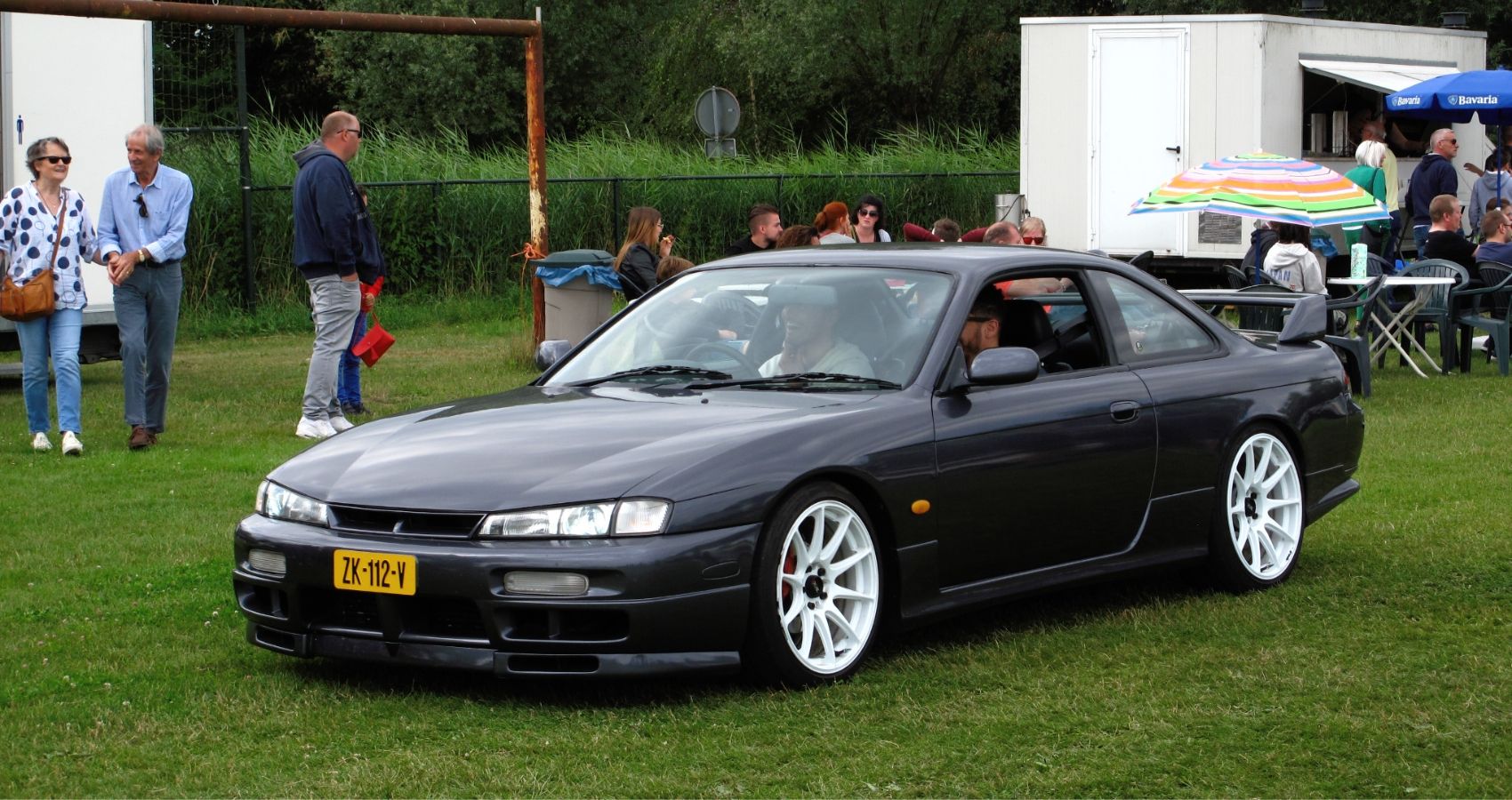 Back in the day, Nissan knew how to please its customers. The Silvia S14 is a great example, thanks to its manual transmission and rear-wheel drive setup. The Silvia name is iconic in the automotive world, especially the JDM scene.
The S14 was the second last Silvia generation, and it boasted excellent engineering and looks. The Silvia S14 was a tail-happy sports car thanks to a rear-wheel-drive setup. This setup helped make it a superb drifting option for most enthusiasts worldwide.
Related: 10 Reasons Why We Love The Nissan Silvia S14
8

Max Orido: Honda S2000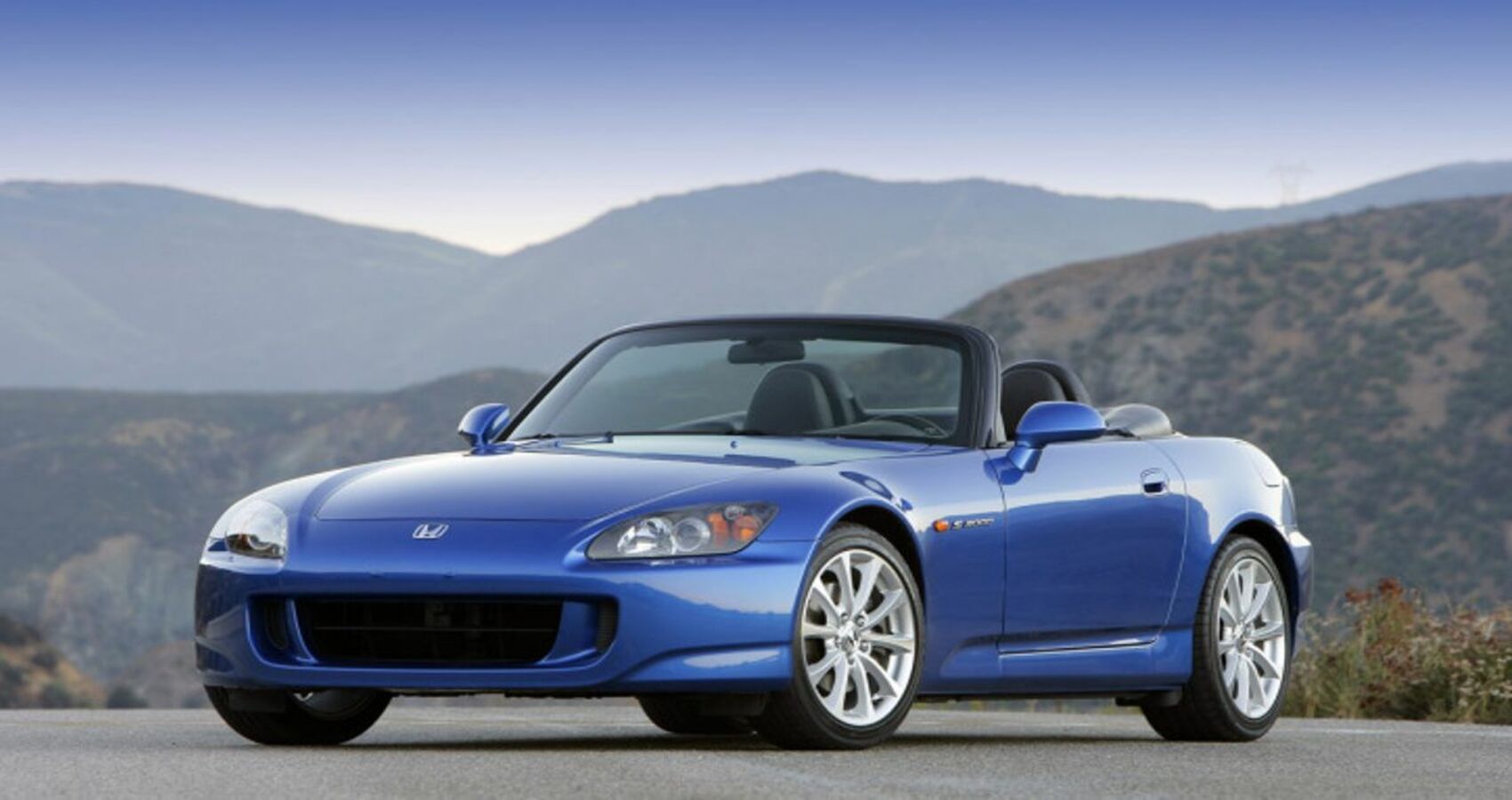 The S2000 remains one of the most fun-to-drive roadsters ever made. It's a timeless Japanese roadster that easily competes with the MX-5 Miata to offer an affordable, fun driving experience. One of its highlights is its rev-happy 4-cylinder engine.
The powerplant features Honda's legendary VTEC system, making it one of the best 4-cylinder engines. Honda built two S2000 models, the AP1 and AP2. The first model got a 2.0-liter engine producing 247 ponies, while the latter got a 2.2-liter engine producing 239 hp.
7

Keiichi Tsuchiya: Toyota Supra GT500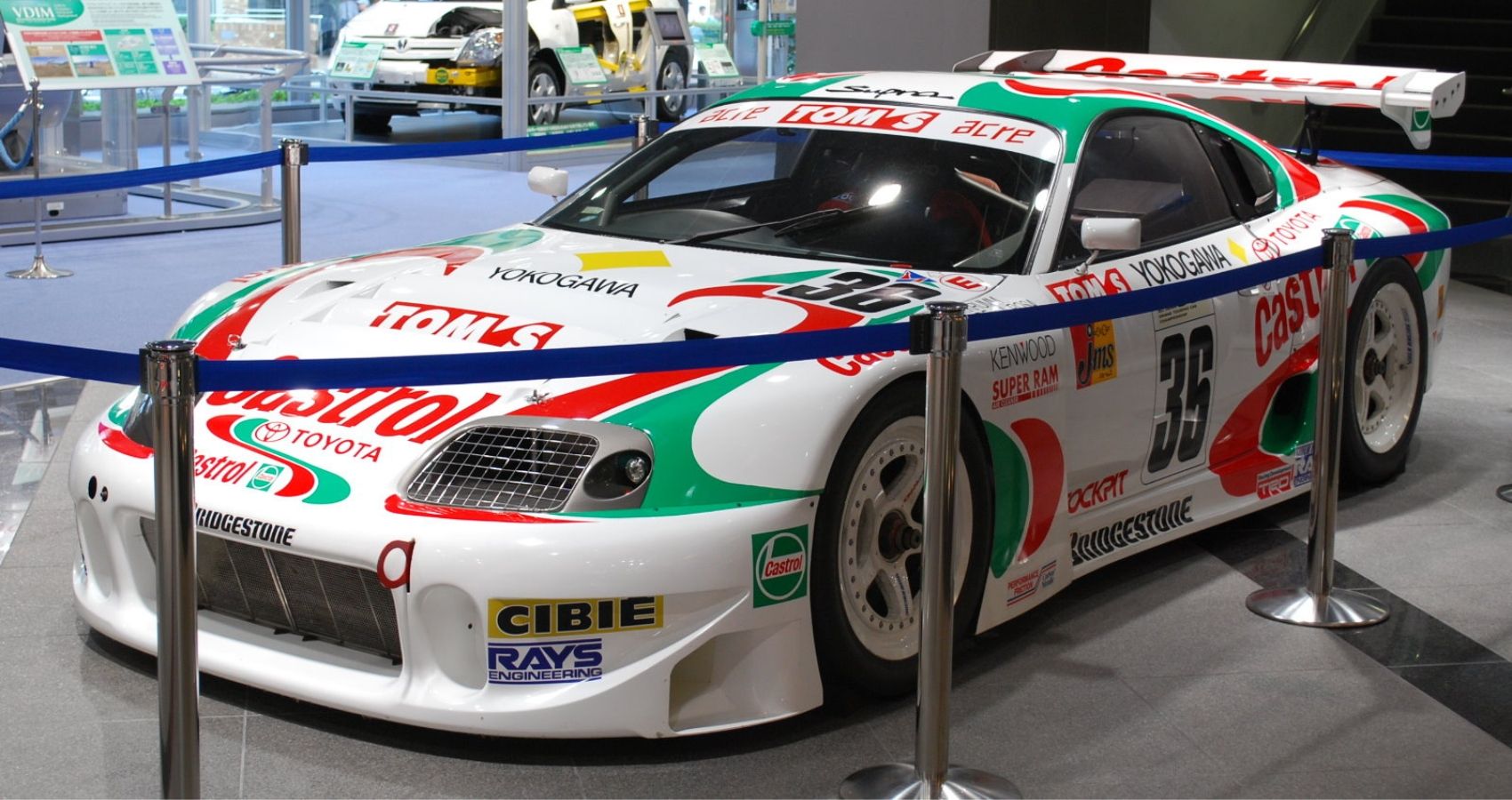 The GT500 is one of the greatest Toyota Supra in racing history. It was built in response to Nissan's domination in the Skyline GT-R series. It first appeared in 1994 in the JGTC series as a GT500 race car. Since then, the Supra GT500 has been through numerous changes.
Over the years, the GT500 won five driver titles and two team titles. However, it went out of production in 2002, but that didn't stop teams from using it to amass more success. The most competitive year for the Supra GT500 was in 2006, under the Toyota Team Tsuchiya.
Related: 10 Things Everyone Forgot About The Mk4 Toyota Supra
6

Max Orido: Mitsubishi Lancer Evolution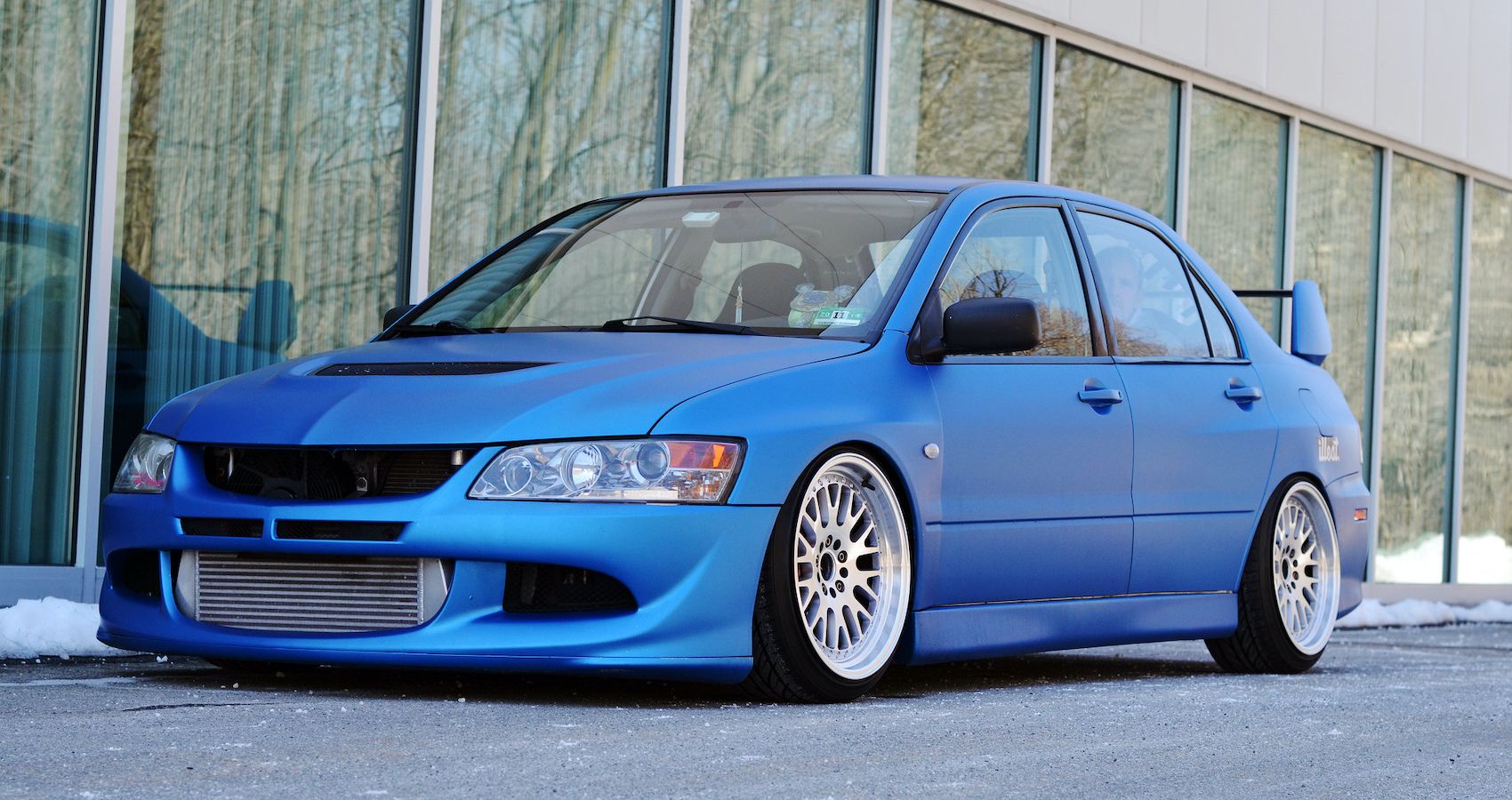 The Lancer Evolution is one of the best Japanese sports sedans. It has a reputation for being an affordable, dependable, and fun-to-drive compact sedan. Besides having a cool name, the Lancer Evolution tells the story of how this iconic vehicle came to be.
From the get-go, the Lancer Evolution had a turbocharged 2.0-liter 4-cylinder engine producing 244 ponies. The legendary engine had a dual overhead cam setup, delivering plenty of boost. In addition, the engine was welcoming to mods and tuning, enabling enthusiasts to get close to 1,000 hp.
5

Keiichi Tsuchiya: Nissan Skyline GT-R R32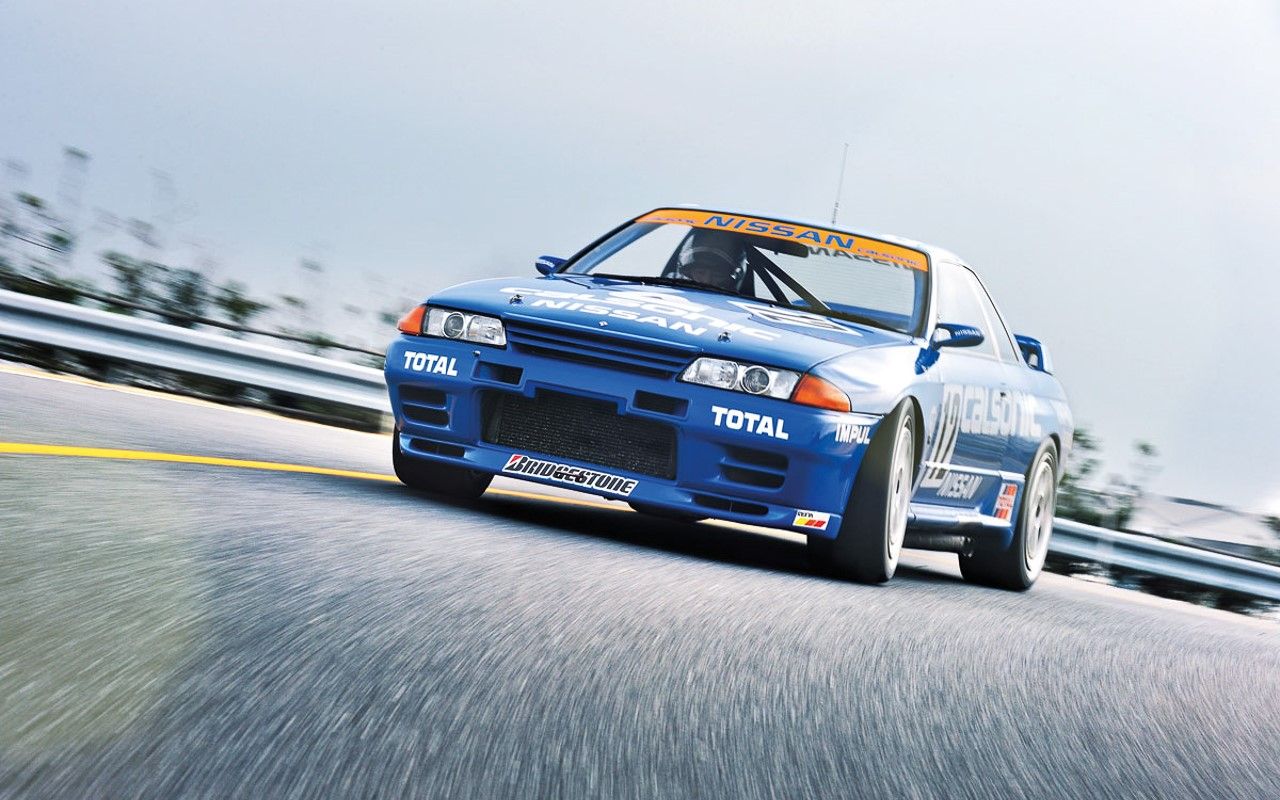 Nowadays, Nissan isn't as focused on creating high-performance sports cars that compete with the big boys. Besides the Godzilla and Z, the Nissan lineup boasts plenty of efficient, affordable, and comfortable family cars.
However, a few decades ago, Nissan created unique, high-performance models like the R32 GT-R. This ambitious and awe-inspiring vehicle made Nissan a highly worshiped JDM name. The R32 boasted a punchy RB26DETT twin-turbocharged 2.6-liter inline-six engine producing 276 hp and 260 lb-ft of torque.
Related: Birth Of A Monster: How Nissan Created The R32 GT-R
4

Max Orido: Lamborghini Diablo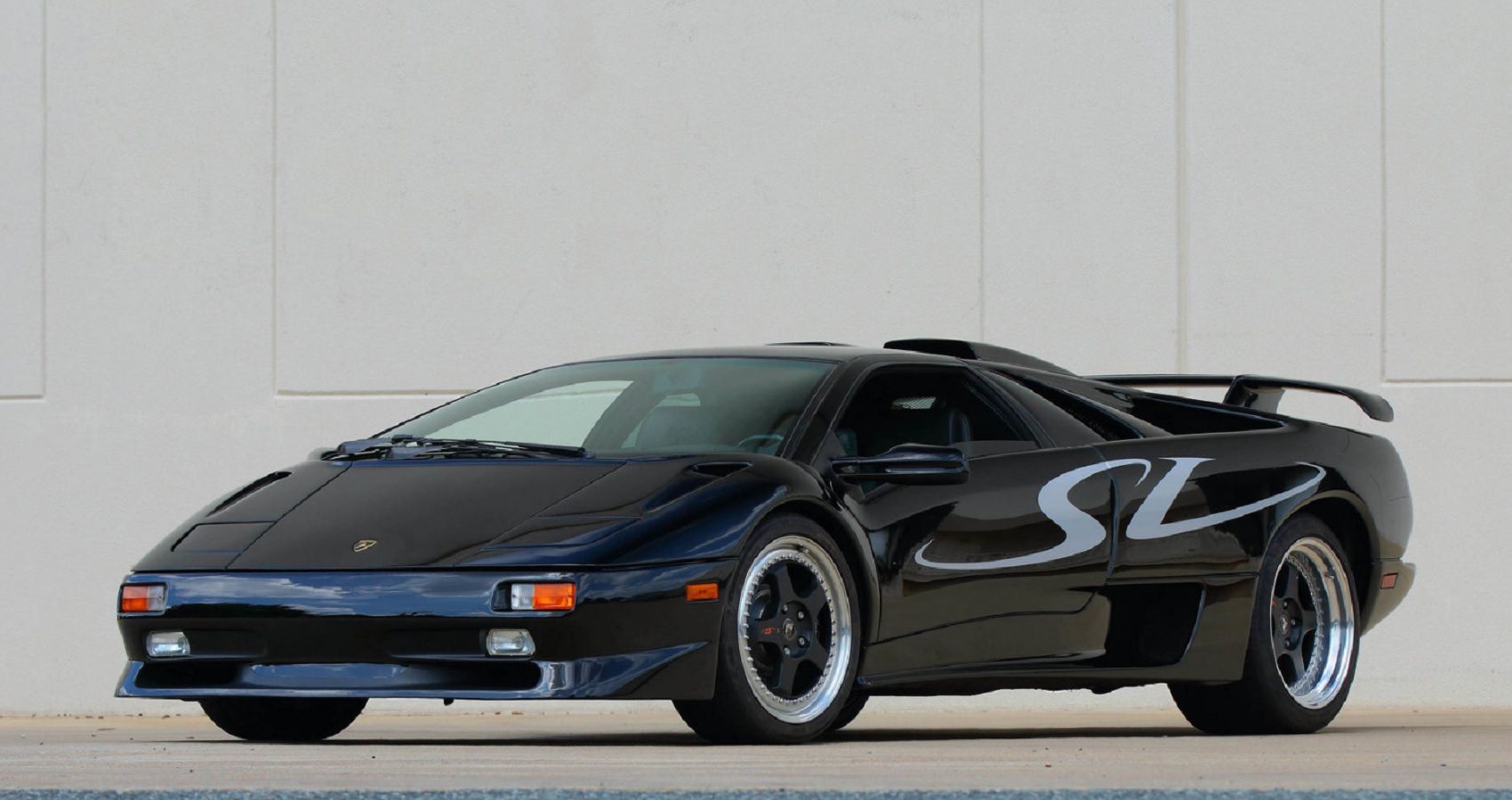 Lamborghini has a reputation for creating fast, luxurious vehicles. The brand has been around for decades and is responsible for many iconic models. One of these models is the Lamborghini Diablo, which took the world by storm.
It debuted in 1990 and retired in 2001. However, it made a great name for itself during its years in existence. It had excellent design work, signature Lamborghini scissor doors, and an epic mid-mounted V12 engine. The Diablo got a modified version of the Countach V12 with more displacement ad a computer-controlled multi-point fuel injection system.
3

Keiichi Tsuchiya: Toyota Corolla AE86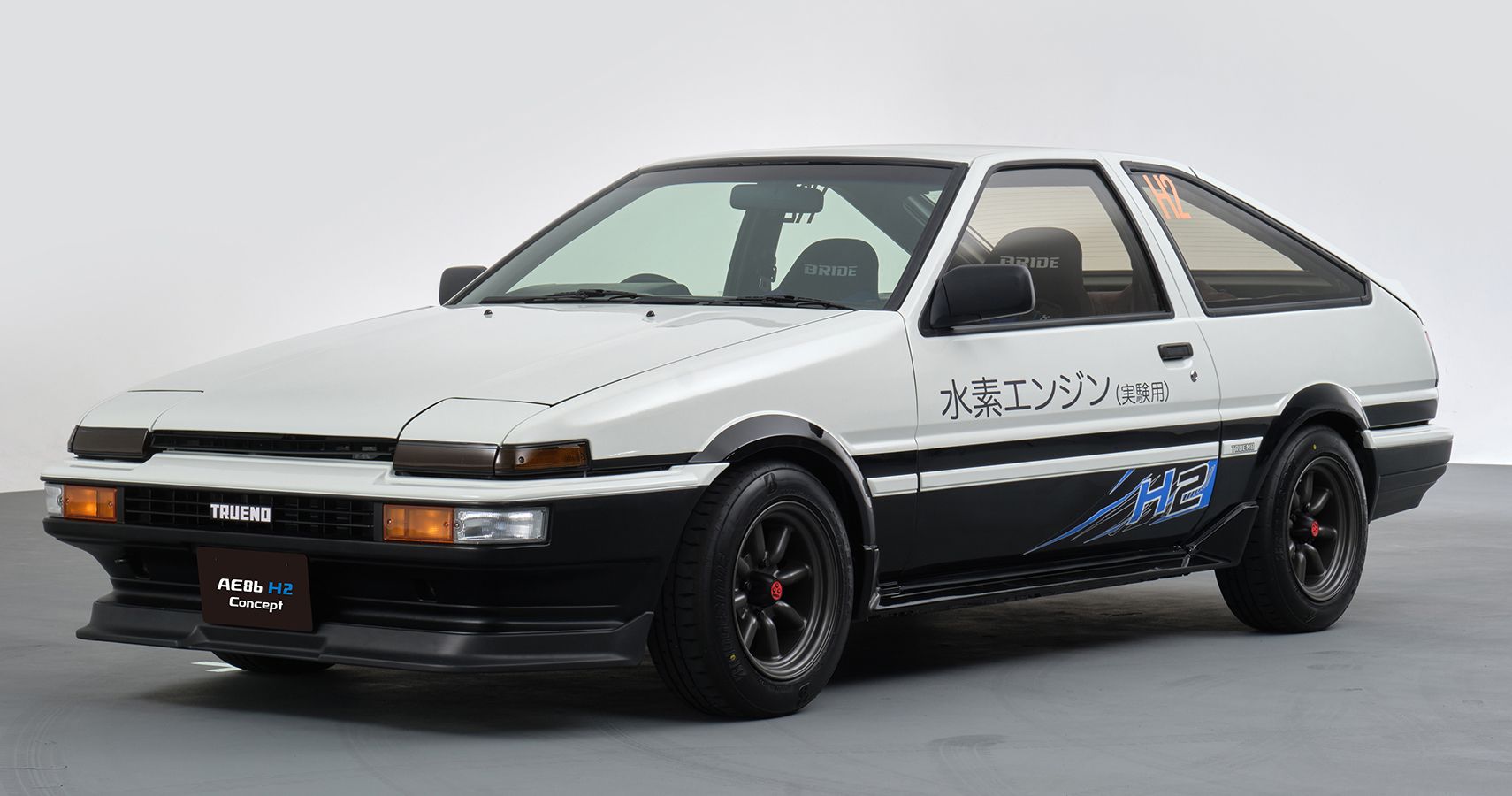 Despite its age, the Corolla AE86 it's a true JDM icon that has become very expensive to own today. Despite gaining popularity due to Initial D, a manga and anime series, the AE86 was part of the 5th generation Corolla E80 series.
While it wasn't a powerful car with its naturally aspirated 1.6-liter inline-four engine, the AE86 had a lightweight character. It produced 128 hp and 110 lb-ft of torque, enough for most enthusiasts to have plenty of fun with.
Related: Why The Toyota Sprinter Trueno AE86 Is The Best Budget JDM Hot Hatch
2

Max Orido: Honda NSX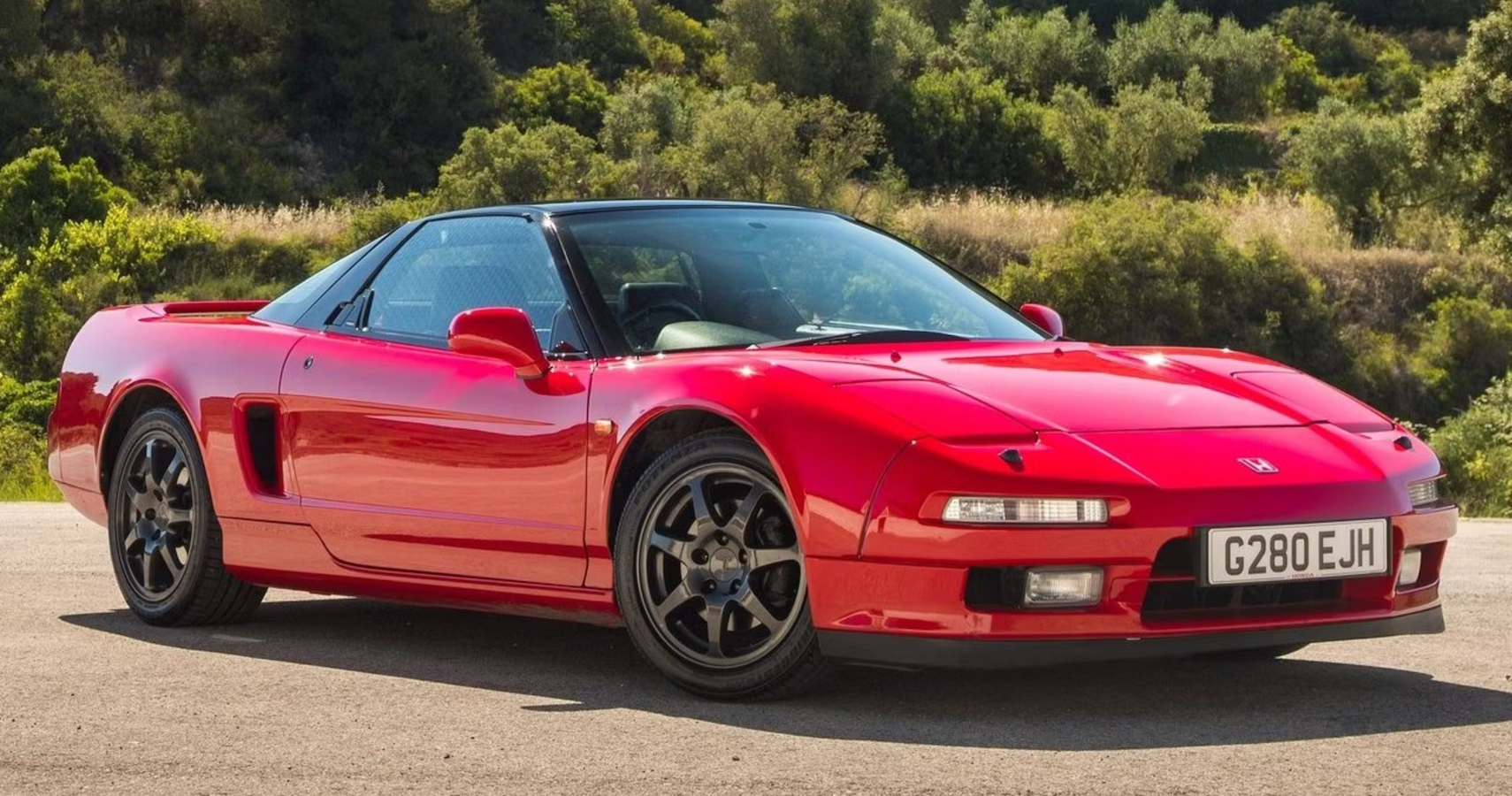 Also known as the Acura NSX in North America, the Honda NSX was a legendary two-seat mid-engine coupe sports car. Since its introduction in 1990, there have been two generations. The first generation lasted until 2005, with the second generation coming back in 2016.
Even though Honda will no longer be making the NSX, both generations are great for car enthusiasts. Both models offer ample power while ensuring the driver gets the best safety and comfort. They also boast fascinating bodywork and a mid-engine placement.
1

Keiichi Tsuchiya: Honda NSX GT500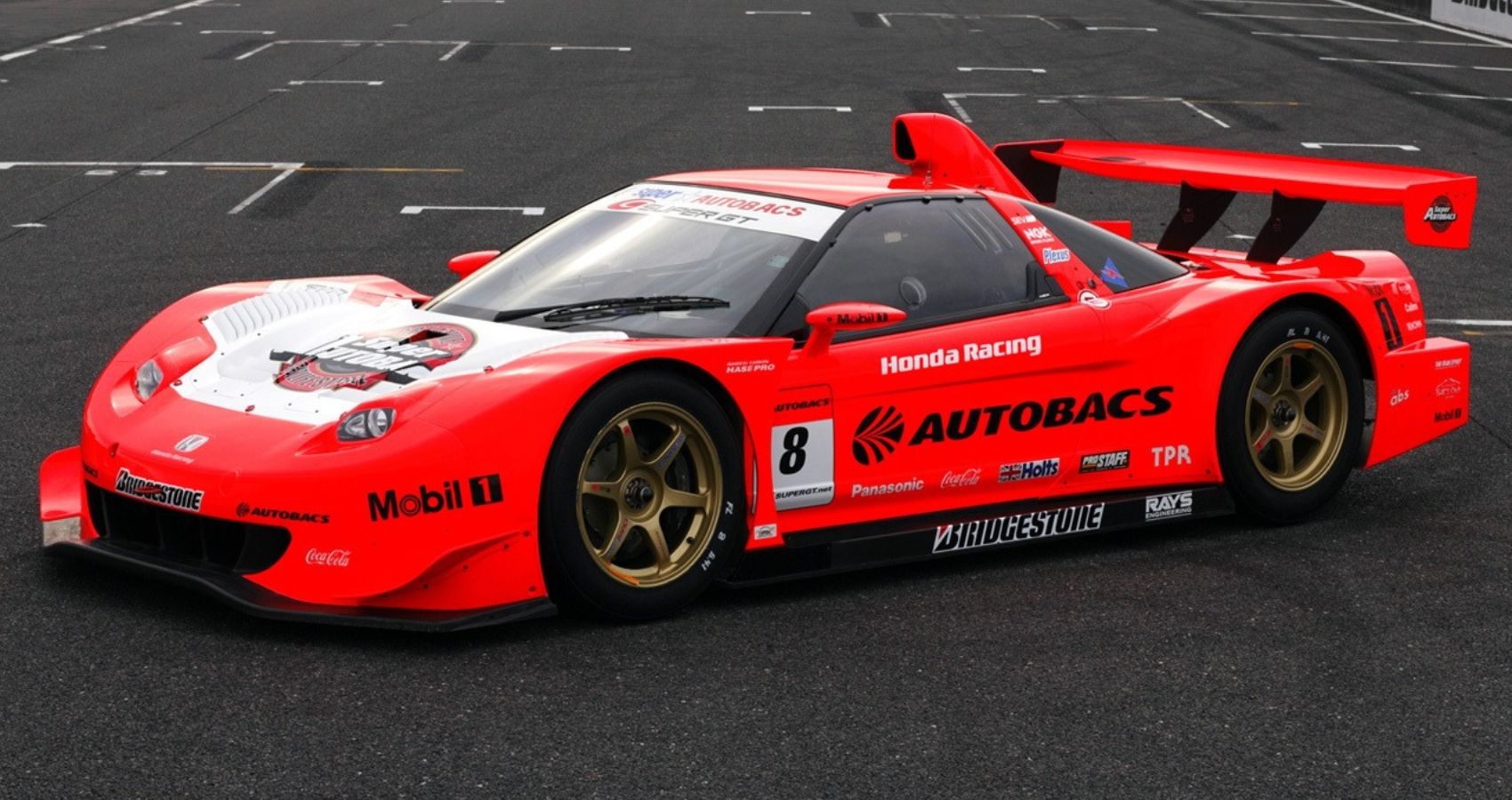 While rivals like Nissan and Toyota were active in the Super GT series since 1994, Honda didn't get in the game until 1997. That was with their innovative NSX GT500. The GT500 was a race car using the Honda NSX platform.
It raced in Japan's Super GT GT500 class, a top-level GT race. The GT500 has been around since 2010, with several podium finishes and race wins. All models have had a punchy V6 engine and a sequential gearbox.