Sports cars are infamous for being fast, addictive, and exorbitantly pricey. From the first-ever sports cars of the early 1900s to the present-day Lamborghini and Ferrari. They have earned respect, envy, and contention. But over the years, their reputation has changed from being toys of the flamboyantly rich to an affordable segment of cars that can thrill. The likes of BRZ, Supra, and Mustang are among the few head-turners in this segment that can go a mile a minute but don't cost a fortune.
However, the playing field is bigger now with more players in the game. Hot hatches are also making their mark as fast, fun-to-drive affordable cars that people often look for as an alternative to sports cars. Hot hatches are becoming the new trend for enthusiasts who bank on speed and performance. Here's a list of some iconic and affordable sports cars and their smaller yet equally exciting hot hatch counterparts.
10

Affordable Sports Car: Toyota GR Supra ($53,000)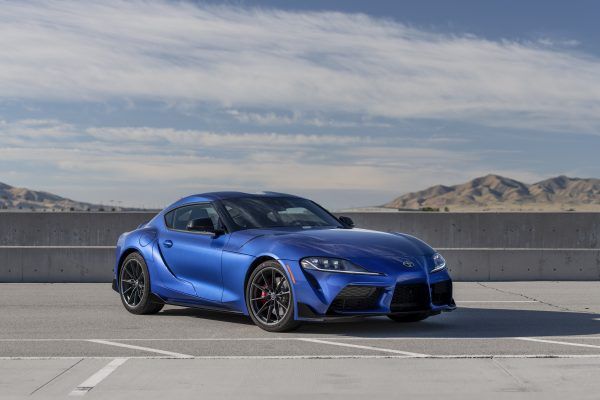 The 2023 GR Supra is a performer on and off the paper. Putting out 382 horsepower and 368 lb-ft of torque with its turbocharged 3.0-liter inline 6-cylinder engine, it's the fastest on the list. It is also one of the few cars that offer a manual transmission in an age of automatic gearboxes, which is rare today. The exteriors are furnished with a fresh design inspired by the previous model. The overhanging nose, the double-bubble roof design, and the short rear end incorporate functional design for performance and a striking aesthetic. With a $53,000 price tag, the Toyota GR supra manual is a great deal in its price range.
9

Fast Hot Hatch: Honda Civic Type R ($44,390)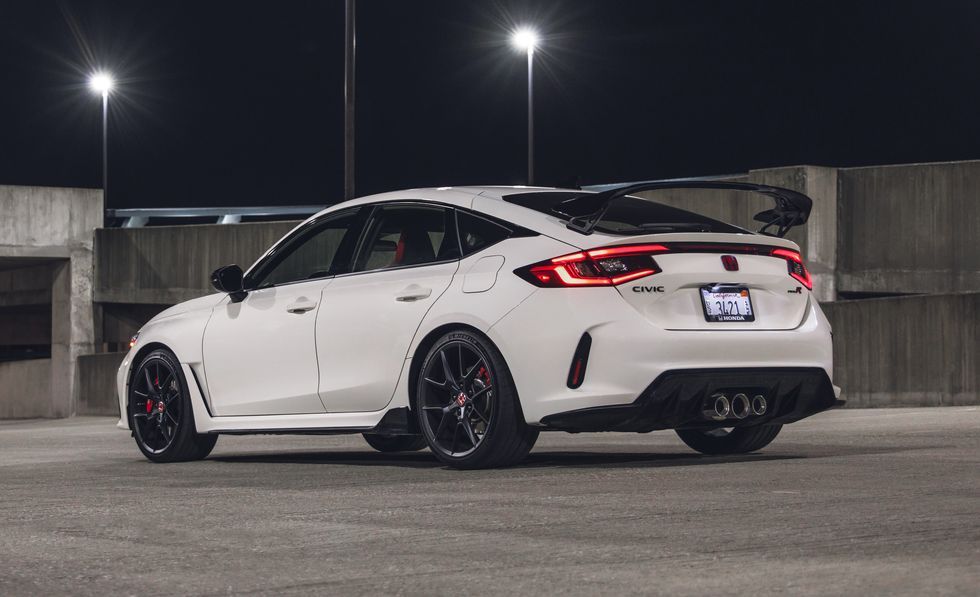 The Honda Civic Type R is a performance hot hatch with a rich history. It's a legacy, witnessed by numerous generations of enthusiasts since the 1970s. The 2023 Civic offers increased performance and torque output than the previous generation models. The current generation churns out 315 hp and 310 lb-ft of torque, making it the quickest hot hatch and one of the best sports cars for under $45,000 in the market. The previous generation model was criticized due to its funky and outlandish exteriors, but the current model retains an air of maturity.
8

Affordable Sports Car: Ford Mustang ($27,770)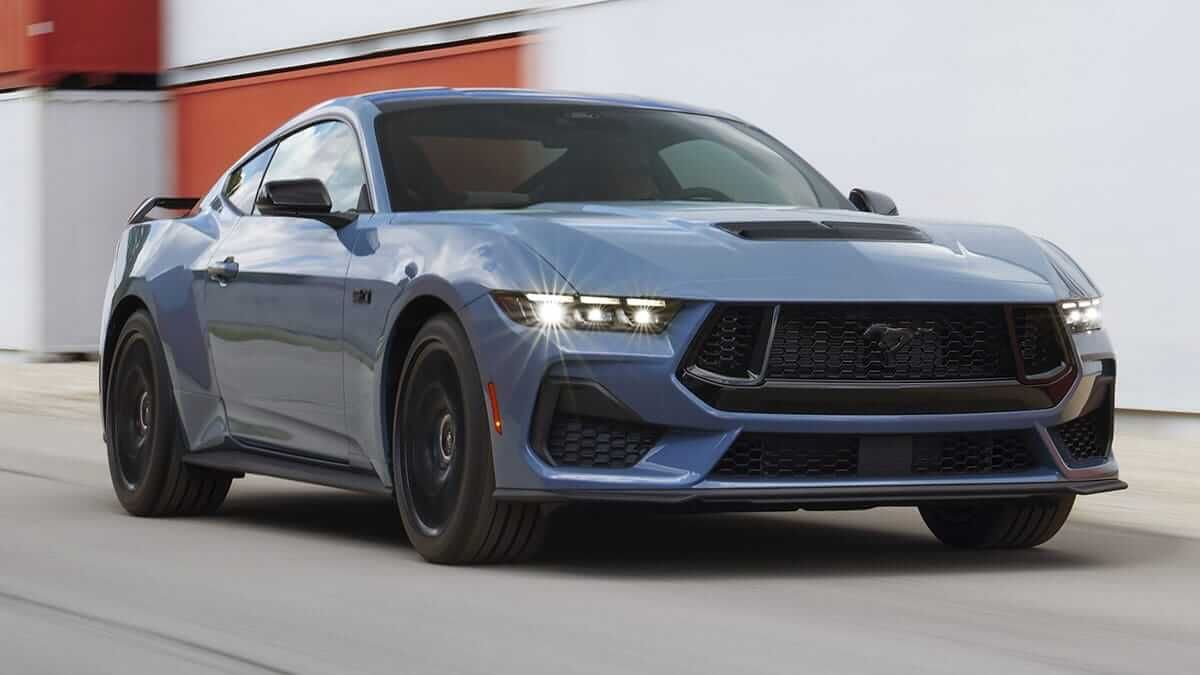 Ford Mustang's richness of history is a result of its sheer performance and dexterity. It resonates with everything muscle cars stand for and more. It has evolved gracefully as a sports car by incorporating elements from the segment. Not many muscle cars make it to the center stage in an ocean of sports options. It is loaded with a powerful 4-cylinder engine putting out 310 hp (450 hp for the V8-powered GT) and 350 lb-ft (410 lb-ft for GT versions) of torque is both, quick on straight lines and graceful on corners.
Related: 10 Of The Coolest Affordable Performance Cars You Can Buy Right Now
7

Fast Hot Hatch: Toyota GR Yaris ($34,530)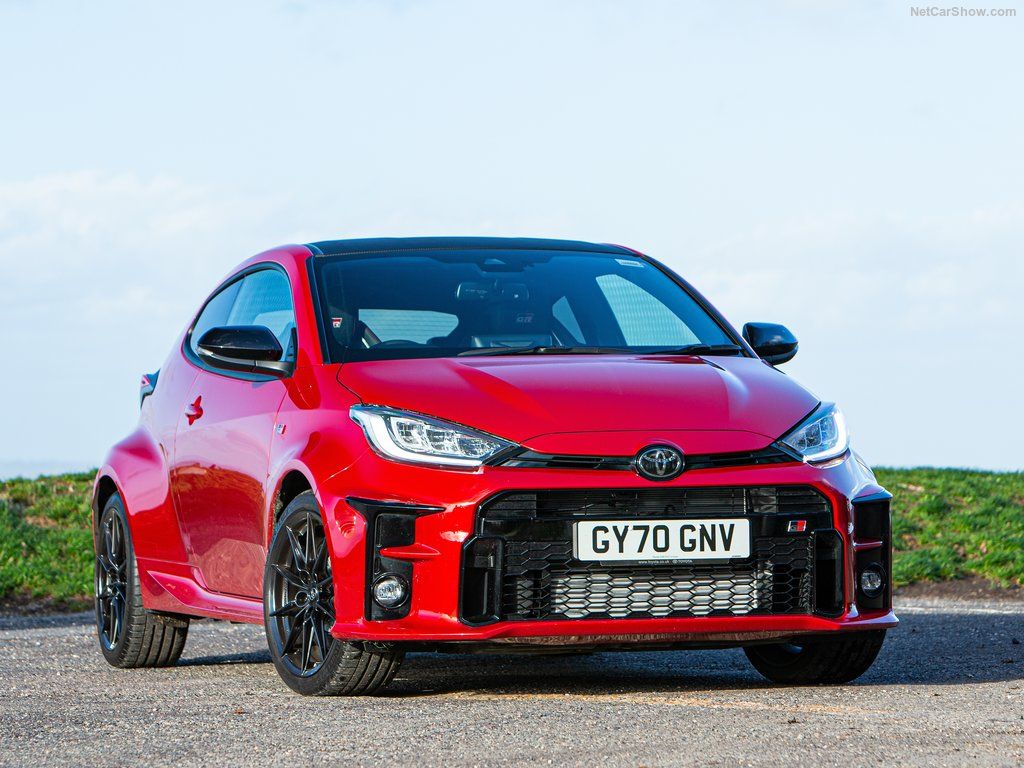 Times of the Yaris being a boring family car are long gone. Toyota has revived it and turned the GR Yaris into an even hotter hatch. GR Yaris is a prime example of automotive revival. It is less boring and more fun thanks to Toyota's racing division Gazoo Racing. It offers on-point handling like that of a sports car, with great power delivery through the 1.6-liter turbocharged inline-three-cylinder engine. Its hot hatch character and sports car-level performance make it a perfect pocket rocket for enthusiasts.
6

Affordable Sports Car: Subaru BRZ ($28,595)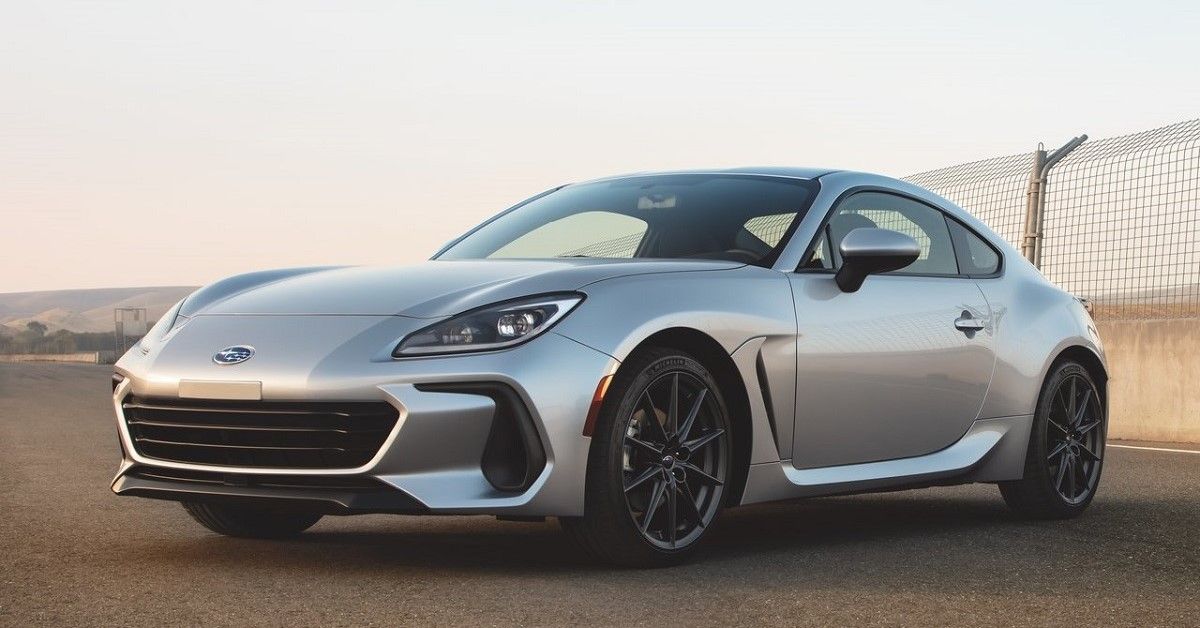 The BRZ is hailed as a remarkable car within the tuning and racing community. The 2023 Subaru BRZ has been launched with a minor price increase but packs a load of fun. The new BRZ which manifests performance and exhilaration is a perfect car for driving enthusiasts. A handling character that cuts corners in a legally exciting way, a clean and exciting exterior design, and swift acceleration with a responsive engine gives it an unmatched personality. Also, with a combined fuel economy of 22 mpg, it has the best of both worlds.
5

Fast Hot Hatch: Volkswagen Golf GTI ($30,530)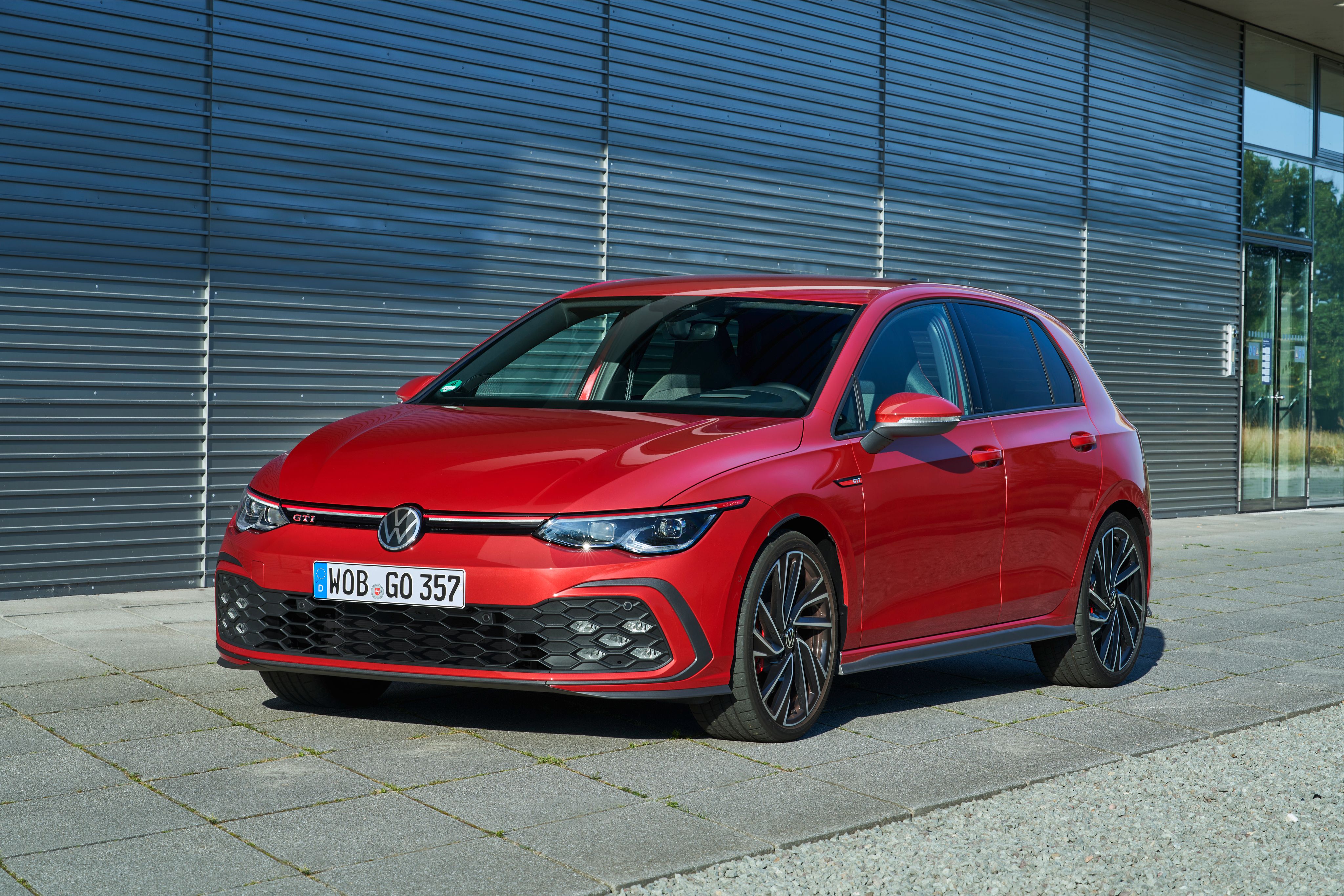 What do we get when we blend a sophisticated design with modern engineering and luxury? It's a Golf GTI. This German hot hatch is a perfect concoction of comfort, performance, and advanced technology. The Golf GTI has evolved over the years adding features like an all-digital cabin with assistance tech and lush interiors. The 241 hp powertrain paired with the iconic DSG dual-clutch gearbox delivers sporty performance. Its calm cockpit and neat exteriors secretly pack a punch.
Related: 10 Affordable Sports Cars To Buy In 2023
4

Affordable Sports Car: Mazda MX5 Miata ($28,050)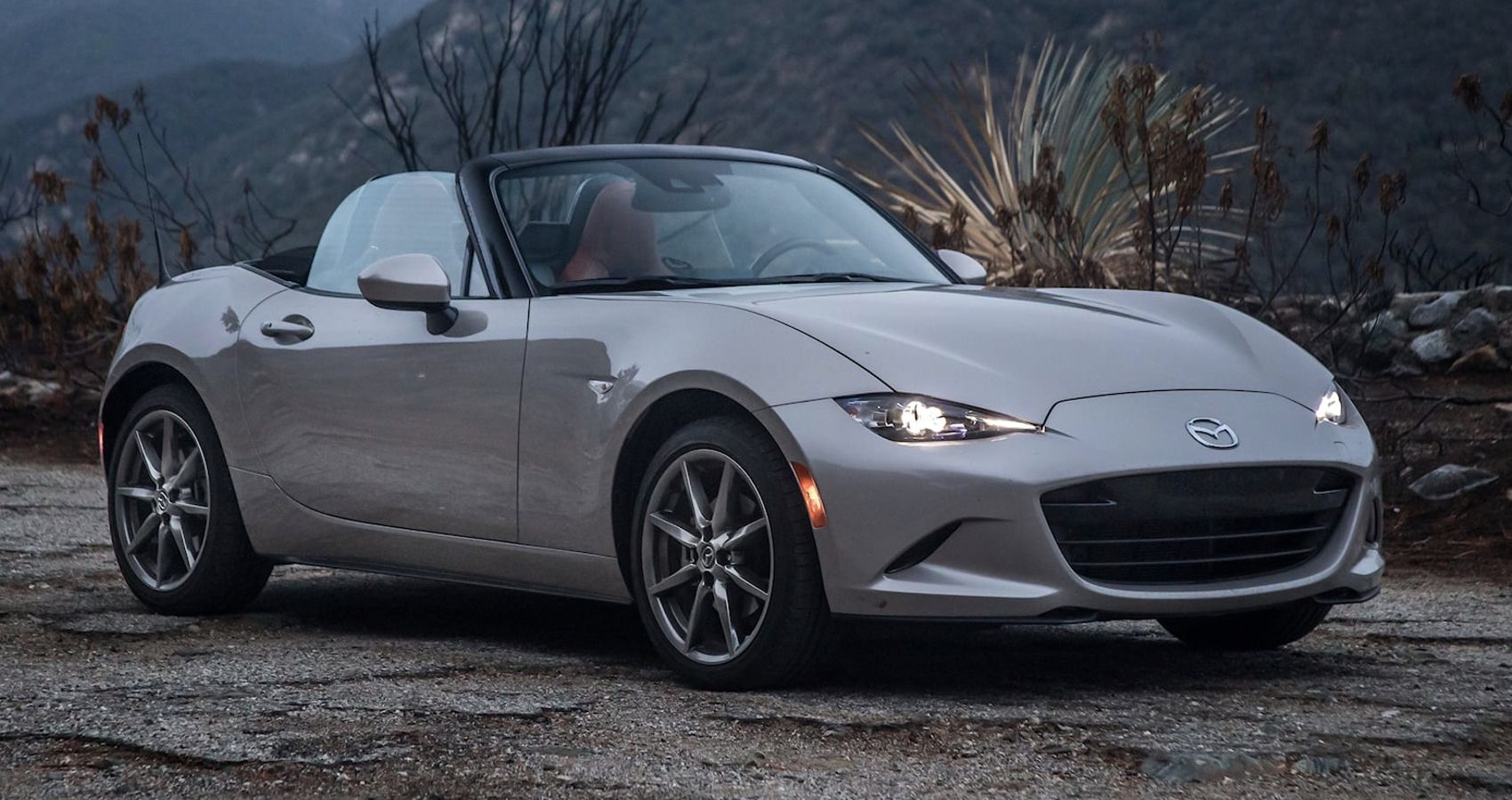 Very few cars can claim to have been a trendsetter. The MX5 Miata is one of those few cars that revived the drop-top design graciously. The current generation of the Miata offers more than just its classical looks. It is one of the best sports cars on the market today, with design upgrades to the previous versions. The present models offer excellent daily drivability owing to their combined mileage of 26 mpg. It is also lighter than other sports cars, making it engaging to drive. The rev-happy engine and expert chassis design make for an appealing daily driver.
3

Fast Hot Hatch: Hyundai Veloster N ($32,500)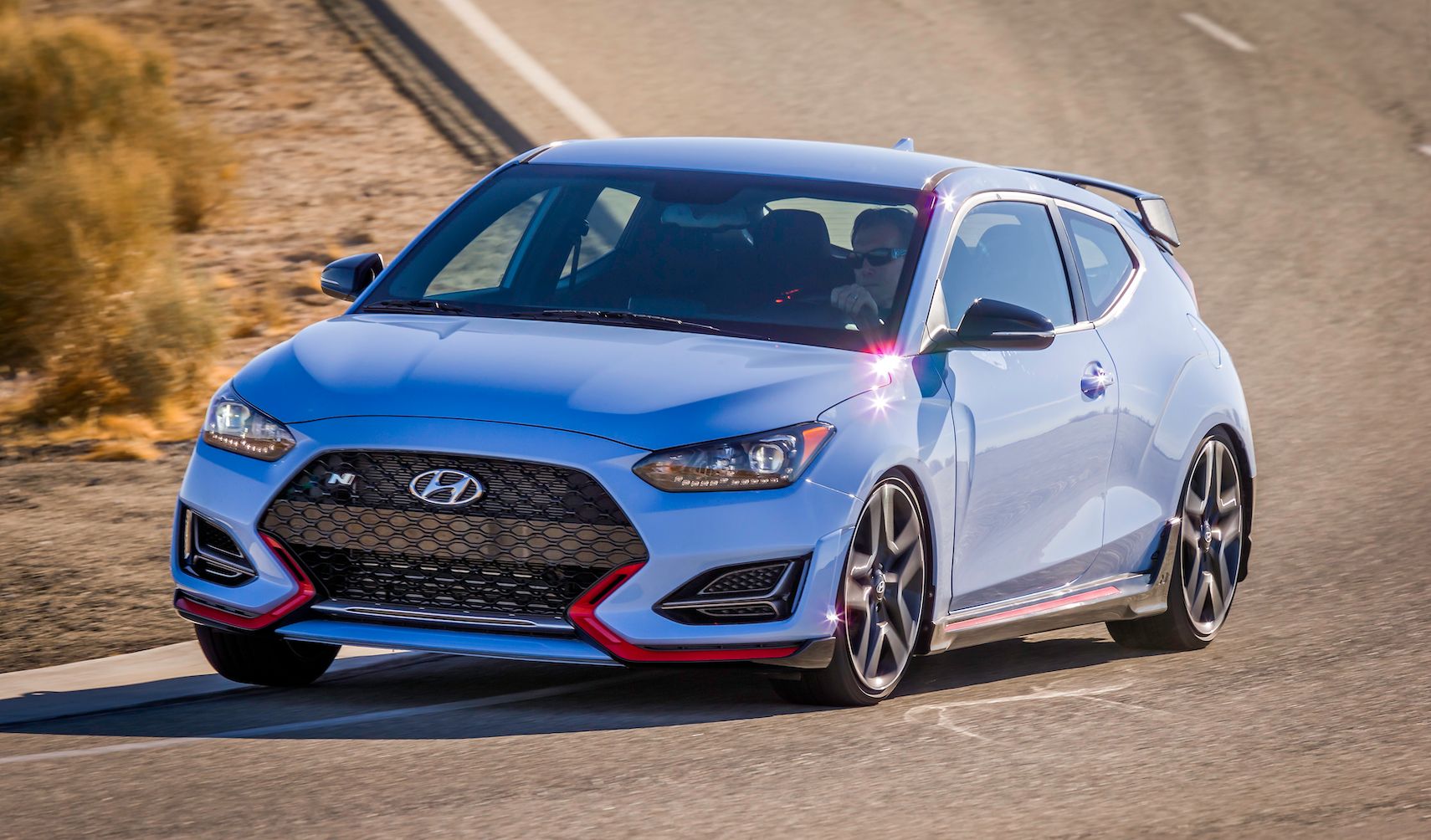 While everyone was used to traditional hot hatches, Hyundai was creating a recipe for an electrifying N line-up of cars. Veloster N is a flag bearer of an era of exciting driving experiences offered by Hyundai. The turbocharged 2.0-liter four-cylinder engine pushing out 275 horsepower and 260 lb-ft of torque generated adequate power. With a driver-centric cockpit clocking 0-60 mph in just 4.8 seconds it is one of the best subcompact hatchbacks to own in 2023. This two-door hot hatch has put Hyundai on the map among other fun fwd drivers' cars.
2

Affordable Sports Car: Toyota Supra 2.0 ($44,040)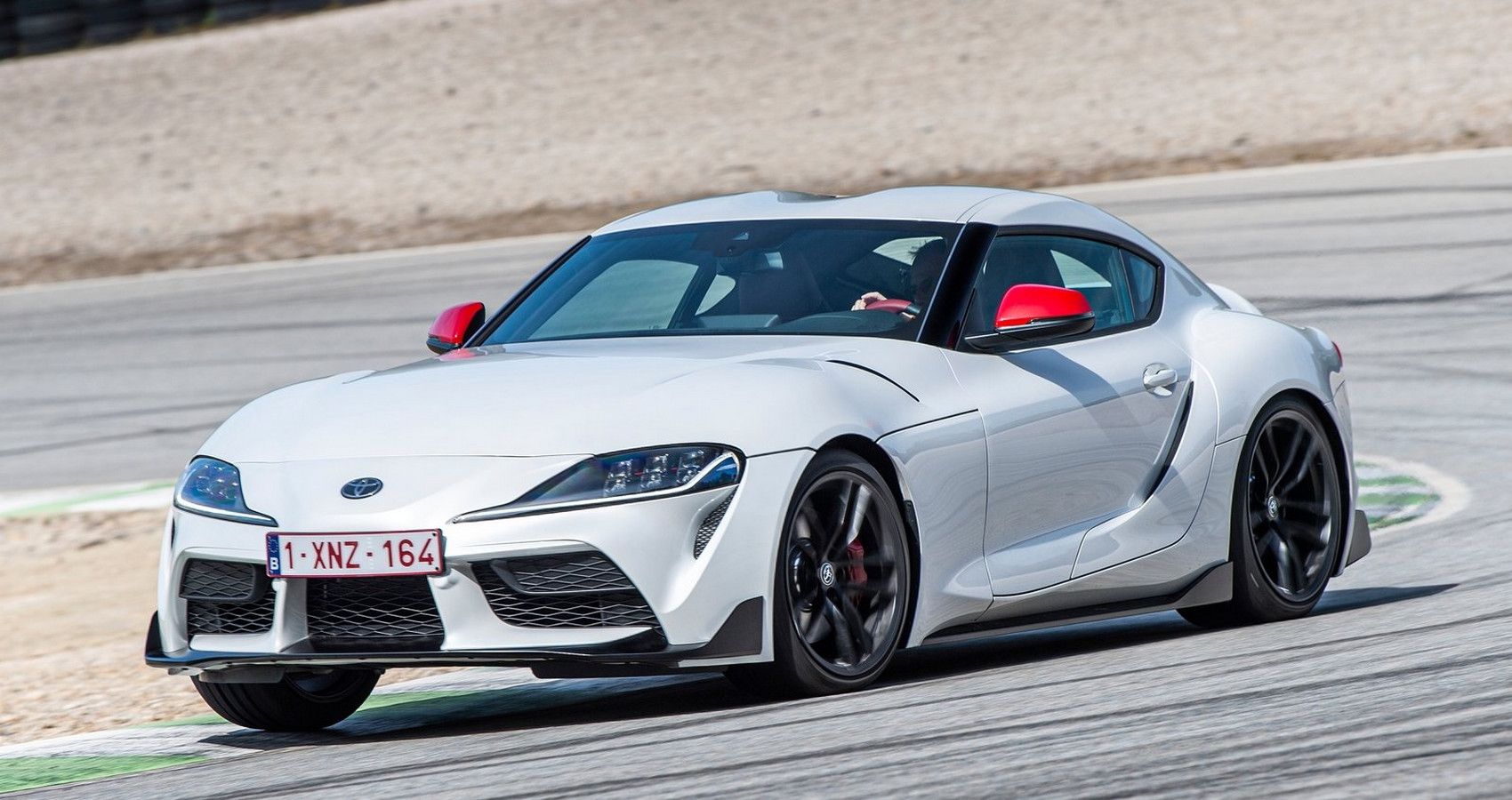 The Toyota Supra 2.0 is the less expensive sibling of the 3.0 GR Supra, yet packs a similar punch in terms of performance. This 2.0 liter turbocharged two-door coupe generates a good 255 hp and 299 lb-ft torque. Additionally, it offers dual-tone paint color and all the other features of its bigger, badder, and costlier relative. The Toyota Supra 2.0 provides the best machinery in the market and delivers underrated sports car thrills while going easy on the pocket.
Related: These Are The 10 Best Hot Hatches To Buy In 2023
1

Fast Hot Hatch: Toyota Corolla GR ($35,900)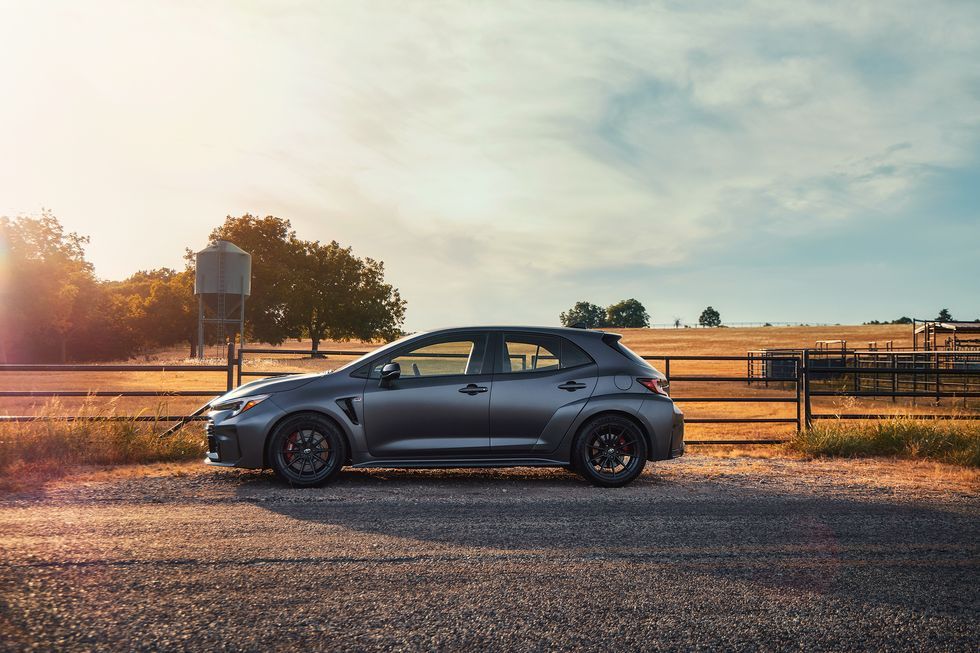 A no-nonsense design, akin to the performance of the best, with some of the finest engineering and technology, is the quintessence of the Corolla GR. The GR-Four all-wheel-drive makes it a snappy handler on corners. A 1.6-liter turbocharged inline-3 engine puts out 300 horsepower and 273 lb-ft of torque, which puts it alongside the quickest hot hatches in the segment. Inspired by the GR Yaris, the GR Corolla embodies modern engineering and exciting minimalist design.