10 Japanese Sports Cars That Can Be Modified To Annihilate Most Supercars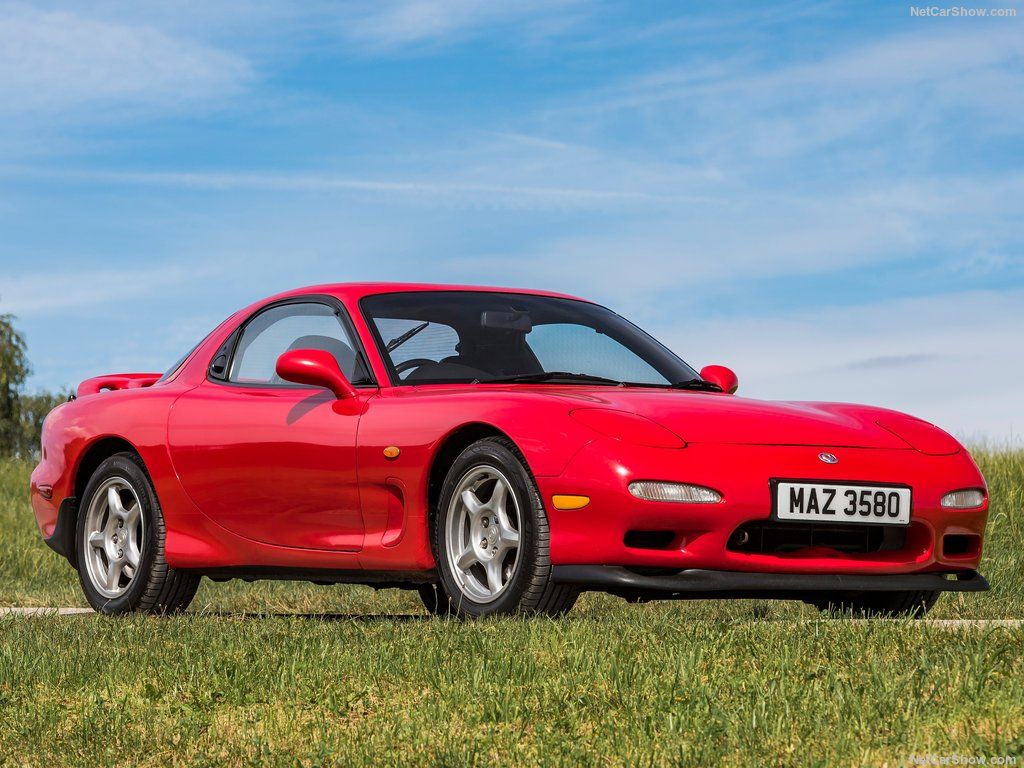 There's no getting away from the fact that supercars are a dream purchase for most people. Not only will the initial cost be out of reach for the average gearhead, but the ongoing maintenance and running expenses can also be crippling. Cars like the Lamborghini Huracán Tecnica remain the playthings of the super-wealthy.
Yet for those seeking supercar speeds on a much lower budget, there is an answer. Buy a cheaper, still fast Japanese performance car and just make it a hell of a lot faster. Tuners have been tapping into the otherworldly potential of JDMengines for years. The enviable potential of the Toyota 2JZ engine unit getting more than its fair share of attention to elevate once humble sports cars to Ferrari-beating levels of performance.
So put aside those childish supercar dreams and focus on something more obtainable. If you want to feed that furious urge for insane speed, here are ten Japanese sports cars that can be modified to annihilate most supercars.
10
Mazda RX-7 Turbo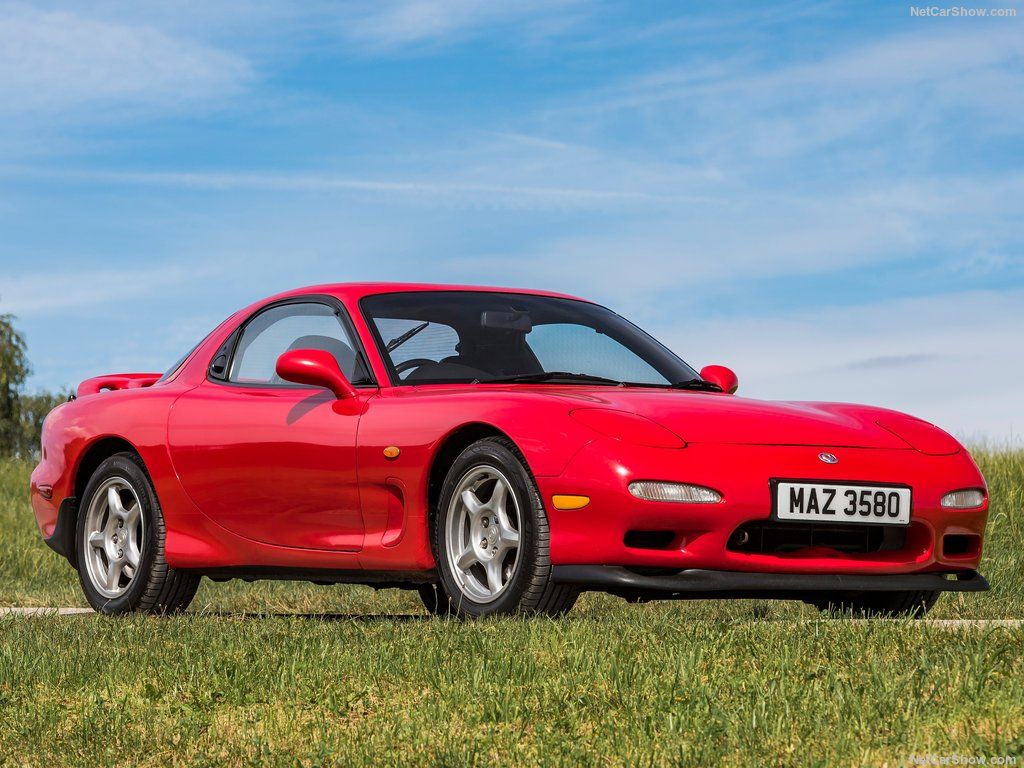 Fresh out of the box, the Mazda RX-7 turbo is no slouch. Its turbocharged rotary engine delivers up to 270hp on stock internals, allowing for a 0-60mph run as low as 5 seconds. That would usually be enough power for most, but the RX-7 has enormous potential.
The addition of a lightened fly-wheel, hybrid turbo, low-weight body panels, and upgraded exhaust will see huge gains. Getting an RX-7 to produce 500hp is no mean feat, and with it comes a car that will hit a sub-4 second time to 60mph.
Related: These Are The Greatest Japanese Cars Of The Last Decade
9
Toyota Supra MKIV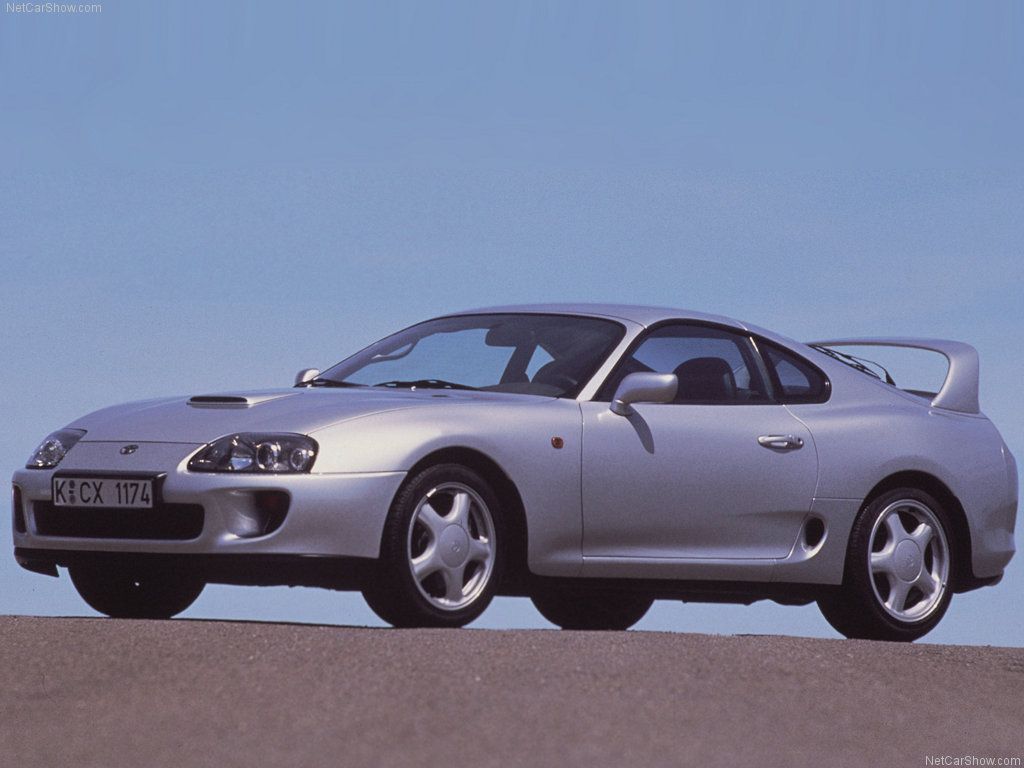 A huge jump forward in terms of dynamic appeal, the MKIV Supra eclipsed its predecessor. On offer was a sexy body that concealed a turbocharged 3.0-liter straight-six. An underrated 276hp was available in the Japanese models, American cars produced a more robust 320 hp, along with a 0-60mph time of 4.9 seconds.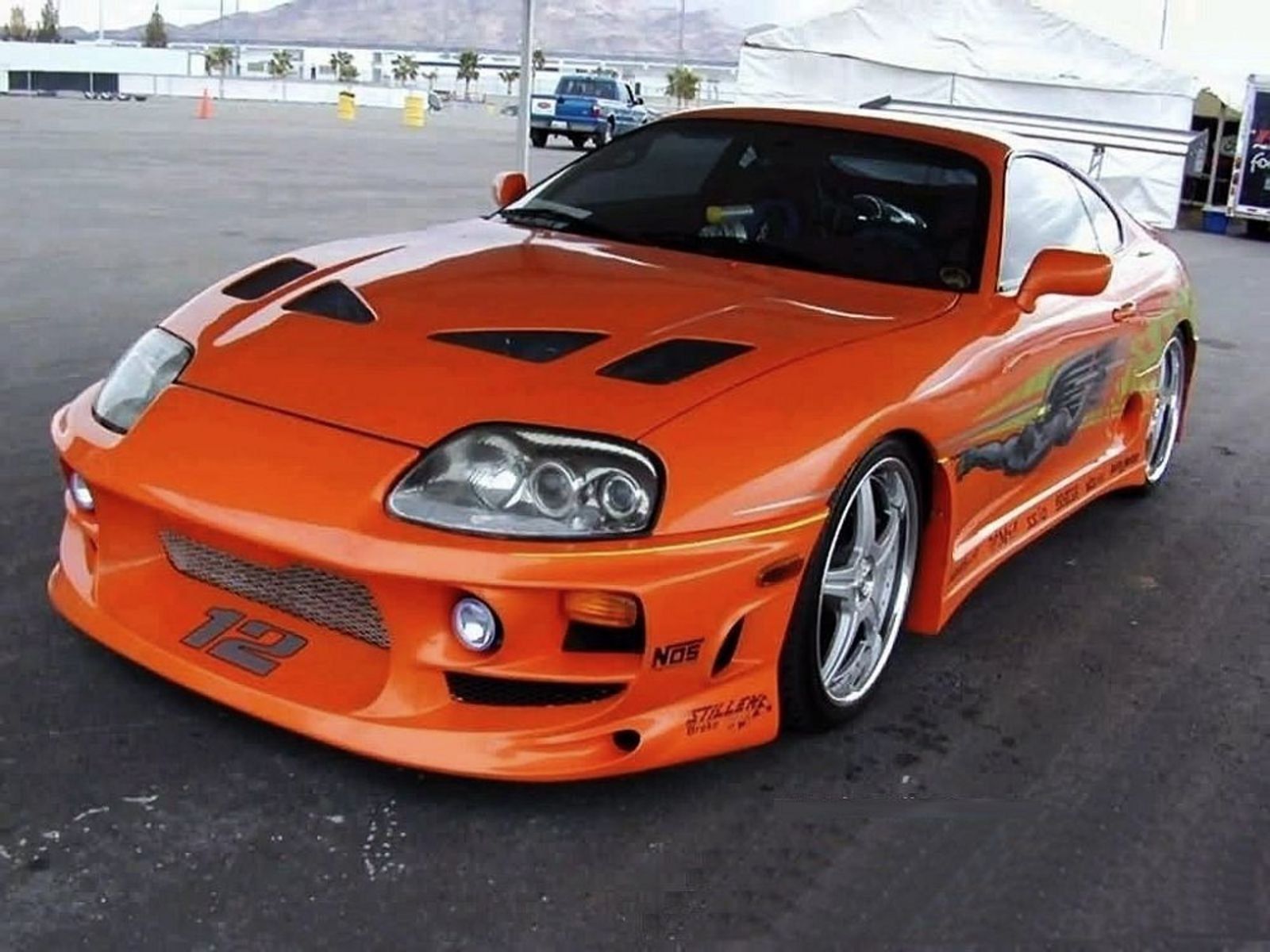 It's well documented that the Supra can be turned into a very fast and furious machine. Pouring a load of performance upgrades into the engine bay can see power soar to 1000hp. What you're then left with is a hypercar killer, let alone a supercar slayer.
8
Nissan 300ZX Turbo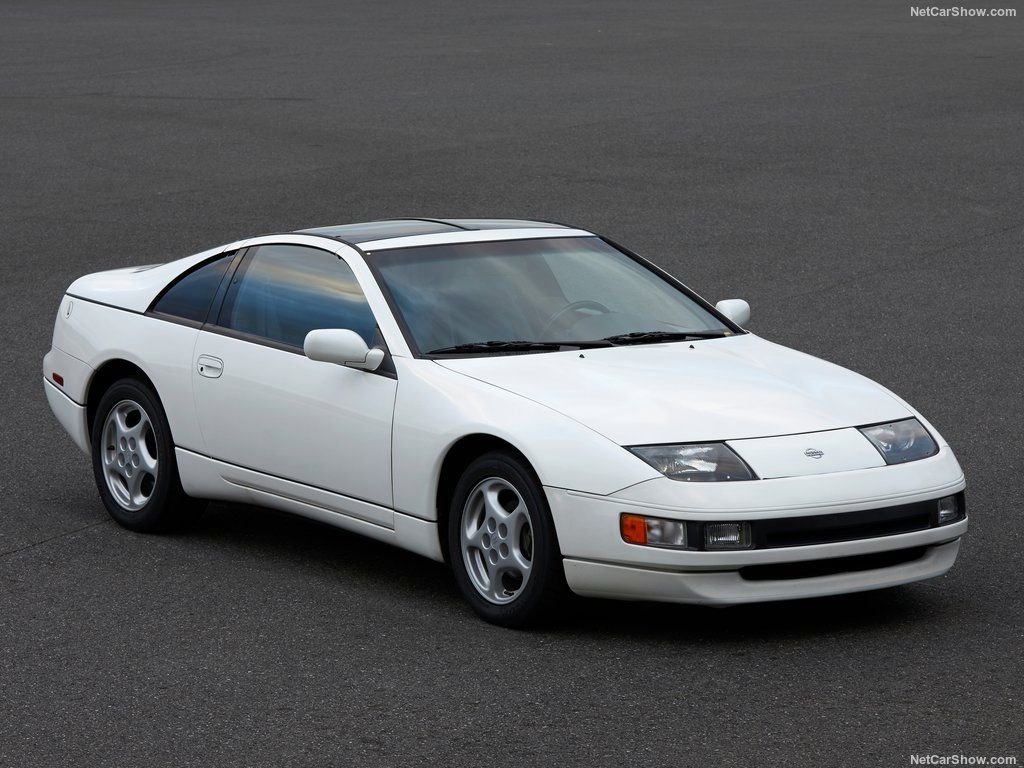 Never one likely to win a beauty pageant, the 300ZX Turbo is however a swift beast. Thanks to a twin-turbo 3.0-liter straight six chucking out 280hp, it could hit 60mph in 5 seconds. That's a quick time, even today, but then it can be made even better.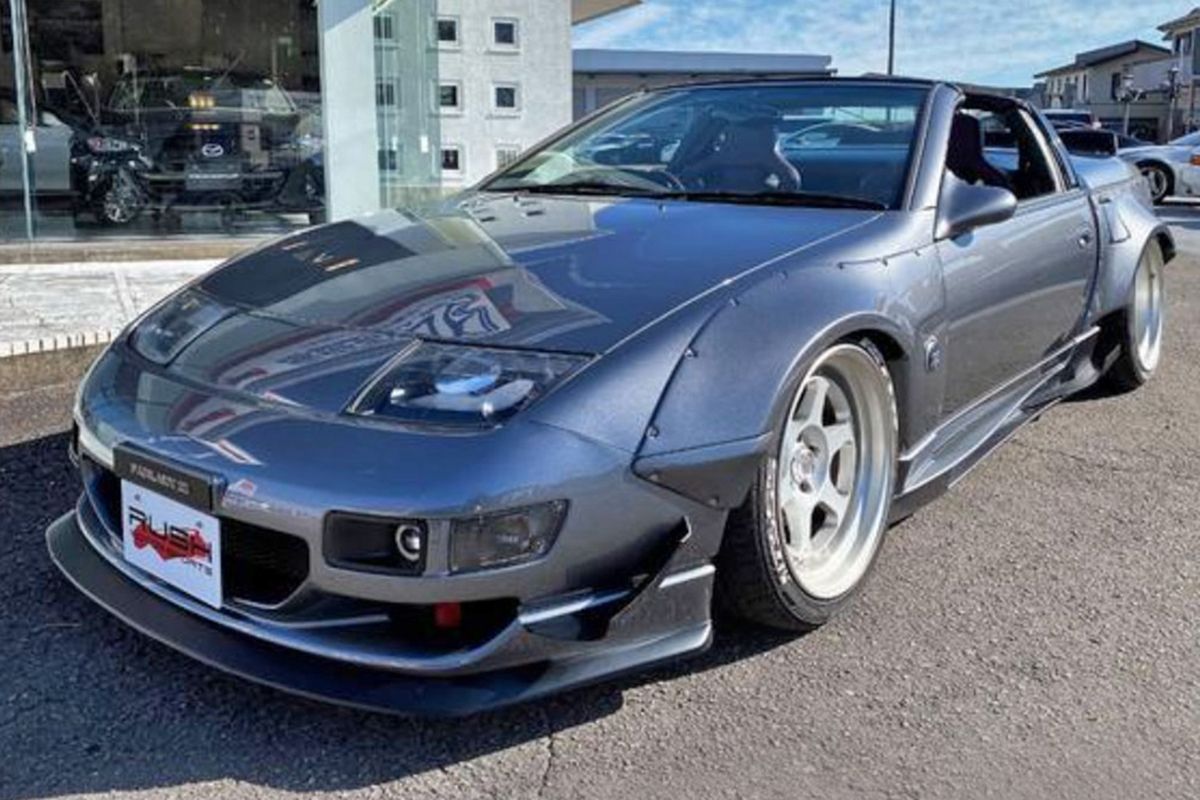 Bore the engine out to 3.1 liters, add some uprated KKK turbo units, refine the intake manifold and hold on. With 900hp under the hood, a tuned 300ZX has managed to hit 260mph. That's a speed that will make a million-dollar supercar run for cover. And stay there.
Related: 10 Fastest Cars Over The 1/4 Mile You Can Buy
7
2006 Subaru Impreza STI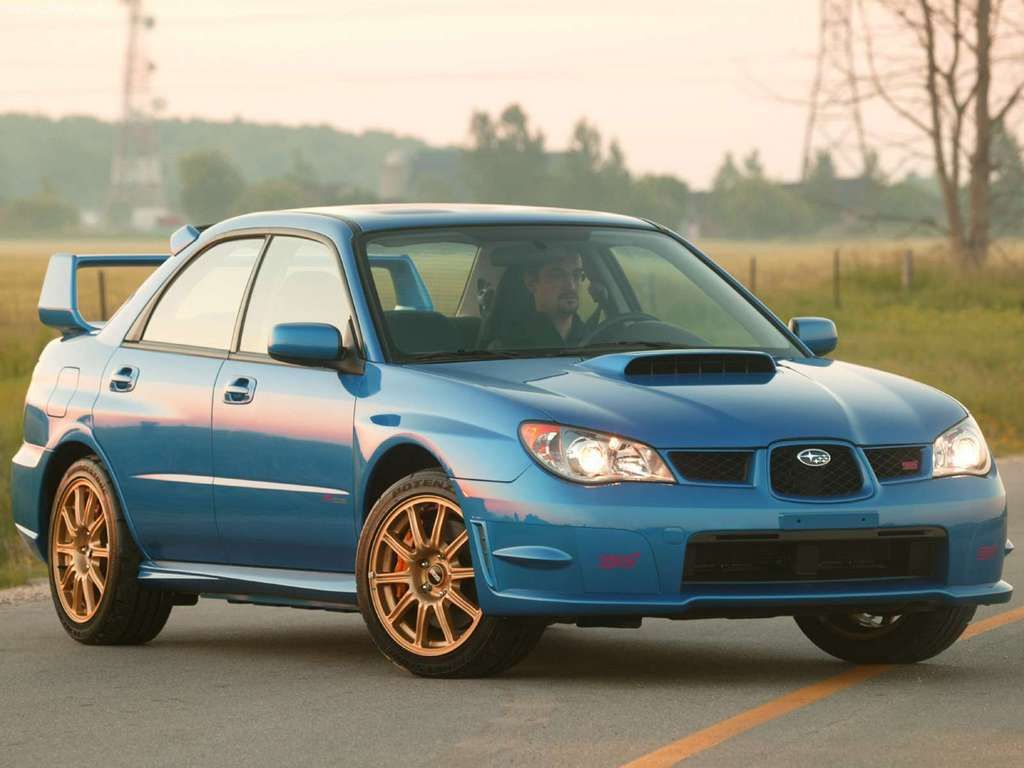 With a pedigree that had become honed from years of rally sports abuse, the 2006 STI was a marvel. Cheap too, but its turbocharged flat-four engine would kick out 276hp. Thanks to AWD, it could launch to 60mph in as little as 5.1 seconds, in all weathers.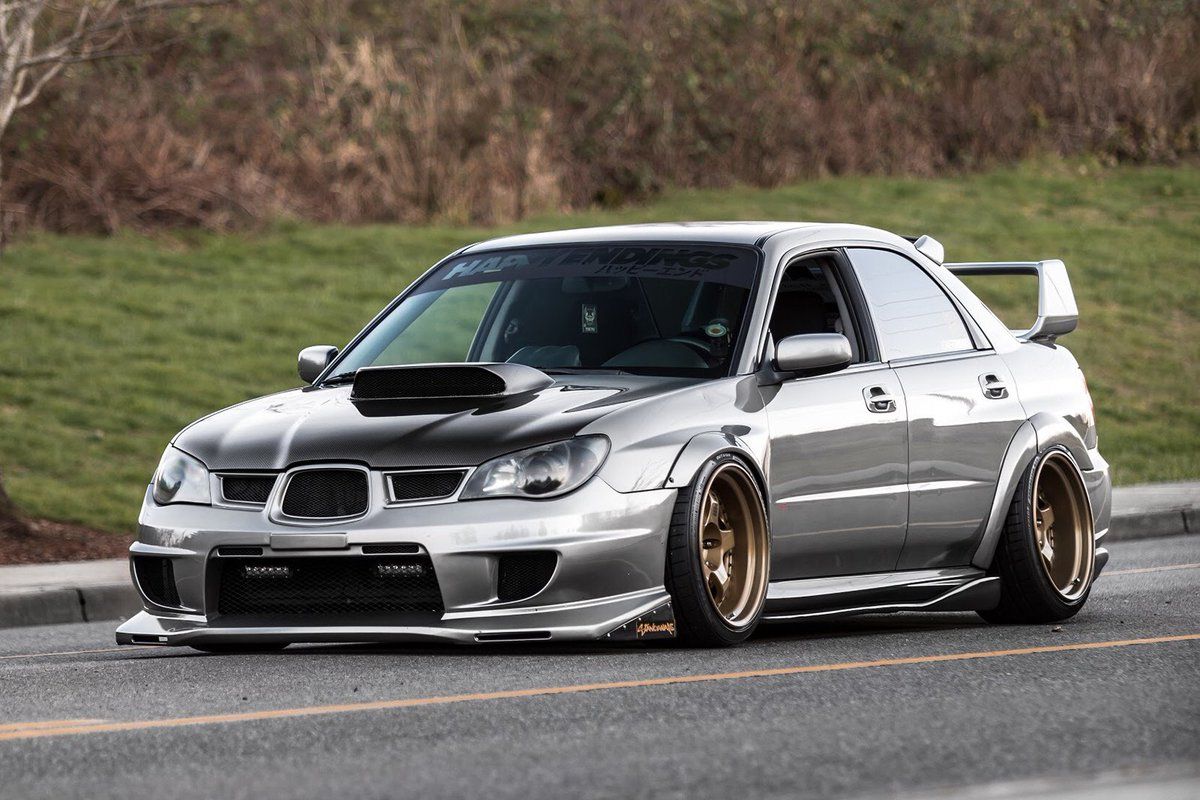 Thanks to the vast amount of fans that the Subaru Impreza has, tuning options are plentiful. Dialing up the output to 500hp will birth a monster. Sure-footed and highly agile, a modified STI will show a supercar its rear end when the road gets twisty, or slick.
6
Nissan Skyline GT-R R34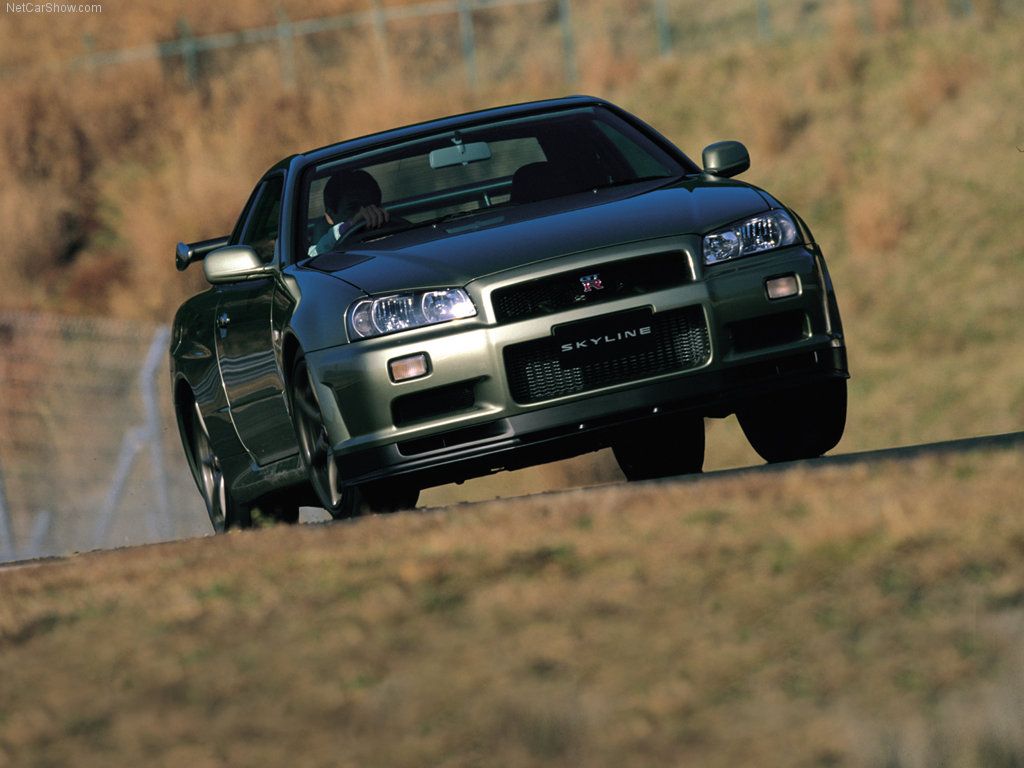 With a nickname like Godzilla, the infamous GT-R R34 was never going to be a shrinking violet. With a modestly underrated 276hp under the hood, the Skyline would swallow the 0-60mph dash in 4.5 seconds. It would also corner like it was on rails.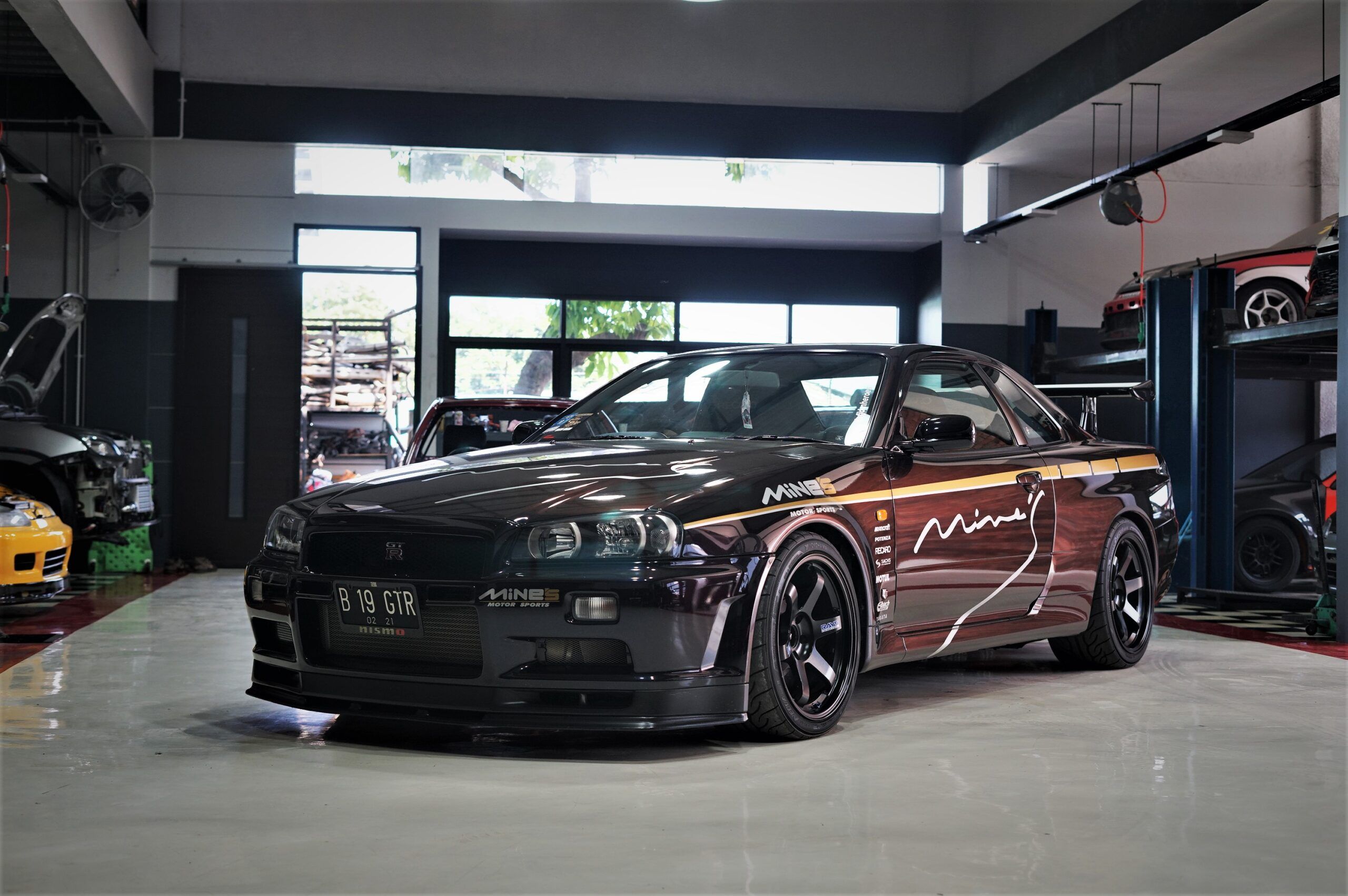 Tuning a GT-R opens up a whole avenue of options. Extracting more power from the beast has been described as simple. With potential outputs of around 1200hp, it comes as no surprise that supercar owners sweat when they see a modified GT-R appear in the rearview.
Related: 10 Things To Know Before Buying The 2023 Subaru Outback
5
Mitsubishi Lancer Evo VIII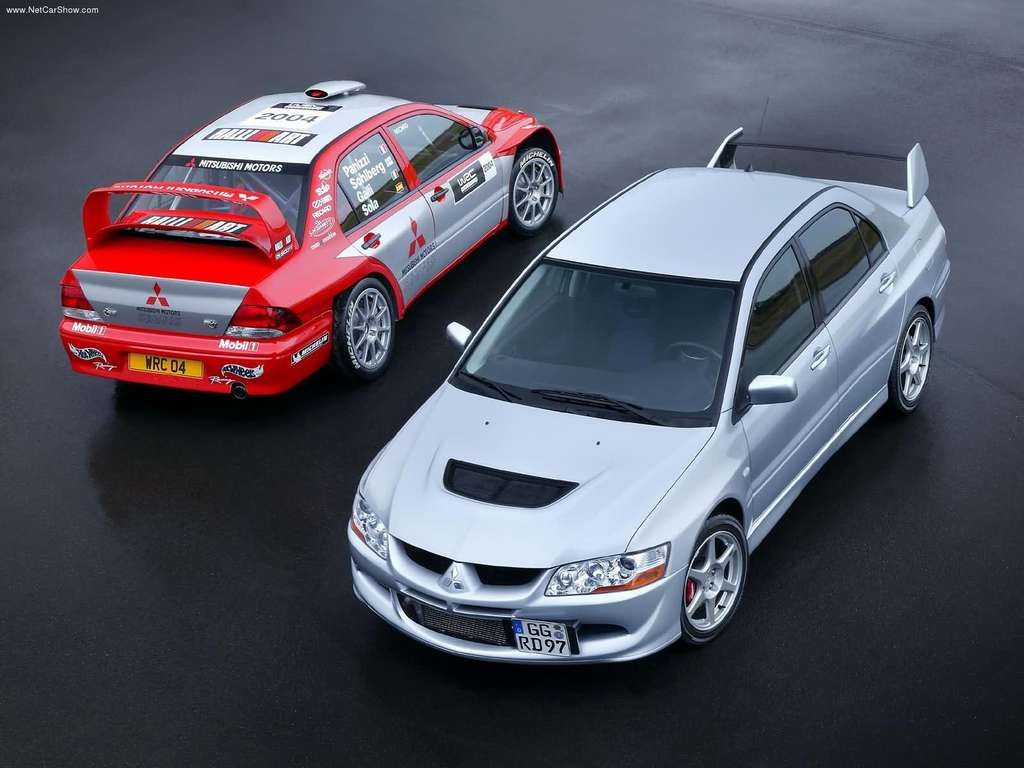 The Lancer Evolution is the balancing force applied to Subaru fandom. Almost equal on paper, they act very differently on the road. In the 8th generation guise, it could be ordered in the FQ-400 guise. That's 400hp and blistering 0-60mph time of 3.3 seconds.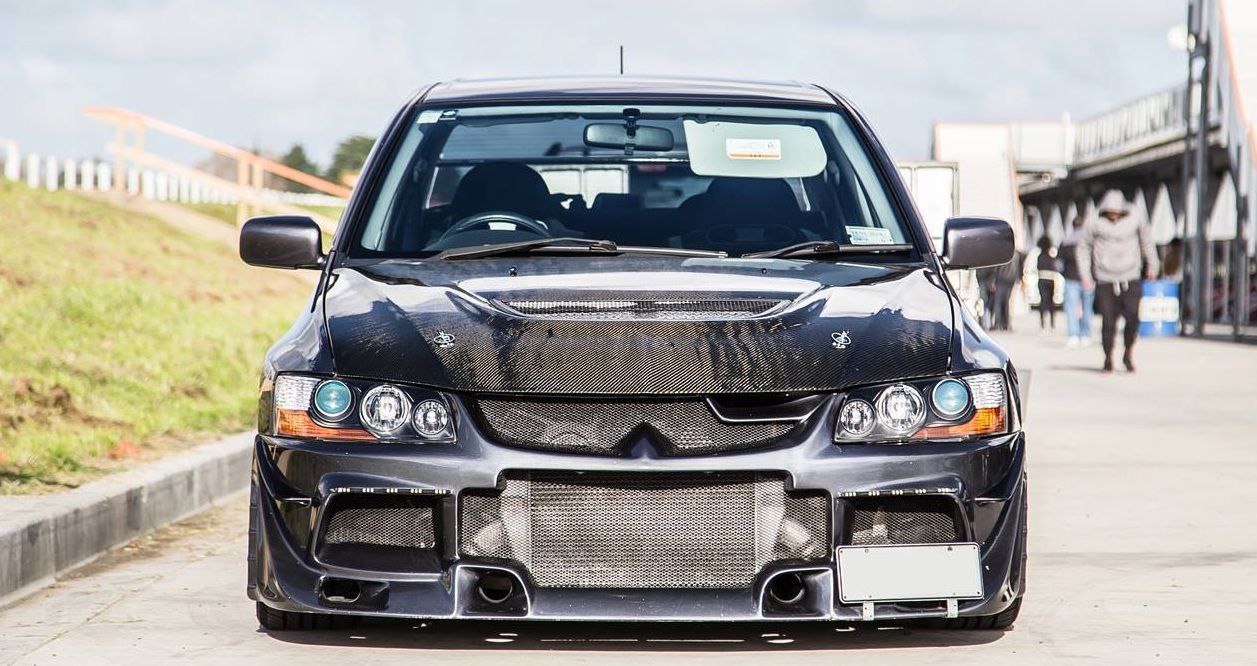 The FQ-400 was more than capable of spanking a few supercars in factory trim. But with a few more enhancements, power could be raised once again. This then gives the Lancer VIII a sub-3 second 0-60mph time, making it a force to be reckoned with.
4
Lexus IS-F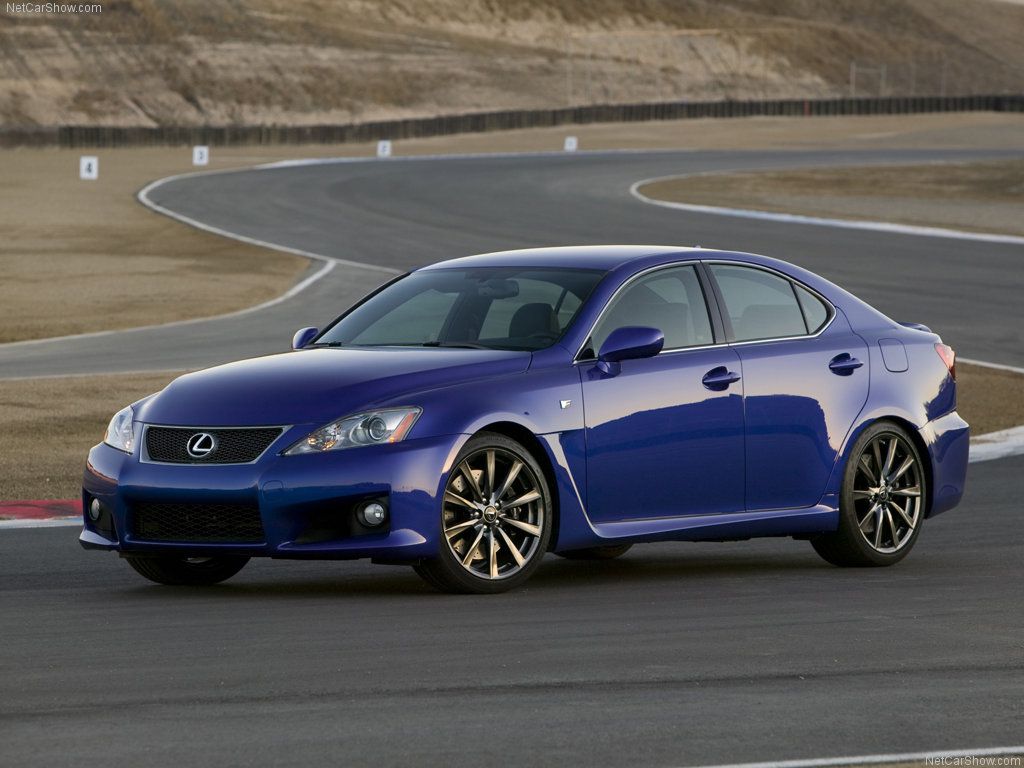 Powered by a meaty 5.0-liter V8 that generates a hefty 417hp and 371lb-ft of torque, the sophisticated Lexus has plenty of power on tap. A quick prod of the throttle and 60mph can be passed in 4.8 seconds. A growling executive, there is still more to be offered.
By giving the IS-F a supercharger and letting it breathe more easily its performance rockets. Now with in excess 700hp on tap, the sedan can hunt down exotics with ease. In gear, acceleration is unsurprisingly fierce, whilst the supercharger whine is addictive.
3
Subaru Legacy B4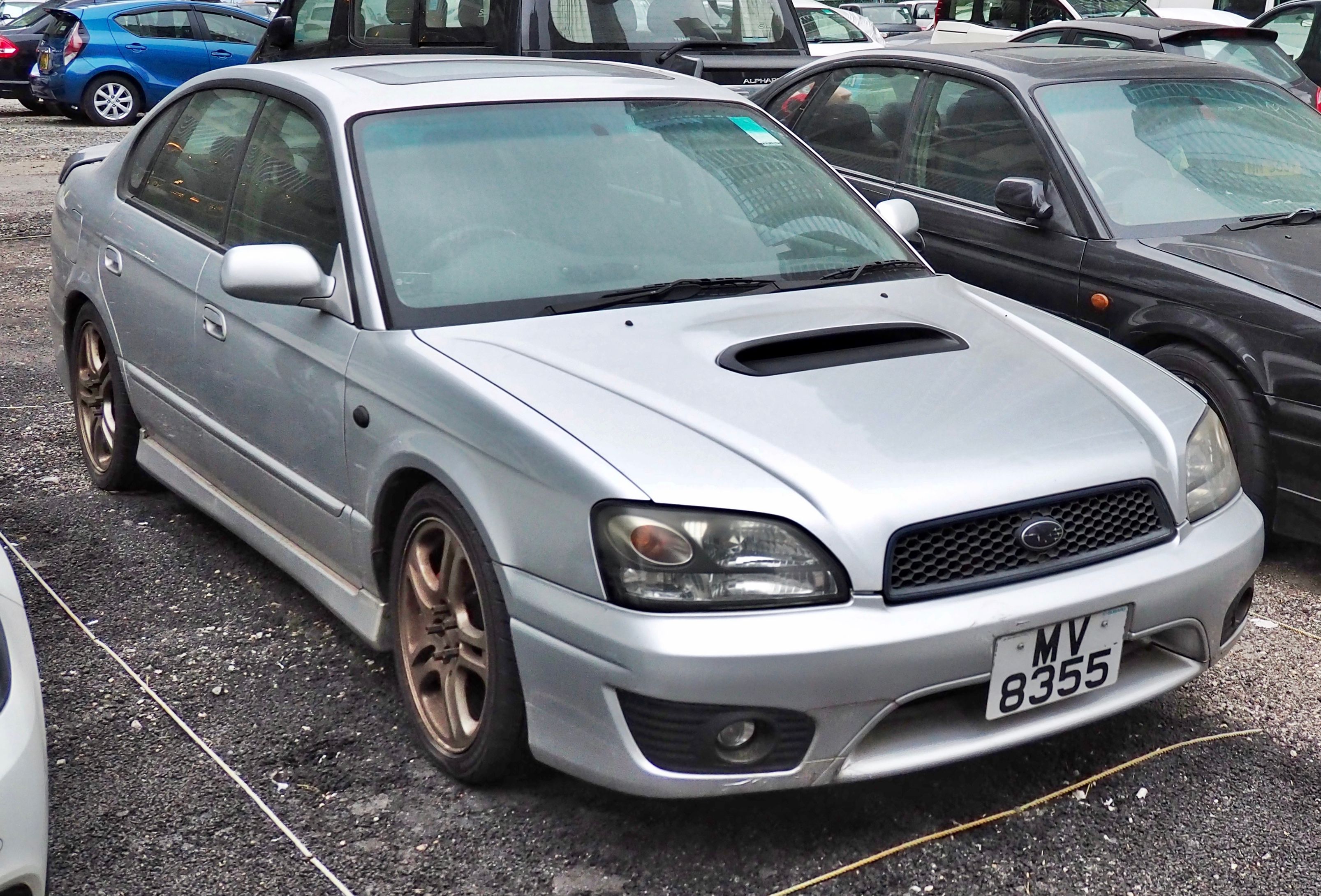 Always considered to be the Impreza's more portly brother, the Legacy B4 is no overweight slacker. Its 2.0-liter twin-turbo boxer engine produces a familiar 276hp. Bury the throttle and thanks to its AWD system it'll hit 60mph in an eye-opening 5.4 seconds.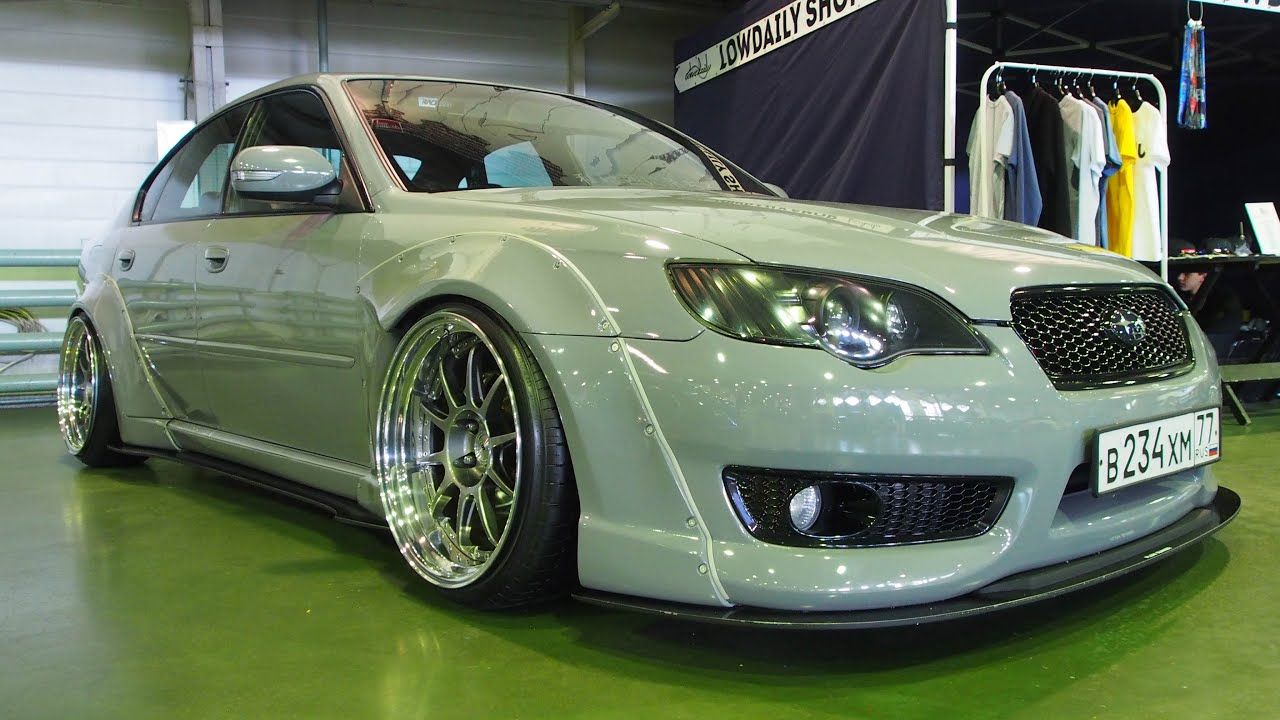 When modifying a Legacy B4, it's not about getting big numbers. Unlocking 400hp from the big sedan will see it go toe-to-toe with much more expensive machinery. Its very capable chassis allows it to carry speed through the twisties with agile ease.
Related: 10 Reasons Why We Love The 2022 Subaru BRZ
2
Mitsubishi GTO VR4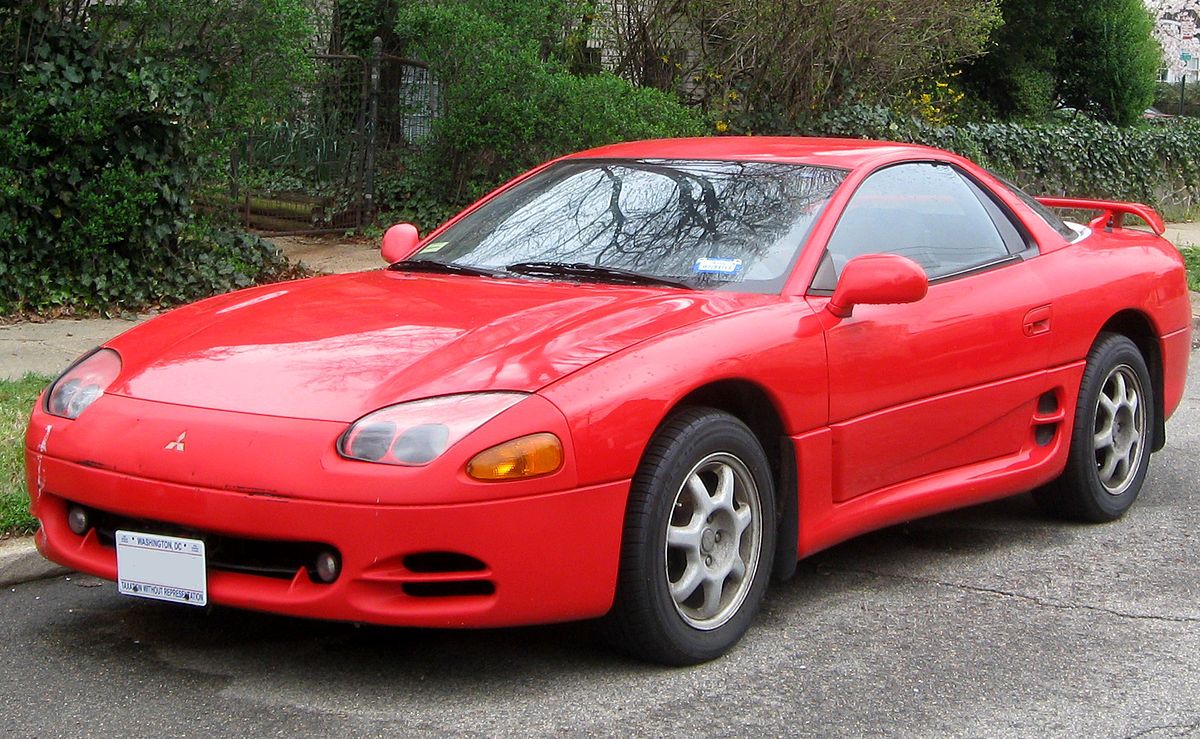 As if sent back from the future, the Mitsubishi GTO VR4 was a space-aged creation. Sporting active aero, four-wheel steering, and AWD, it was a sophisticated machine. It also had 300hp thanks to a 3.0-liter twin-turbo engine beneath the hood.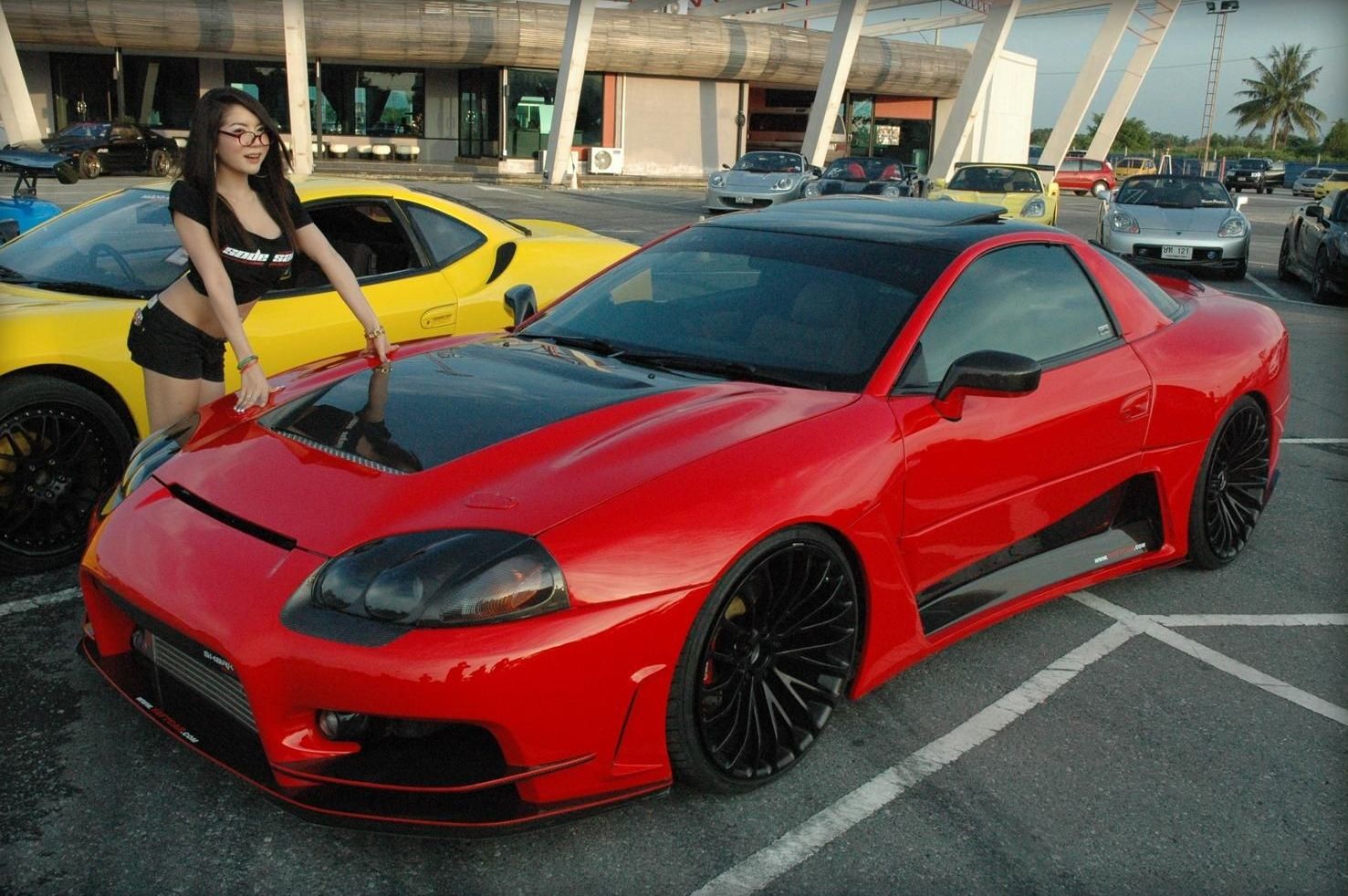 There's no need to go in search of four-figure outputs with the GTO VR4. With plenty of tinkering, a useable 600hp will ensure that it beats any competition. It also already looks like a supercar, so even when it's standing still, it will be winning.
1
Mazda MX-5 Miata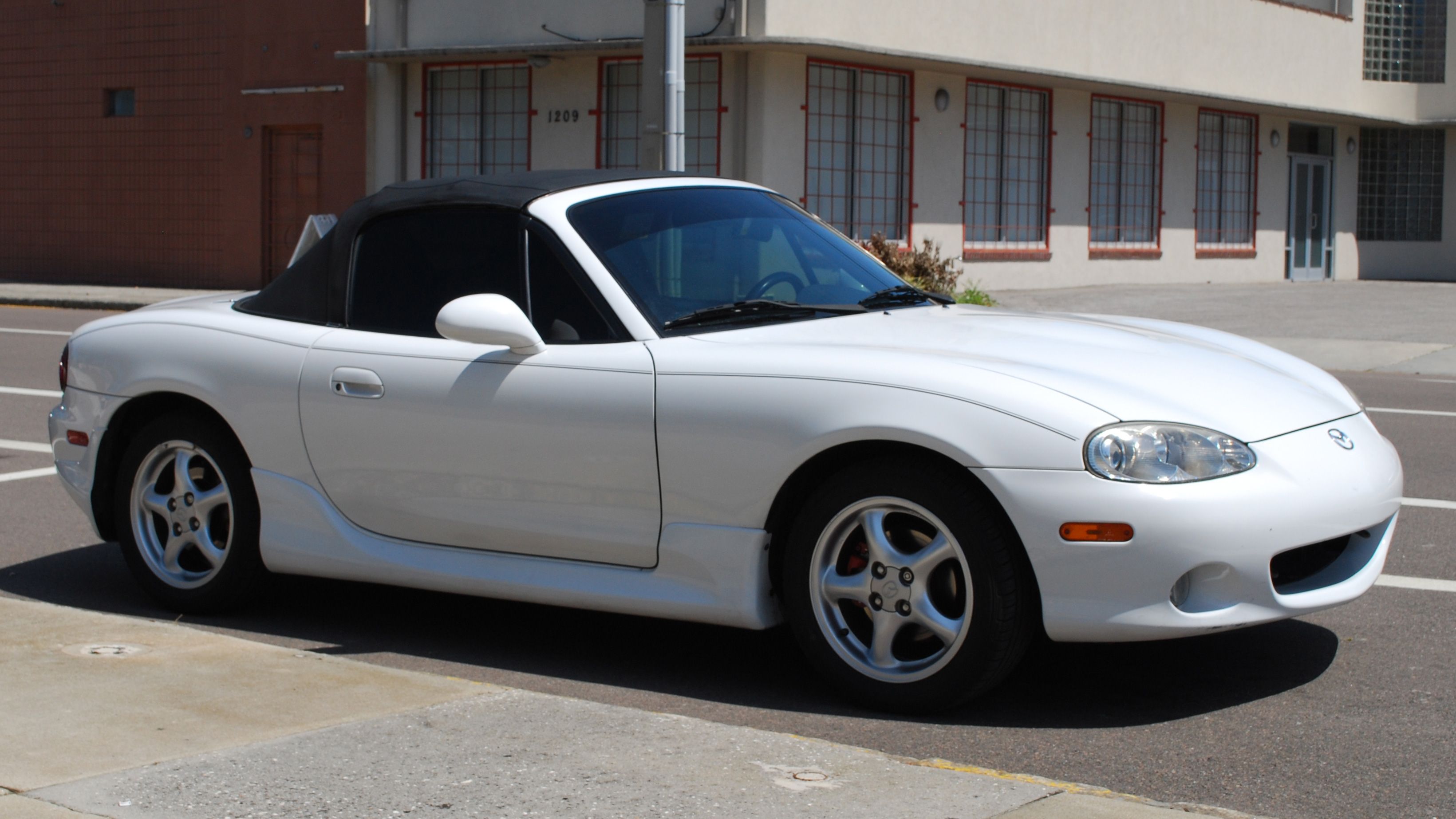 Very much a left-field choice for creating a supercar killer, the MX-5 shouldn't be discounted. Admittedly, in its standard form, the 150hp on offer from the naturally aspirated engine is nothing to shout about. So just chuck it in the garbage and start again.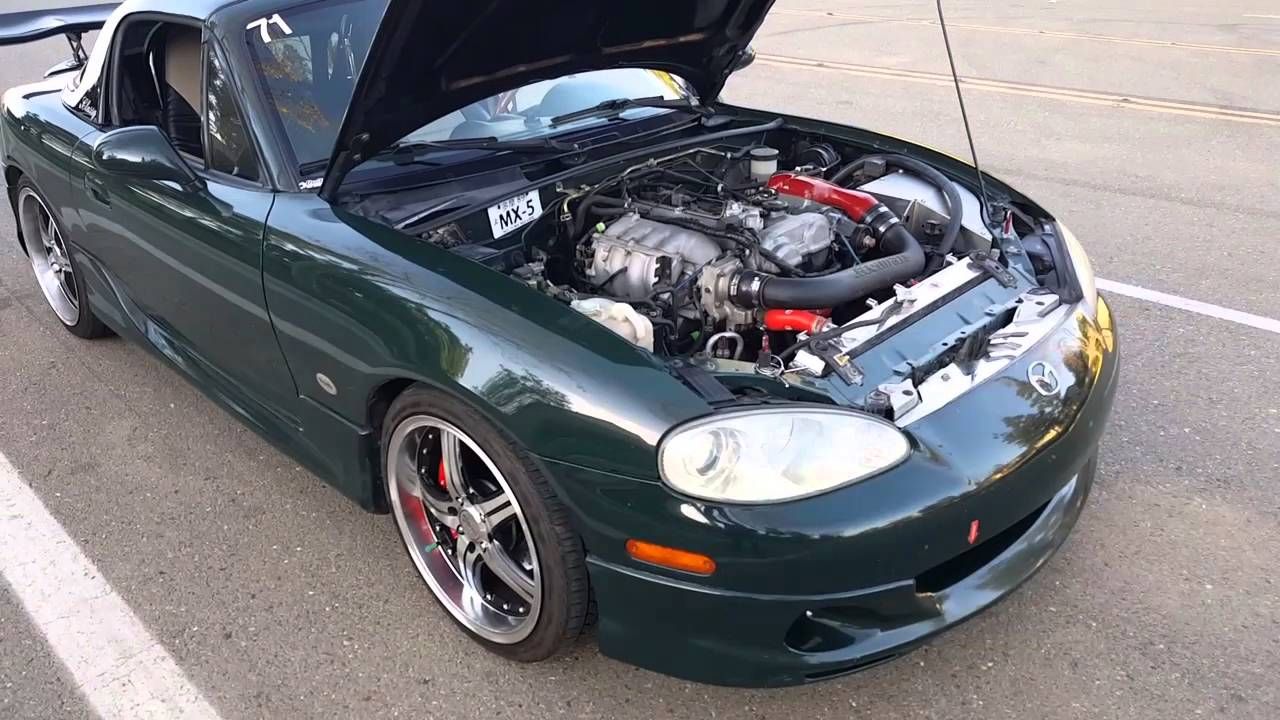 By squeezing a 3.0-liter V6 under the hood, the little Mazda now transforms into something much bolder. It might keep pace in the straights but on a twisting road, it will obliterate supercars. Add a supercharger, though, and it becomes even wilder.