10 Honda Cars That Are Made To Be Modified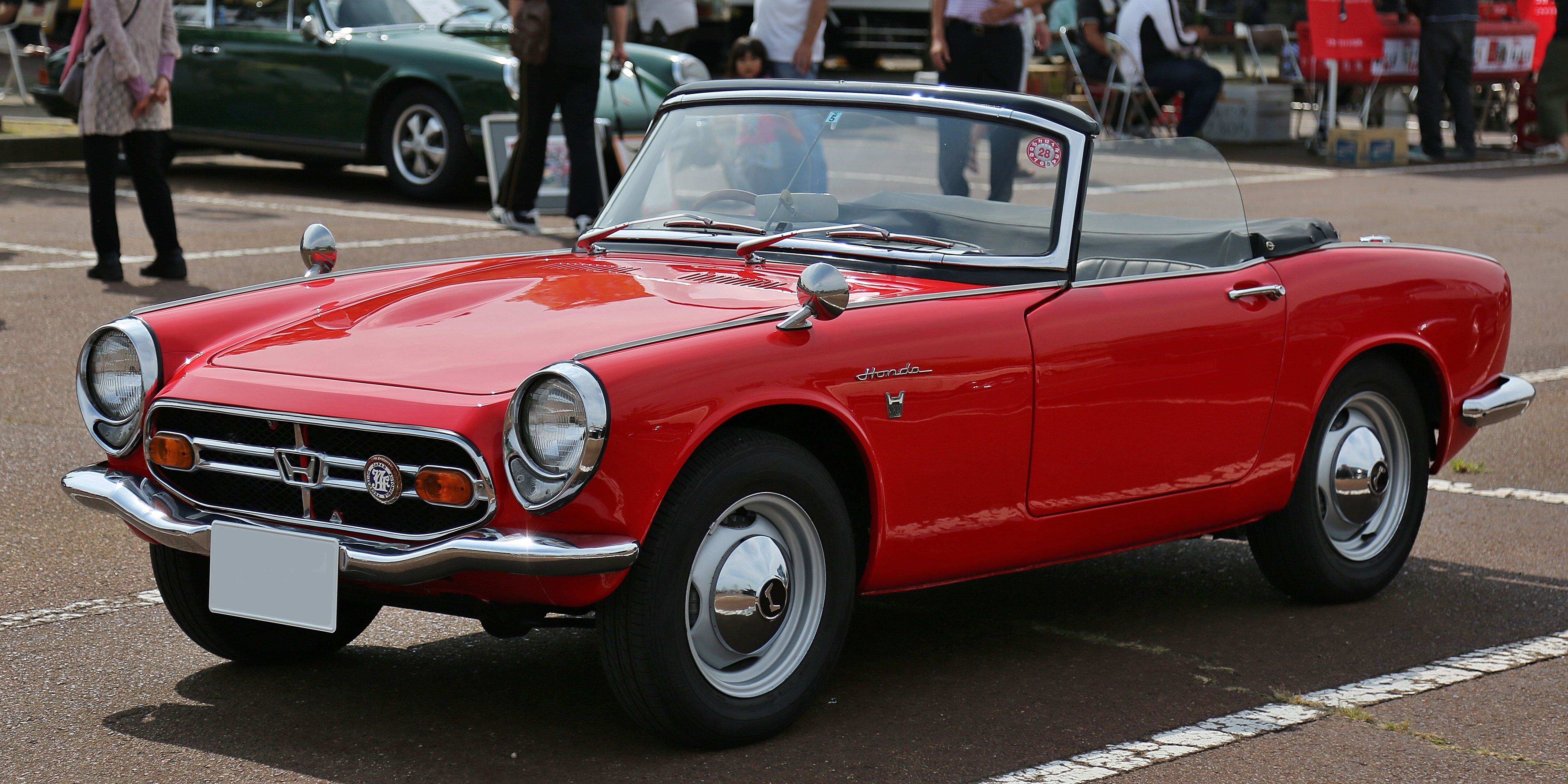 When it comes to Japanese car brands, Honda is not necessarily the first brand that comes to mind when outstanding sports cars are concerned. Having earned the reputation of manufacturing underpowered lawnmowers, Honda cars have been discarded 99% of the time by petrol heads. Honda cars had become the butt of the joke over time.
RELATED: 10 Fast Hondas We'd Love To OwnWith all that said, Hondadid produce a fair number of respectable cars. Several iconic Hondas that changed the industry are worth their weight in gold today. Surprisingly enough, the vast majority of those incredible Honda cars are unknown to the public. Despite being grossly underrated, these cars are nonetheless valuable machines that can be turned into monsters.
10
1966 Honda S600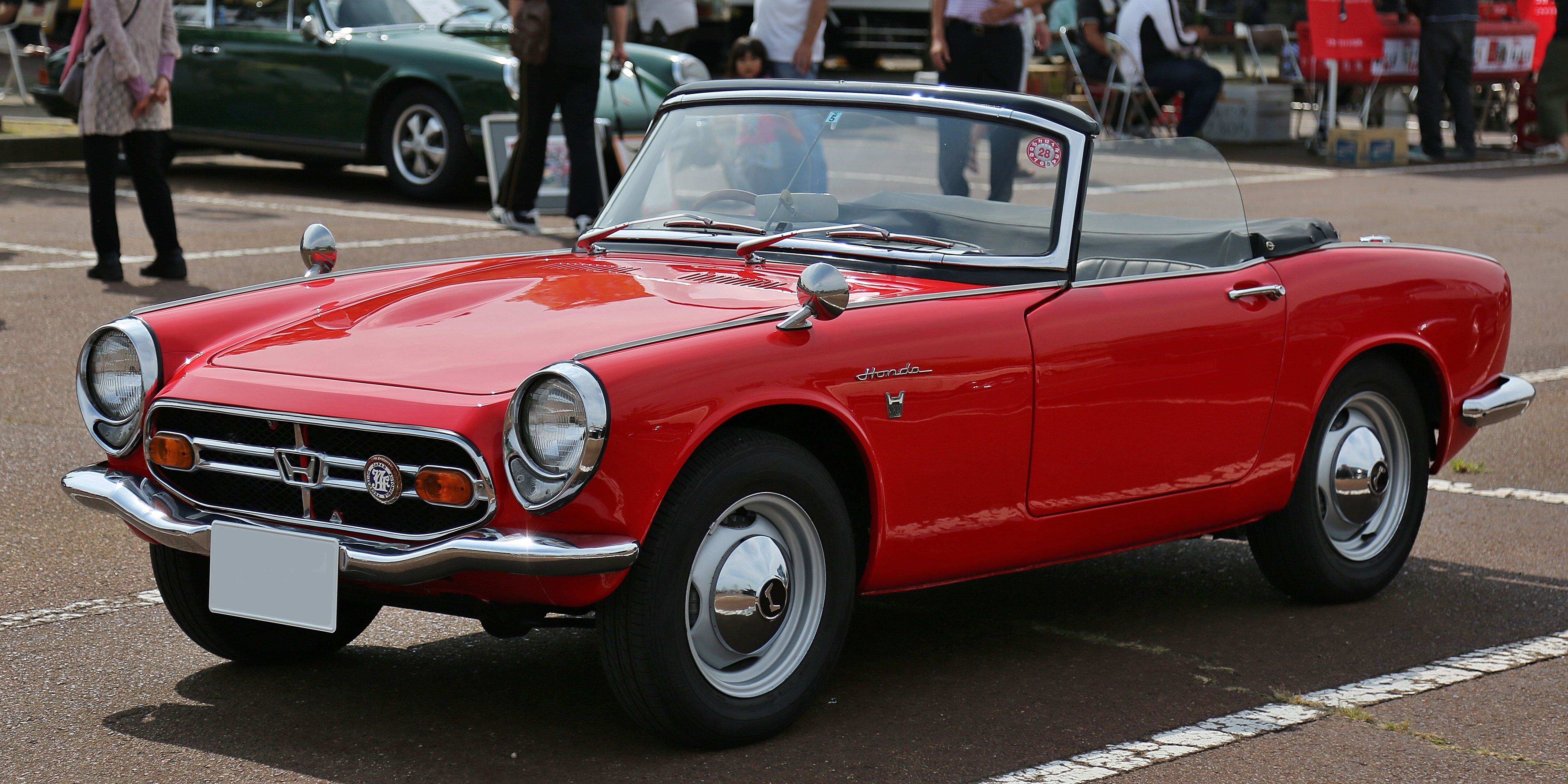 Honda sold its first vehicle in the United States in 1969. By 1971, the Japanese automaker opened its very first assembly plant. Before Honda started being successful in North America, it had already released a couple of outstanding vehicles that fit the Japanese market perfectly. Though nowhere as powerful as American muscle cars of that era, these smaller cars are quite interesting.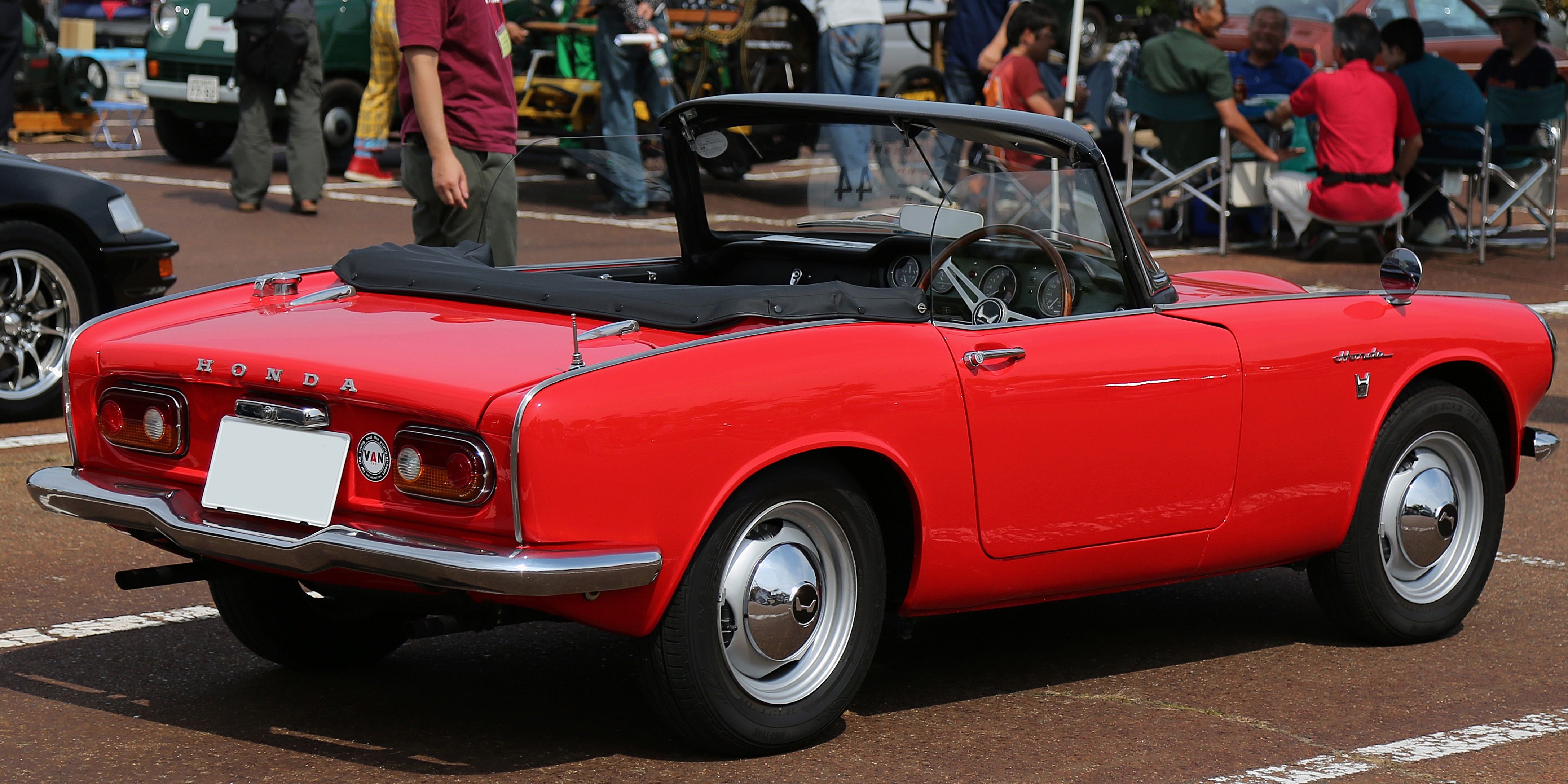 A detailed look at the Honda S600 will let anyone know that the tiny roadster is a great vehicle. Produced between 1964 and 1966, the S600 comes with a 600 cc four-cylinder engine that makes 56 hp. While this engine is laughable, Honda has since developed a variety of four-cylinder engines that would fit perfectly in the S600.
9
1971 Honda 1300 9S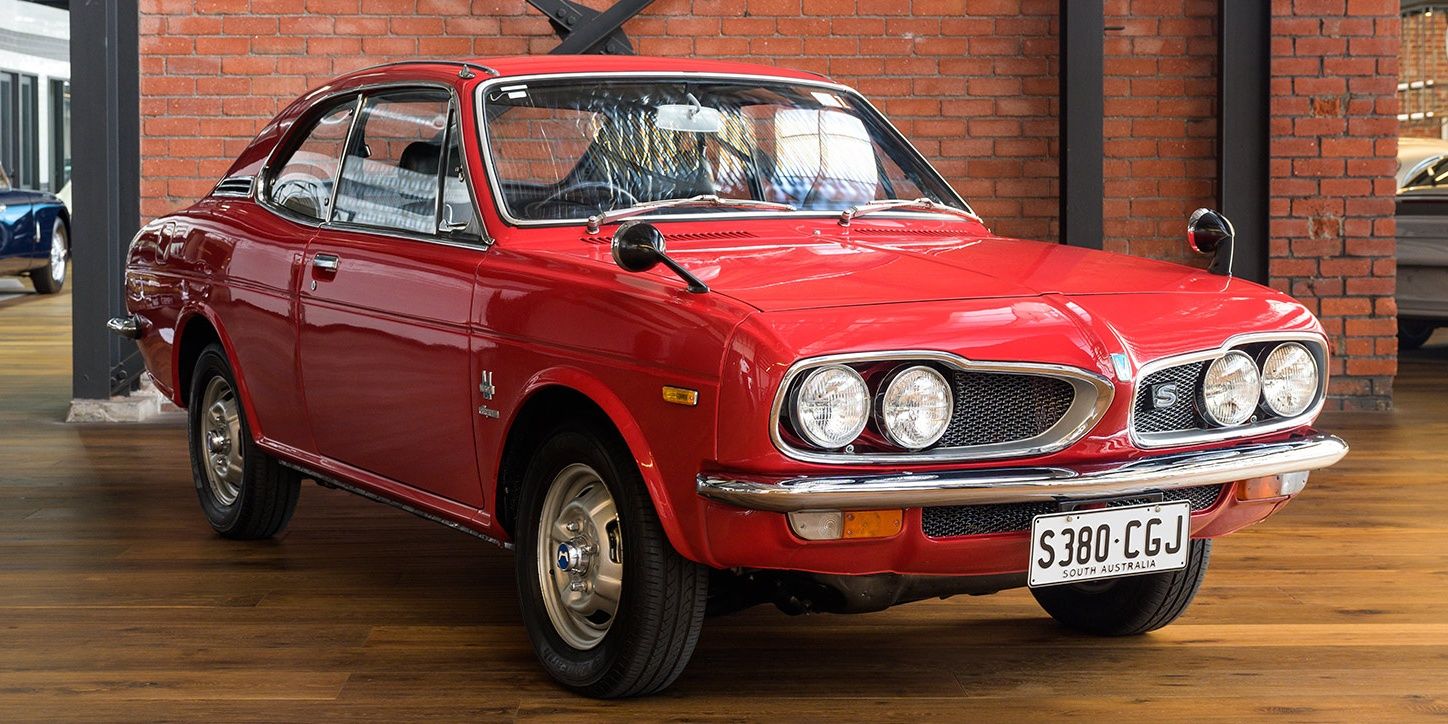 The global automotive industry was once dominated by European and American carmakers. In Australia, the local car industry was heavily influenced by Ford Motors and General Motors. When Japanese companies decided to expand their operations, they first targeted Australia and New Zealand. As a result, the Asia-Pacific region was blessed with great cars that Americans have most likely never heard of.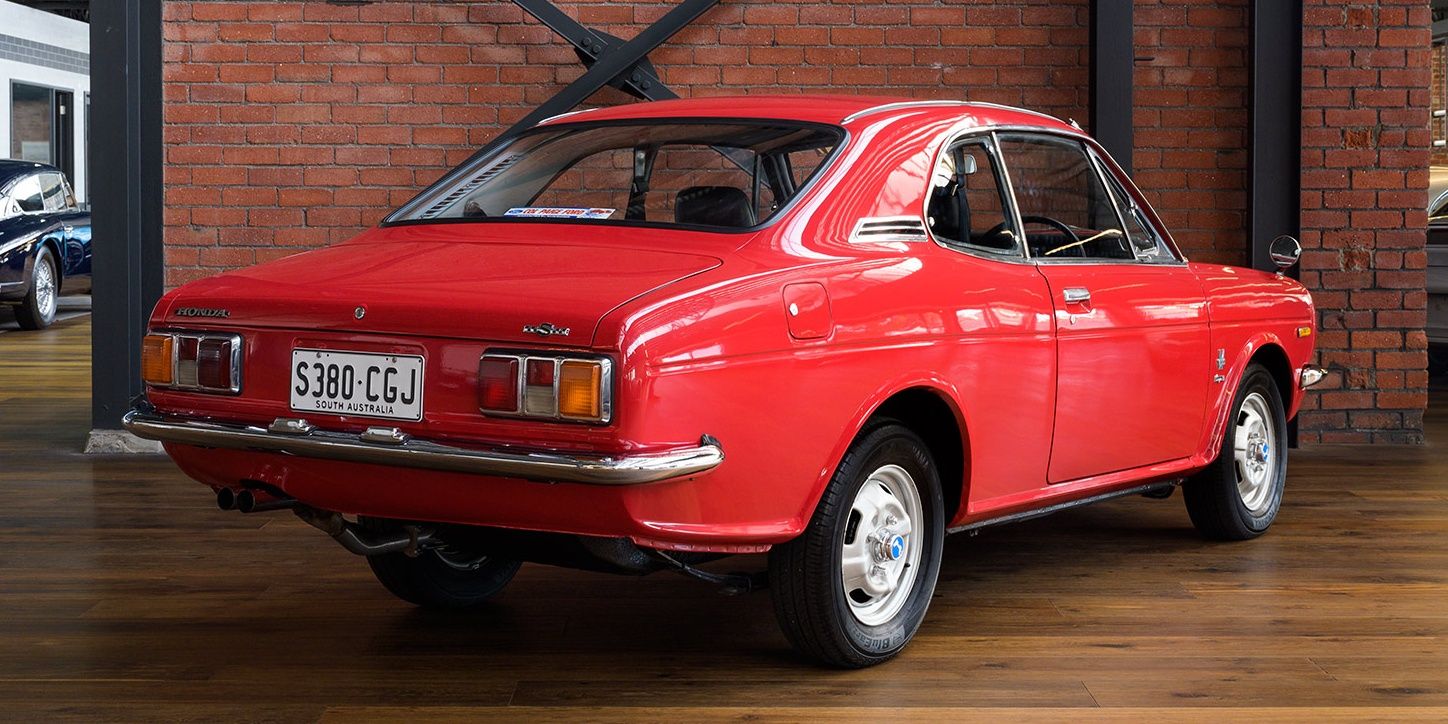 The 1971 Honda 1300 9S may look like your average coupe of the '70s, but it packs a lot of surprises. As the name indicates, the 1300 comes with a naturally aspirated 1.3L inline-four engine that produces 109 hp at 7,300 rpm and 83 lb-ft of torque at 5,000 rpm. As with most Honda cars of the '70s, the 1300 is a great option for a cool restomod project.
8
1991 Honda Legend
By the 1990s, several Japanese cars were sold in the United States under a different brand or nameplate. The Toyota Celsior became the Lexus LS 400 for example. The models sent to the United States were often slightly different from the ones reserved for the Japanese market. The main difference was usually found in the engine bay. Japanese carmakers used to keep the good stuff for their local customers.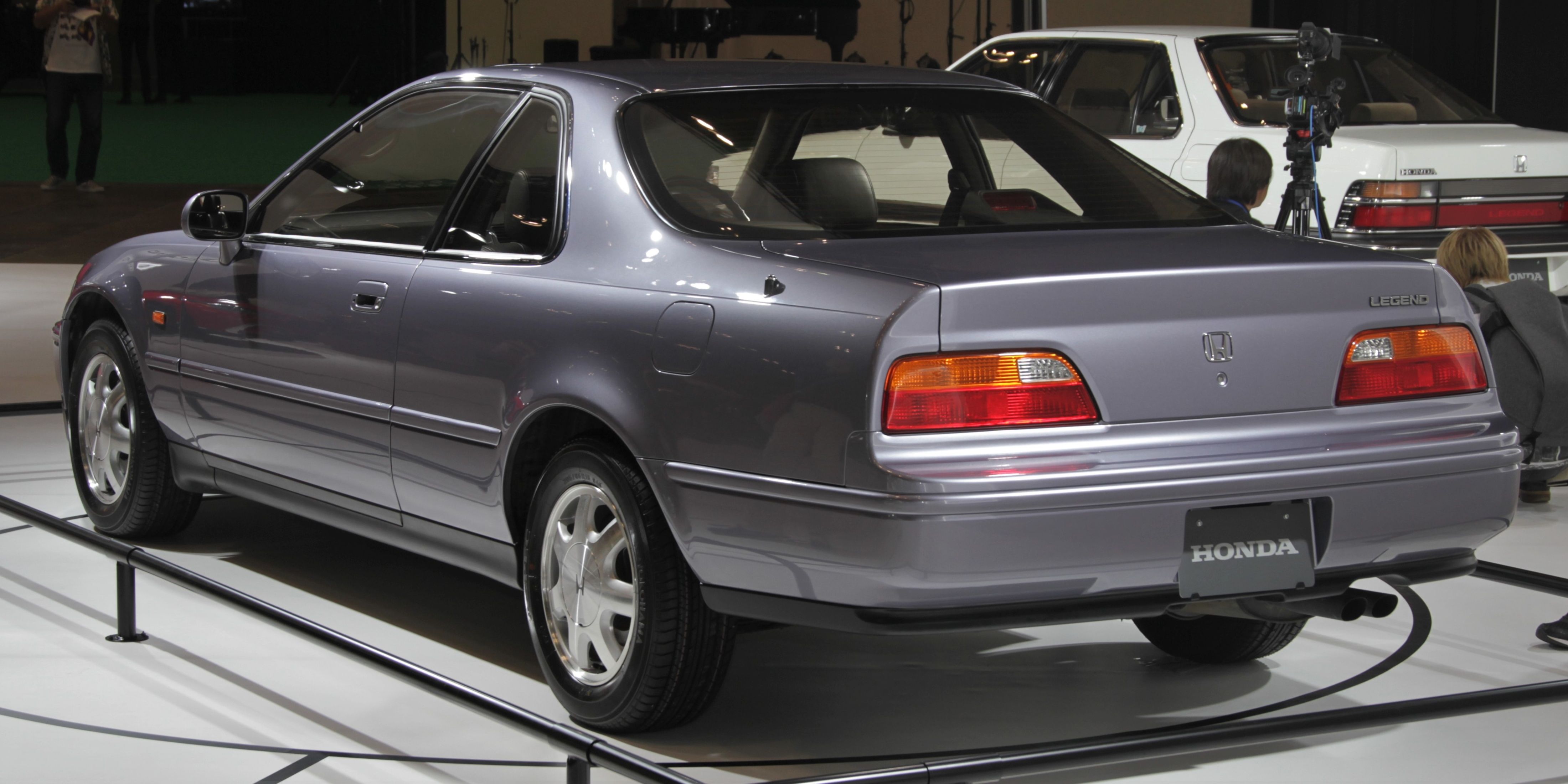 The second-generation Honda Legend Coupe is one of the greatest coupes ever made by Honda. Unlike the Acura Legend made for the American market, the Honda Legend comes with a 3.2L C32A V6 that produces 212 hp at 5,500 rpm and 221 lb-ft of torque at 4,500 rpm. The American and European versions are slightly less powerful. While the Legend needs very little to be outstanding, it could use some of the latest aftermarket parts to give it a bit more zing.
7
1994 Honda Civic Del Sol Si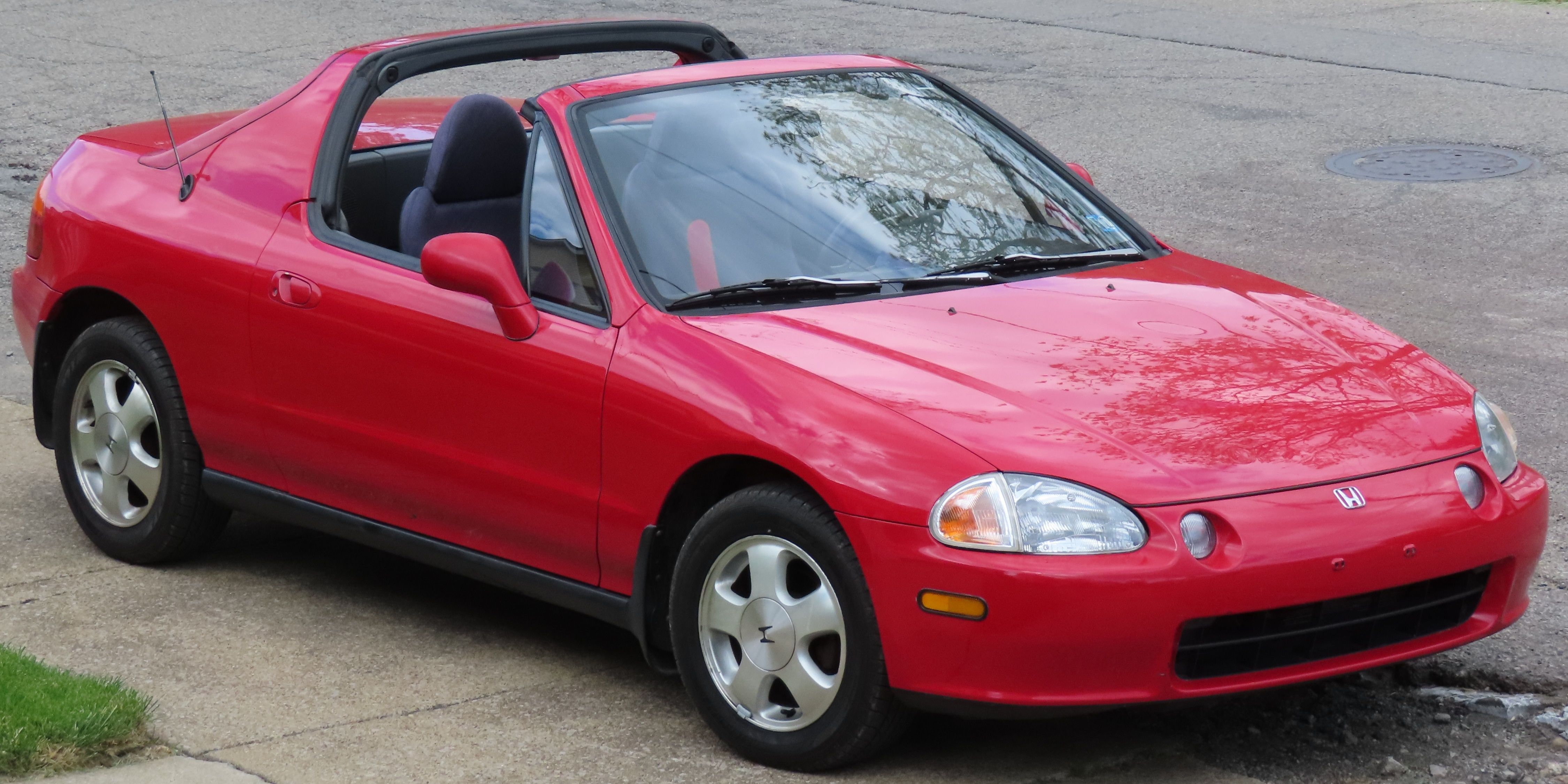 By the mid-90s, the only Honda car gearheads globally kept in mind for the right reasons was the NSX. By that time, Honda had become synonymous with being cheap, grossly underpowered, and disposable. Honda would rarely make the headlines for launching revolutionary vehicles. It is fair to say that critics fail to see the huge potential of some of those cars.
RELATED: This Honda Del Sol Shows Some Serious Balls On The Drag Strip
It would be ridiculous to discard the Del Sol as the poor man's S2000. In the United States, the top-line Del Sol was offered with a 1.6L B16A four-cylinder powerplant generating 160 hp at 7,600 rpm and 111 lb-ft of torque at 7,000 rpm. On top of being small and decently powered, the Del Sol came with a TransTop that allows the car to go from a two-coupe to a sick Targa. Being affordable and modular, the Del Sol is a great car to modify.
6
1996 Honda Prelude Type S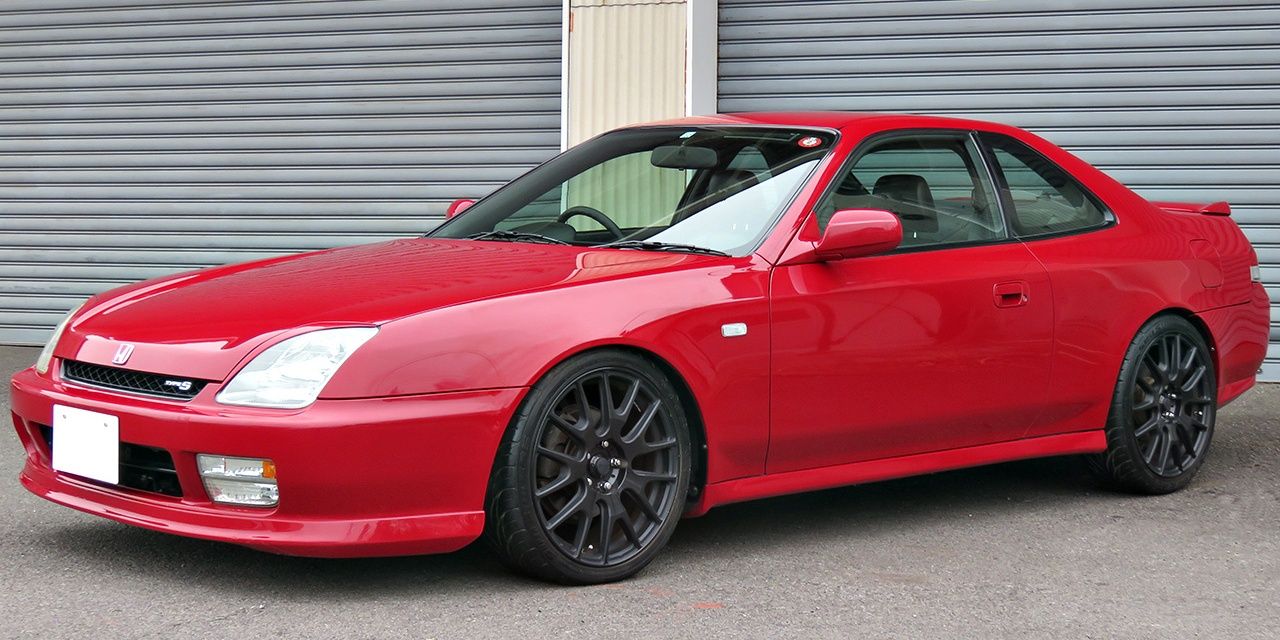 A tricked-out Honda used to be associated with broke and unemployed high school dropouts. Although a homegrown project based on a '91 Civic usually turns out to be a catastrophe, Honda did manufacture cars that only professional tuners with several successful projects under their belts should get their hands on. On top of being rare, these cars have the prerequisites necessary to beat a Corvette ZR1 on the quarter-mile.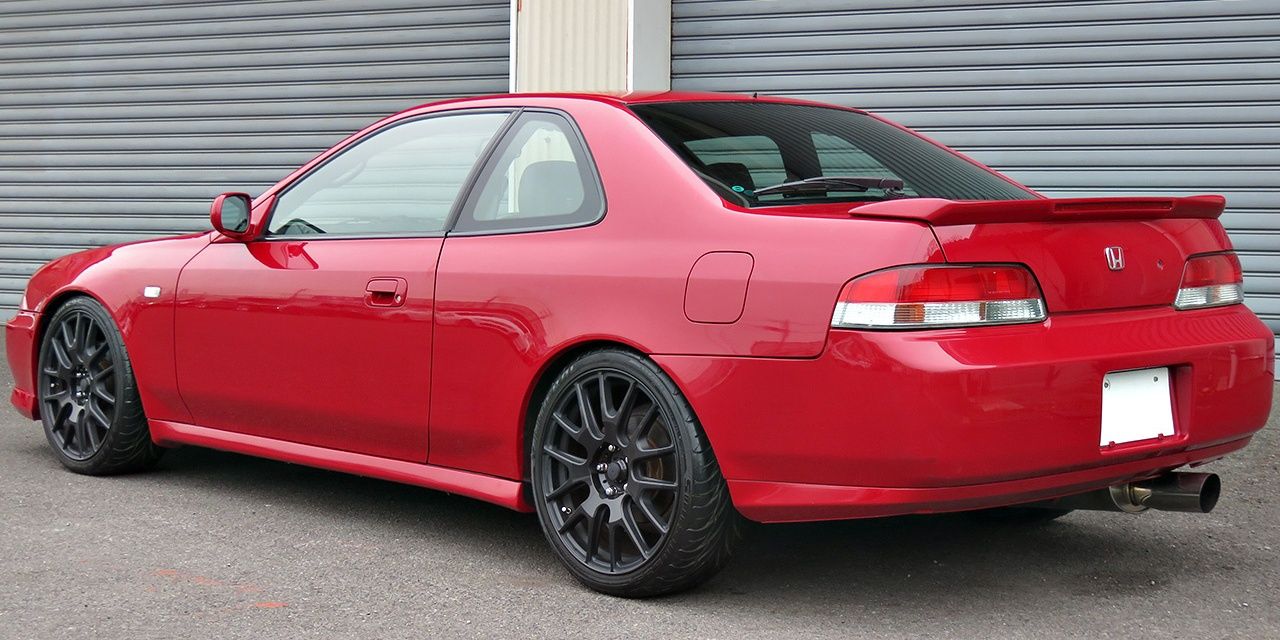 There are several reasons why piston heads love the Honda Prelude. It is one of Honda's most iconic cars of the last decades. Hardcore Prelude fans know that Type S trim is the holy grail. Made available only in Japan, the Prelude Type S comes with a naturally aspirated 2.2L H22A four-cylinder unit developing 217 hp at 7,200 rpm and 163 lb-ft of torque at 6,500 rpm. The Type S, given its gorgeous physique, deserves at least 300 extra horsepower.
5
1998 Honda Integra Type R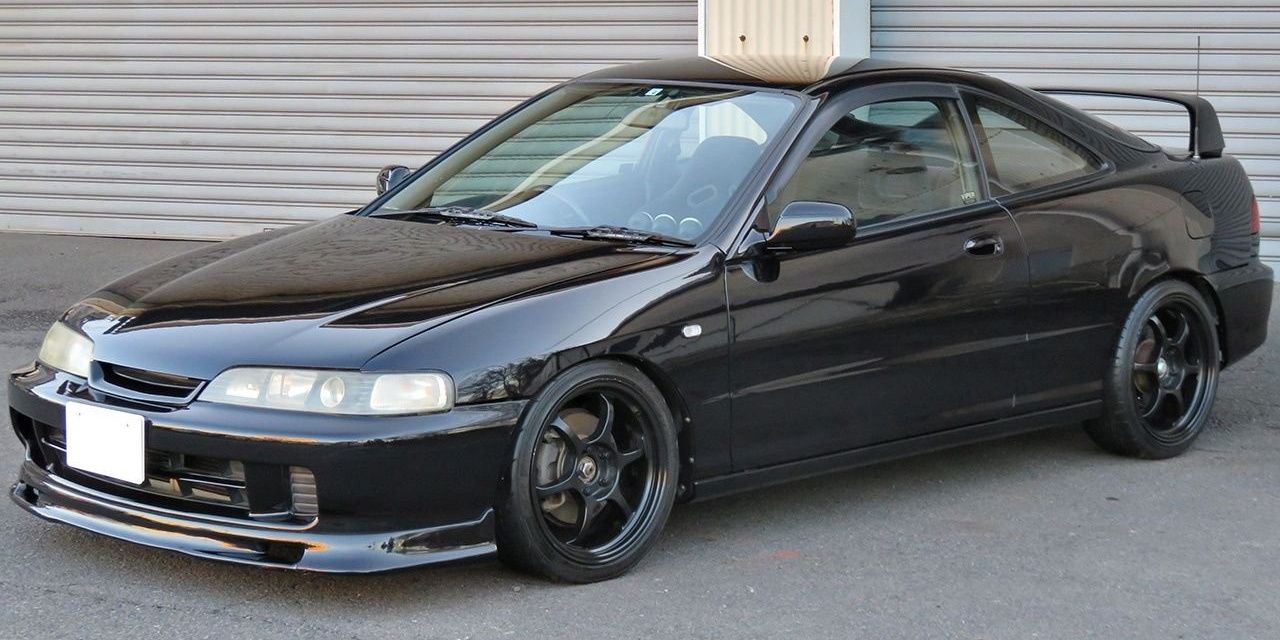 Although Honda kept on manufacturing incredibly disappointing base models of its cars, some of the top-line trim levels are quite appealing. Muscle heads will strongly disagree that Honda cars can be exhilarating, but the fact of the matter is, they can be. The Integra has been one of Honda's greatest cars since 1985. The Integra was such a success that Honda brought it back in 2021.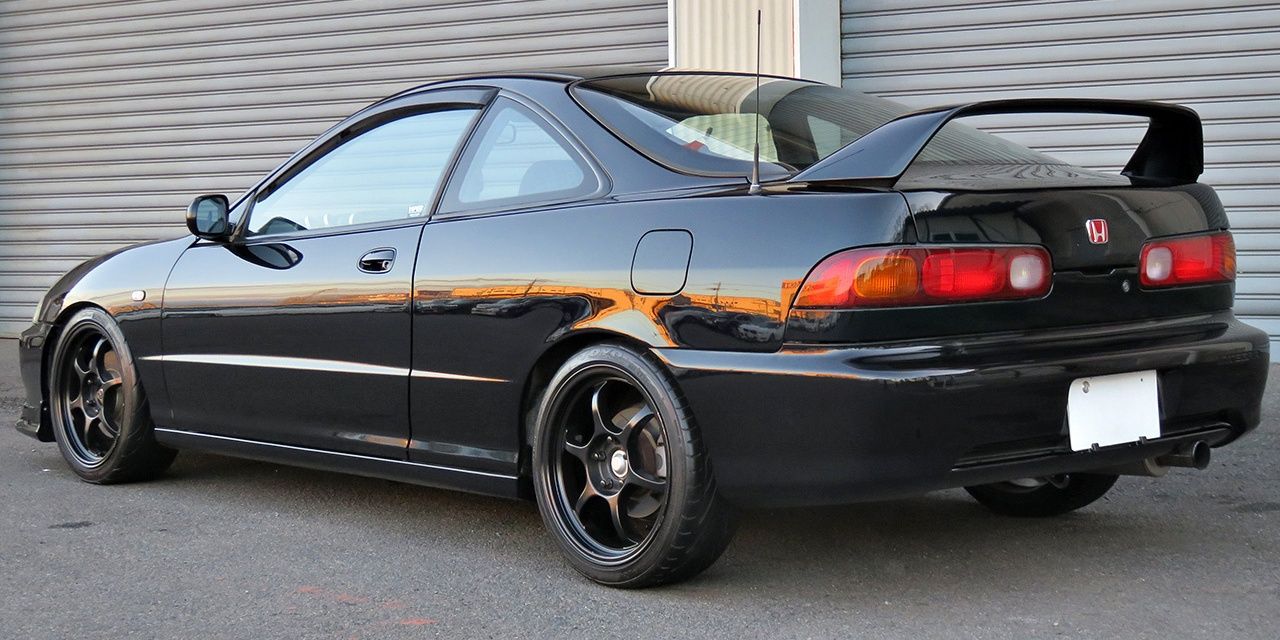 The Integra has often been treated as a pariah. Ridiculed by domestic and German car fans, the Integra is nonetheless a terrific car that is shooting up in value. The top-line Type R has become a legend over time. Underneath the hood sits a naturally aspirated 1.8L B18C four-cylinder engine that cranks out 197 hp at 8,000 rpm and 133 lb-ft of torque at 7,500 rpm. These numbers apply only to the Type R made for the Japanese market.
4
2000 Honda Accord Euro R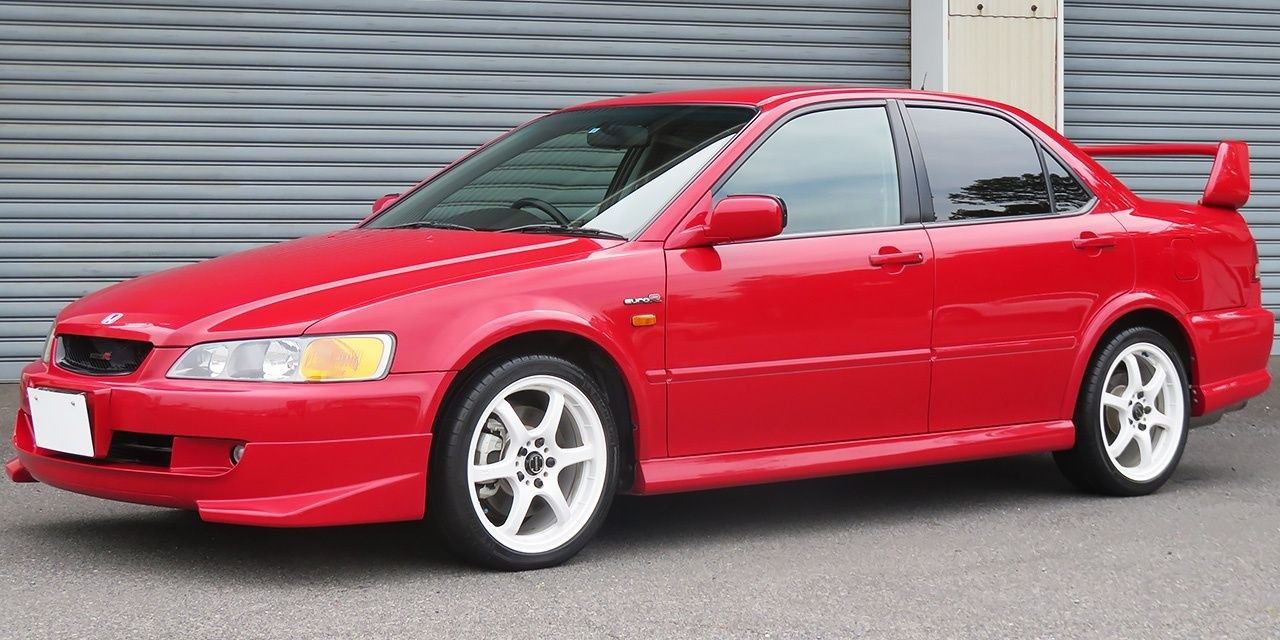 Car fans could wrongly assume that Honda's most popular nameplates have been around for the last 25 years. The best-selling Honda nameplates have been around for more than 40 years. Consequently, cars like the Accord have gone through several transformations. One of the most memorable transformations turned the family-friendly Accord into a track-ready machine.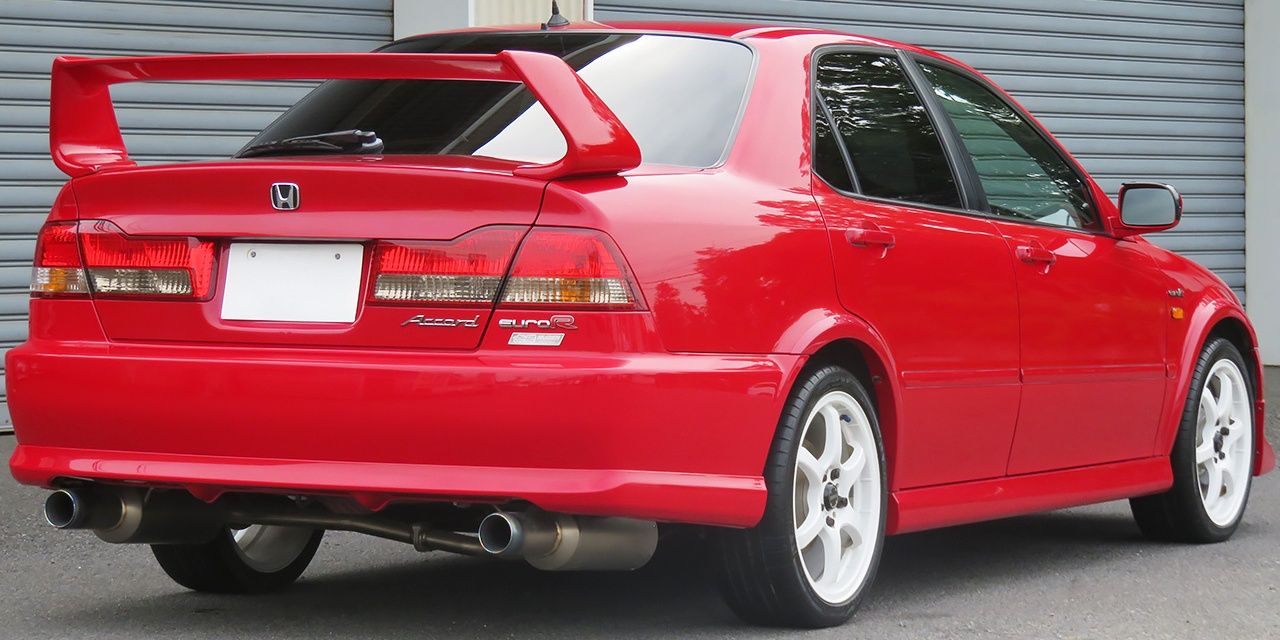 In the United States, the Honda Accord was a middle-class carpool mom car at best. With the top-line being equipped with a 3.0L V6 producing 200 hp, the Accord was far from being a beast in its original condition. However, things were drastically different in Japan. The mean-looking Accord Euro Spec R comes with a modified 2.2L H22A four-cylinder engine that cranks out 217 hp at 7,200 rpm and 163 lb-ft of torque at 6,500 rpm.
3
2002 Honda S2000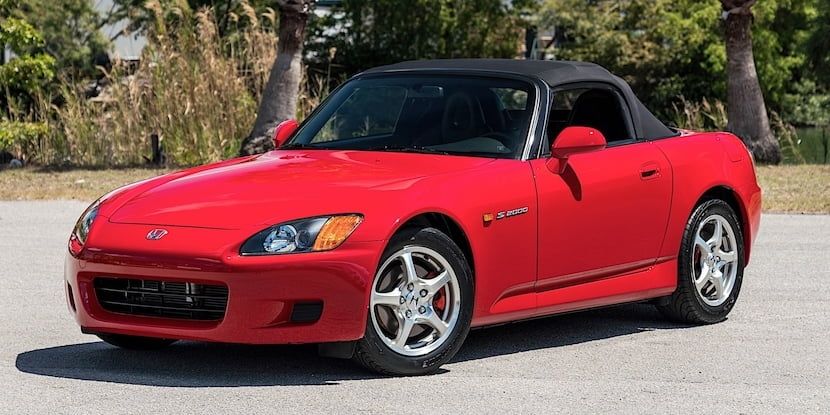 The early 2000s were shaped by The Fast And The Furious. Everyone will remember the neons, the flashy colors, and the American Products Company (APC) aftermarket parts. Vinyls were all the rage back then and was consequently a must-have. Released during that era, the Honda S2000 logically underwent similar treatment. A pink S2000 with far too many stickers and vinyls was featured in 2 Fast 2 Furious.
RELATED: Here's What A 2022 Honda S2000 Could Look Like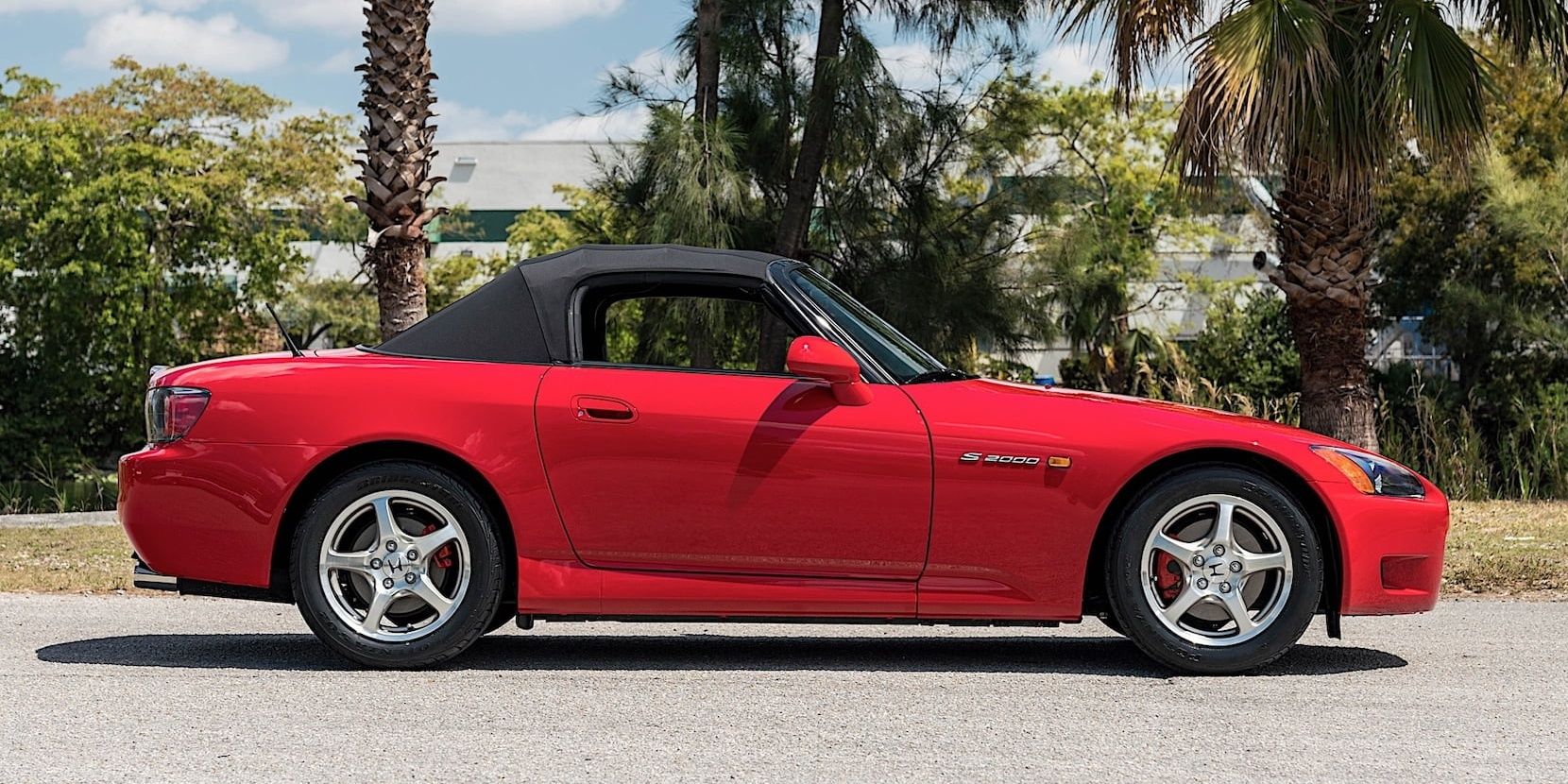 When Honda released the S2000 in the early 2000s, it gave JDM fans something to dream about. The sports car comes with a naturally aspirated 2.0L F20C inline-four engine rated at 247 hp at 8,300 rpm and 161 lb-ft of torque at 7,500 rpm. While this may seem like a serious lack of power, it is actually an invitation to revisit the S2000's engine and extract more power out of it.
2
2022 Honda NSX Type S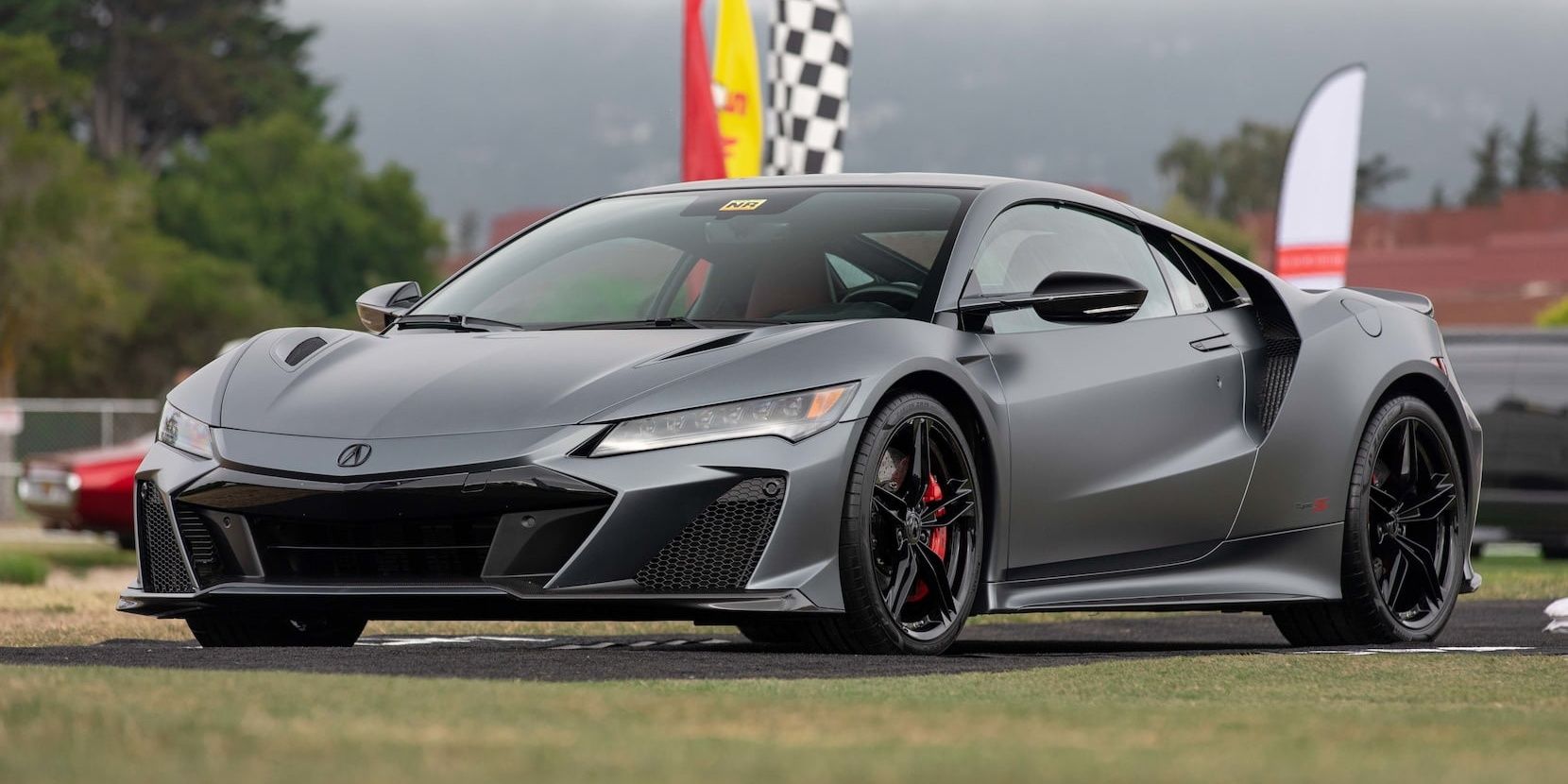 Following decades of success, Japanese automakers had a go at producing their own supercars. The original Japanese supercar, namely the Toyota 2000GT, paved the way for a myriad of supercars made in Japan. One of the most iconic Japanese supercars remains the Honda NSX until today. The first generation was a direct shot at companies like Porsche or Ferrari. When Honda released the second generation 11 years later, car fans globally lost their minds.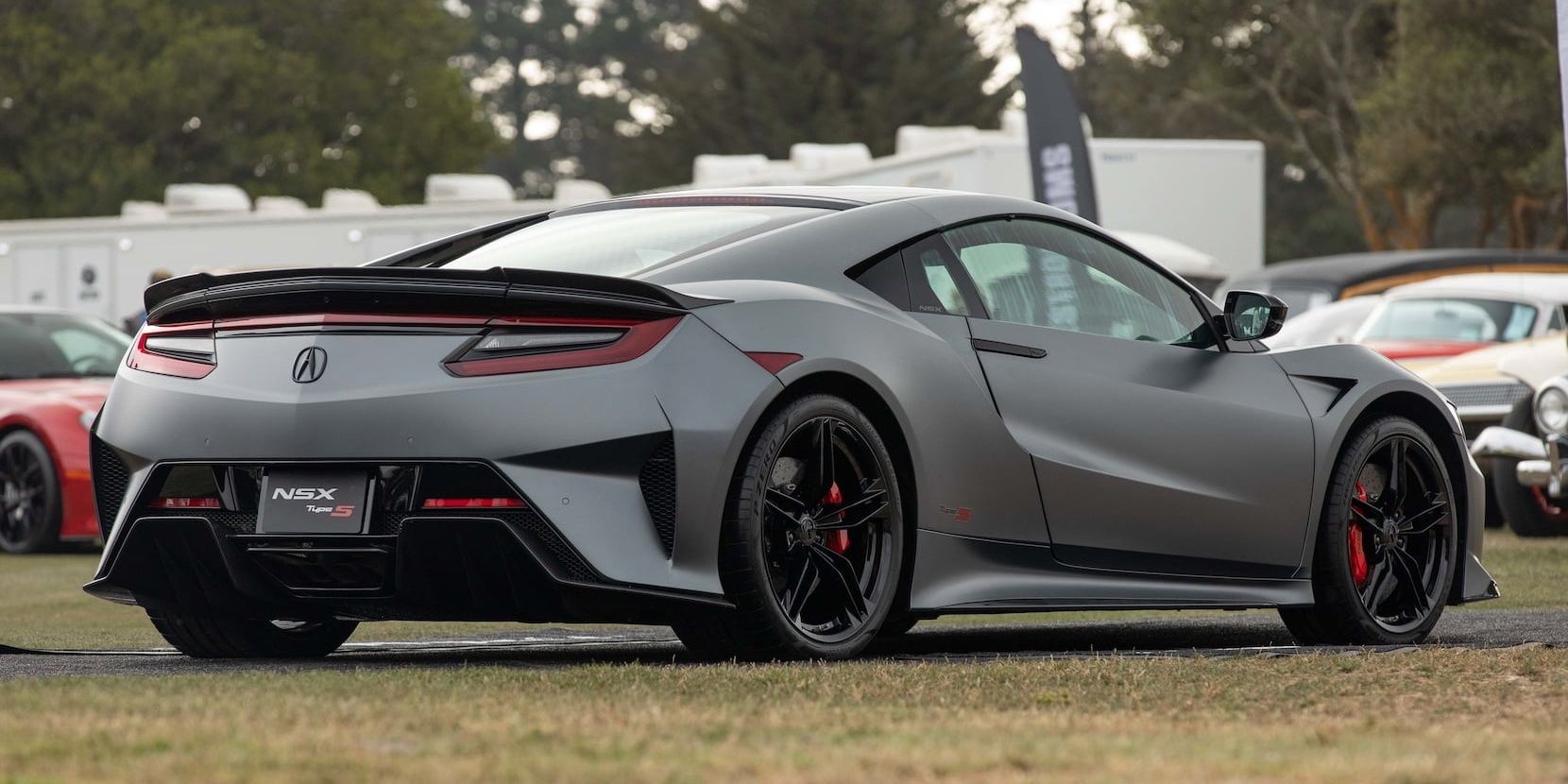 The Honda NSX Type S is one of the fastest Honda sports cars ever made. Unlike the regular second-generation NSX, the NSX Type S brings a lot more to the table. Honda used the same twin-turbocharged and intercooled 3.5L JNC V6 combined with three electric motors. However, power output was increased to 602 hp and 492 lb-ft of torque. Although the NSX Type S does not need much to be undeniably incredible, it could use some more power to keep up with some of the latest Lamborghinis and Ferraris.
1
2023 Honda Civic Type R
Honda positioned itself in the market as the manufacturer of compact, affordable, and easily maintainable vehicles. While this formula proved successful for decades, the Japanese carmaker has repeatedly shown that it was perfectly capable of creating more nervous cars. Often, Honda's most basic cars end up rolling off the assembly lines with parts that give them more power and much more attractive looks.
RELATED: 2023 Honda Civic Type R Video Will Definitely Set Your Heart Racing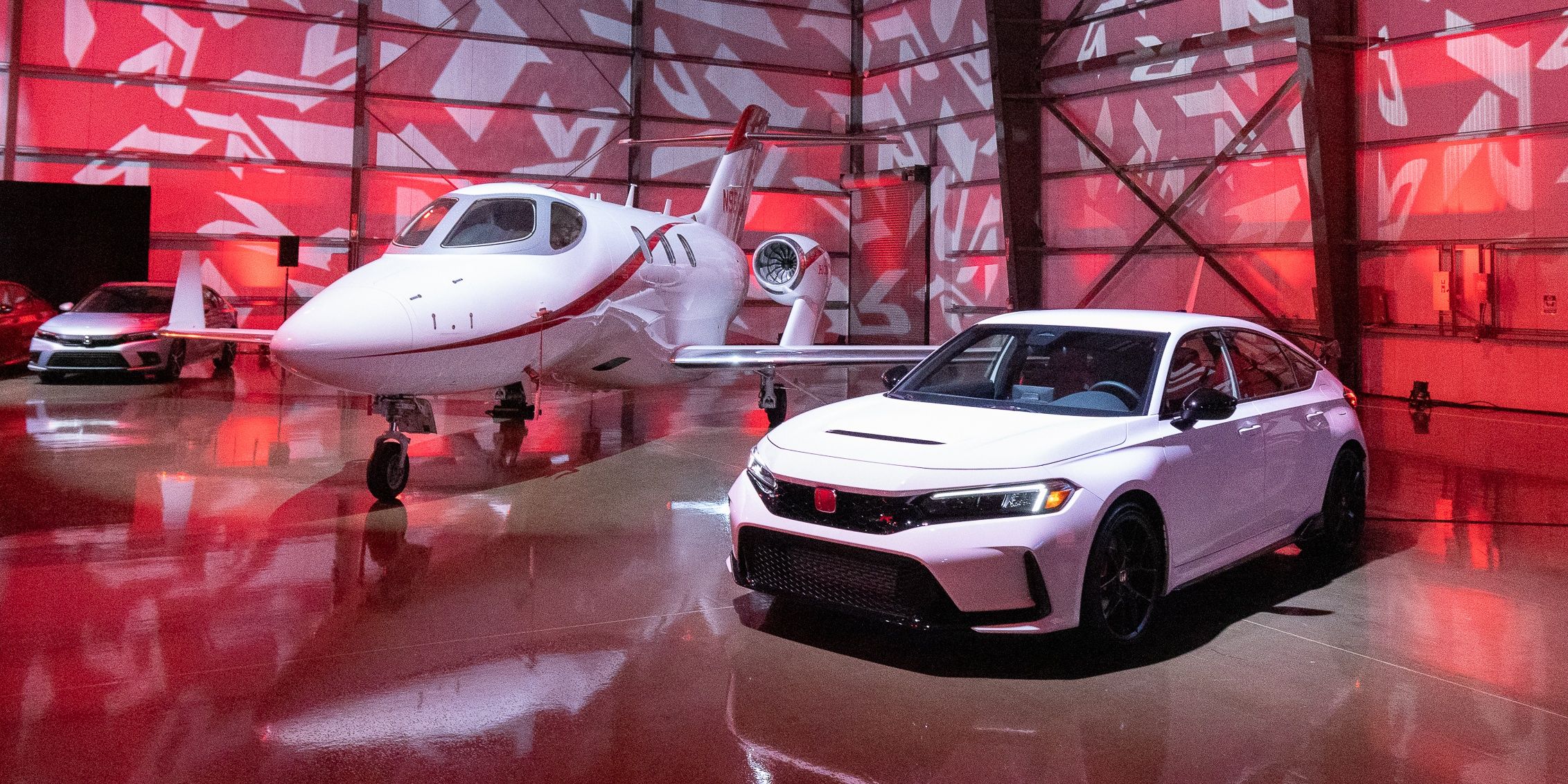 The all-new 2023 Honda Civic Type R is the most powerful Type R ever. As crazy as it may sound, the upcoming Civic Type R is more powerful than the last Subaru Impreza STi and Mitsubishi Lancer Evo X. Honda announced that the turbocharged 2.0L K20C1 inline-four would be back. However, it will develop 326 hp and 310 lb-ft of torque for the Japanese market. With the right resources, it will be possible to extract a lot more power out of this four-banger.