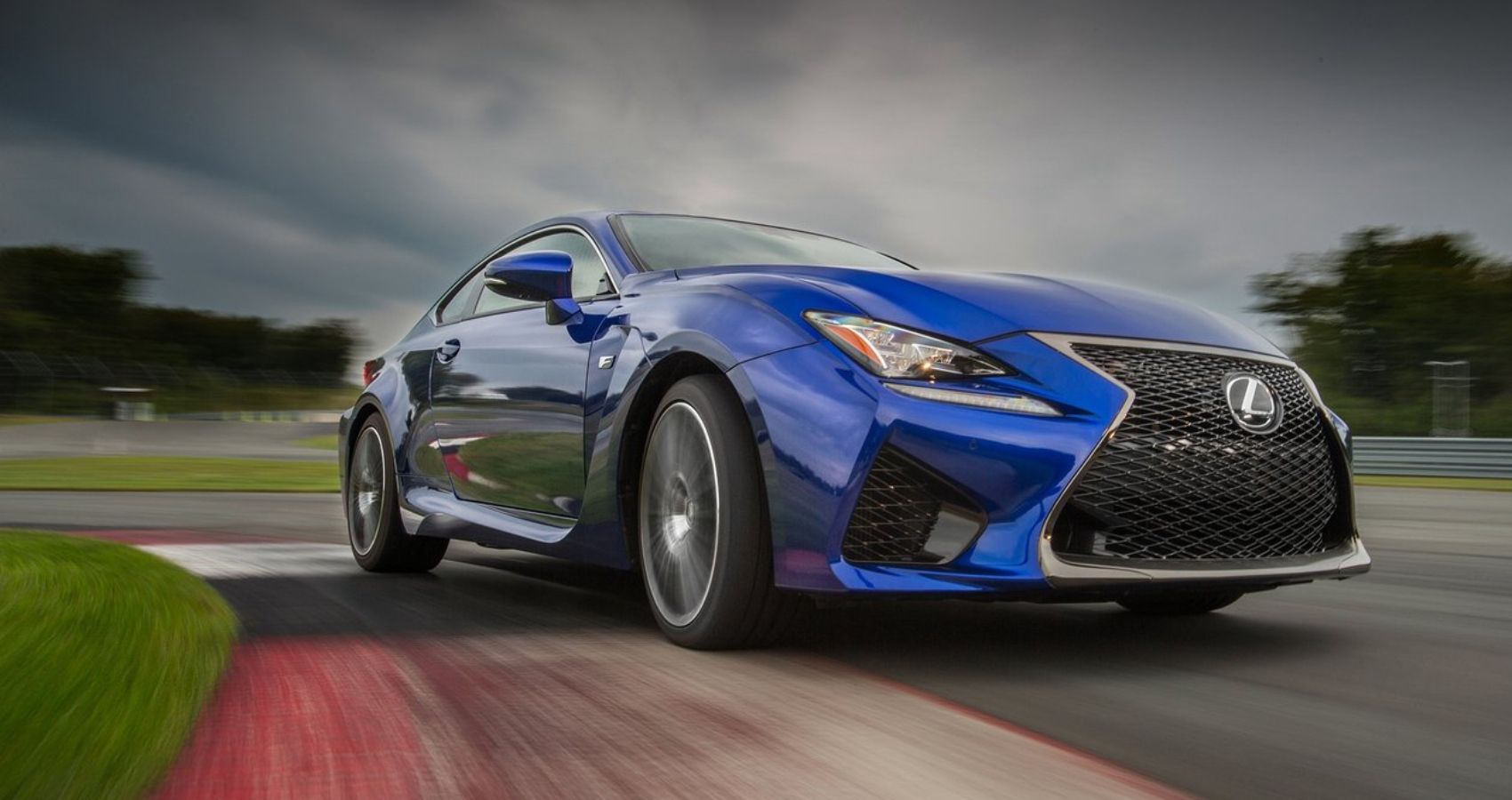 Most automobile manufacturers stick to a particular category of car that they believe they excel at. For example, manufacturers like Koenigsegg, Bugatti, and Pagani aim to provide some of the fastest cars in the world. Brands like Rolls-Royce and Bentley provide some of the most luxurious vehicles ever seen, regardless of price. And brands like Toyota, Honda, Nissan, Mazda, and Hyundai make family-friendly cars along with some sports cars to fulfill the need for speed of people on a budget.
Finally, some brands do not meddle with the supercar or hypercar category and stick to sports cars only. Some may think that going 150-200 mph or even faster would require a proper supercar or a track-only lightweight high-performance sports car that you wouldn't be able to drive on normal roads. But these brands have given us some pretty fast cars that can go as fast and be perfectly street-legal, even practical enough to negate the need for a supercar in some cases.
Brands like Lexus, Cadillac, and Maserati all have a couple of sports coupes that have impressive top speeds, but they primarily make luxury sedans. Also, the manufacturers we're talking about here have more sports cars that are just as fast, and those cars are more prominent in the sports category.
10
Toyota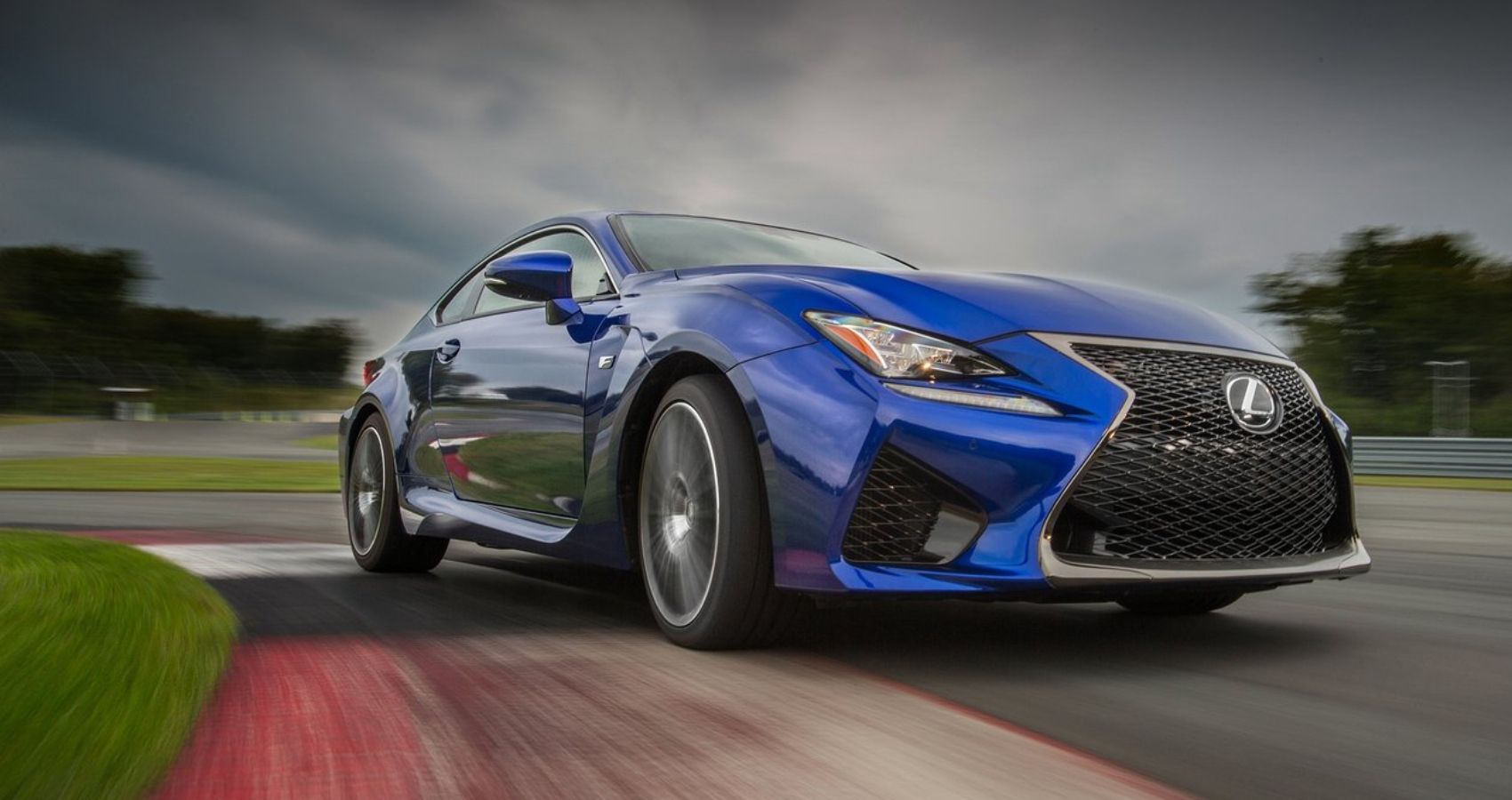 Toyota is synonymous with reliability, affordability, and practicality. But they have also made some pretty fast cars amidst the Tacomas, Camrys, and Priuses. Their luxury division Lexus primarily makes luxury sedans, coupes, and SUVs. But it has also made sports cars like the RC F, LC500, and RX that are perfect for people who want both comfort and performance. And we can't forget the GR Supra as well. The top speed of these cars ranges anywhere between 160 and 178 mph.
9
Nissan
Nissan may not be as popular as it once used to be, but you don't really have to worry much when buying a Nissan. They have had a good record with sports cars by giving us bangers such as the Silvia S13, S14, S15, 350Z, 370Z, 400Z, and the Skyline series.
These cars have plenty of power and cars like the Skyline R34 V-Spec and 370Z Nismo have a respectable top speed of around 180 mph. They may not be record-shattering, but they're fast enough to have a good time on track days.
8
BMW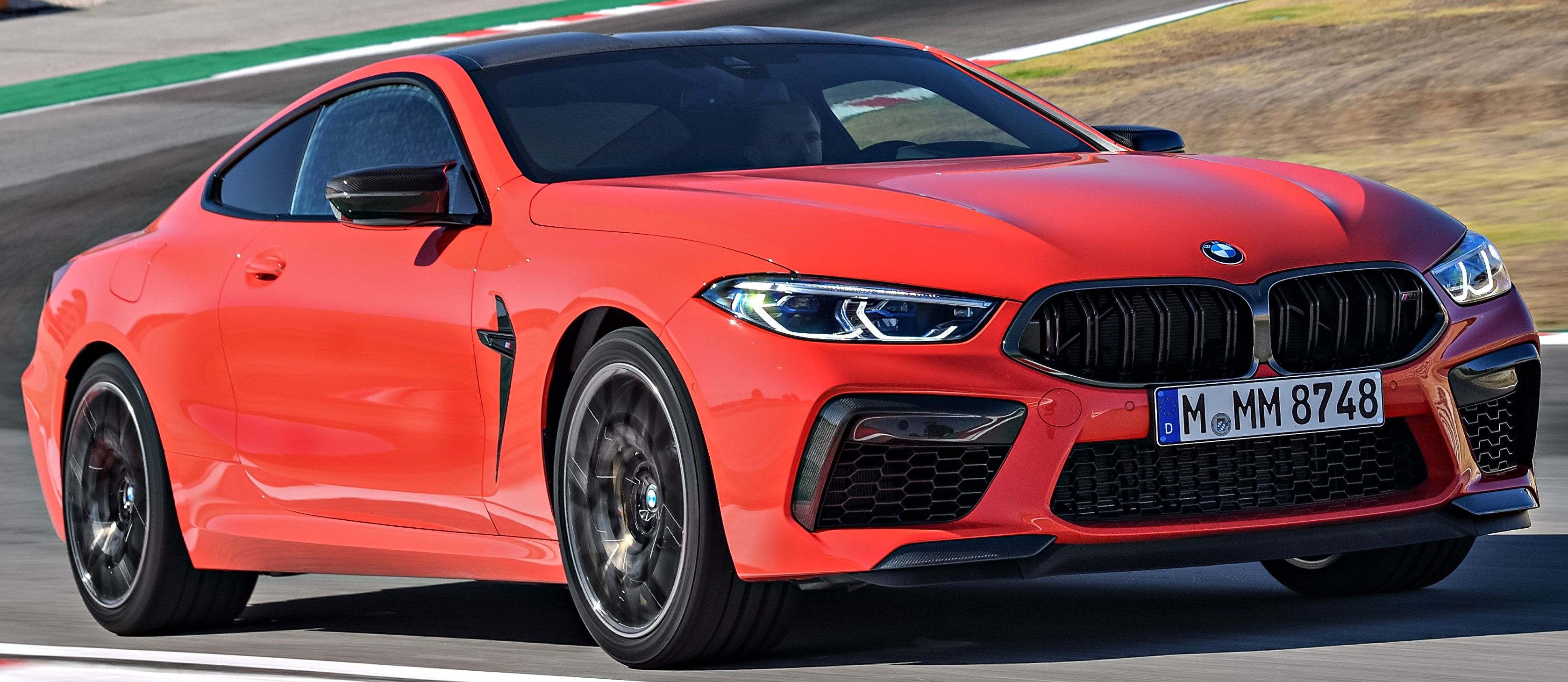 BMW has primarily made sports cars along with luxury sedans that represent their flagship models. They have also tried their hand at various motorsport racing series over the years. They know a thing or two about how to optimize performance and make their cars fast without compromising their daily driving ability.
These days, BMW's lineup boasts some pretty fast cars like the M5 CS, M8 Gran Coupe, and M2 CS with top speeds reaching 180 to 190 mph. These are all coupes, but they have many driver-assist, comfort, and convenience features and tech to make your rides as comfortable as they are fast.
Related: 10 Things To Know Before Buying The 2022 BMW M8 Gran Coupe
7
Jaguar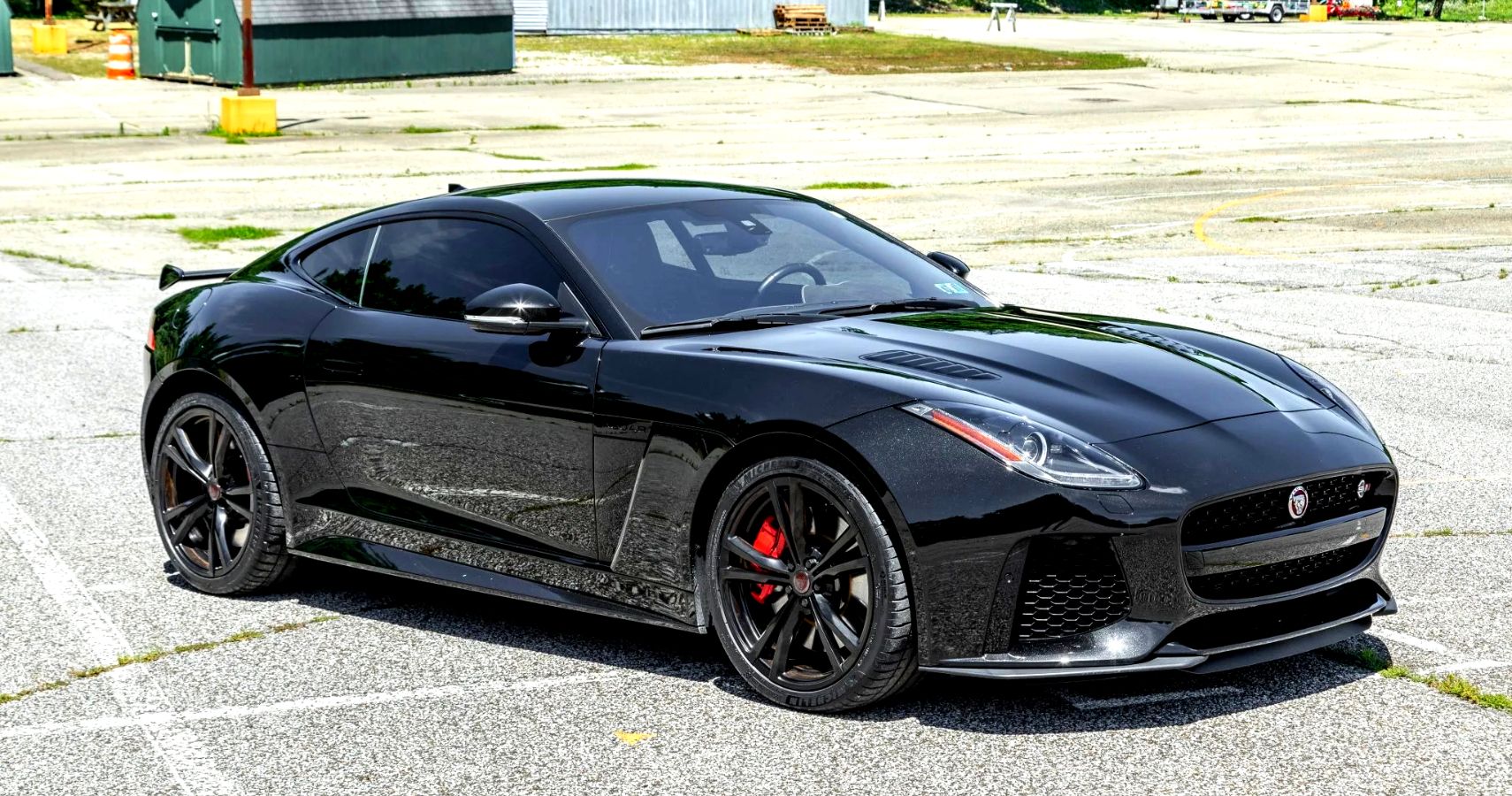 Owning a JAG may not be the first choice for sports car buyers, but that doesn't take away the fact that they have been making sporty cars since their inception. They may lack reliability but they more than makeup for it in style and speed. The XJ200 was one of the fastest cars when it came out.
F-Type SVR, Project 8, Project 7, and XKR-S all have top speeds between 180 and 200 mph. A lot of their older cars like the D-Type and XJR-15 are pretty dang fast too. But then again, speed was the priority here.
6
Chevrolet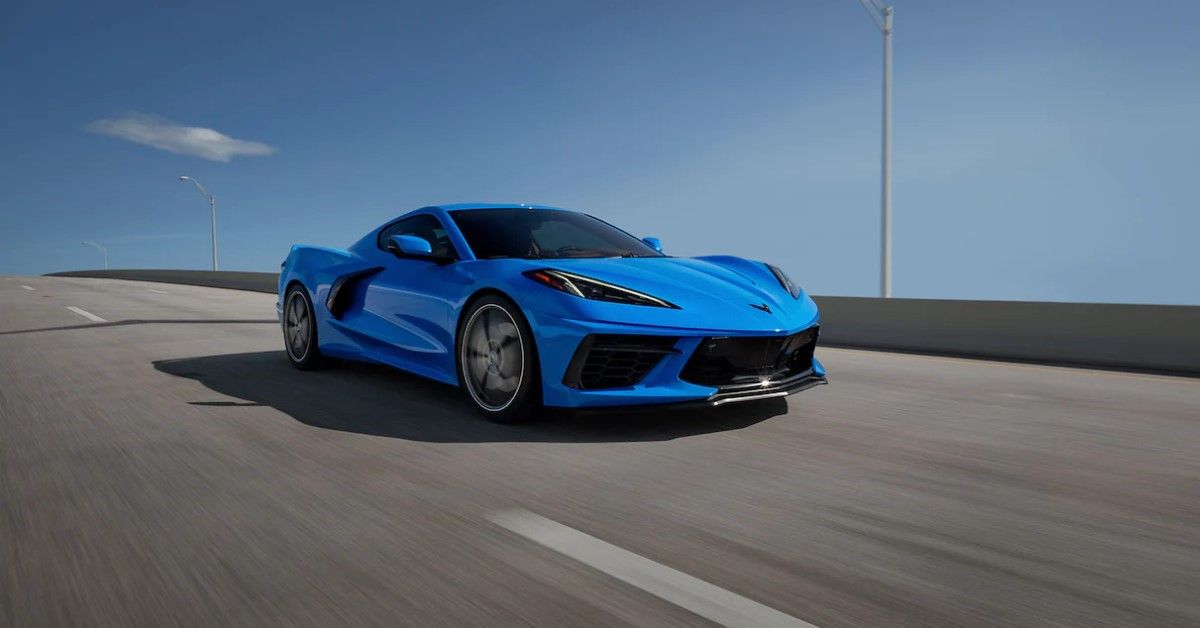 Chevrolet makes a wide array of cars ranging from hatchbacks, muscle cars, and SUVs to trucks and even minivans. Some of them offer great fuel economy, and some of them are even EVs. But Chevy still makes a couple of powerful cars that give much costlier cars a run for their money in terms of performance and top speed.
We're talking about the C8 Corvette, the fastest and most powerful Corvette ever, and the top-spec Camaro ZL1. These things are just so immensely powerful that they can almost reach 200 mph in their stock versions, imagine what they can do with a little bit of tuning and performance upgrades. The C6 Corvette is also a pretty fast car, matching the two currently in production.
5
Ford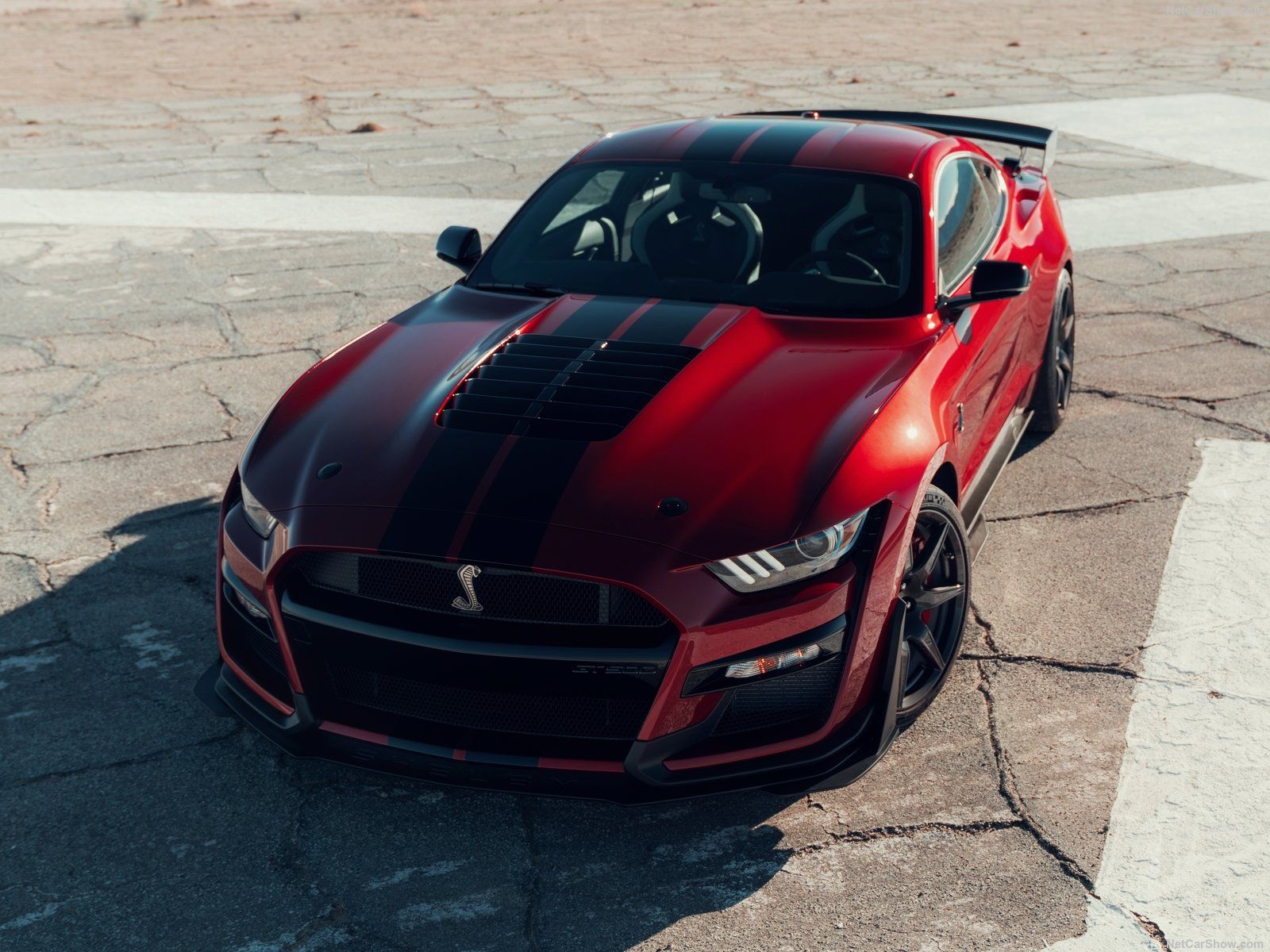 Ford's most popular vehicles include the Mustang and the F-150. Neither can overtake a supercar, but some of Ford's other cars can. For that, we'll have to look around in their super muscle car lineup, like the Shelby GT500. The GT500 is a direct competitor of the Camaro ZL1 we mentioned above, so you can guess it's pretty evenly matched with the Chevy.
The GT500 comes with a 5.2-liter V8 that makes 760 hp and 625 lb-ft of torque. That much power is plenty for this beastly muscle car to cross the 200 mph barrier. Other than this one, Ford has made several other cars in the past that can almost hit 190 mph.
Related: Ranking The Fastest Production Mustangs Ever
4
Mercedes-Benz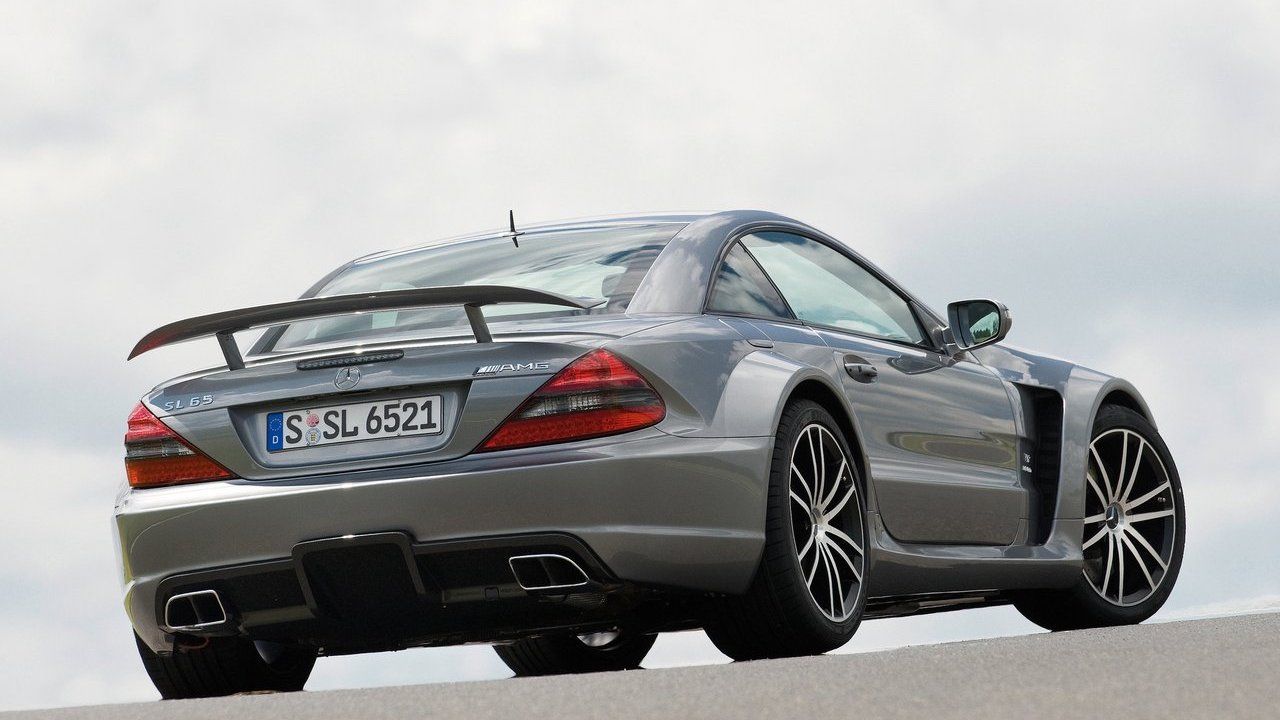 People usually buy Mercedes makes for Luxury, even though the German giant has made plenty of asphalt-tearing cars under their AMG moniker. Cars like the 2014 SLS AMG Black, the 2017-2021 AMG GT-R Coupe, and the 2009 SL 65 AMG Black are chart-toppers in the top speeds of Mercedes sports cars.
These cars from the past can all hand around 200 mph and will easily surpass most other cars you'll see on a freeway today if the speed limit didn't exist. On top of that, they are still luxurious and won't let you down regarding the level of comfort that you'd expect from a Mercedes-Benz.
Related: Here's Why The SL 65 AMG Black Series Is One Of The Best Mercedes Sports Cars Ever
3
Dodge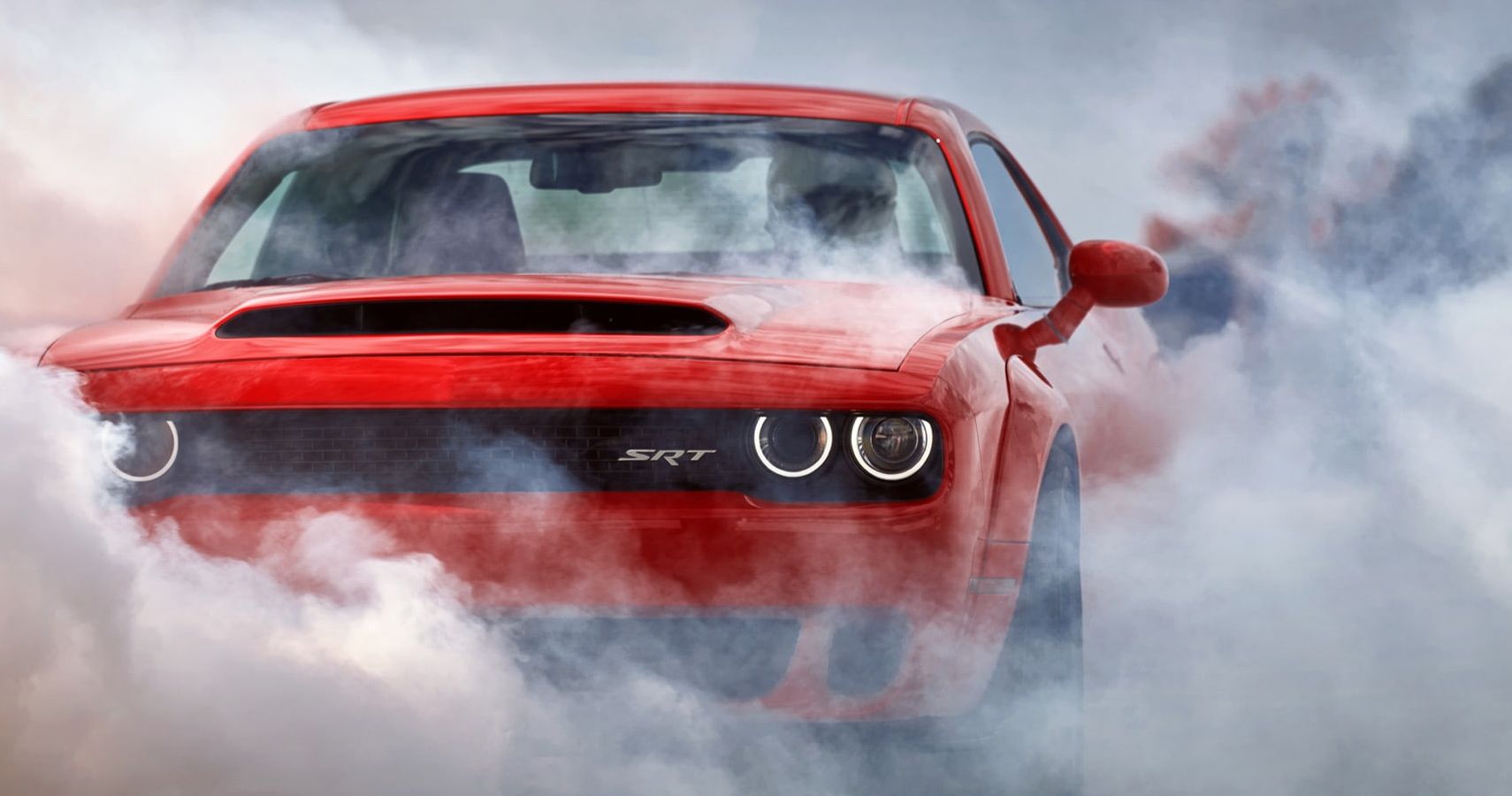 Dodge is having a blast ever since it revived the Challenger in 2013. It ushered in a new era of muscle cars with ridiculously powerful engines under their hoods. With all that power comes a tempting specs sheet and, in most cases, a thrilling ride that will meet the hopes and dreams of many gearheads.
The Challenger SRT Hellcat, Dodge Demon, and the slightly older Viper SRT-10 all can go faster than 200 mph. But what's more impressive is that they are some of the cheapest cars that can go 200+ mph not only in this list but in general, particularly when you buy them used.
Related: Everything You Need To Get Started With Hellcat Modifications
2
Aston Martin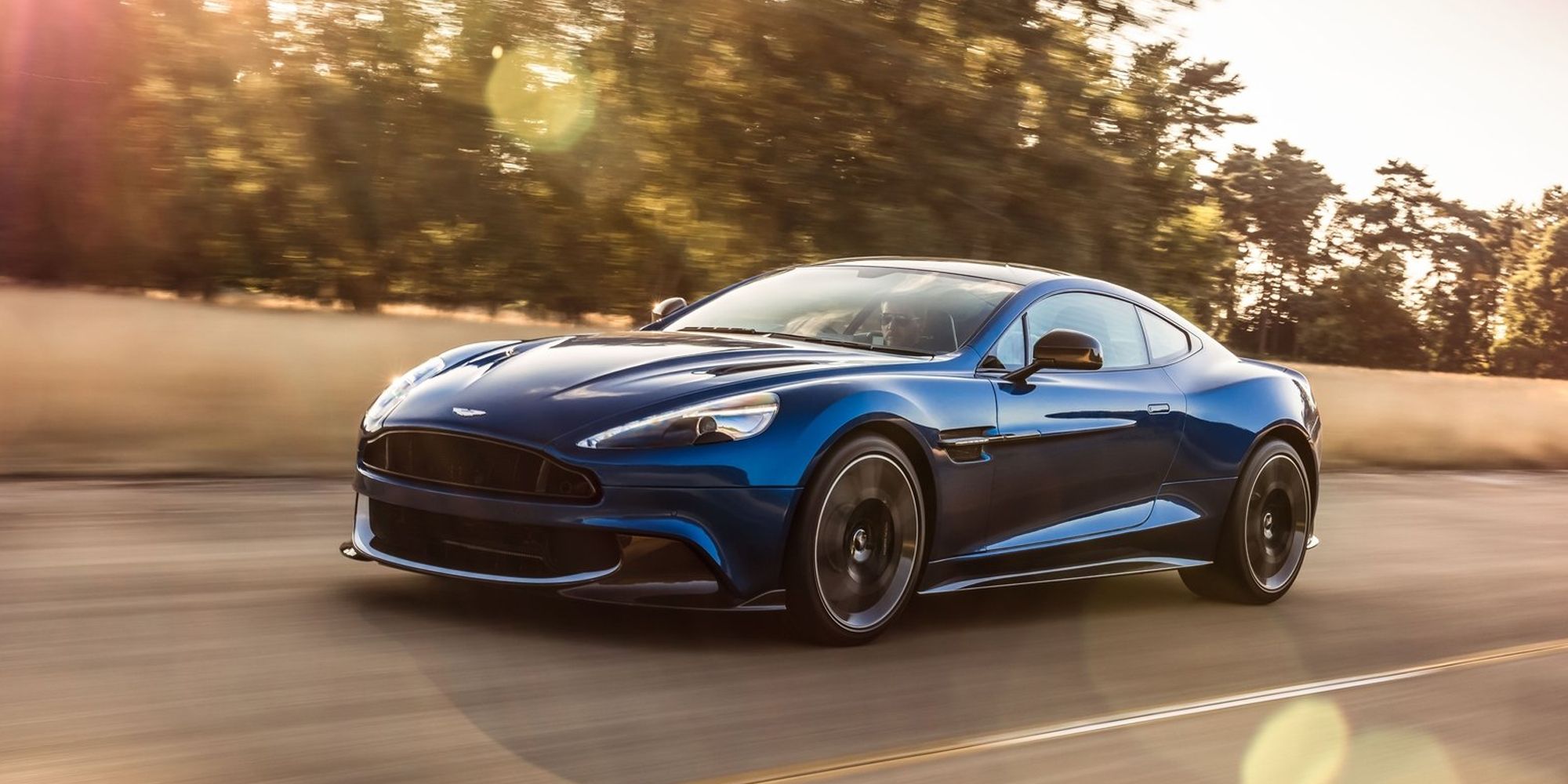 Aston Martin is another popular sports car manufacturer that is among the best at what they do. Their DB series of cars have stood the test of time and made their way into people's dreams and bucket lists for decades now. And their sports cars from the last couple of decades have matched the best in terms of top speed.
Apart from the One-77, the DBS Superleggera, DB11 AMR V12, and Vanquish S are spectacular cars that James Bond wouldn't regret driving. Also, he could chase the bad guys faster than 200 mph if he's driving one of these cars.
Related: A Look Back At The Aston Martin One-77
1
Porsche
Like Mercedes-Benz, Porsche has earned a reputation as a leading luxury sports car manufacturer. But unlike Mercedes-Benz, which is the preferred choice for luxury, Porsche is a preferred choice for performance cars. A major portion of the credit goes to the 911 series. The 911 is a long-running sports car series that can hang with some of the fastest cars in the game.
The 911 is one of the most refined and iconic sports cars in the world, and there are lots of trims to choose from. Porsche also makes hypercars and supercars like the 918 Spyder and Carrera GT. But the 911 is a sports car, and depending on the trim you choose, you can hit anywhere between 190 and 215 mph.